ITACIT CUSTOMER STORIES
It takes a great platform and great people to create a productive workplace and better employee experience – here are their stories:

Long term care facility conquers skills and communication gaps with a mobile staff hub.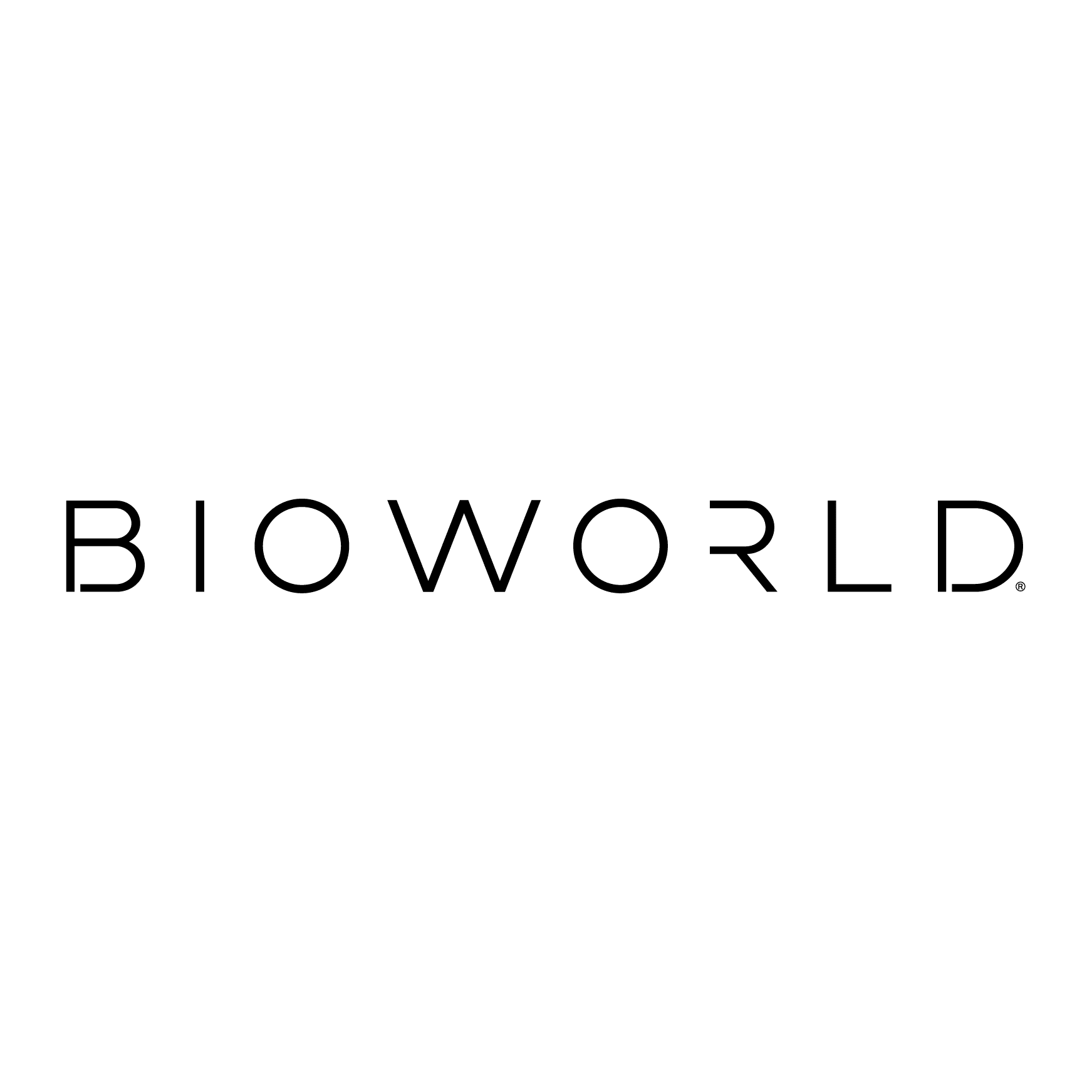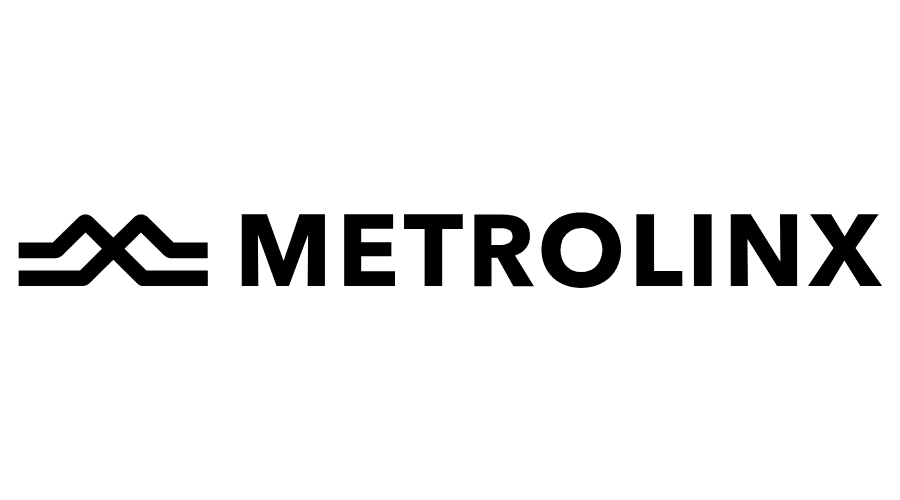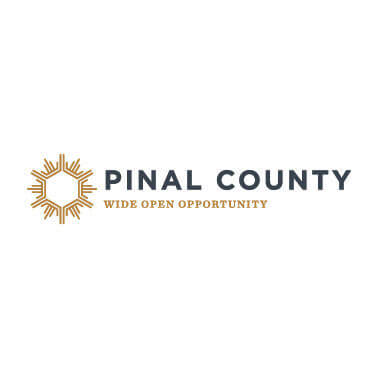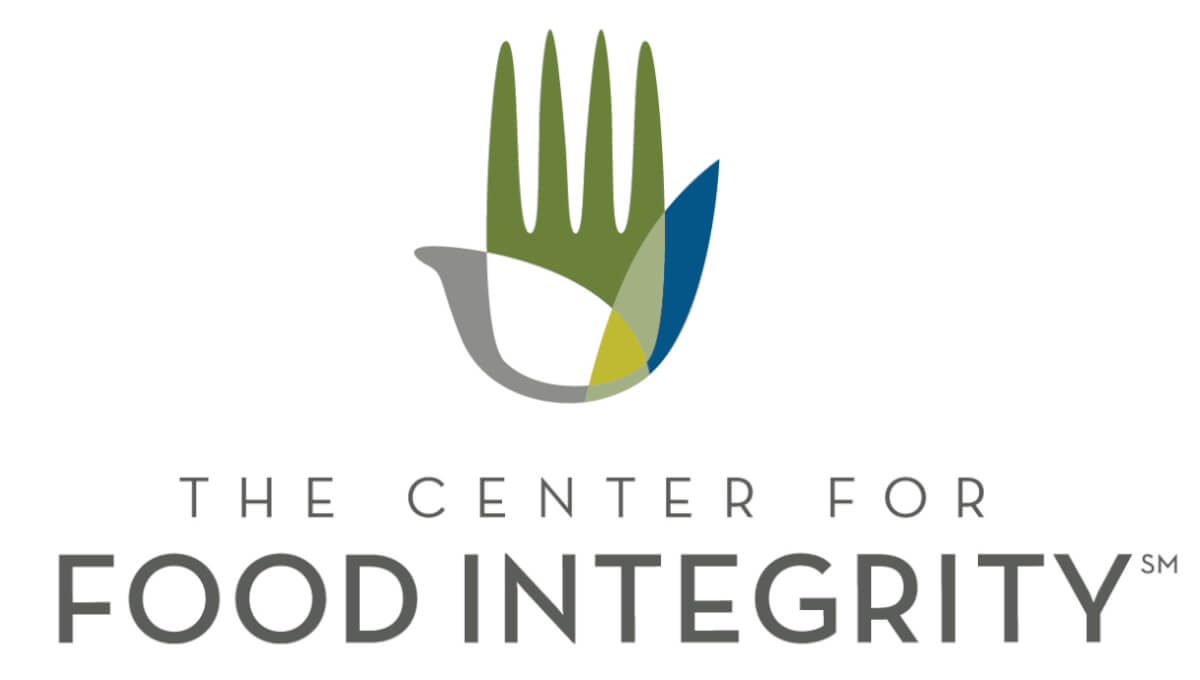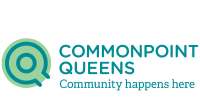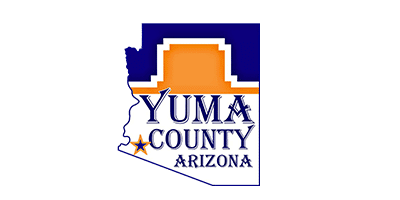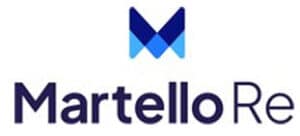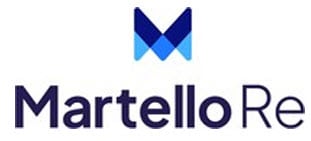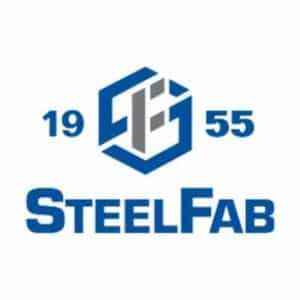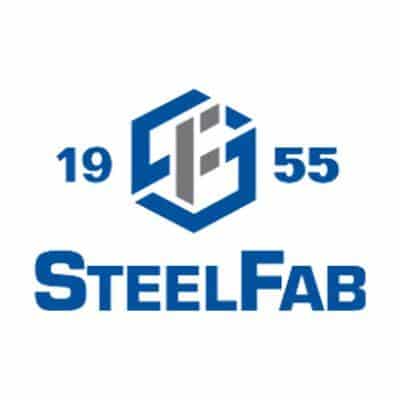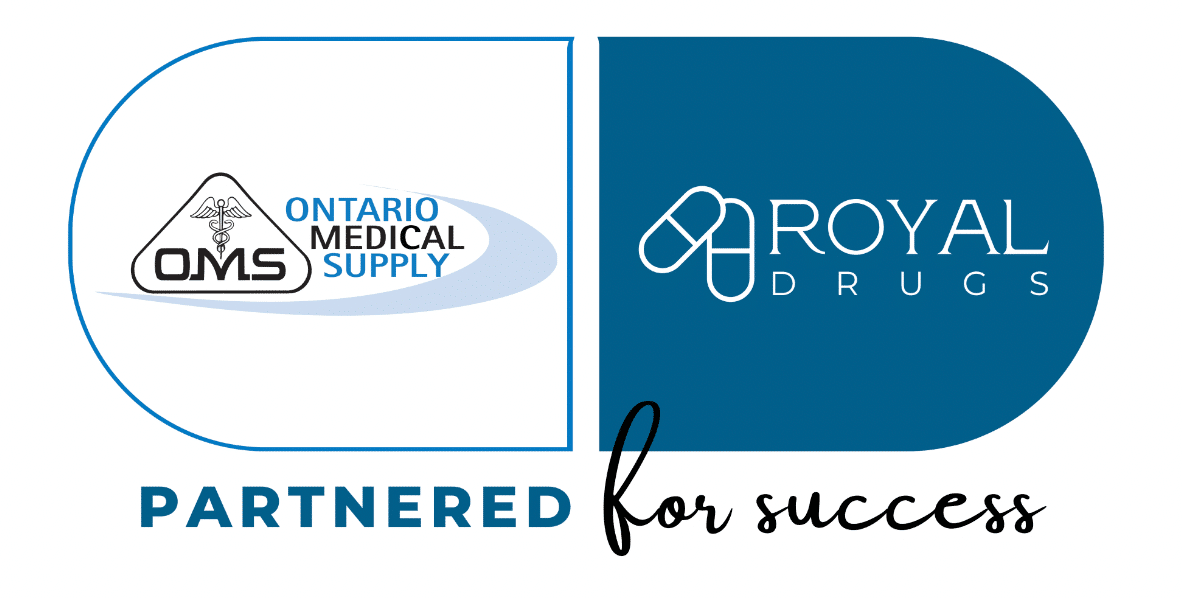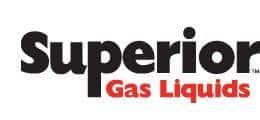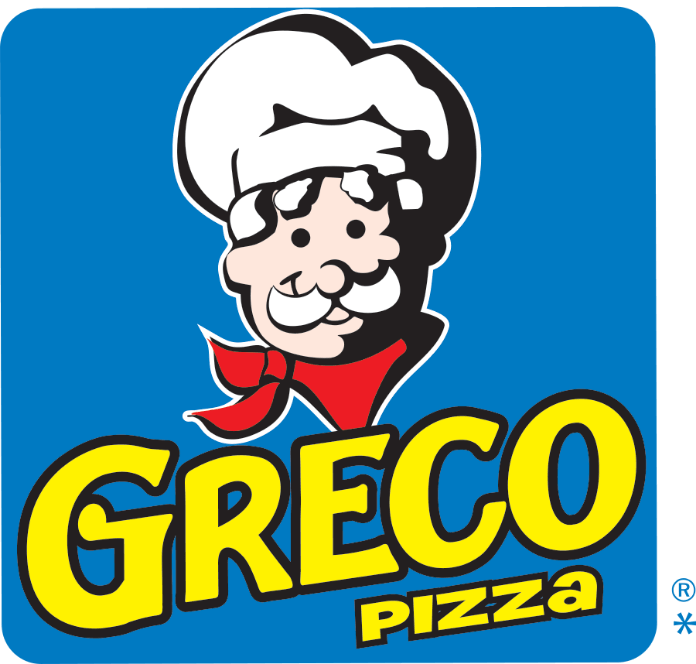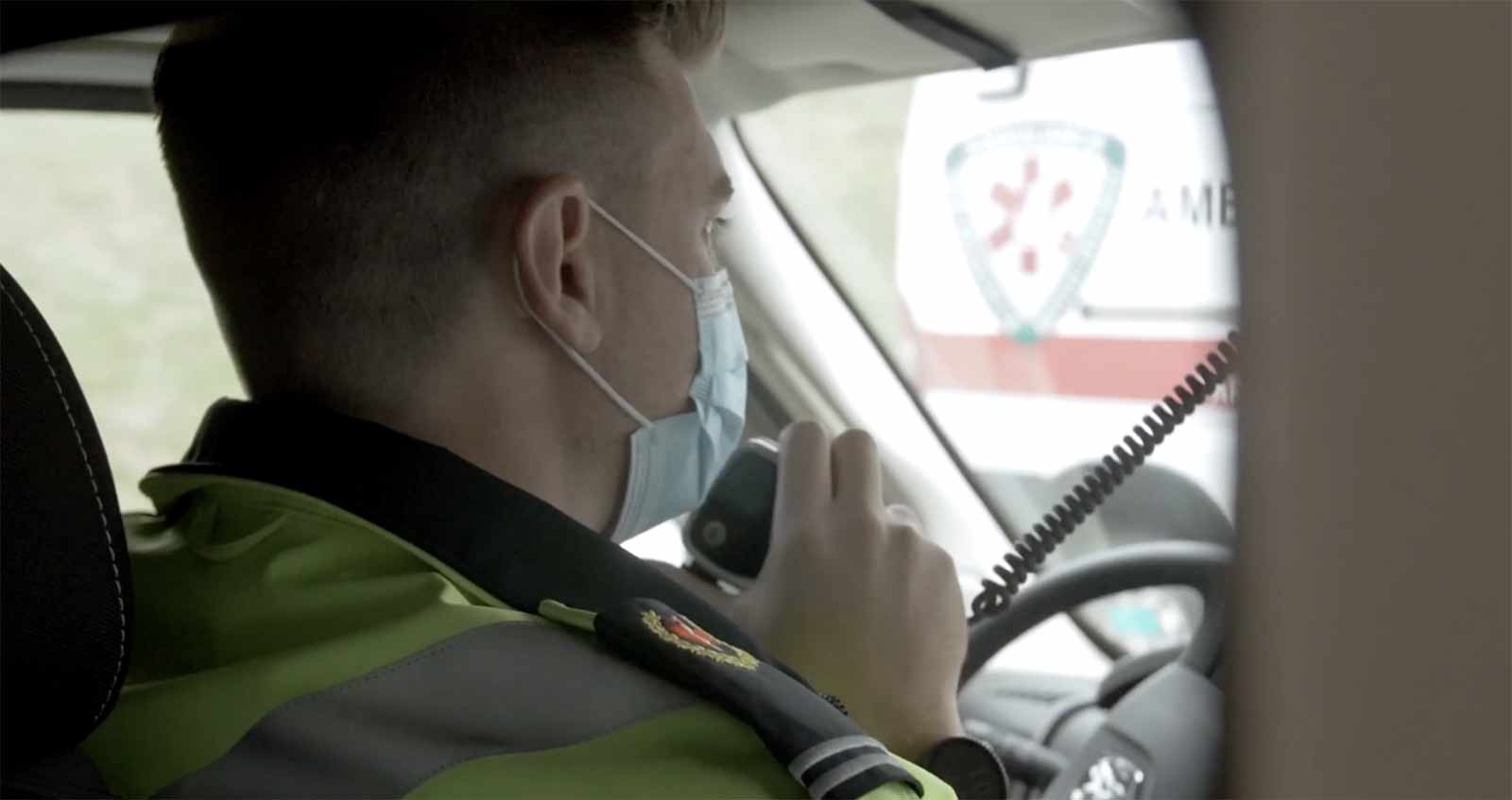 Right place, right time communication with enterprise wide digitization of 5000+ paramedics.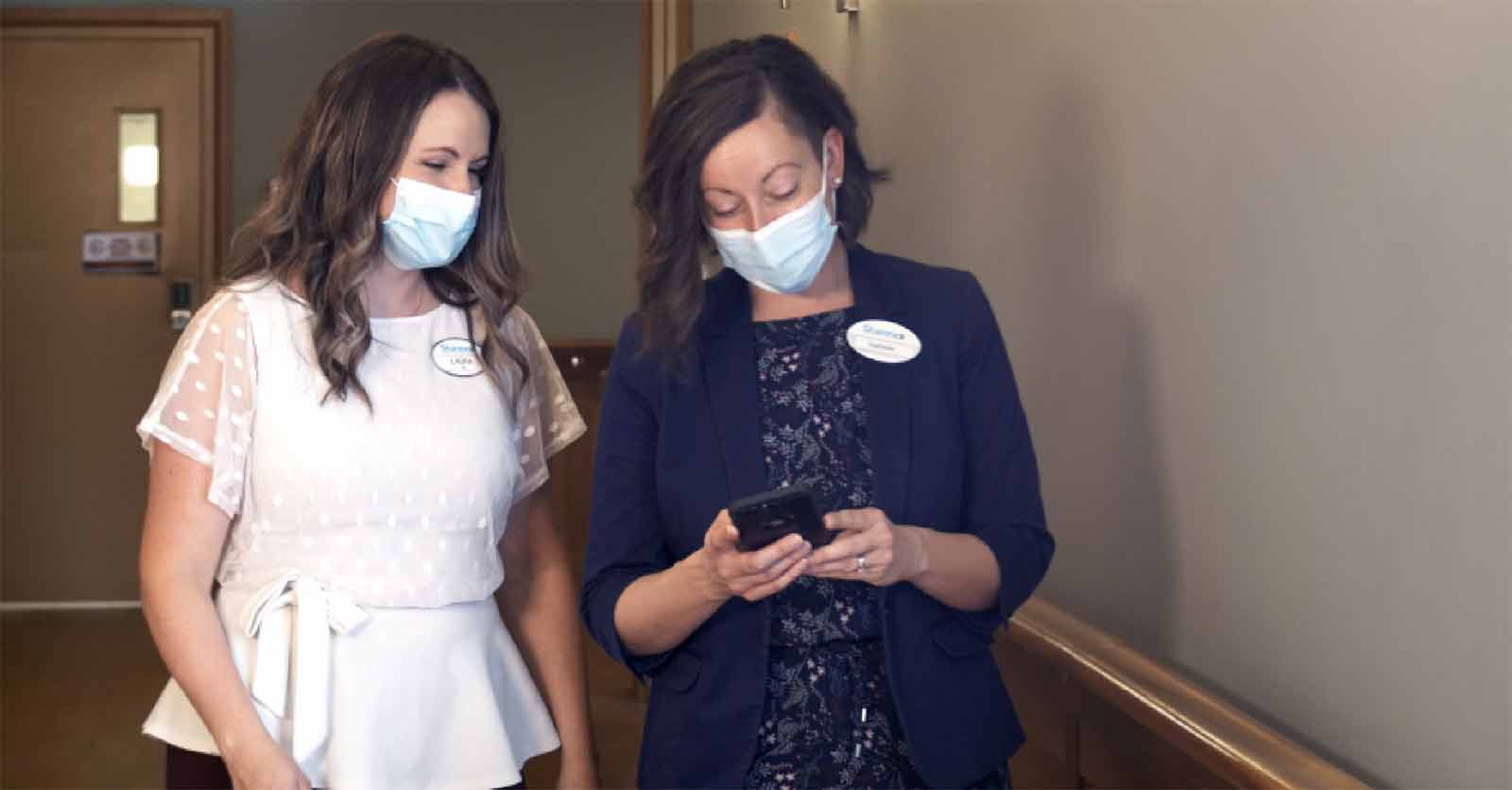 Enterprise connectivity sets a higher standard for operational response in a crisis.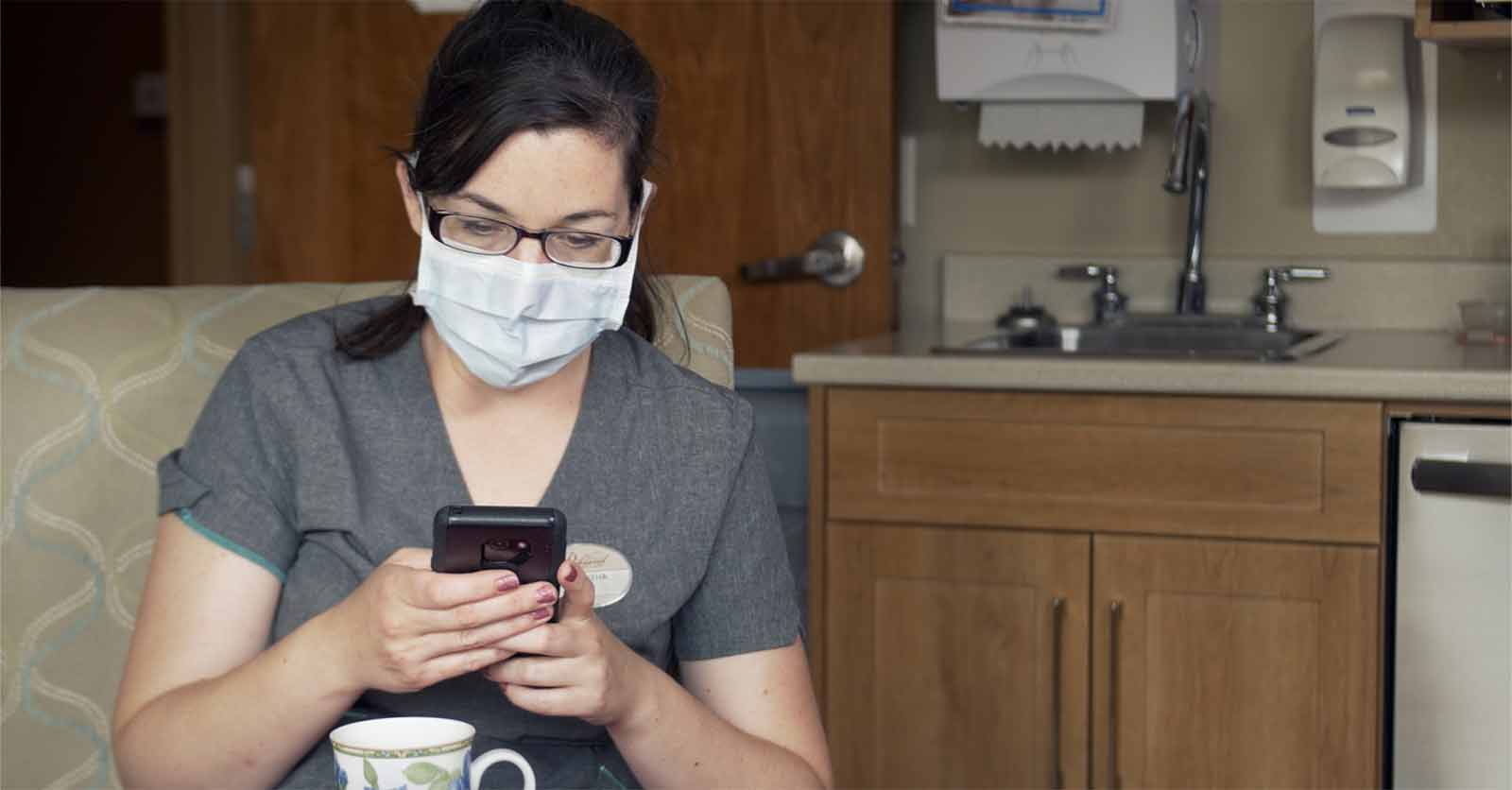 Enhanced employee safety training keeps 5000-person healthcare workforce safe and healthy.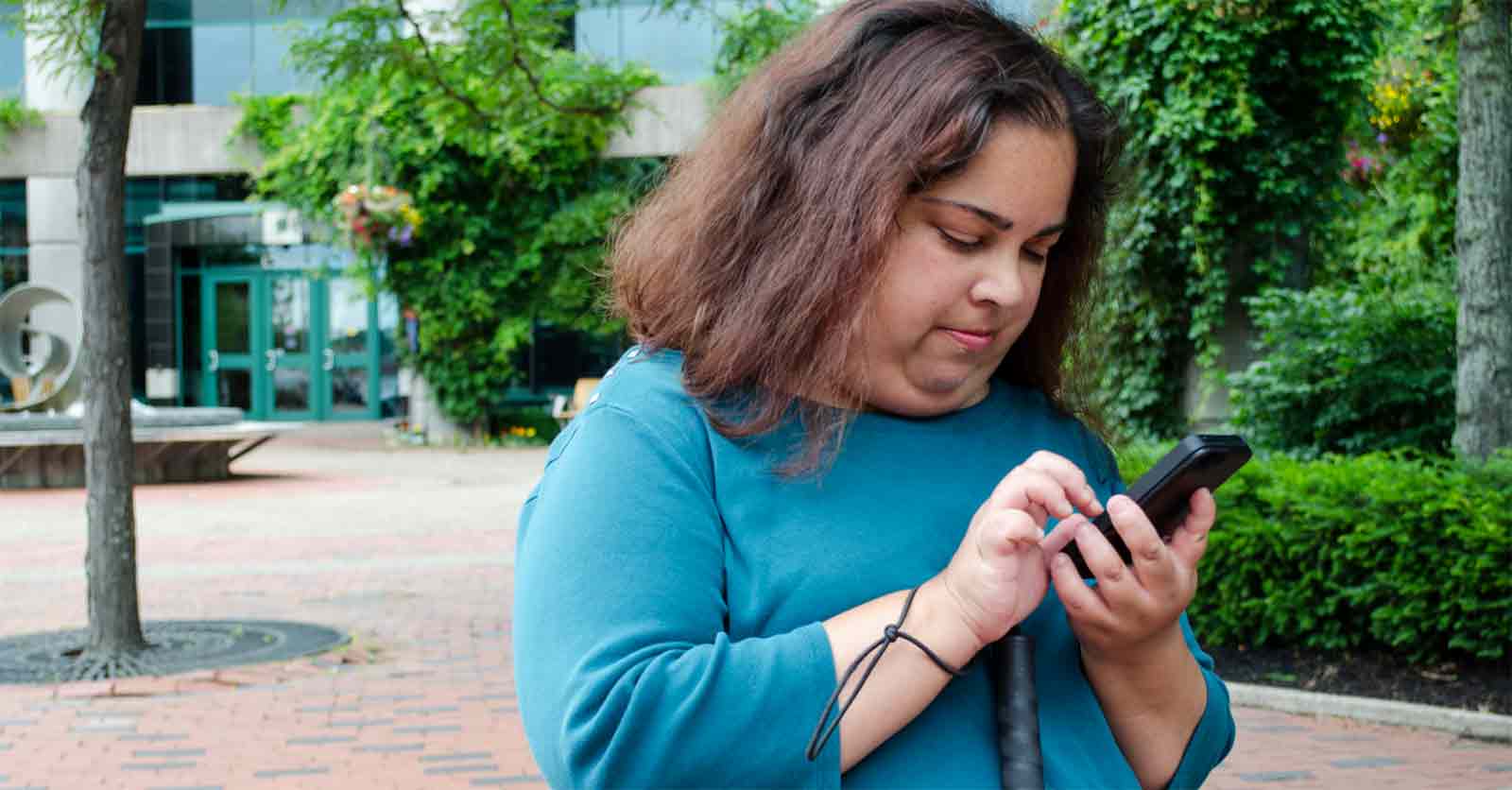 Accessible learning platform is a must-have for innovative disability education.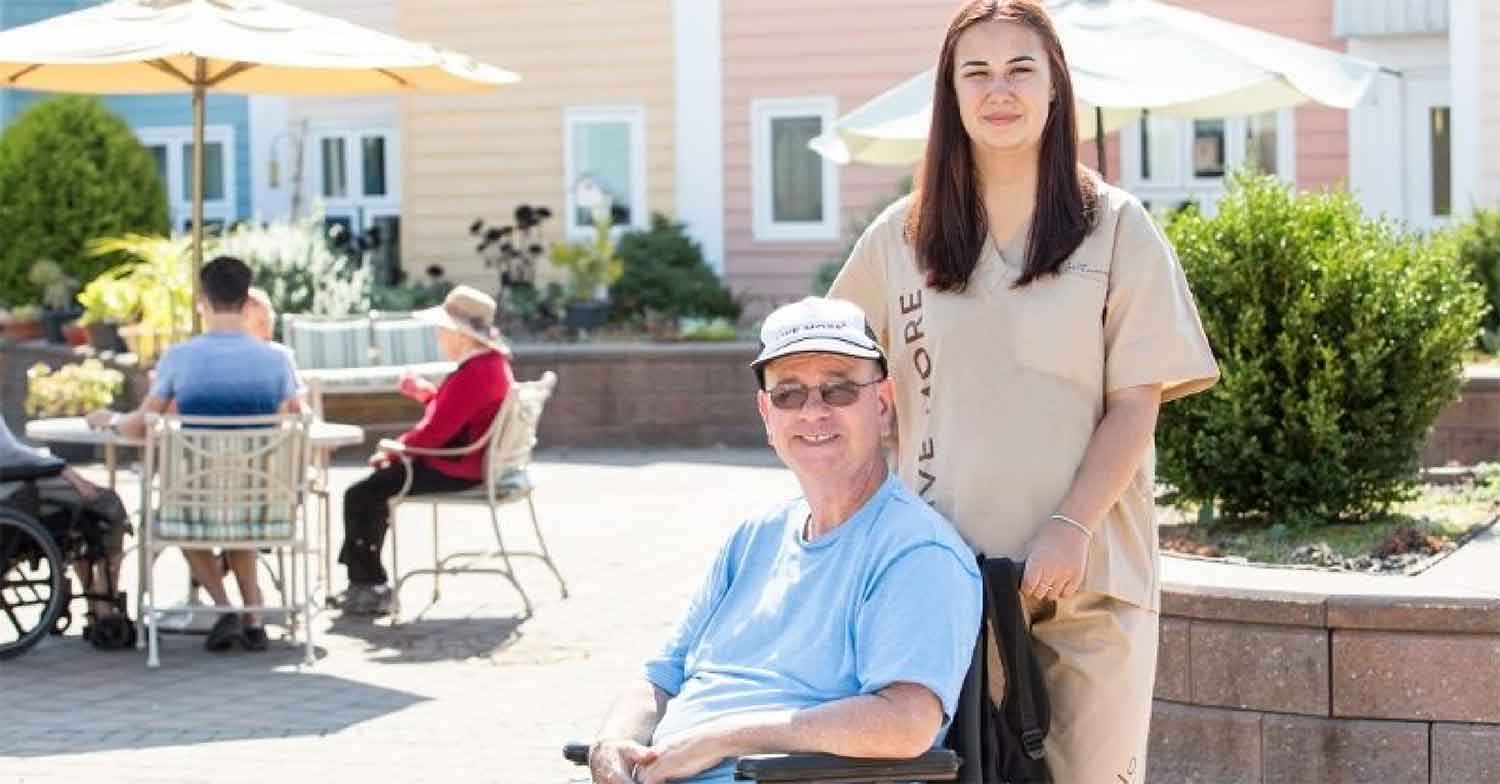 Northwood conquers strict training compliance with a Robust LMS.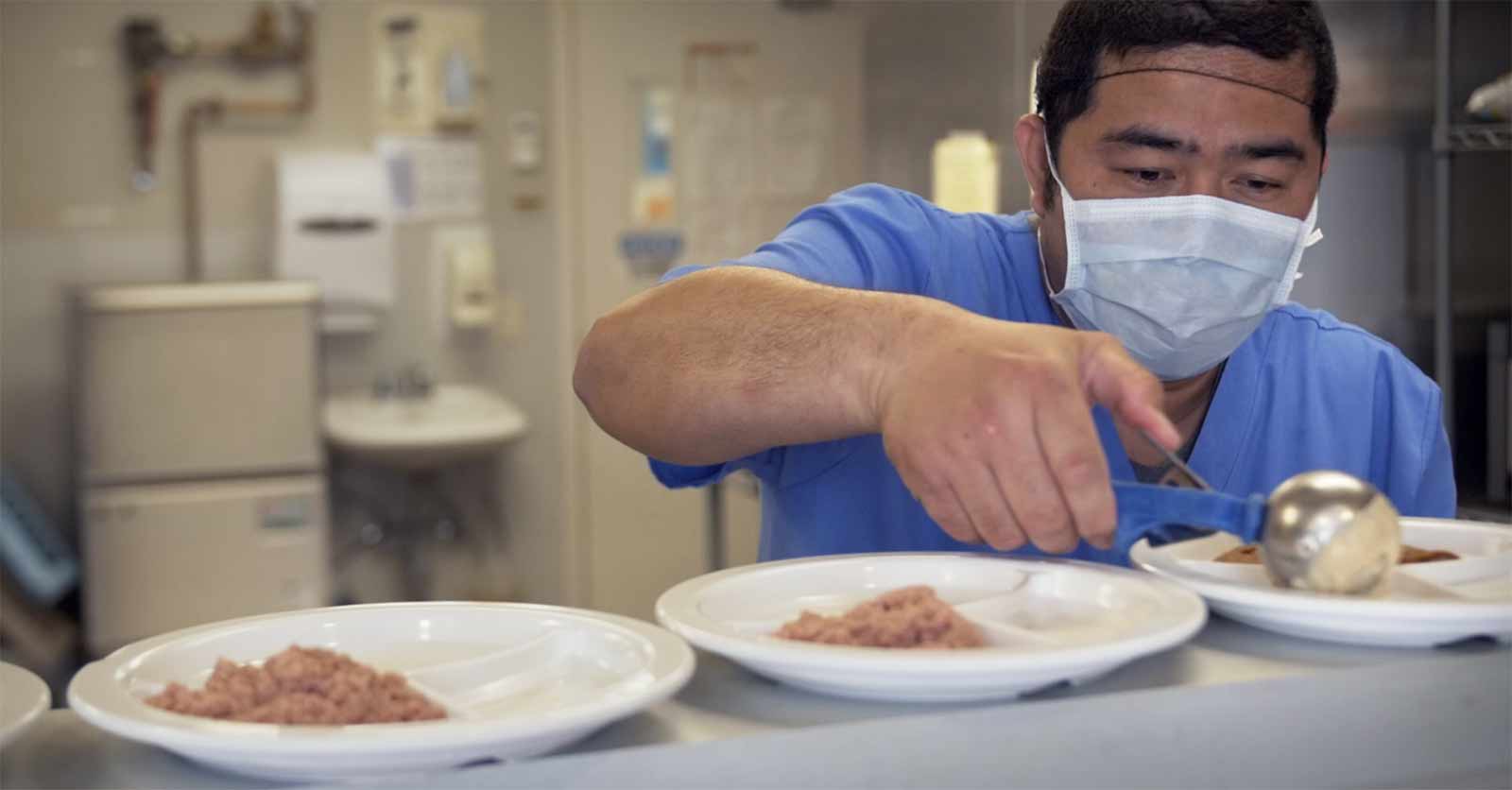 Connecting employees and issuing daily communication leads to workforce engagement boost of 11%.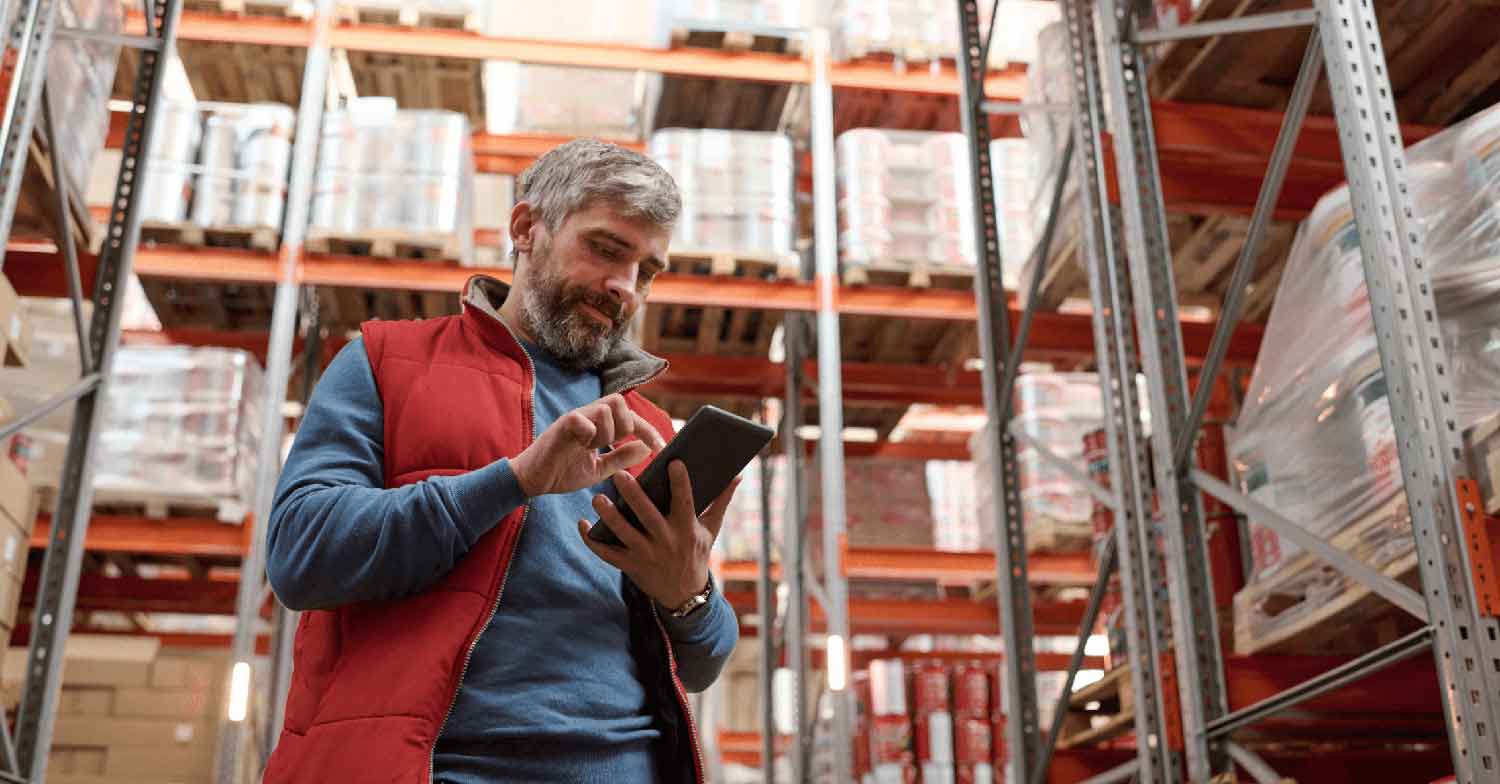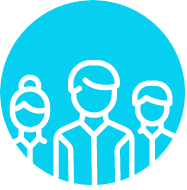 300+ news articles shared + 70,000 messages exchanged = improved employee engagement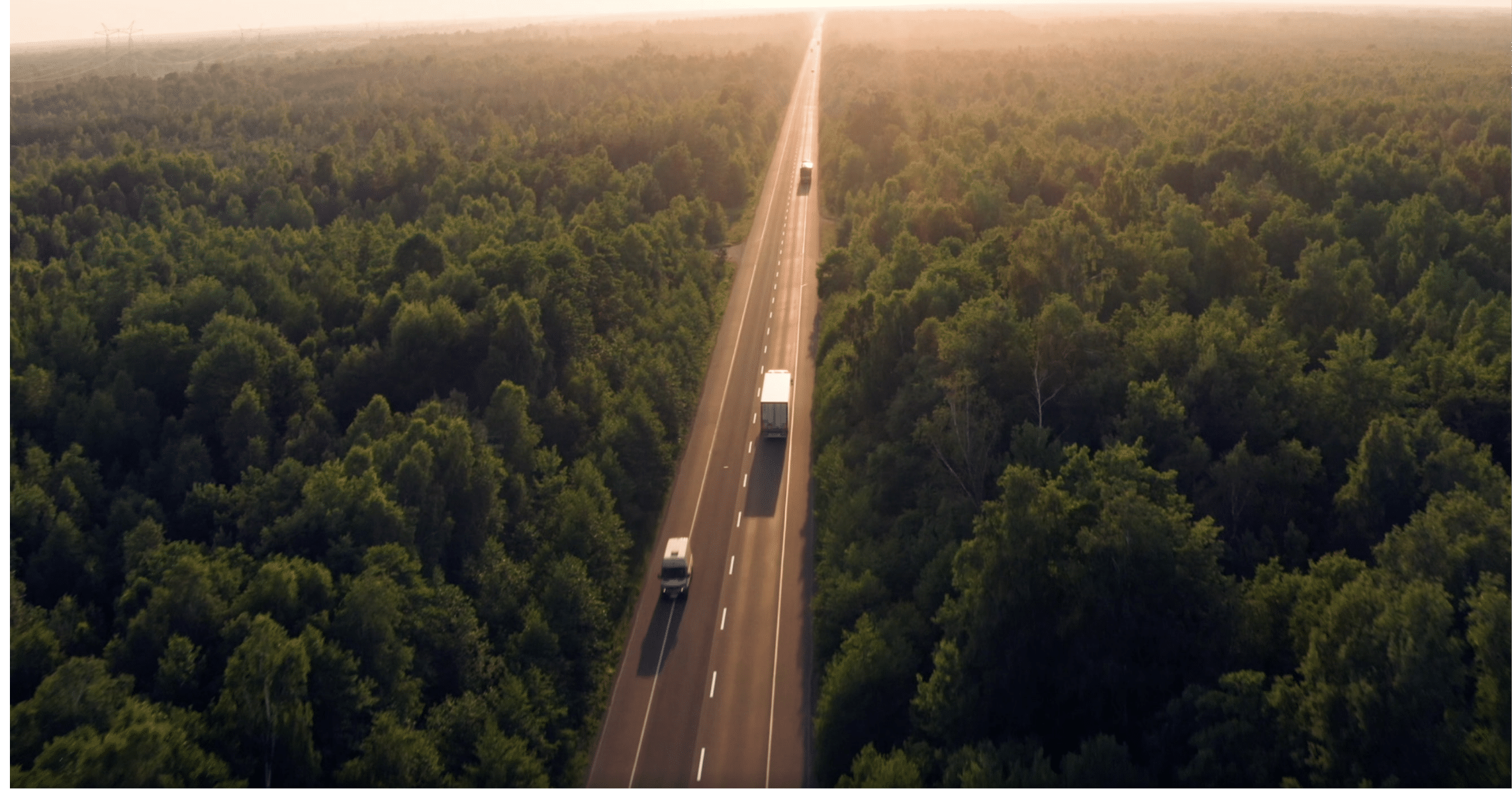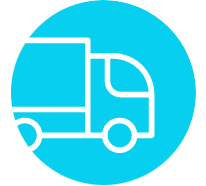 A mobile-first hub for drivers makes accessing employee training & info easy from the road.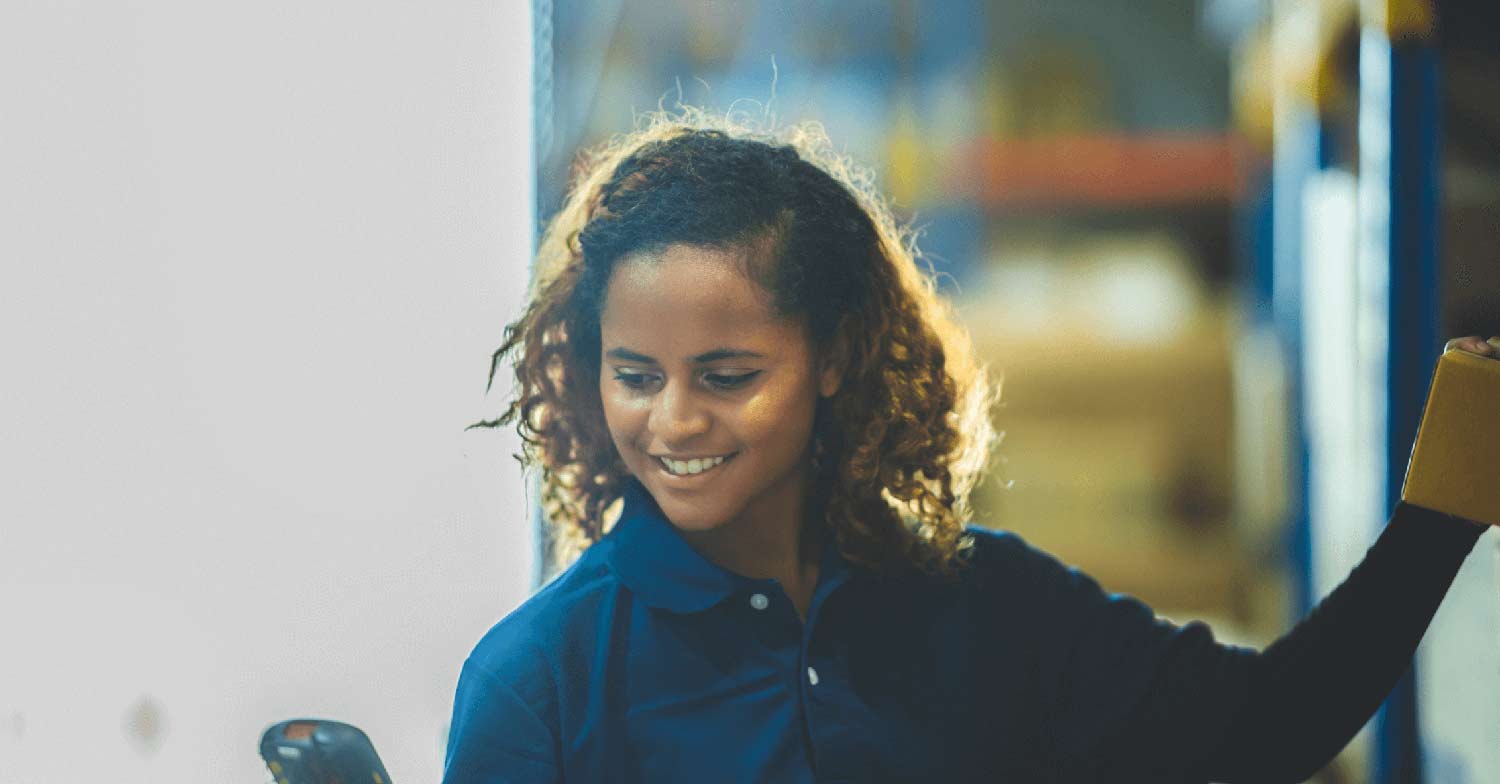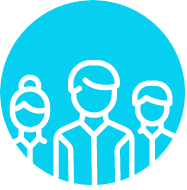 Employee app digitizes and streamlines scheduling and staff communication.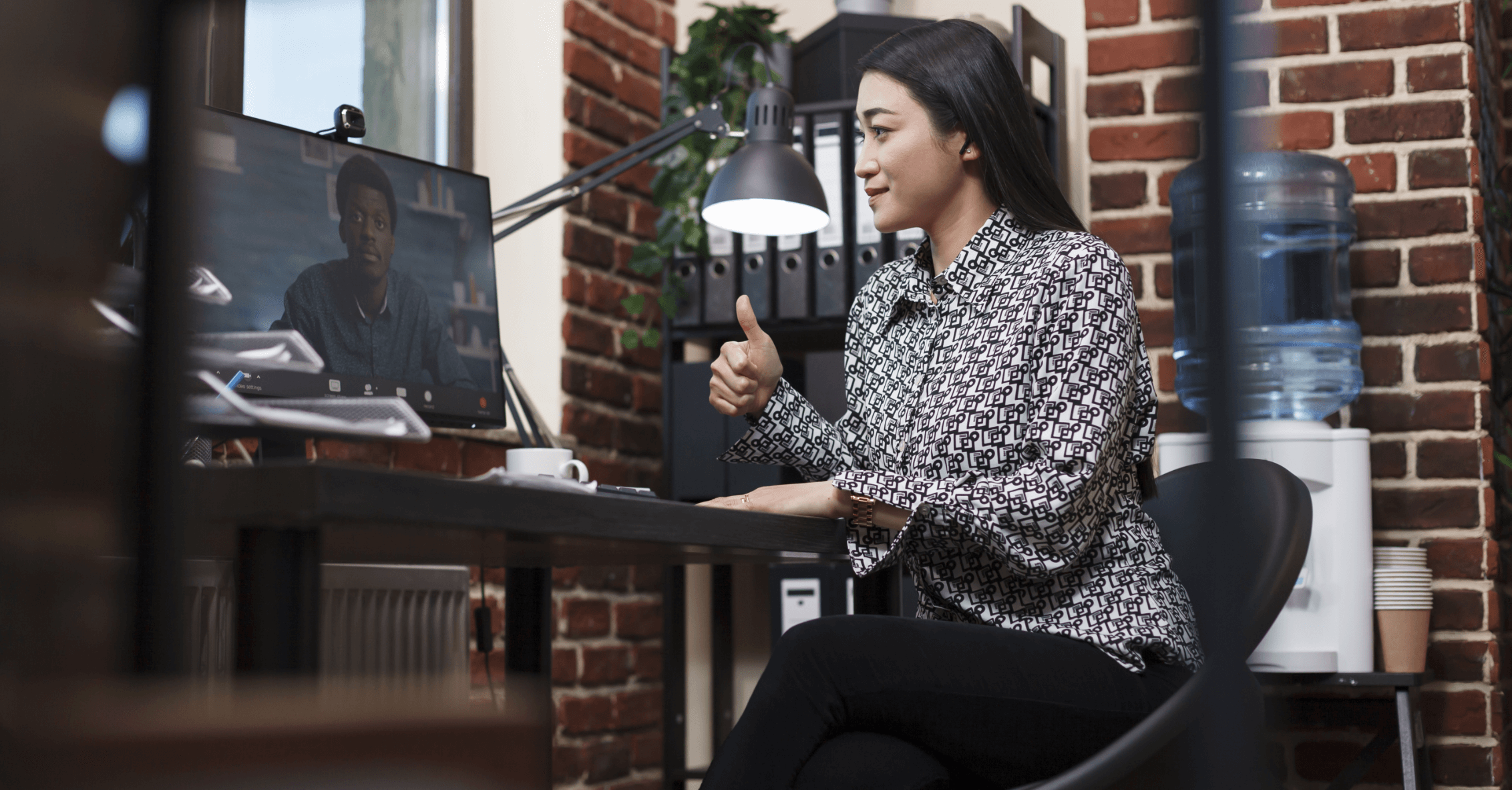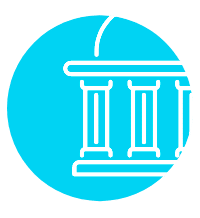 Accessible mobile-first training solution streamlines compliance and onboarding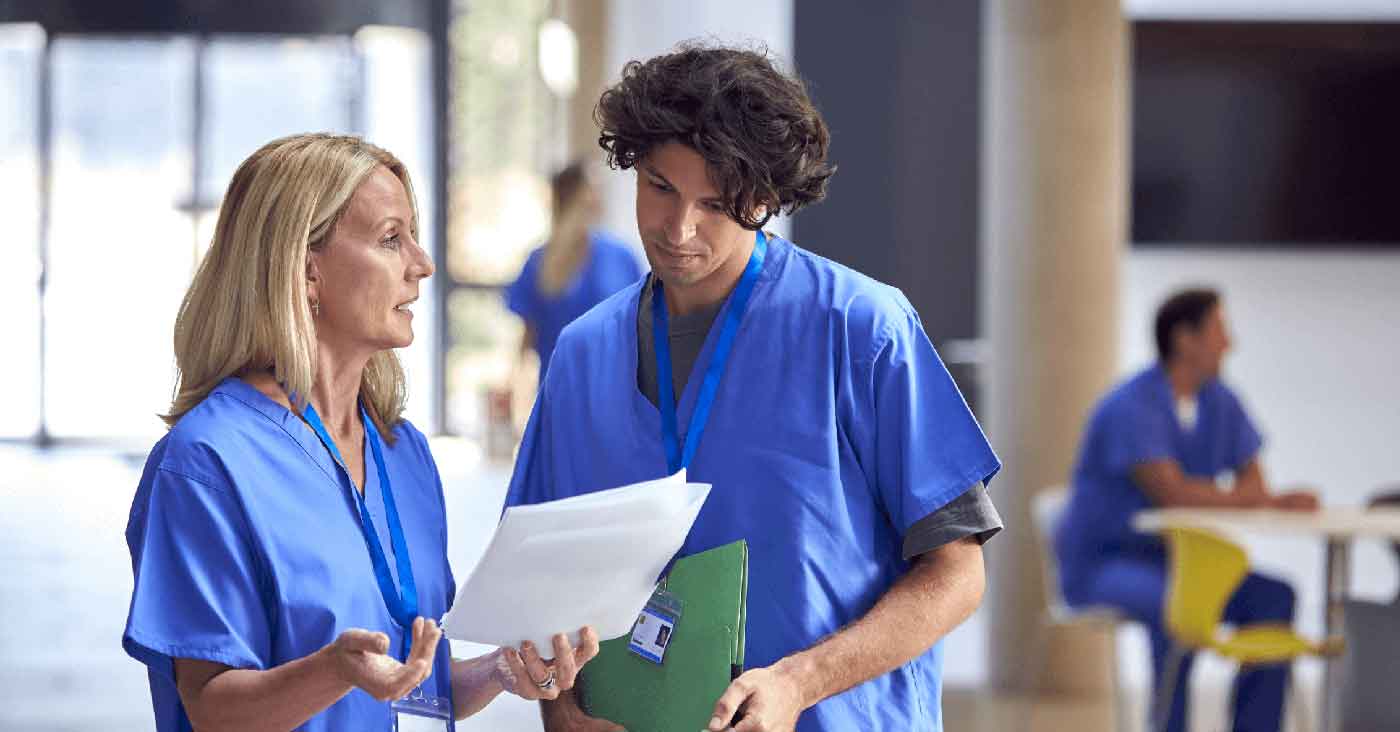 Improved communications and transparency leads to enhanced employee engagement.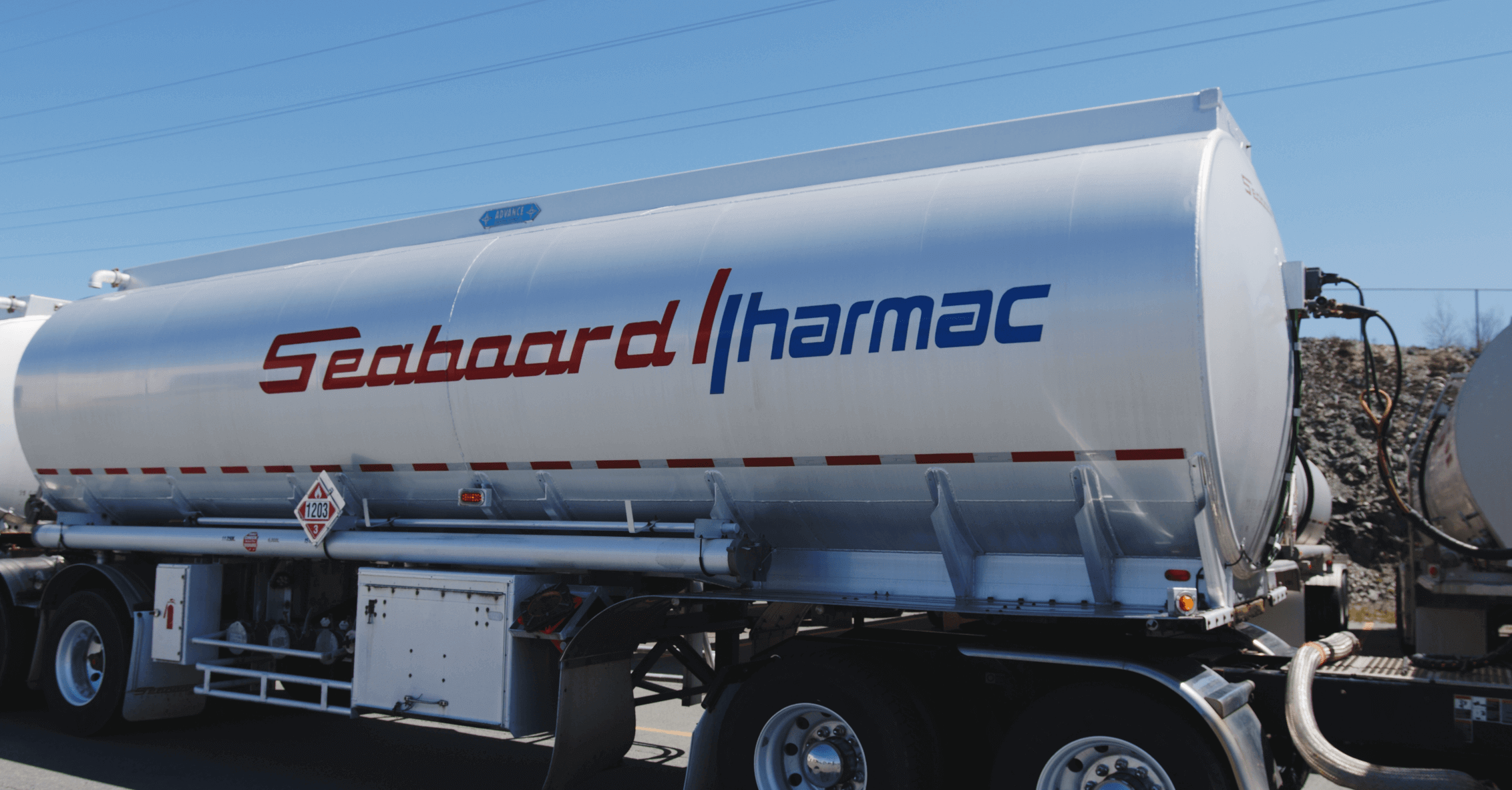 100% safety training attendance, and zero training-related incidents, means more employees working safely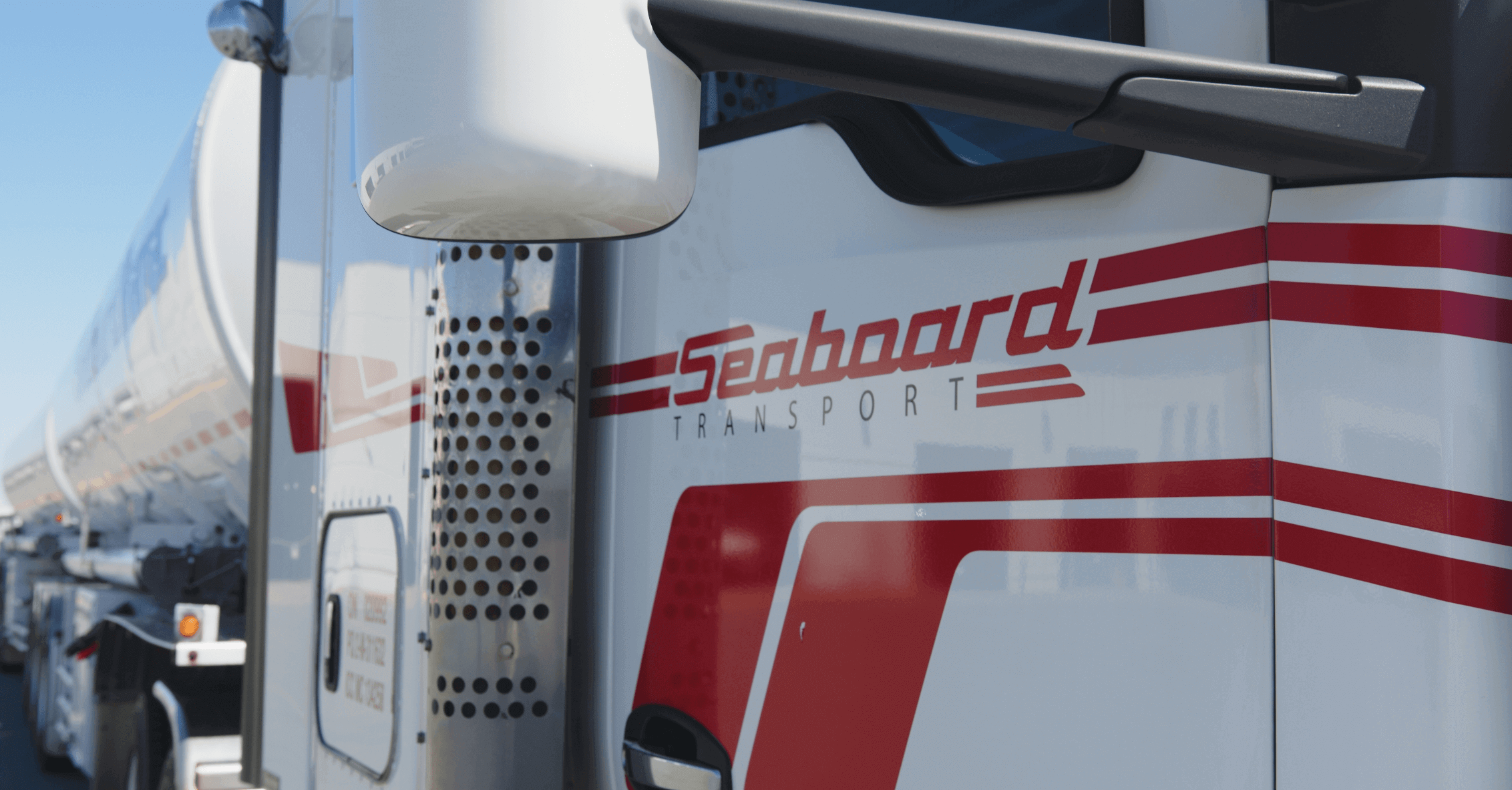 No more costly in-person meetings by digitizing onboarding and training