Accessible mobile-first training solution streamlines compliance and onboarding
Training a temporary workforce on a time-constrained schedule for recruiting, onboarding and training left this government agency looking for an all-in-one solution.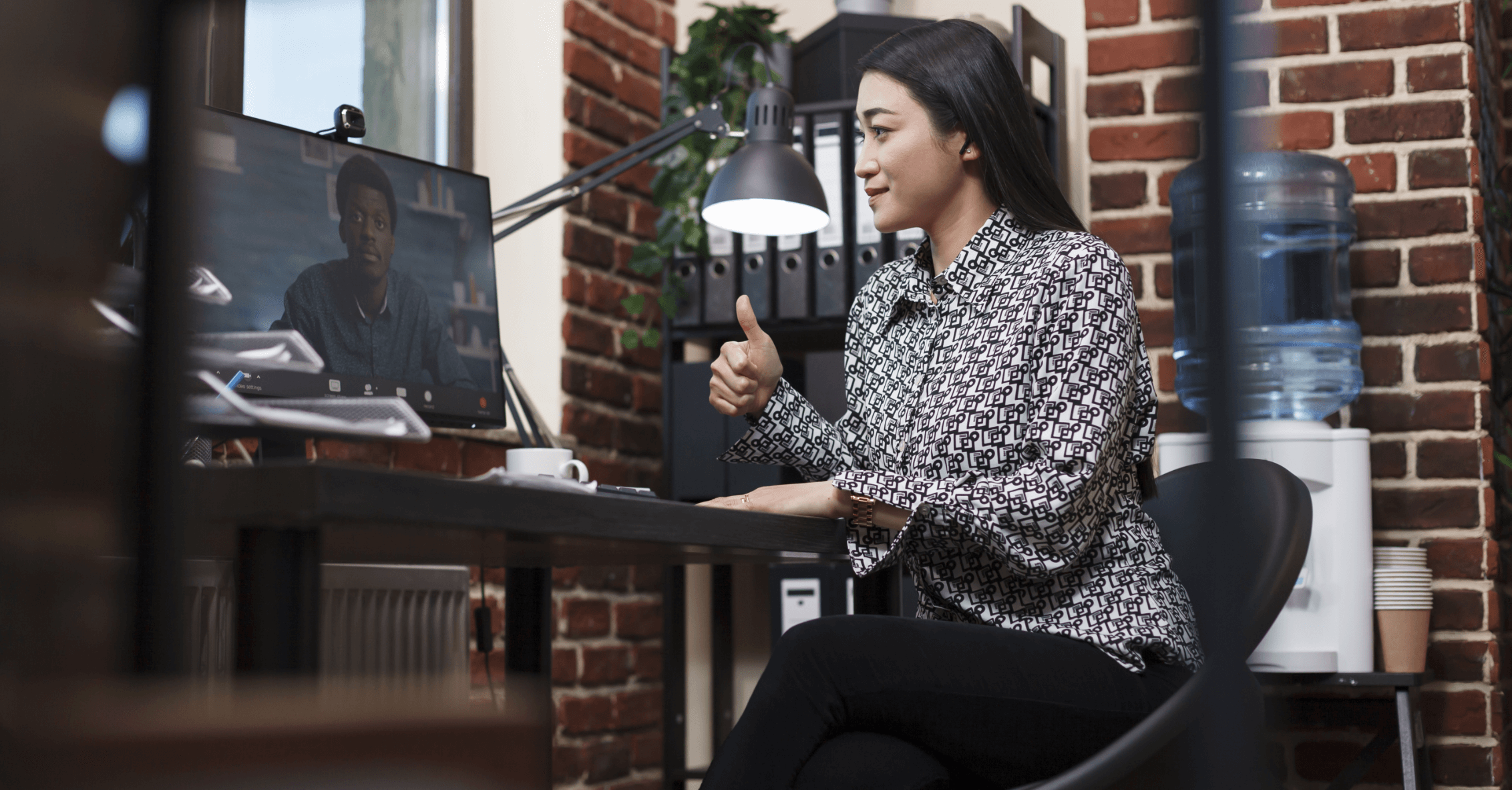 A North American government agency struggled with a time-constrained schedule for recruiting, onboarding, and training temporary workers to join its already large 4500 employee workforce. With a variety of roles and levels of experience throughout their workforce, ensuring compliance and comprehensive training was difficult.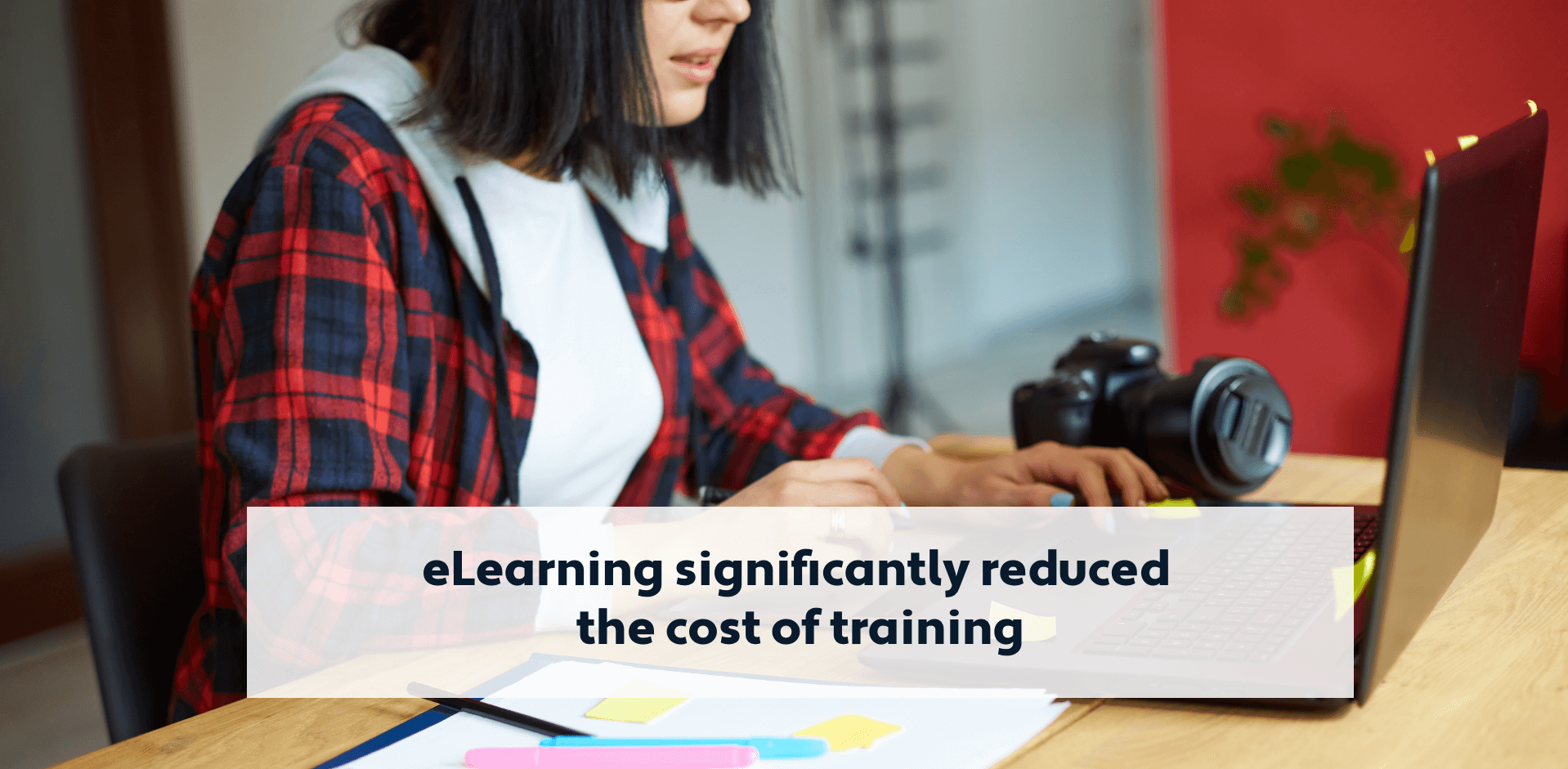 Confidential and c
ontinuously

changing protocols meant compliance was imperative.
Regulatory bodies were issuing new protocols and guidelines, which called for continuously updated training and compliance requirements. There was an urgent need for a better means of communication, training, and compliance throughout the organization. Plus, concerns over confidentiality, combined with a tight schedule for the employee lifecycle – including recruiting and training – complicated matters further.
Automated communications
traceability & training compliance tracking all-in-one.
Management teams can now easily create and manage training content and compliance requisites and save time doing it. On top of that, insights and analytics give a holistic view of employee completion status. The team is now able to arrange training that is differentiated by role. Tailored packages of training are assigned to meet each role's requirements, further simplifying compliance traceability.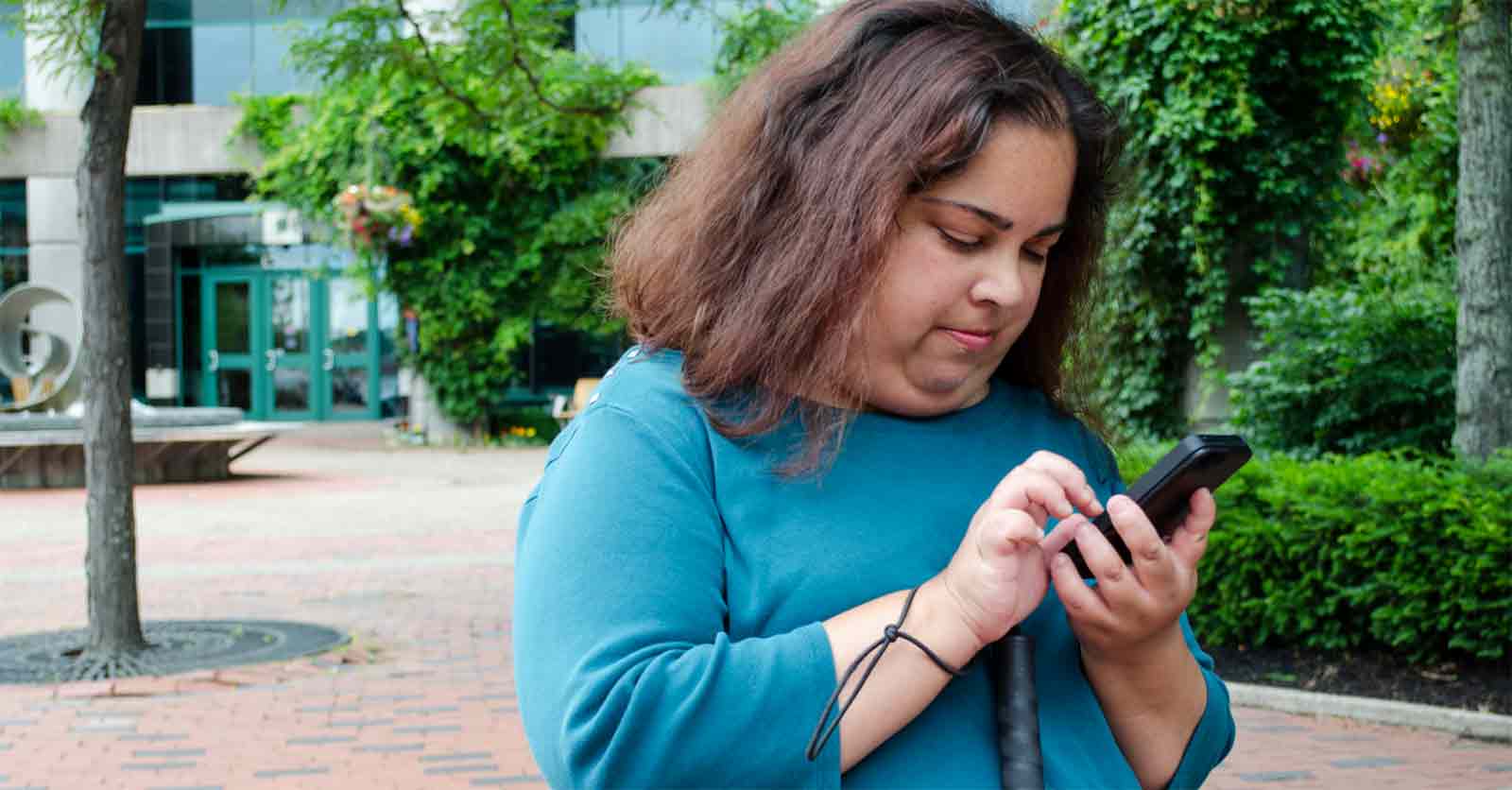 Accessible learning platform is a must-have for innovative disability education.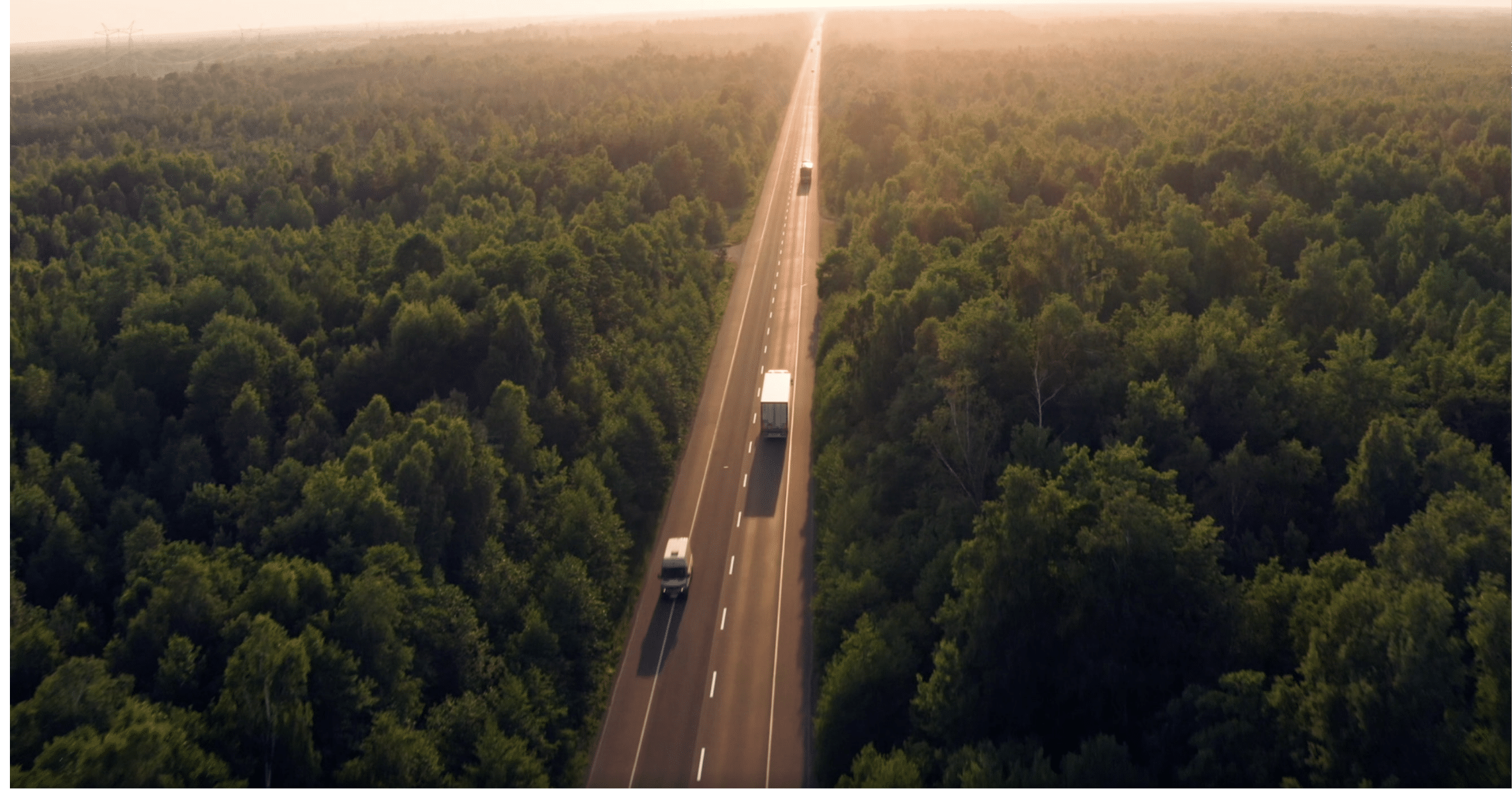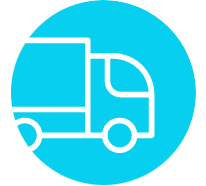 A mobile-first hub for drivers makes accessing employee training & info easy from the road.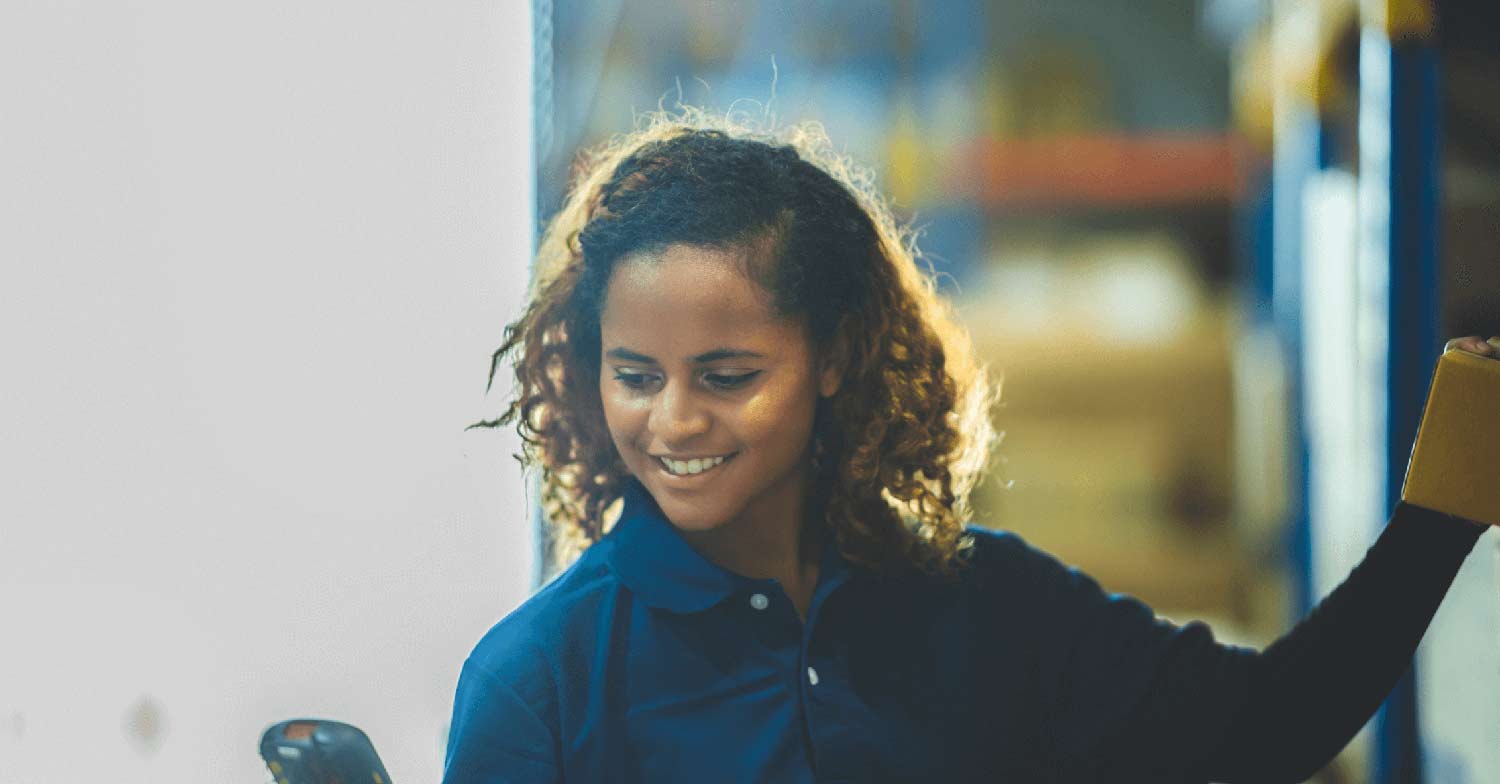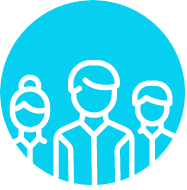 Employee app digitizes and streamlines scheduling and staff communication.