Stay in tune with evolving public sector employee communications needs
Public sectors must use effective communication to build a better culture while doing more with less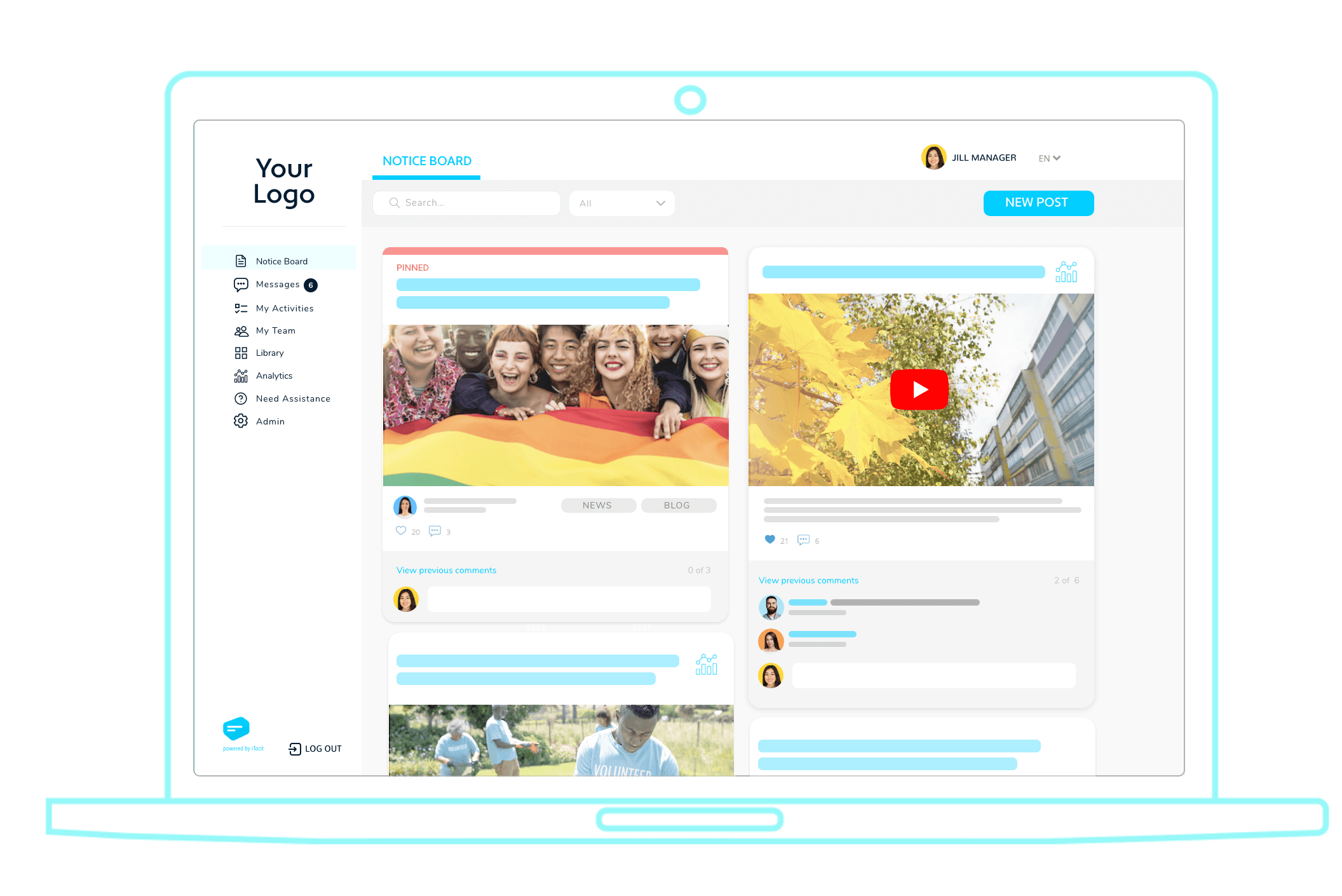 Public sector employees need better tools to work together. Fix the communications gaps between departments with a smartphone app that makes it easy to collaborate
In many organizations, public sector employee communication best practices need an overhaul. A generation of baby boomers is retiring and new generations are stepping into their roles. Built on traditional processes and data systems, the public sector needs to redefine their employee experience to build an inclusive and diverse workforce that's reflective of the people they serve. Set against a backdrop of increased public scrutiny, budget cuts through attrition and outdated technology, departments need to connect teams and build a culture of productivity.
React to shifting the workforce dynamics
Reduce costs and increase productivity
Replace cumbersome processes reliant on outdated technology
Respond to the growing need for an adaptable, flexible civil service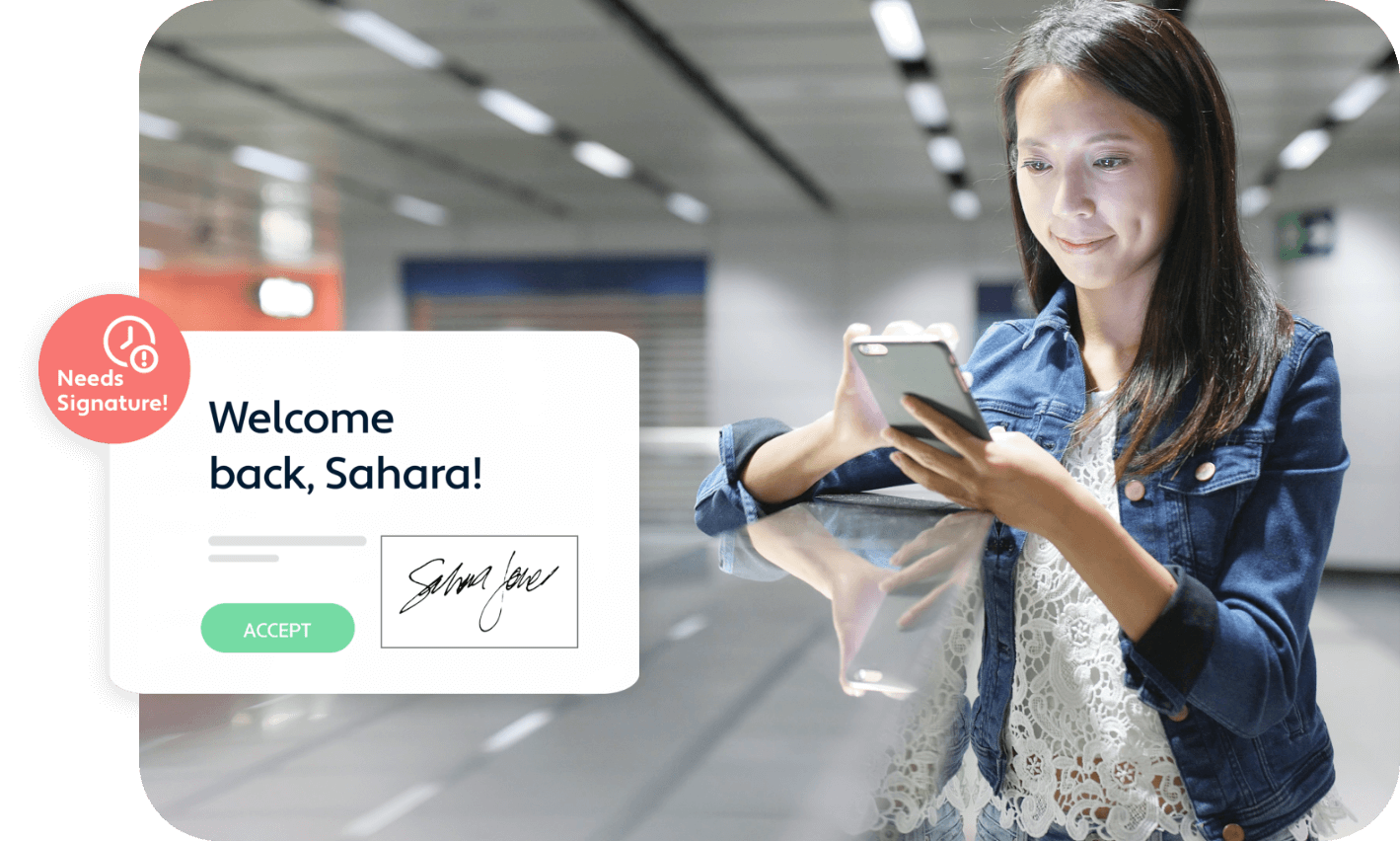 FORM AUTOMATION FOR GOVERNMENT
Digitize regularly scheduled sign-offs for your public sector department.
Forms are logged into a searchable, mobile app streamline direct report reviews, sign-offs and compliance tasks.

INTERNAL COMMUNICATION HUB
Connect public sector teams and build culture across departments
Build an inclusive and diverse organization with a common culture that encourages social engagement through a secure, moderated app.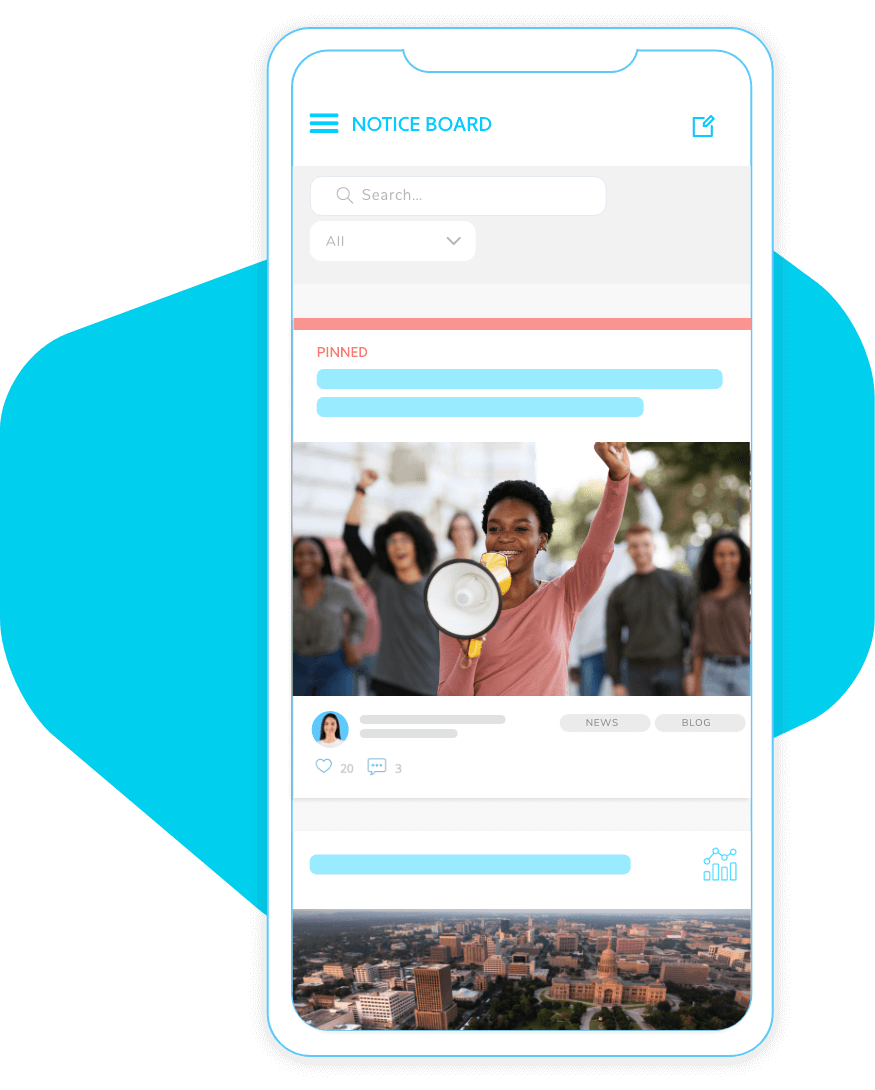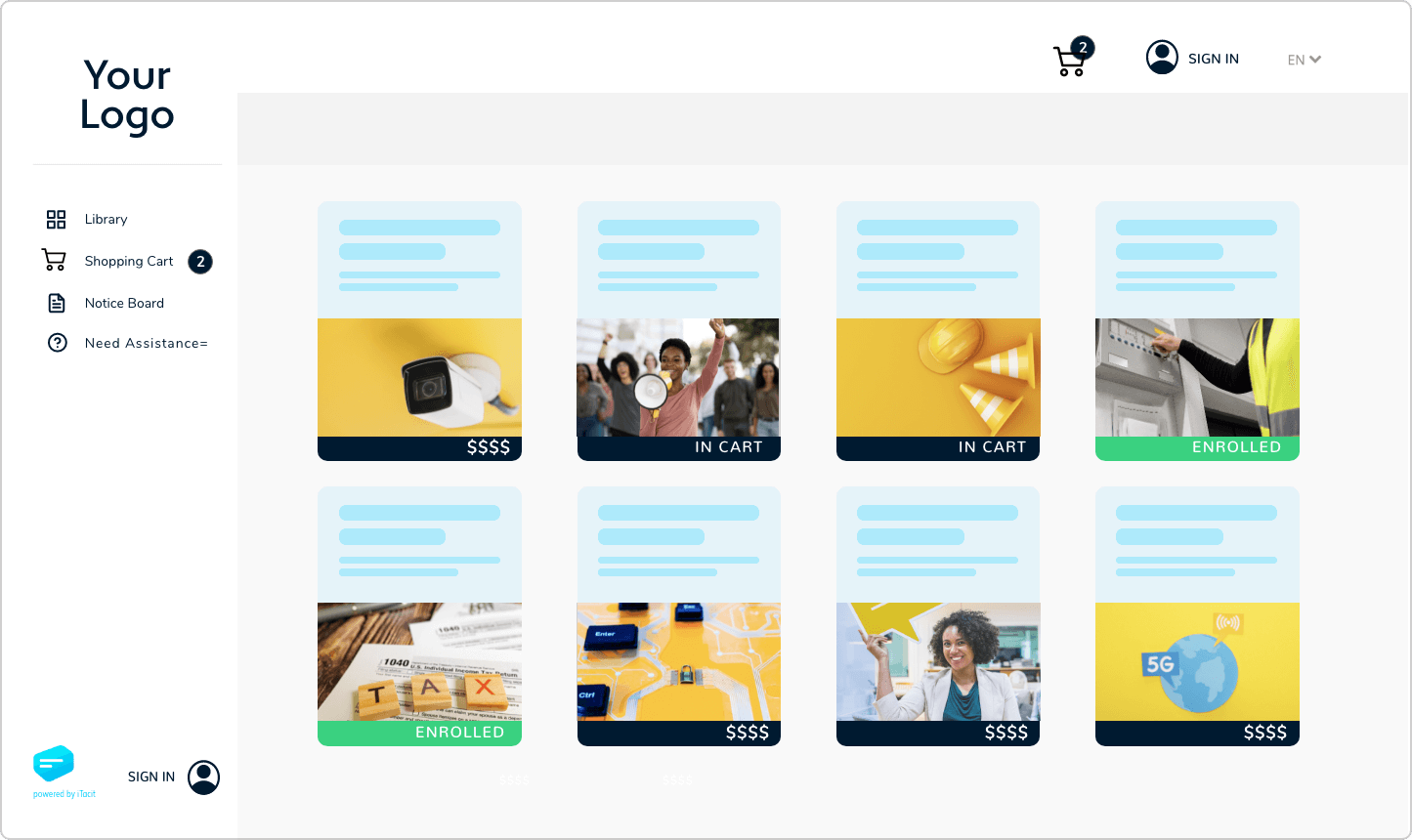 LMS & DIGITAL DOCUMENTATION FOR CIVIL SERVANTS
Establish an inter-departmental knowledge and learning center
Create a central knowledge center with role-based access. Policies, important documents and media files are searchable, always up-to-date and easy to manage.

AUTOMATED WORKFLOWS & COMPLIANCE TRACKING
Optimize operational processes to do more with less
Increase productivity by automating and simplifying communications and operational processes, including learning paths and compliance tracking.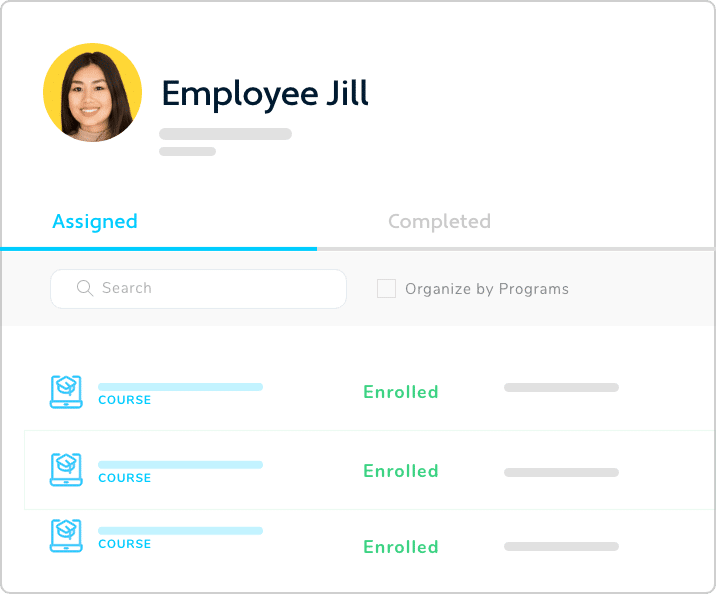 RECRUITING & CANDIDATE ANALYTICS
Recruit, onboard and retain high-performing teams
Create a flexible public service with a suite of recruiting tools including a career center to streamline internal and external hiring, onboarding, performance management and retention.

  CASE STUDY – HIGHLY-REGULATED ENTERPRISE OPERATION
Communication app improves team performance and builds efficiencies.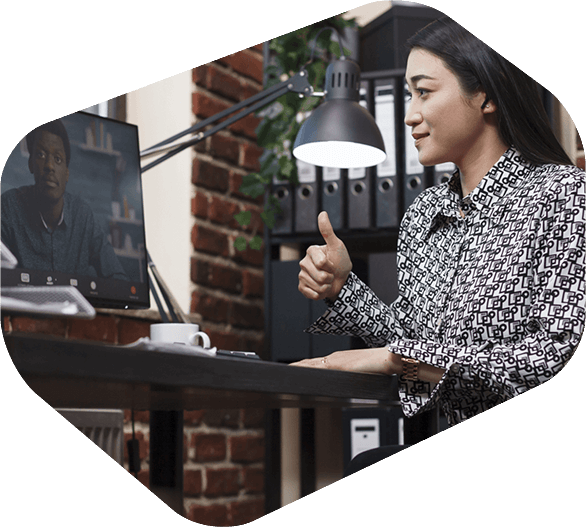 SNAPSHOT
Training a temporary workforce on a time-constrained schedule for recruiting, onboarding and training left this government agency looking for an all-in-one solution.
Engaged and Connected Employees
Employee Feedback Loop Increased Visibility