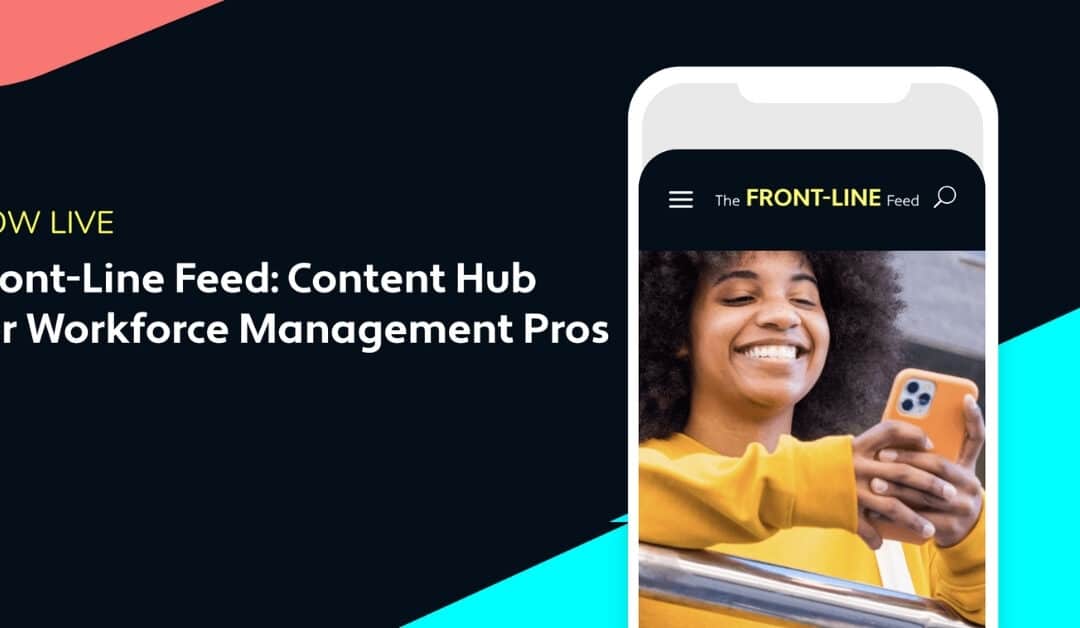 Fredericton, New Brunswick, Canada | Today, iTacit cut the ribbon on the Front-line Feed, a new...
This latest iteration of iTacit opens up an innovative and accessible revenue stream for...
iTacit is a top LMS and one of 2022's best learning management systems, landing in the top ten for...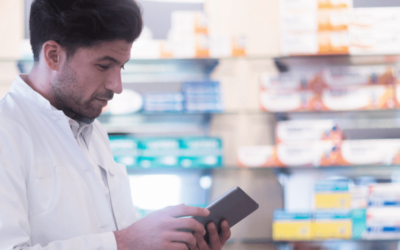 Fredericton, NB, Canada | June 29,2021 When a leader at a grocery chain, agricultural organization or national food brand is accessing the latest trust-building resources provided by The Center for Food Integrity's (CFI) member hub, it's now...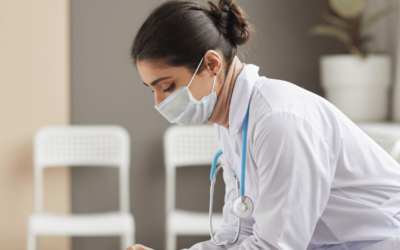 Fredericton, NB, Canada | May 18, 2021 With their teams of healthcare specialists distributed in remote locations, Indigenous Services Canada (ISC) Ontario is digitizing training and certification courses with iTacit's learning management system (LMS) app. Luke...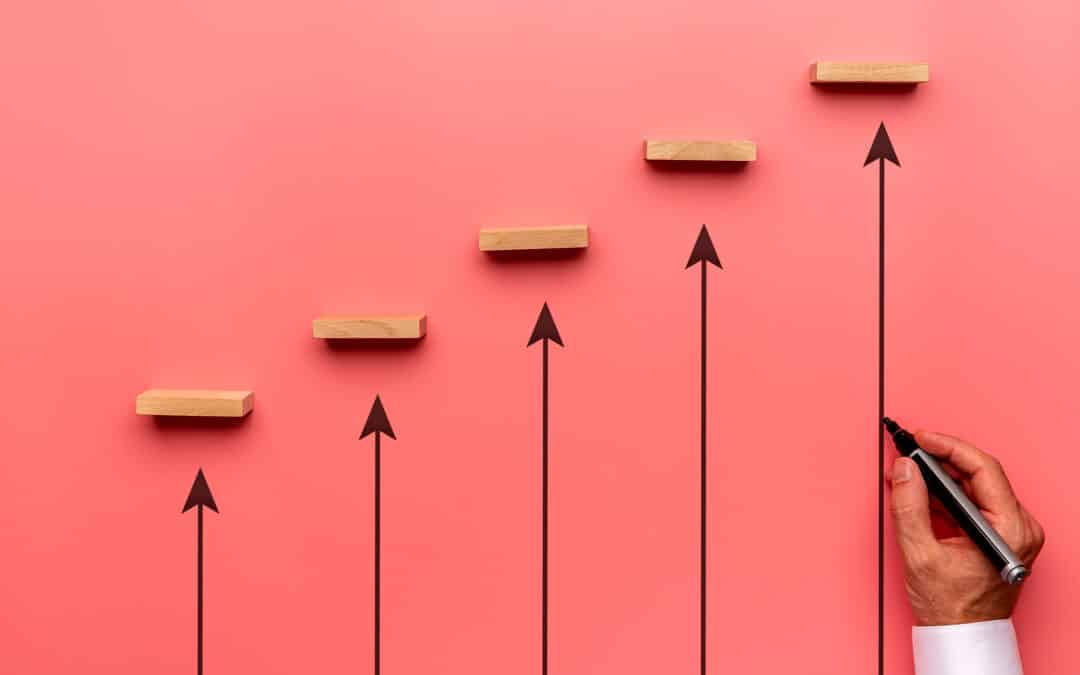 An employee journey planner is an important tool...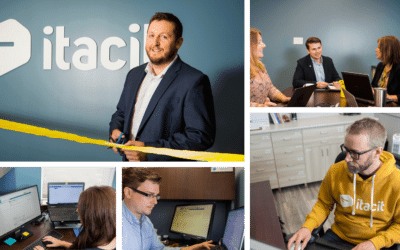 FREDERICTON, NB: iTacit, a New Brunswick-based tech company whose platform connects employees and leaders to the tools they need, has expanded to a new office to accommodate its growing client list and staff. "It's an important step in our organization's growth,"...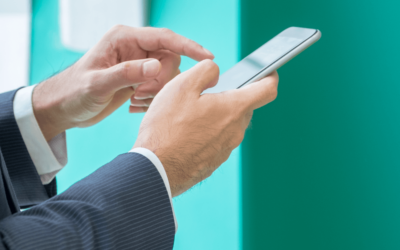 The Government of New Brunswick's Innovations and eHealth Services branch knows it has to keep healthcare professionals trained and updated as it embarks on a project to centralize processes and documentation across the province's two health authorities. Implementing...
Front-line tips. Every day.
Curated from comms, HR and operation leaders and delivered to your inbox every week.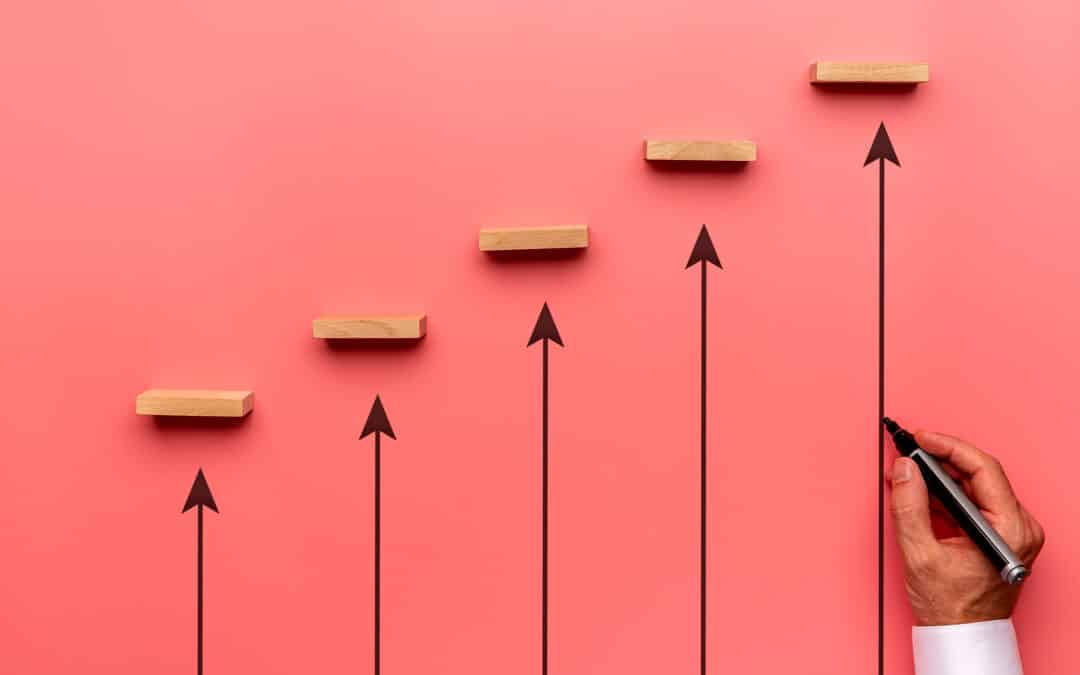 An employee journey planner is an important tool that every business needs. This guide will show...
The paperless workplace is a big part of the future of work. When it comes to sustainability and...
We know that with the COVID-19 pandemic came new programs, and new ways of working. People now...
Disconnected, trapped in silos, stuck in a hive mind - this type of workplace communication goes...