ATS & EMPLOYEE ONBOARDING SOFTWARE
Digital coordination from hiring to onboarding.
ATS and onboarding software that makes life easier for managers and human resource teams.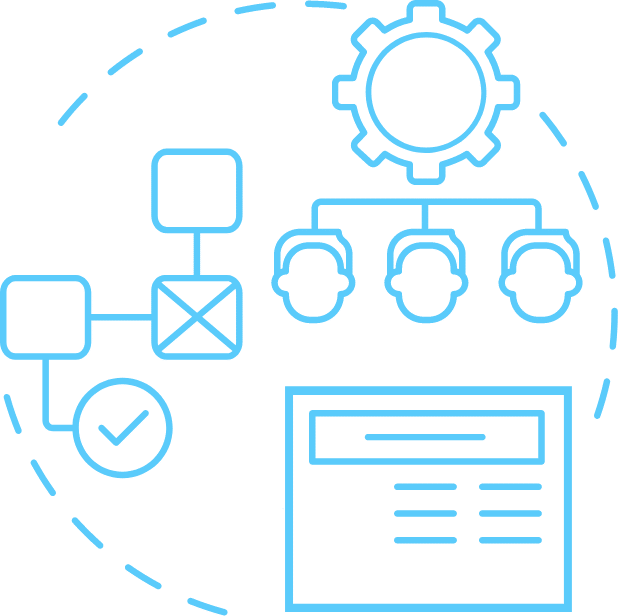 Recruitment Software
Keep the talent search running smoothly with automatic workflows for recruitment requests and career postings.
Upgrade your recruiting system →
What is onboarding software?
Onboarding software helps companies streamline the process of hiring new employees by automating tasks that were previously done manually. It also makes it easier for new hires to start working immediately after being hired.
An onboarding solution helps organizations streamline the process of hiring new employees by providing tools to make the transition easier. It also allows managers to track employee progress through the onboarding process.
Here's how to choose employee onboarding software for your business:
Before choosing any type of onboarding software, evaluate what features you need. Do you need a solution that will help with employee training, compliance, or HR management? What kind of data do you need to track? Are there any special requirements for your business?
It's also important to consider whether you want a standalone onboarding software which integrates with your applicant tracking systems or an ATS that manages the entire recruitment process, from screening candidates to onboarding them as full-time employees.
Leverage applicant tracking tools
Easily view and rank applicant progress at every step.
Use our built-in applicant tracking system ->
Optimize hiring with better data
Apply employee and activity data to recruitment and hiring outcomes.
Leverage People Analytics data when hiring ->
Integrate digital onboarding
Make onboarding part of the hiring process and automate forms, training and socialization.
Automate pre-boarding and onboarding ->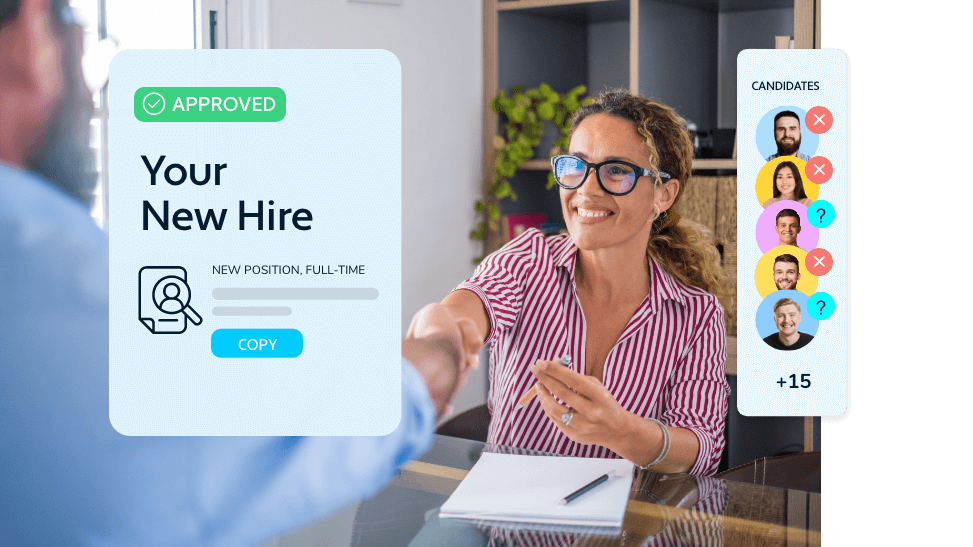 RECRUITMENT TOOLS
Overhaul your hiring process – starting with recruitment requests.
In most organizations, managers need approval to hire. Streamlining hiring starts with a digital process for recruitment requests. iTacit works behind the scenes to facilitate activities and required approvals, so managers and HR teams can collaborate to find the right candidate.



Engage employees on their first day – and every day.
The data you're already collecting from surveys to performance reviews can help you find the best new hires.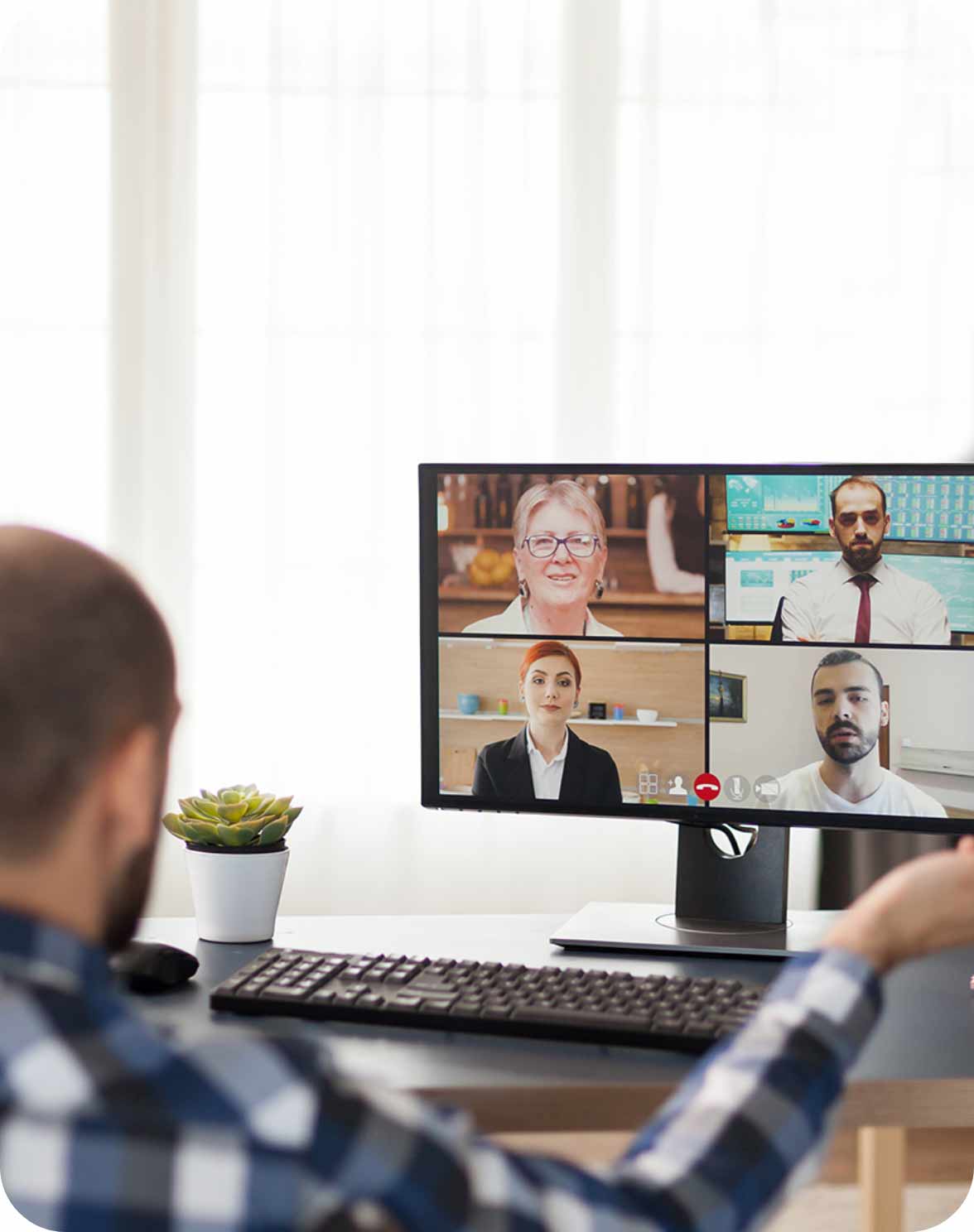 APPLICANT TRACKING SOFTWARE
What if it was easier to pick the best candidates?
Today, it's information overload for the average person. Reduce the noise and get their attention with communications targeted to each employee.  The segmentation and targeting options are endless, and the experience is tailored to the individual.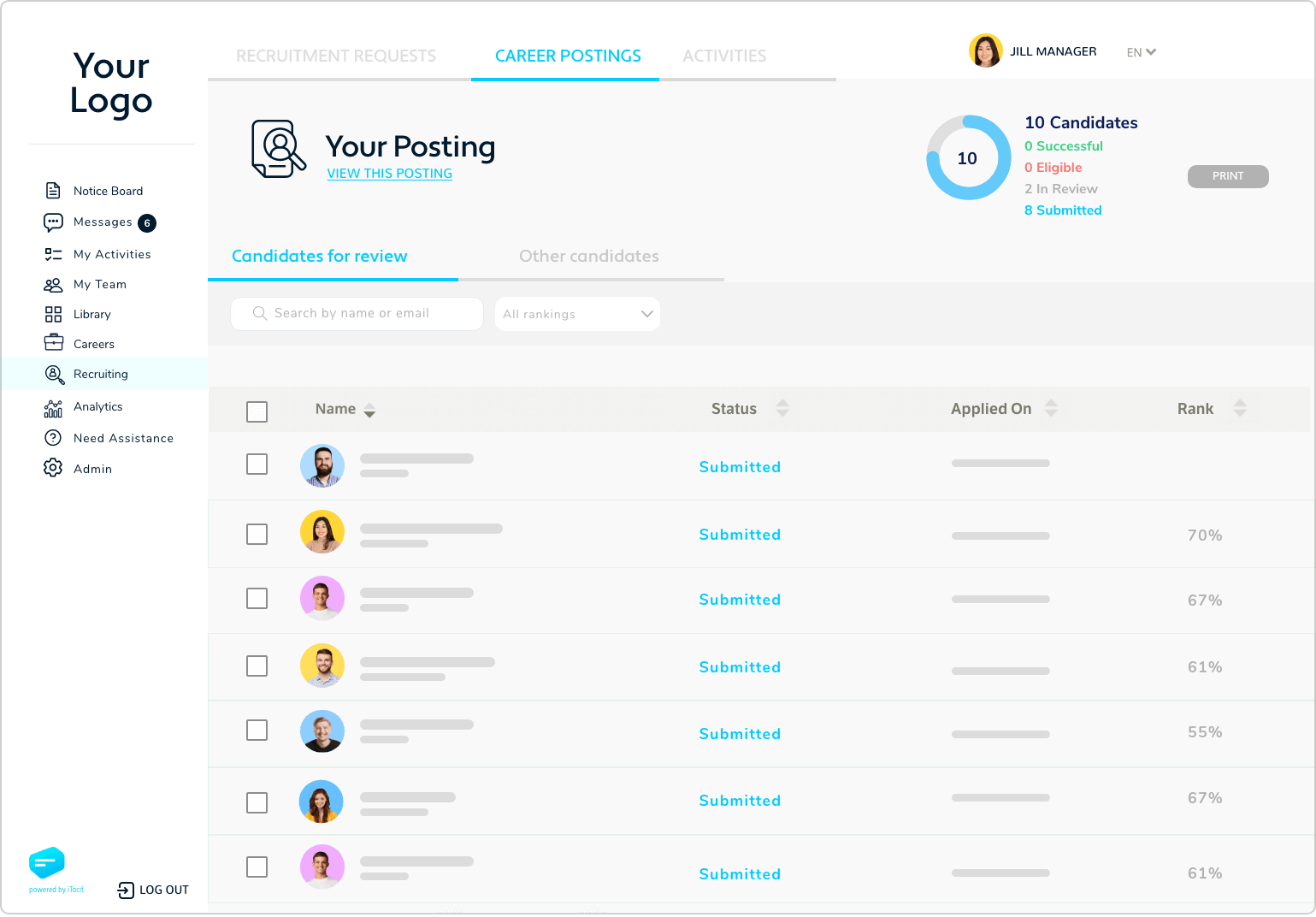 Recruit internally & externally
Spotlight career development opportunities for team members and bring in new hires with recruiting tools.
Build a pool of applicants
Easily form a roster of eligible candidates and sort through applications in real-time.
Rank candidates
At a glance, managers can assess candidate fit and rank by factors such as skill or experience.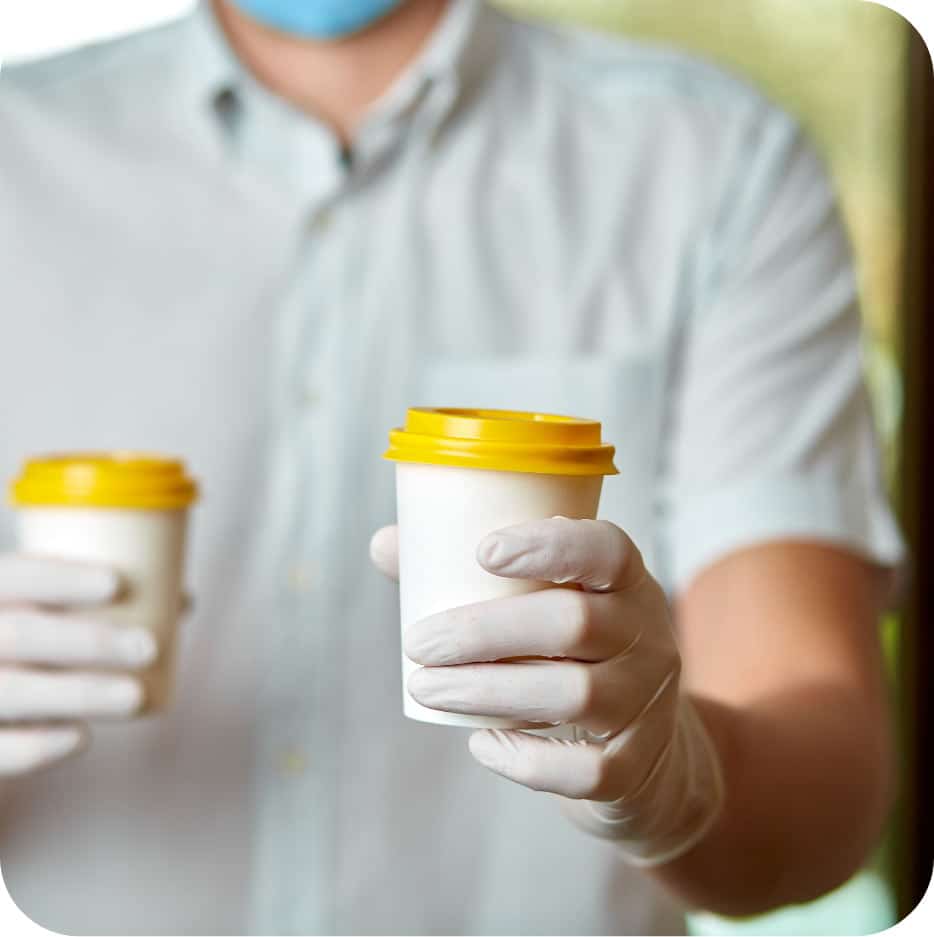 EMPLOYEE ONBOARDING SOFTWARE
Onboarding success starts before day one.
Setting a new hire up for success starts before they do. To help make newcomers feel fully ready and integrated into the new culture and role, you need to get them the information and tools they need, before they need them.
Give your front-line the tools they need:
Recruitment & Hiring Tools →
APPLICANT TRACKING SOFTWARE
Employee App →
MOBILE EMPLOYEE HUB
Internal Communication Platform →
WORKFORCE COMMUNICATION
Mobile Employee Training →
LMS AND KNOWLEDGE PATHS
Employee Engagement →
EMPLOYEE EXPERIENCE MANAGEMENT
Social Intranet →
DOCUMENT AND RESOURCE LIBRARY
Digital Workplace Solutions →
AUTOMATED FORMS AND WORKFLOW