SOCIAL INTRANET
A mobile intranet that's made for your front-line.
Your employee app connects front-line employees and makes their workday easier. It's the ultimate all-in-one solution for employees to be happy, well-skilled and efficient at their jobs.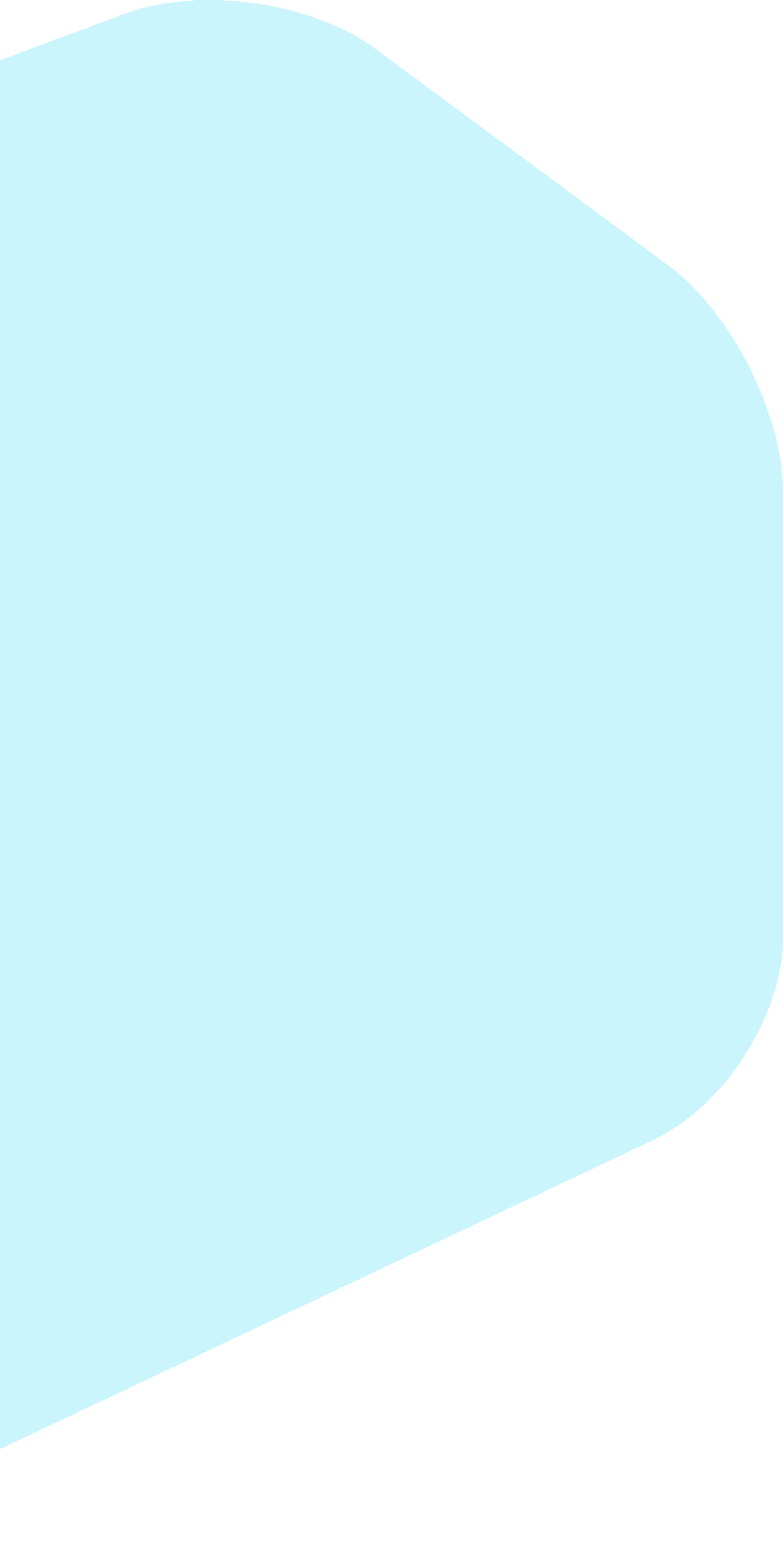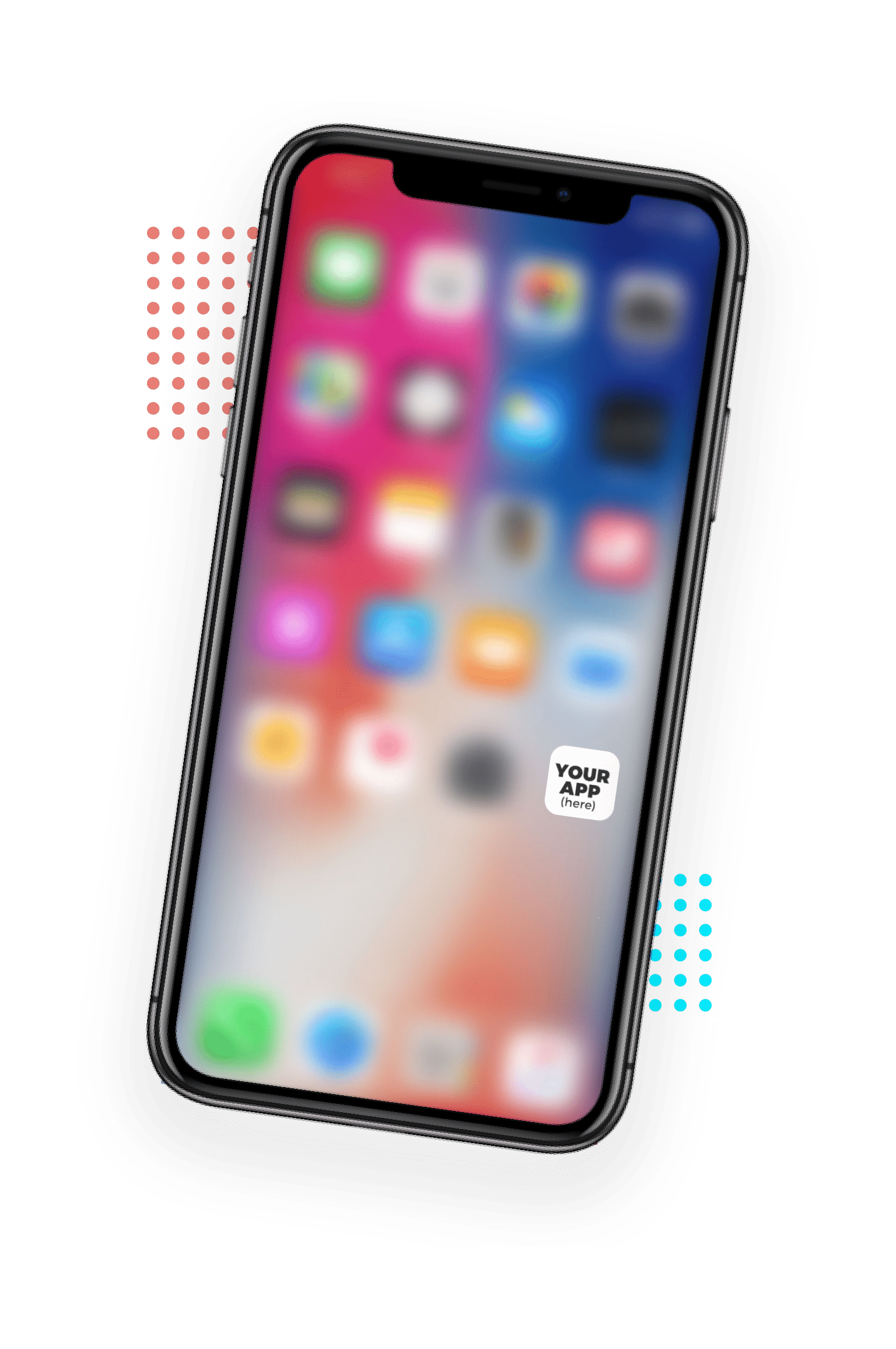 Well, it's more than an intranet.
It's a hub packed with forms, docs + training that's social and employees love.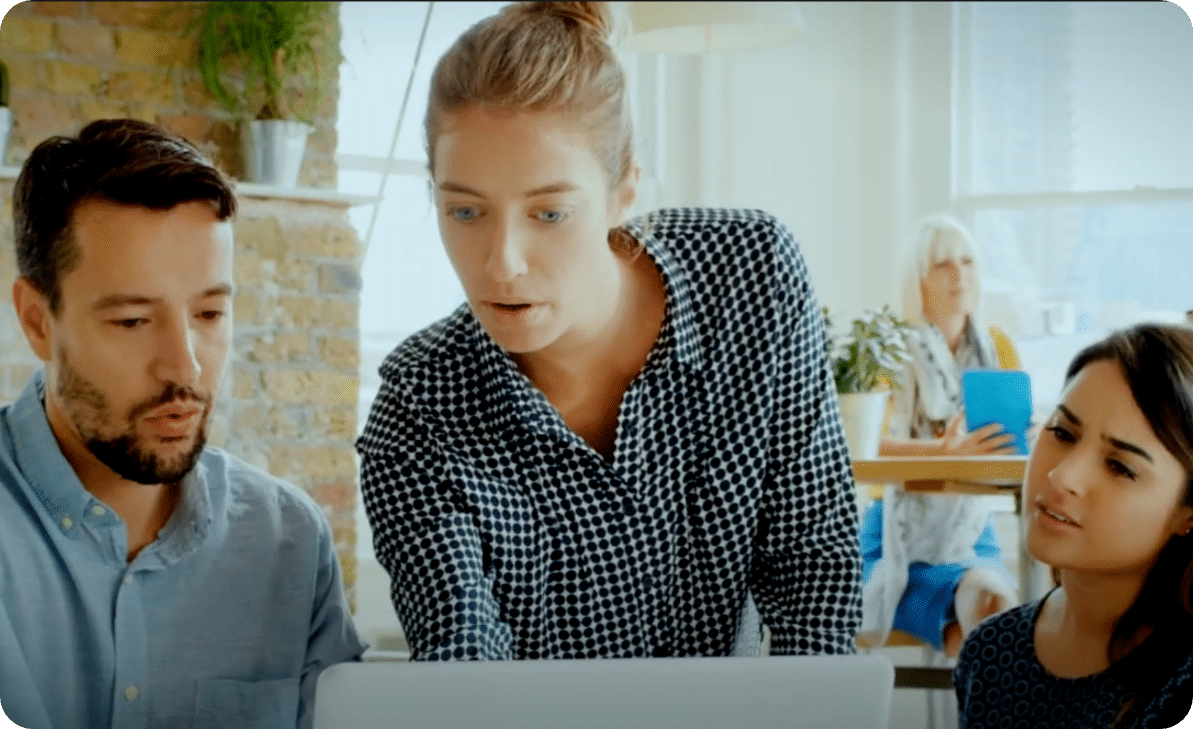 An employee intranet that's a social hub
Tie the intranet into a social notice board to keep two-way communication rolling.
Make your company intranet a hub ->

Put the right resources in their hands
Highlight the items your employees need with targeting, assigning and filtering.
Set-up a library for every role->

One part of your employee app
Your intranet's resources are directly connected to messaging, surveys and more.
Launch an all-in-one employee app ->
Social INTRANET
Finally, an intranet your front-line staff will want to use.
Build a feed that's relevant to their role
From the front-line to the office, everyone appreciates being able to pick up their device and connect with the most relatable, important content right away.
Intuitive and easy to use – like their favourite apps
Employees don't want to access multiple portals and third party sites to get through their day. Give them the experience of a familiar and interactive social app that's easy to naturally engage with.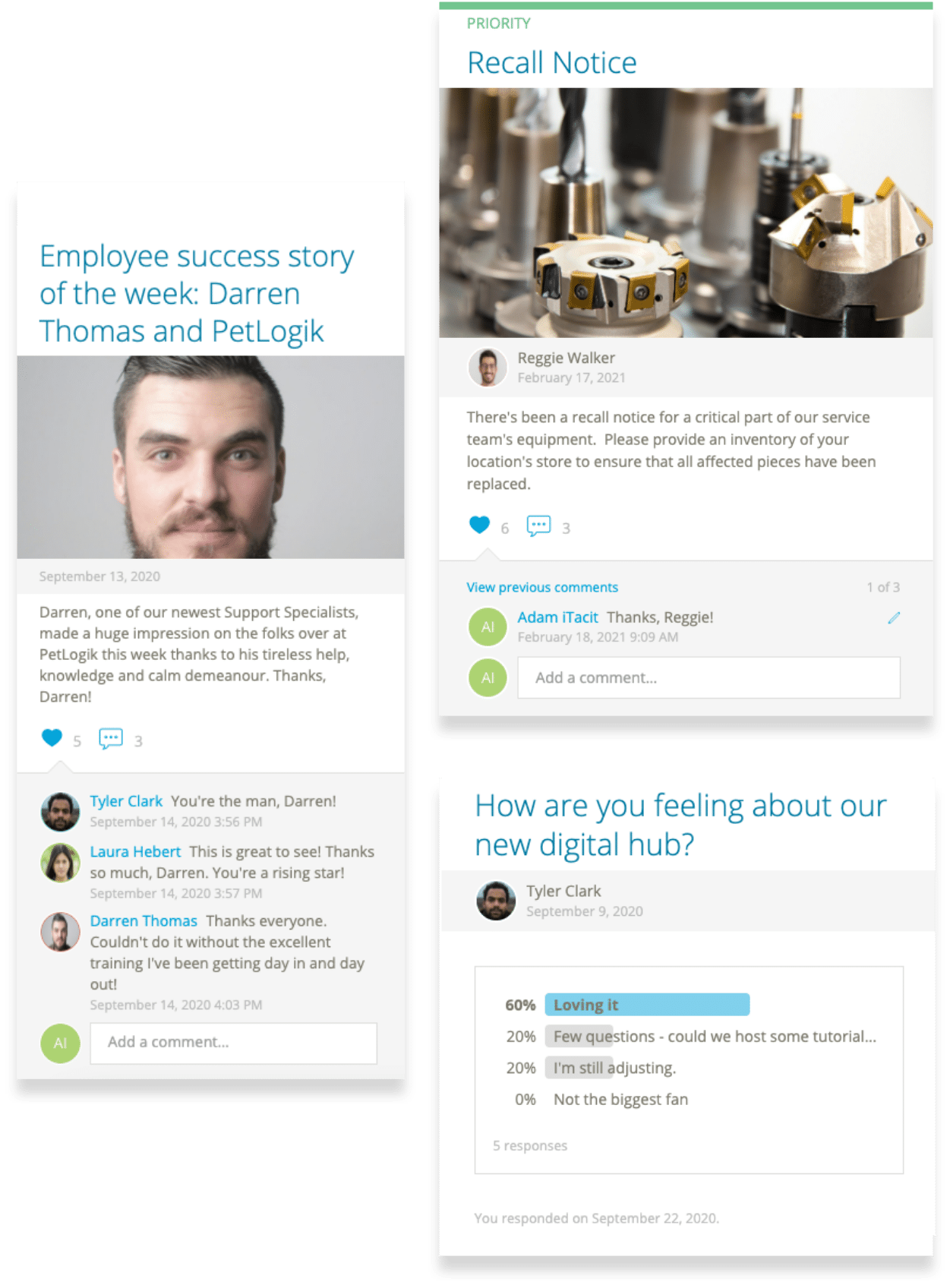 KNOWLEDGE MANAGEMENT SOFTWARE
Give them the right information at the right time.
A hub to rely on for documents, career development and interactive tools that sends employees the most crucial resources – when they're actually needed.
From onboarding to collaboration projects, pack in documents, links and more – even training courses!
Skip the paperwork and store automated, dynamic forms and checklists with targeted access.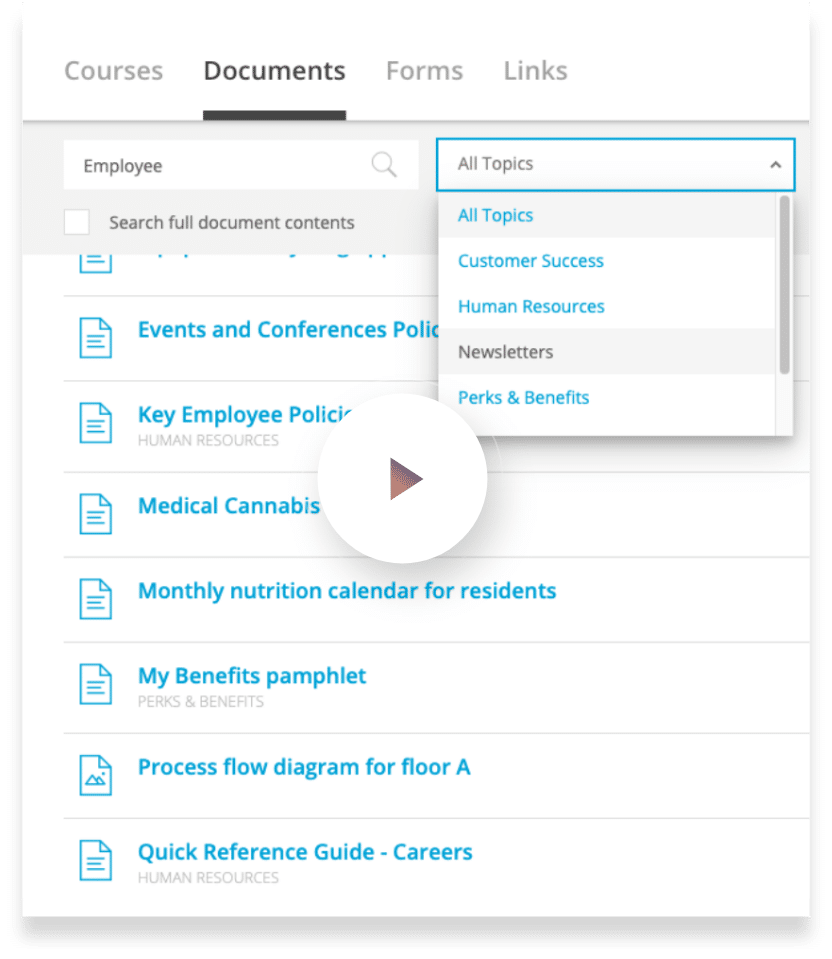 Build a searchable, filterable database that can be categorized by topic and type.
Employees on the go? Use automated workflows to assign tasks and documents.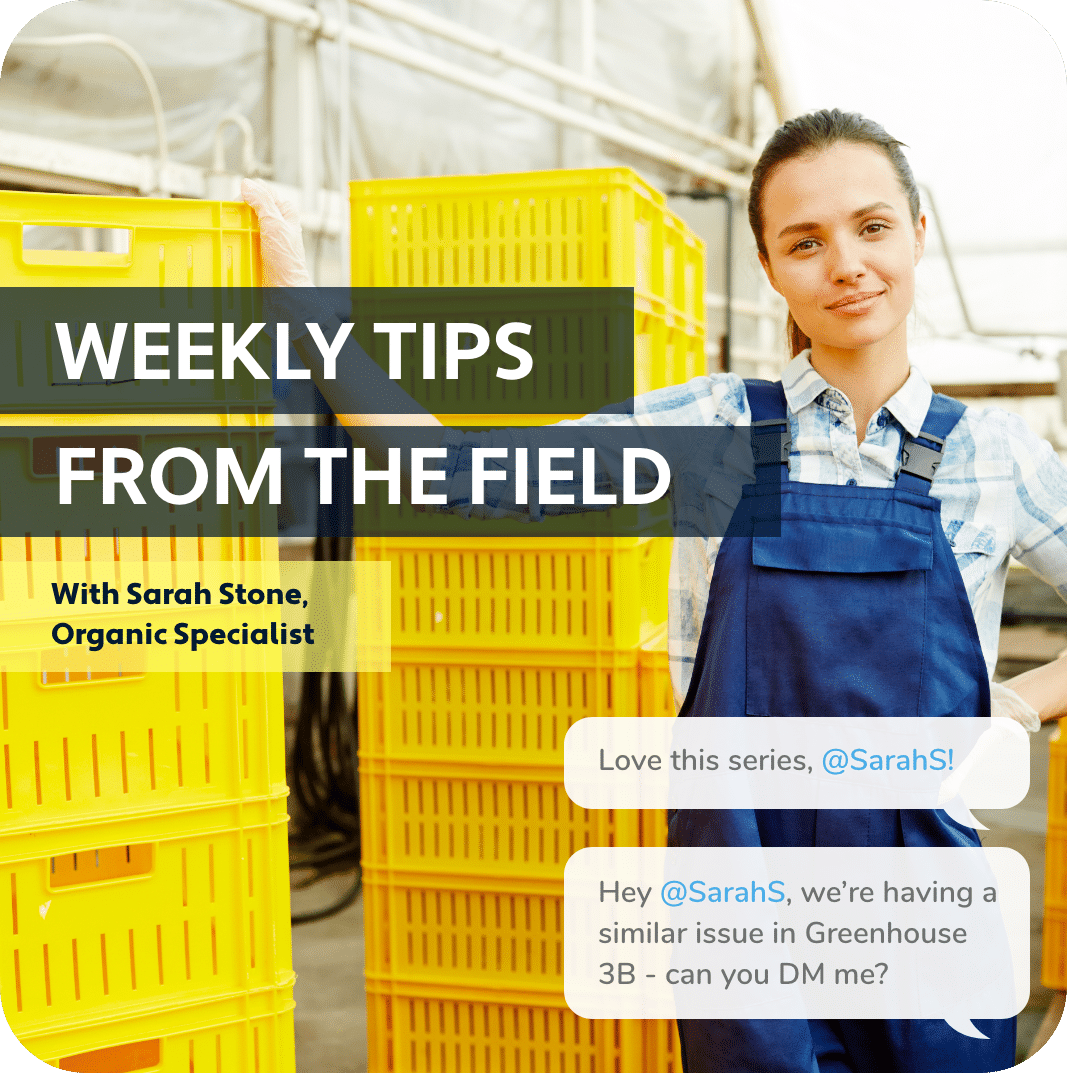 Creative, two-way communication boosts engagement.
Engagement isn't all about tactics and strategy. A social intranet that gives everyone a creative outlet and platform to collaborate on is a powerful tool for employee engagement.
COMPANY INTRANET + EMPLOYEE APP
Connect your employees to everything work.
Your employee app connects front-line employees and makes their workday easier. It's the ultimate all-in-one solution for employees to be happy, well-skilled and efficient in their jobs.

Mobile-first communication platform
 Employees can access anywhere, anytime on their own device within your employee app for iOS and Android.

All-in-one front-line portal
The ultimate employee app with tons of built-in features – even quick links – so staff have a single portal for everything.

Targeting by role, location, or division.
Reach employees with training, communication and forms for their role, with endless segmentation and targeting options.

Security
We won't bore you with the details, but we follow industry-leading security standards so you can stay worry-free.
SOLUTIONS
Give your front-line the tools they need:
Recruitment & Hiring Tools
APPLICANT TRACKING SOFTWARE
Employee App
MOBILE EMPLOYEE HUB
Internal Communication Platform
WORKFORCE COMMUNICATION
Mobile Employee Training
LMS AND KNOWLEDGE PATHS
Employee Engagement
Employee Experience Management
Social Intranet
DOCUMENT AND RESOURCE LIBRARY
Digital Workplace Solutions
AUTOMATED FORMS AND WORKFLOW
Ready to give your front-line a social intranet they actually like?