Improved communications and transparency leads to enhanced employee engagement.
Northwood's staff wanted to be consulted regularly. But working in such a complex environment made it difficult to establish effective dialogues.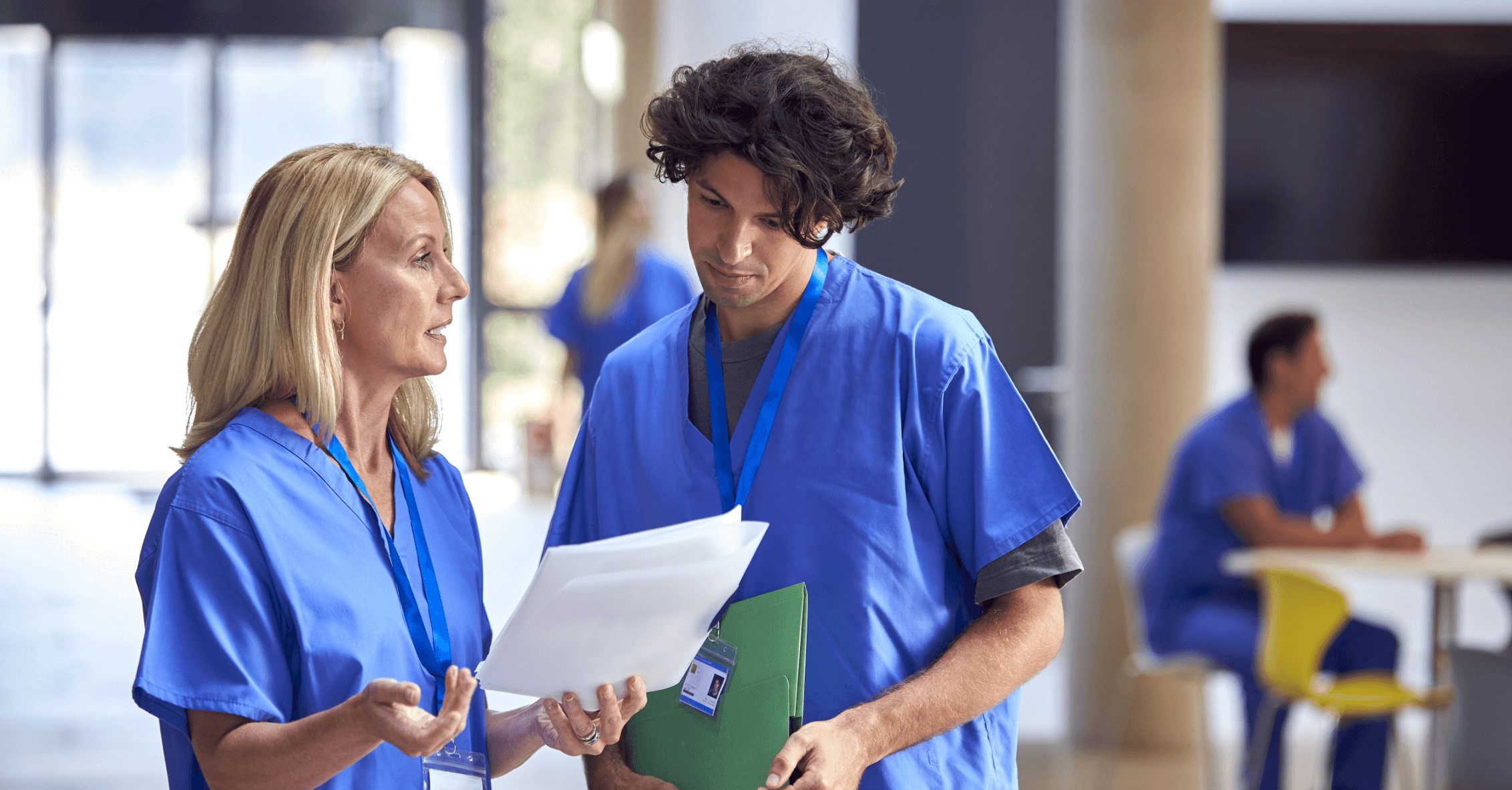 We are thrilled with the positive impact iTacit has had on our organization. We have a complex set of roles and requirements, but iTacit brings everything together in a way that is both robust but easy-to-use. Their support team is second to none.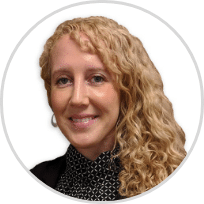 Tasha Ross,
Quality Associate, Northwood
Northwood is a leader in continuing care. They aim to build meaningful relationships with their clients and make a positive difference in local communities. With an operation spanning multiple facilities and care levels, Northwood is committed to innovation and change.
500+ UNIQUE EMPLOYEE ROLES
Disconnected and unengaged employees.
A secure and reliable social base for communications.
Northwood needed to find the balance between professionalism and fun – to maintain their quality standards while allowing their 2000 employees to connect freely. Many employees were in different roles or regions so the solution needed to be a modern employee hub that could track training compliance and also serve as a functional environment for employee engagement.
The Notice Board is the exact type of employee hub that the team had been looking for. Employees and leadership teams can post updates, important announcements, or policy changes. Northwood employees now have a central, digital platform to discuss internal committees, workshops, and events. Whether working remotely or in different regions, they engage in conversations – all within an easy to use and intuitive social space.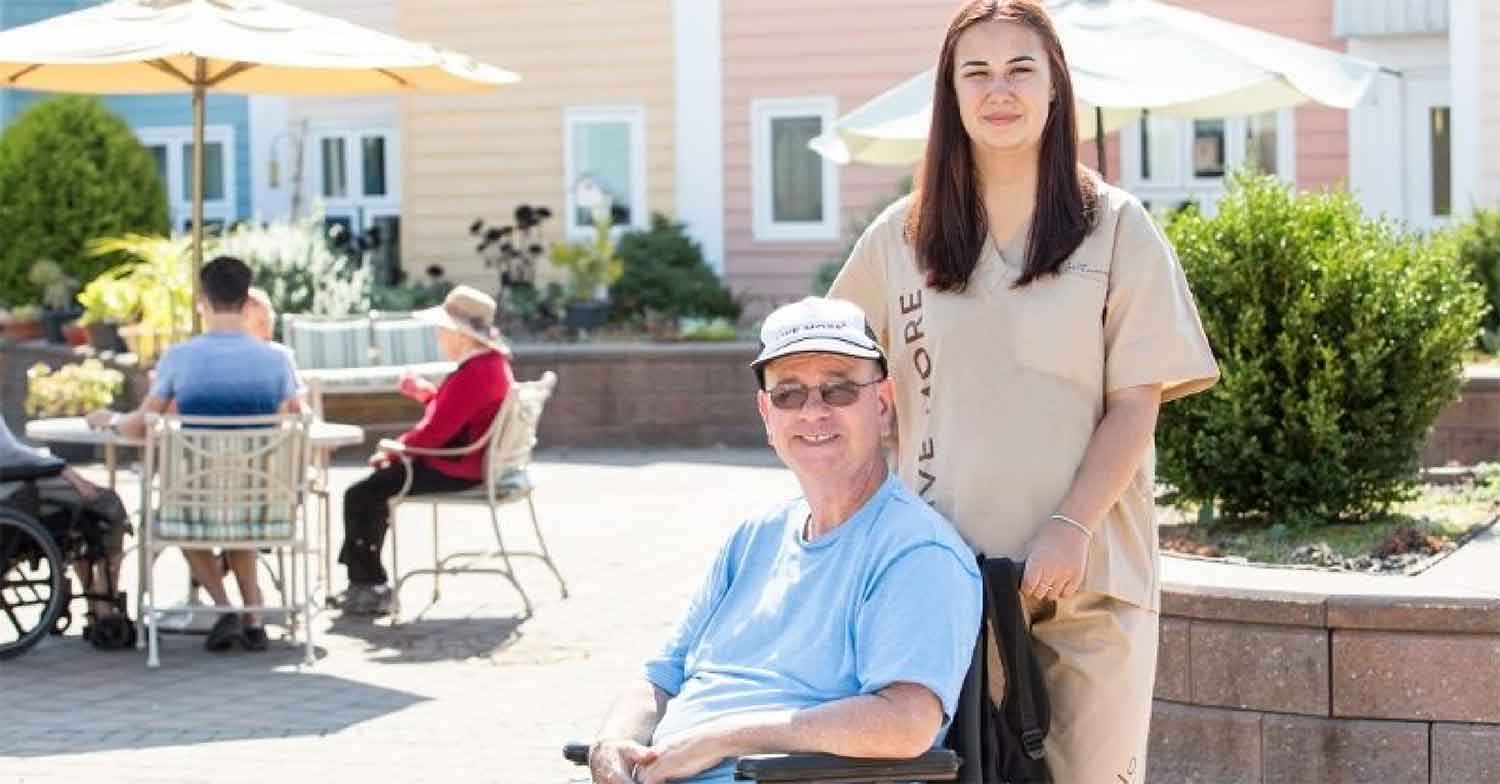 Northwood conquers strict training compliance with a Robust LMS.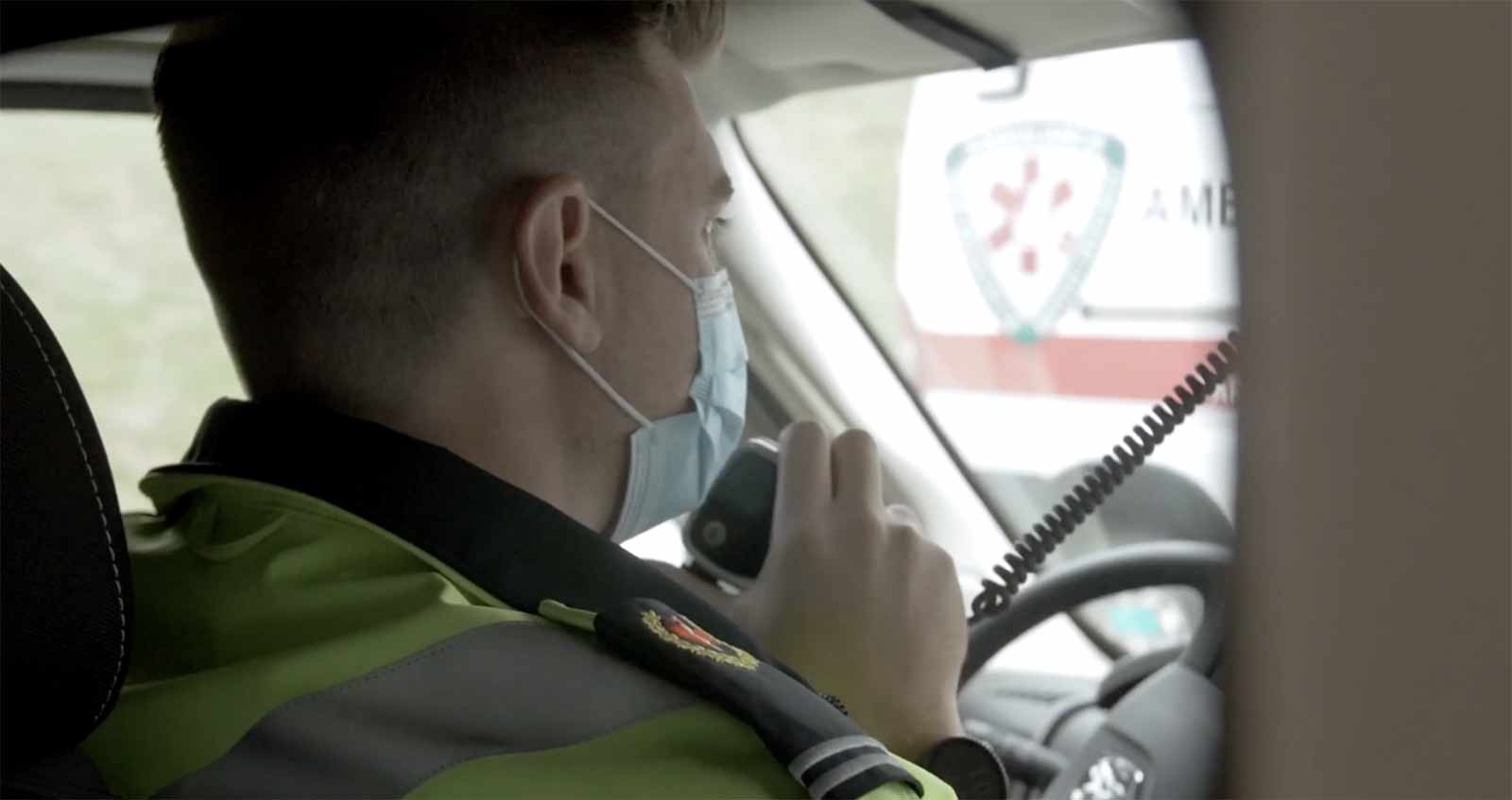 Right place, right time communication with enterprise wide digitization of 5000+ paramedics.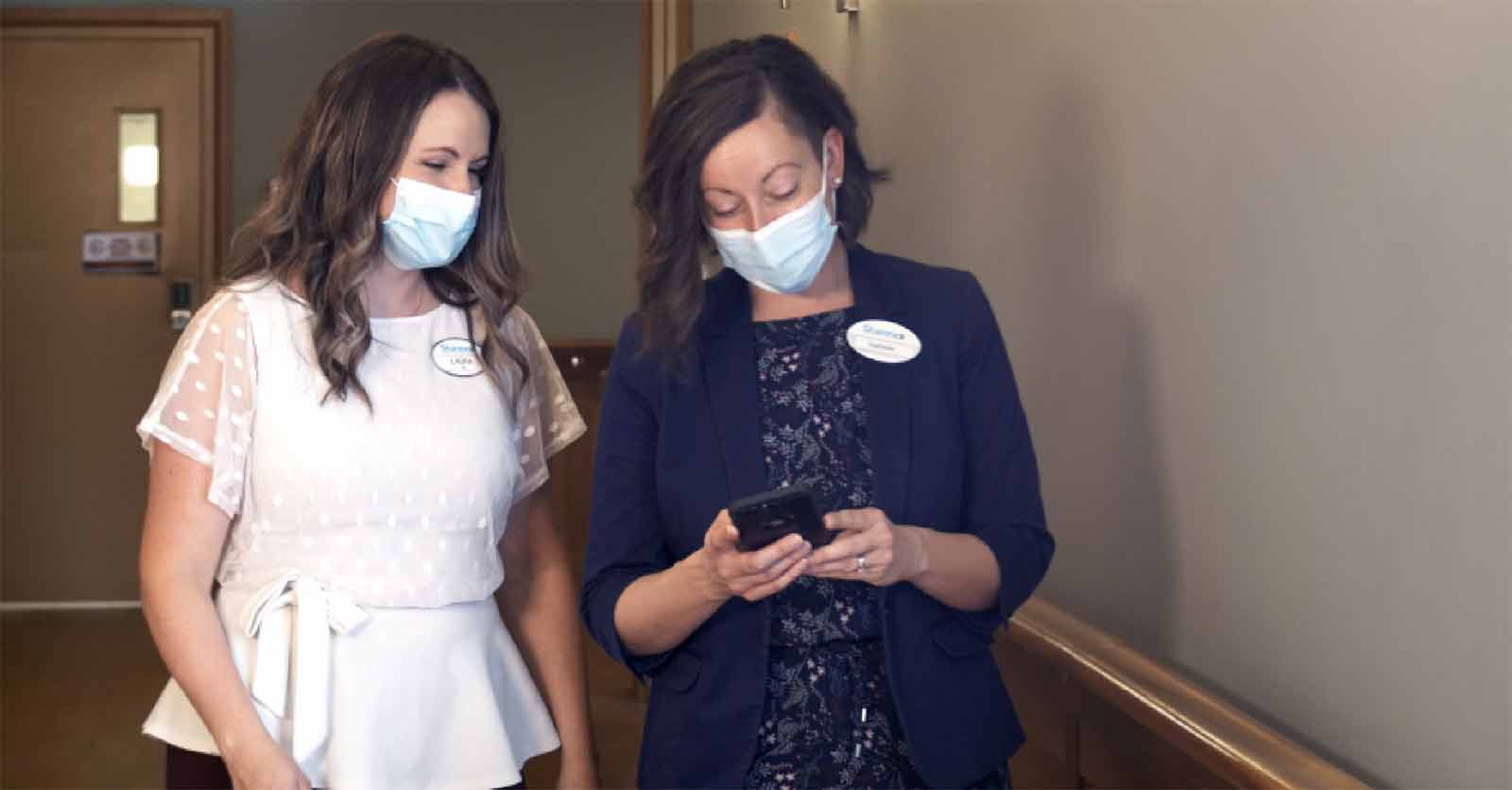 Enterprise connectivity sets a higher standard for operational response in a crisis.