TRAINING, SKILLS & KNOWLEDGE
Learning Management System
Get the right LMS for skilling & upskilling
Content authoring doesn't have to be painful.
Training features for your front-line workforce.
DYK? The future of training is on-demand.
How to improve training retention and completion rates.
Do these training challenges feel familiar?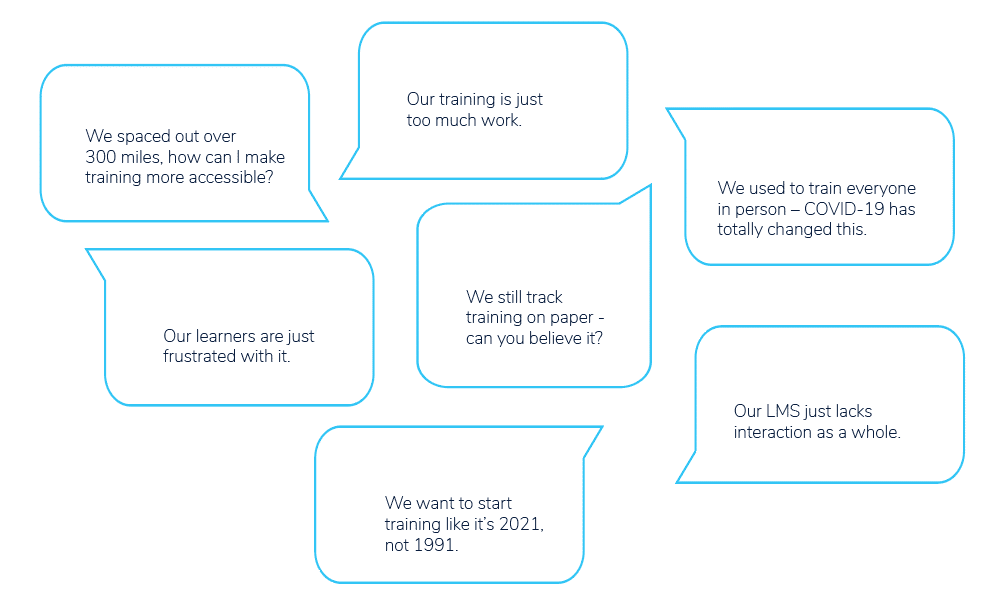 Looking for a more interactive, functional alternative to your current training? Organizations want a more scalable learning management solution that puts online and mobile learning first. Learners want training that's easy to access, quick to complete, interactive and – most importantly – relevant to their job. Upgrade your workforce's training management and LMS software.
Features for front-line workforce training







Quizzes, Tests & Gamification

Built-in Course Authoring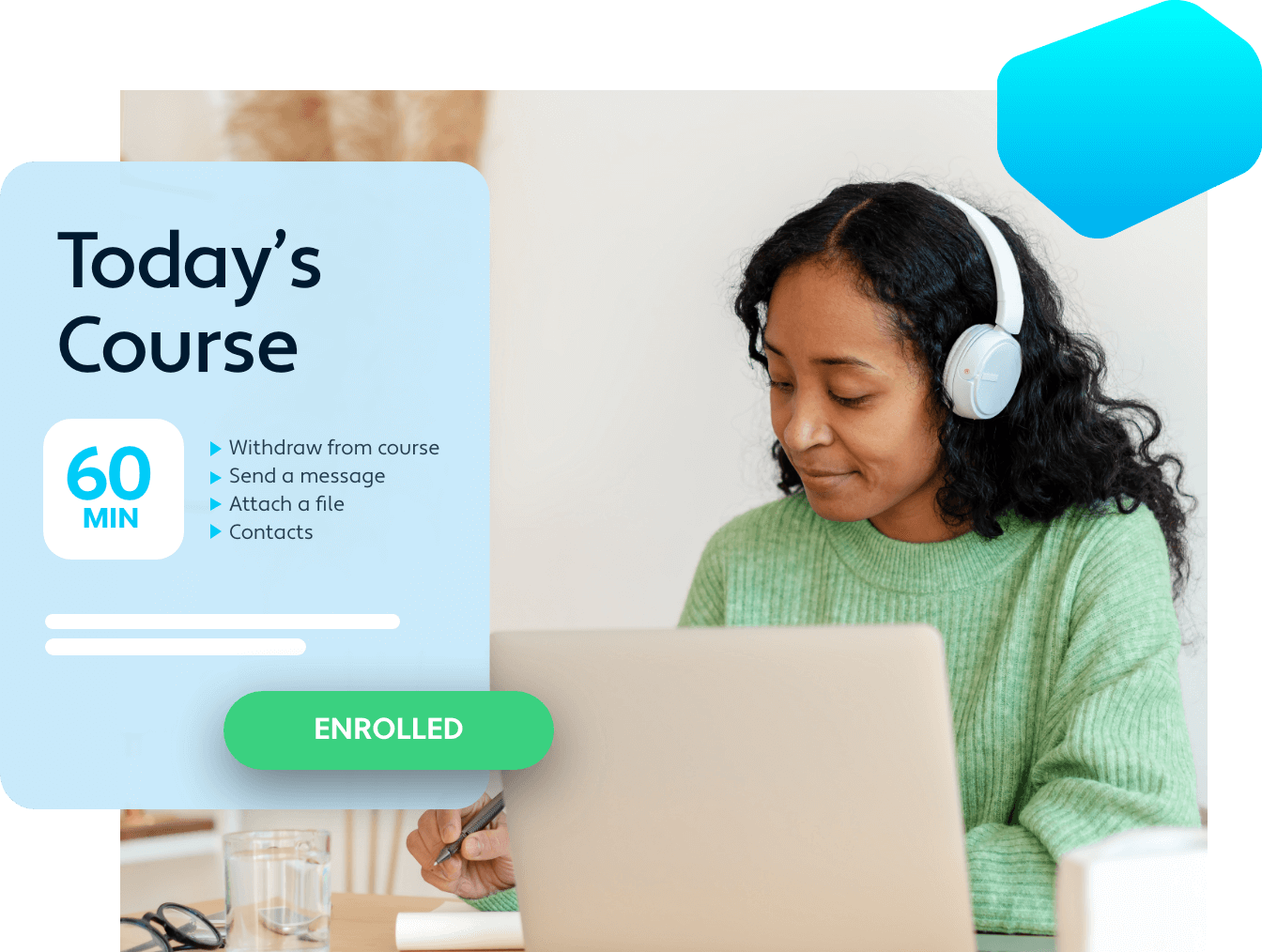 Mobile microlearning platform
The future of training is on-demand microlearning.
Put bite-sized chunks of skill-building content into the hands of your employees. With a mobile microlearning platform, employees can find training easily, scan for topics and have a more personalized and relevant training experience.
Recall and retention is higher – and training development can be more responsive because it takes less time to create new courses.
EMPLOYEE TRAINING ANALYTICS
Track employee progress and keep them motivated.
Engage and remind with automatic prompts
Make it easier on you and your managers to track training status for each and every employee learner, with automated learning paths and task management. 
Training compliance and analytics
Learn which roles are engaged and which aren't, or set up reporting for mandated training. Robust data for your training analytics and traceability is built-in.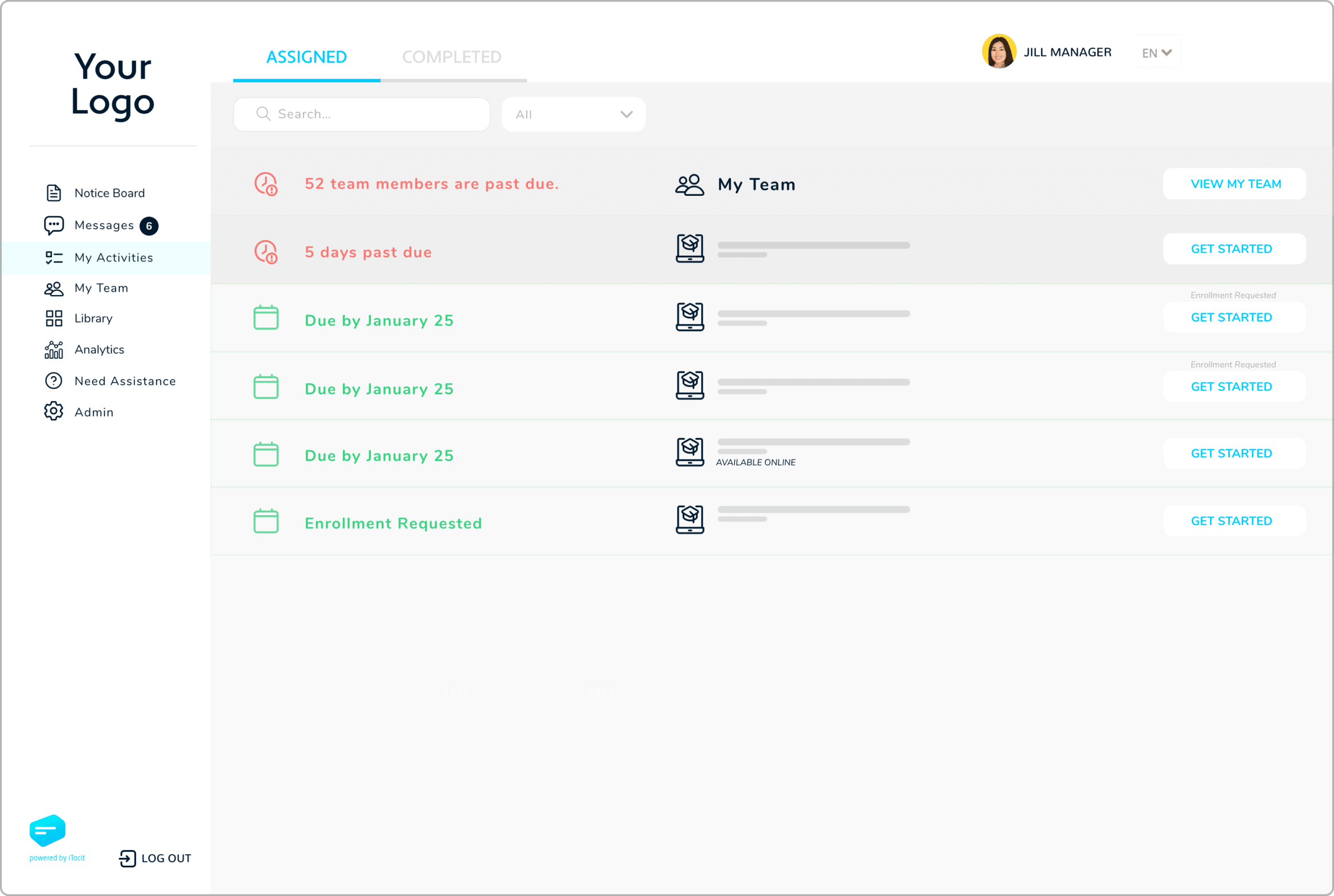 "The user interface is extremely intuitive; The system has an integrated authoring tool and also handles SCORM really well; Leaders within the organization are able to track and manage their team's training requirements in realtime; The built-in reports are easy to use and reporting data is easy to extract into external dashboards."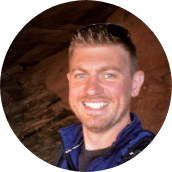 Ben Hunter
Manager, EMP Education Programs Medavie Health Services
CUSTOMER STORIES
Real employers, real experiences.
It's takes more than just a great platform to create a productive, efficient workplace and better employee experience – it takes great people. Read how iTacit has been put to work across various industries.
Compliance is just the start
Traceability doesn't end with just course completions. Audit read receipts on messages or run detailed usage reports on all employee activities within the platform.

Mobile-first learning platform
Employees can train anywhere, anytime on their own device within your employee app for iOS and Android.

All-in-one front-line portal
The ultimate employee app with tons of built-in features – even quick links – so staff have a single portal for everything.

Targeting by role, location, or division.
Reach employees with training, communication and forms for their role, with endless segmentation and targeting options.

Security
We won't bore you with the details, but we follow industry-leading security standards so you can stay worry-free.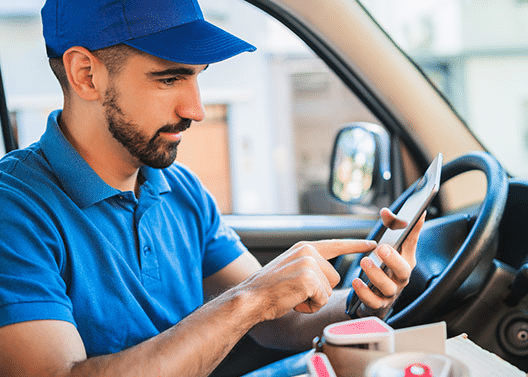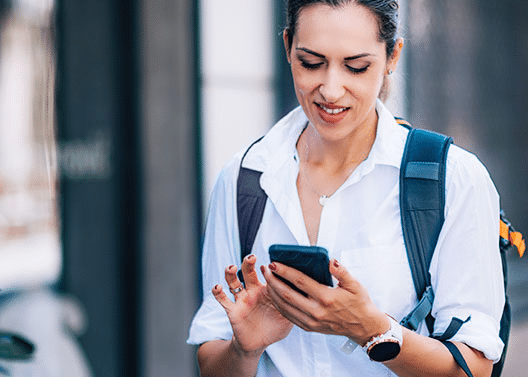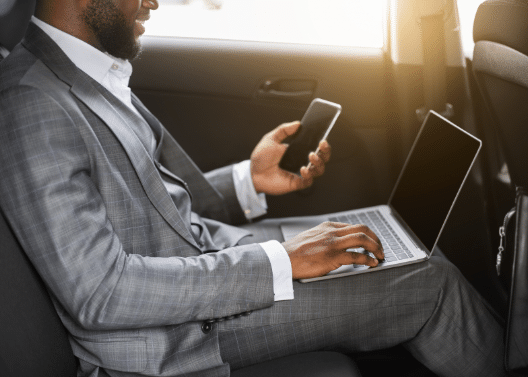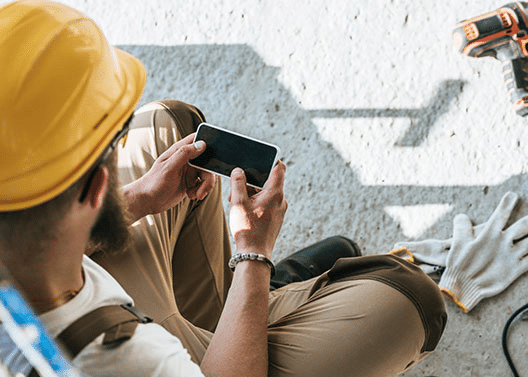 Recruitment & Hiring Tools
APPLICANT TRACKING SOFTWARE
Employee App
MOBILE EMPLOYEE HUB
Internal Communication Platform
WORKFORCE COMMUNICATION
Mobile Employee Training
LMS AND KNOWLEDGE PATHS
Employee Engagement
Employee Experience Management
Social Intranet
DOCUMENT AND RESOURCE LIBRARY
Digital Workplace Solutions
AUTOMATED FORMS AND WORKFLOW
Ready to start communicating with your front-line teams?