No more costly in-person meetings by digitizing onboarding and training.
With drivers working across North America, in-person training was impractical and costly and onboarding was difficult. Seaboard was in need of an agile, digital training solution.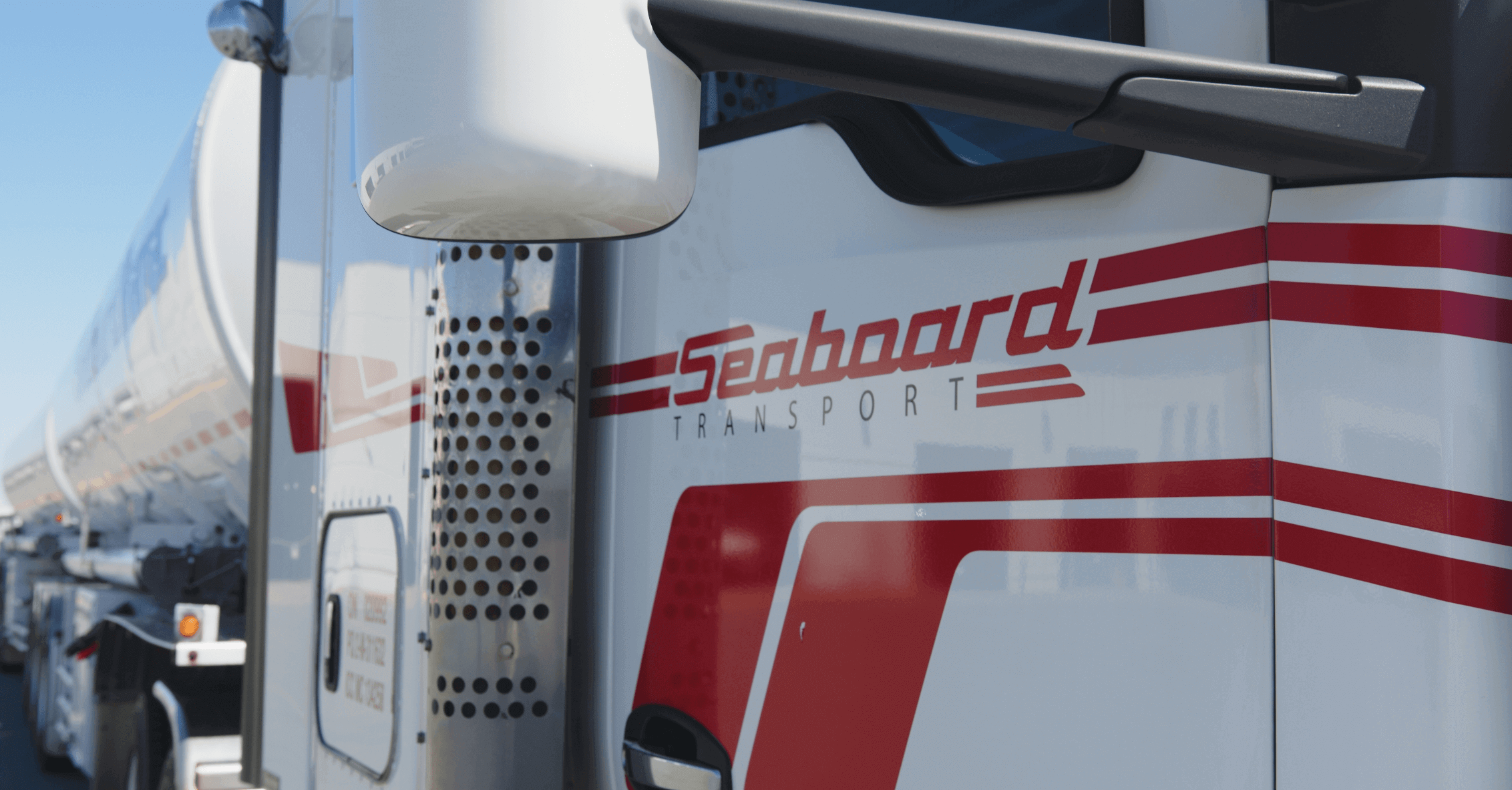 Seaboard Transport Group
is a North American leader in transportation of bulk petroleum, chemicals, dry goods, food, and refrigerated freight.
Seaboard nurtures a strong culture of high standards in safety, environmental stewardship, quality management, education & training, technology, and continuous improvement.
Gathering drivers in one location, booking hotels and conference rooms was costly and complex.
Dispersed driver locations made traditional training sessions expensive. Paper based records scattered across the country, meant documentation was scattered and disorganized making compliance difficult.
Switching to a digital platform saves time and costs associated to lodging, transportation and rentals.
Digital training replaced in-person onboarding sessions, saving time and money. Employees are happy with the flexibility to get up to speed, or learn new skills, without spending 2-3 days on location..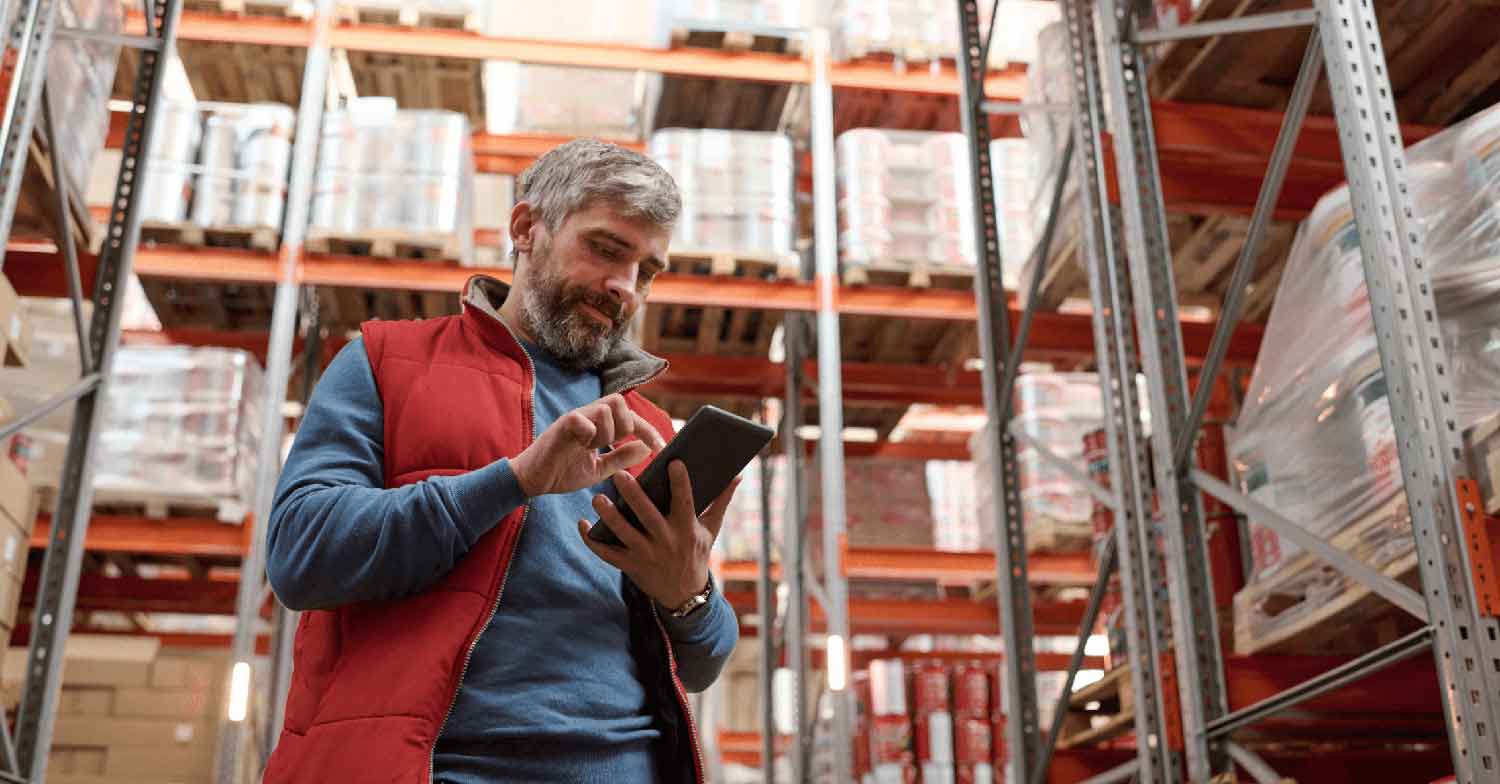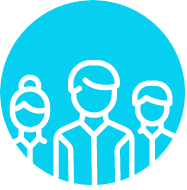 300+ news articles shared + 70,000 messages exchanged = improved employee engagement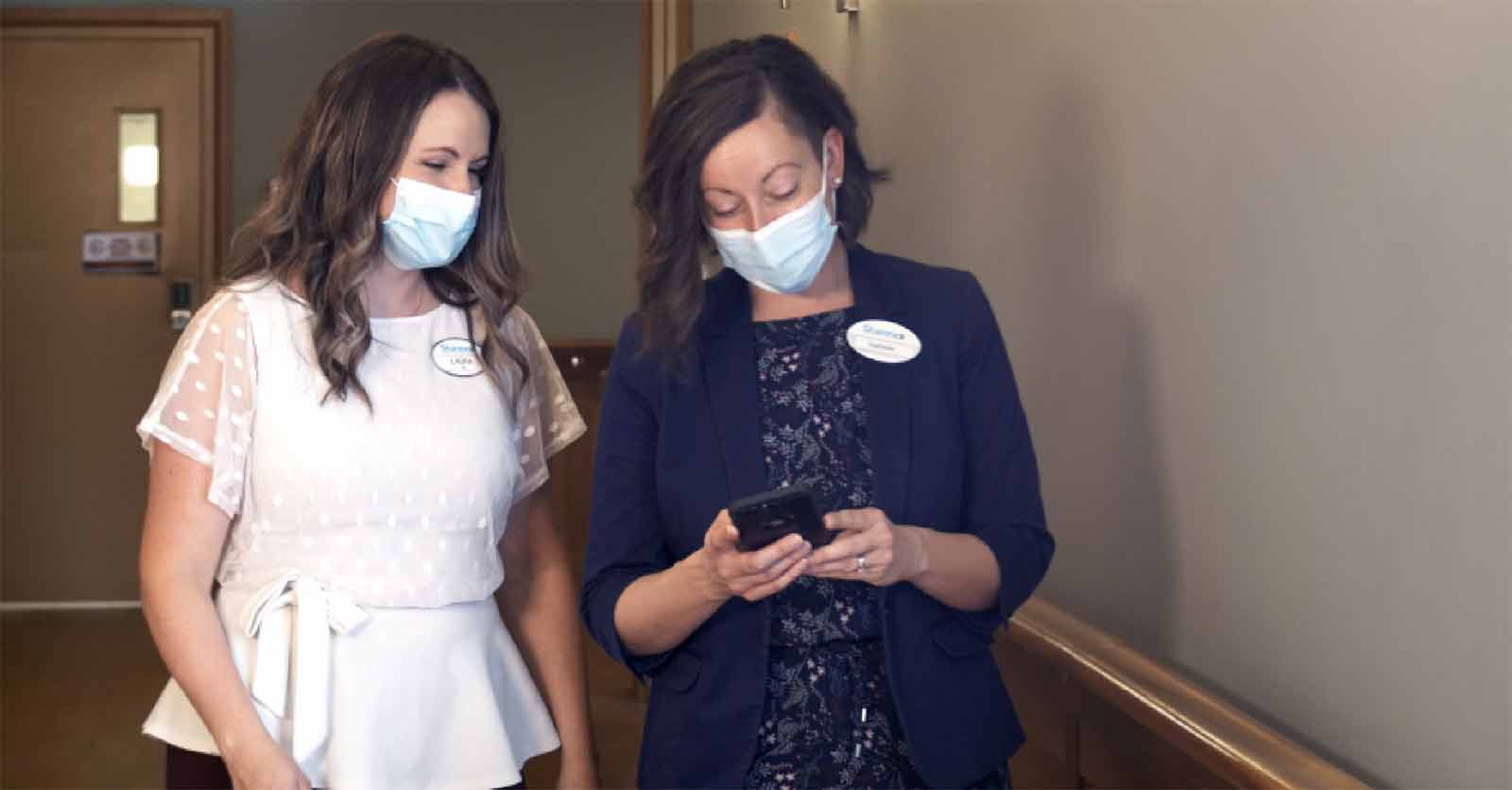 Enterprise connectivity sets a higher standard for operational response in a crisis.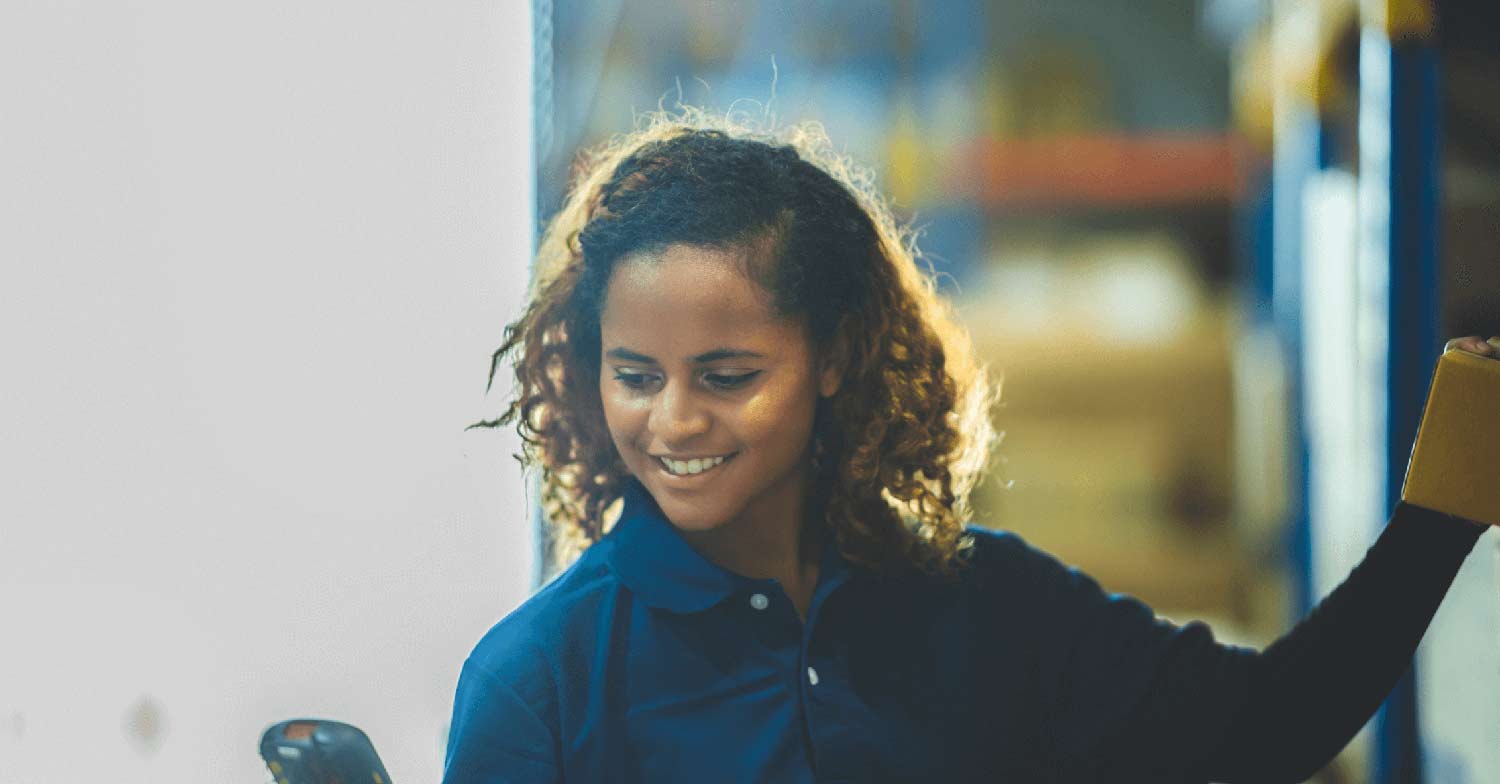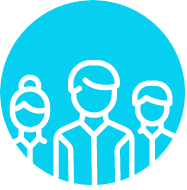 Employee app digitizes and streamlines scheduling and staff communication.