Digital Workplace Solutions
Searchable data from the field with form app automation for the ultimate digital workplace solutions.






Hundreds of processes need employee input.
Can you search and find what you need in that data?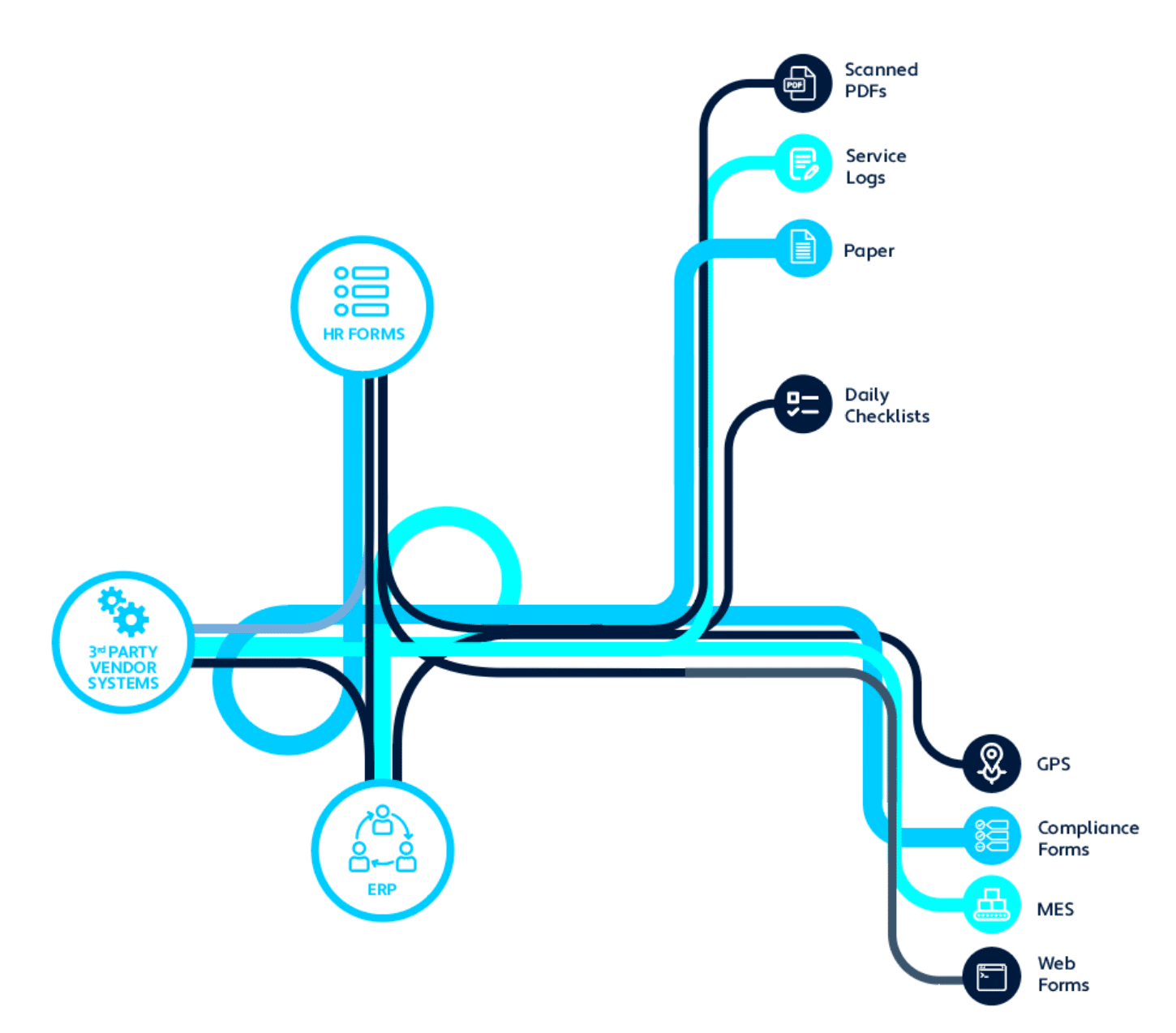 Paper forms and applications that don't interact with each other make it a complicated, multi-step process to get information from employees. Solve problems like lost or misplaced forms, double entries, handwriting and traditional paperwork with mobile forms.
FORM Creation in minutes
Digitize any process or form with a simple mobile form builder.
With a simple form builder, iTacit digitizes front-line data collection and content, creating a single access point for the front-line.
Control form design and layout
Easy to use step-by-step forms
Advanced features to assign forms or automate distribution
Attach documents or photos, direct from a user's phone
Digital signature field for sign-offs
Control form design and layout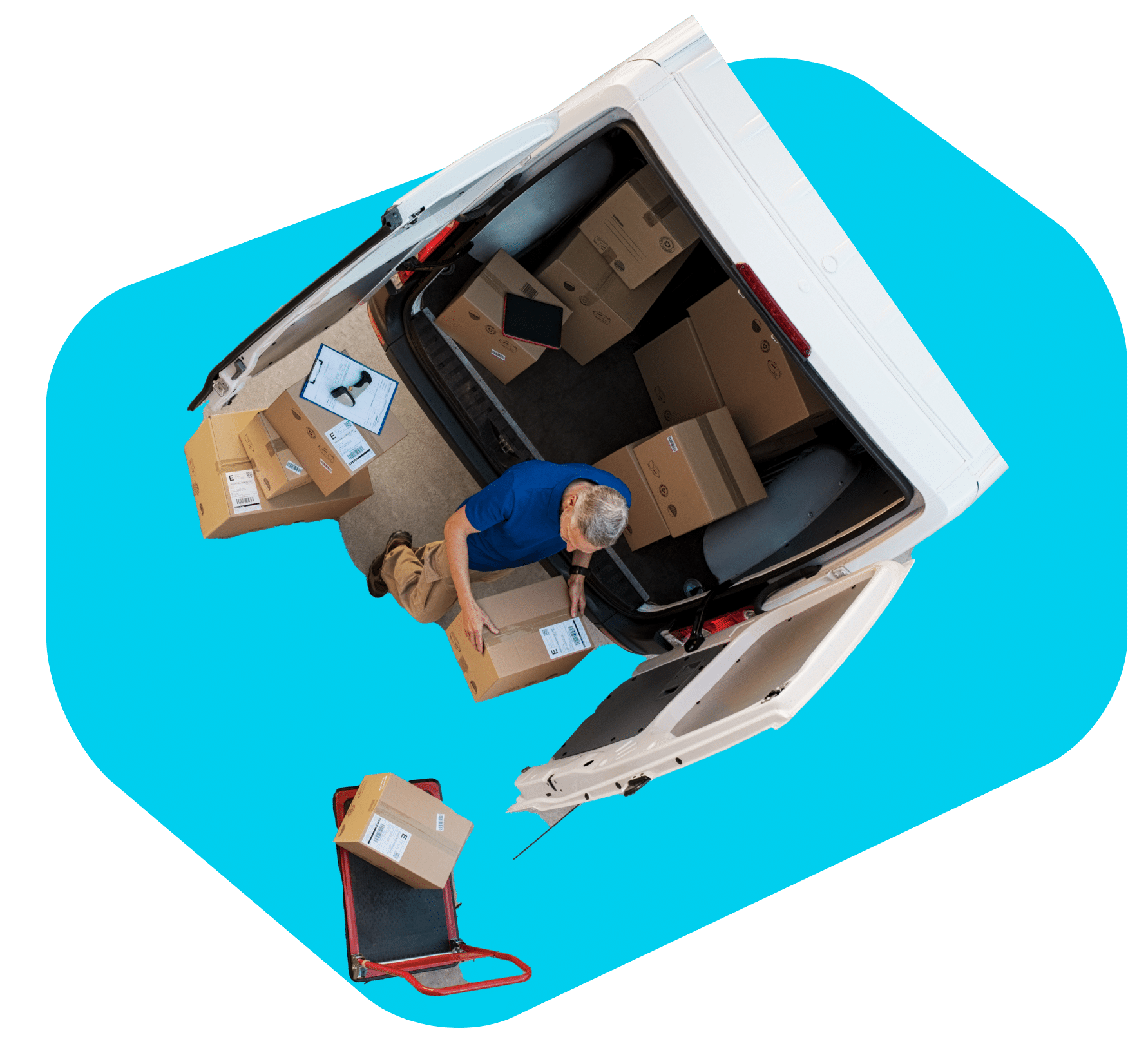 Put the right form in the right hands.
Targeted forms mean you can drill down to the specific requirements of each function and access data based on specific roles. Unlike typical form software, digital workplace solutions for workflows allow for the same targeting as the other tools in iTacit's system, with deadlines for completion or on-demand form availability.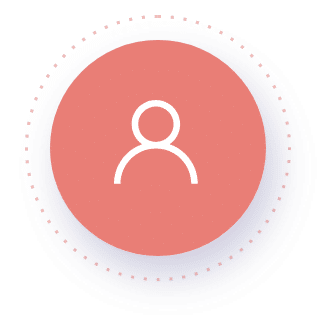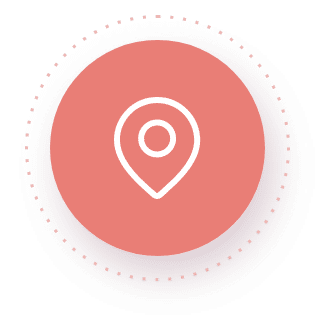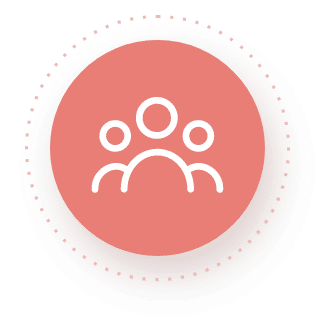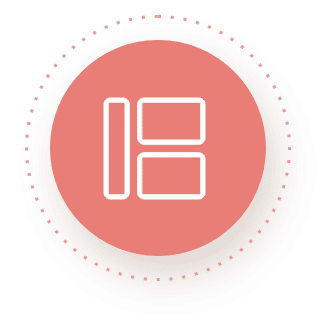 Employee app with built-in mobile FORMS
Everything. Anywhere. One employee app.
Today, it's information overload for the average person. Reduce the noise and get their attention with communications targeted to each employee.  The segmentation and targeting options are endless, and the experience is tailored to the individual.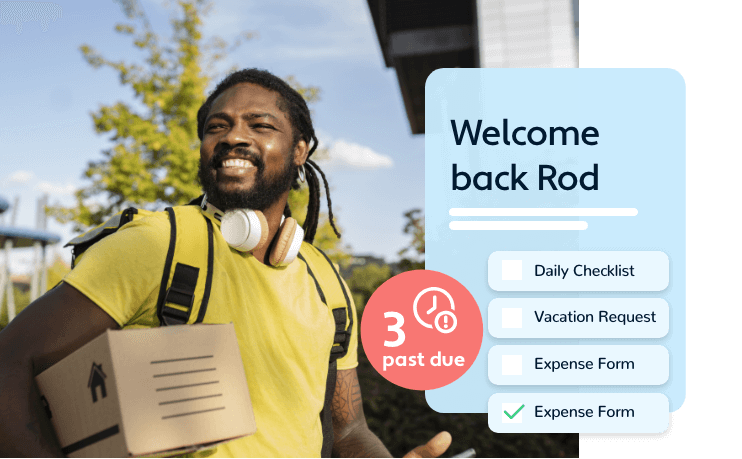 Snap a photo of the delivered package, completed project, or equipment to be repaired.

Submit forms with a digital signature and also attach PDF documents.

Digitize policies, sign-offs, safety procedures, inspection checklists and more.

Access and edit submitted forms and files in one easy-to-find location. Share submissions with co-workers and managers.
Workflow Automation & Reporting
Built-in form automation means less time spent chasing.
Managers spend too much time ensuring forms are submitted, only to find them incomplete, unreadable or forgotten. iTacit solves these problems with prompts and reminders, delivered directly to employees' devices.

Smart form automation
Required fields and other checks can be put in place to ensure incomplete forms are not submitted. This frees up a manager's time for other important tasks.

Launch tasks based on triggers like dates and actions
Automations can be put in place to respond to event triggers, such as dates, actions, or other submissions.

Custom workflows to automate escalations like a manager's approval
Custom workflows with submissions within the same form for multiple personnel (such as team member forms that require a manager's approval). Once submitted, the forms are sent to the relevant recipients simultaneously, avoiding the potential for lost paperwork.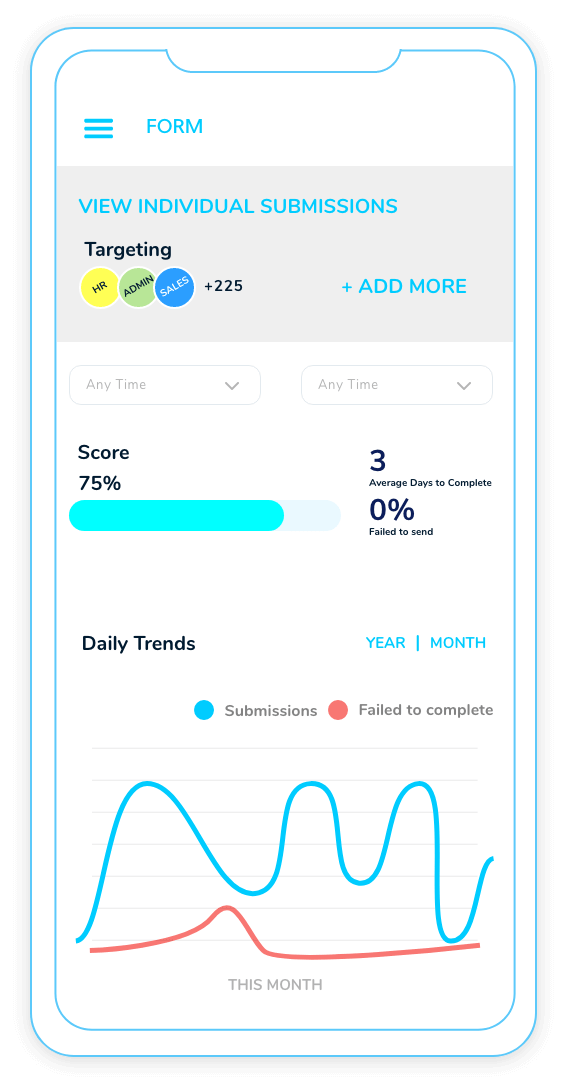 FORMS FOR COMPLIANCE
Relax: Compliance tracking is automatic.
Gain peace of mind with built-in compliance checks, whether it's read receipts on a message or form completions that are tracked automatically.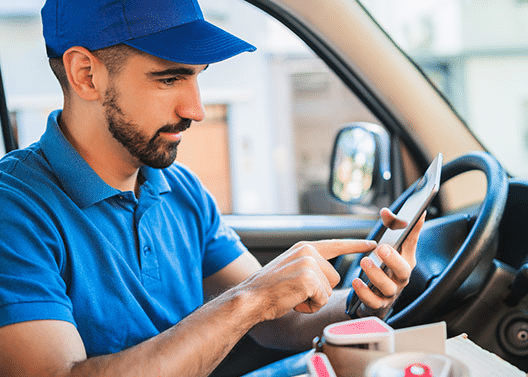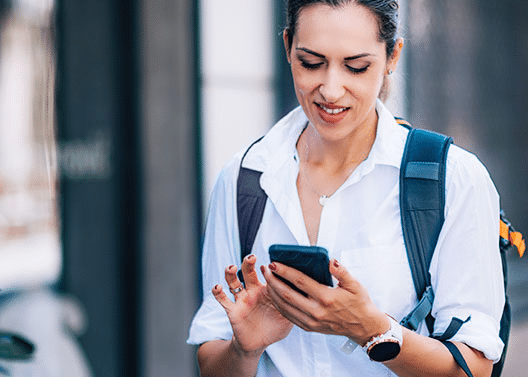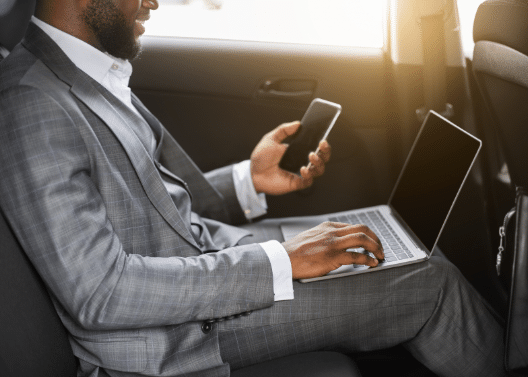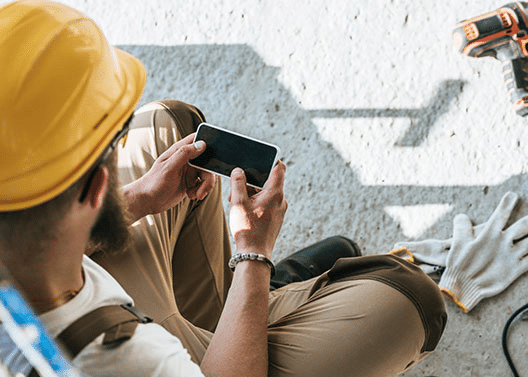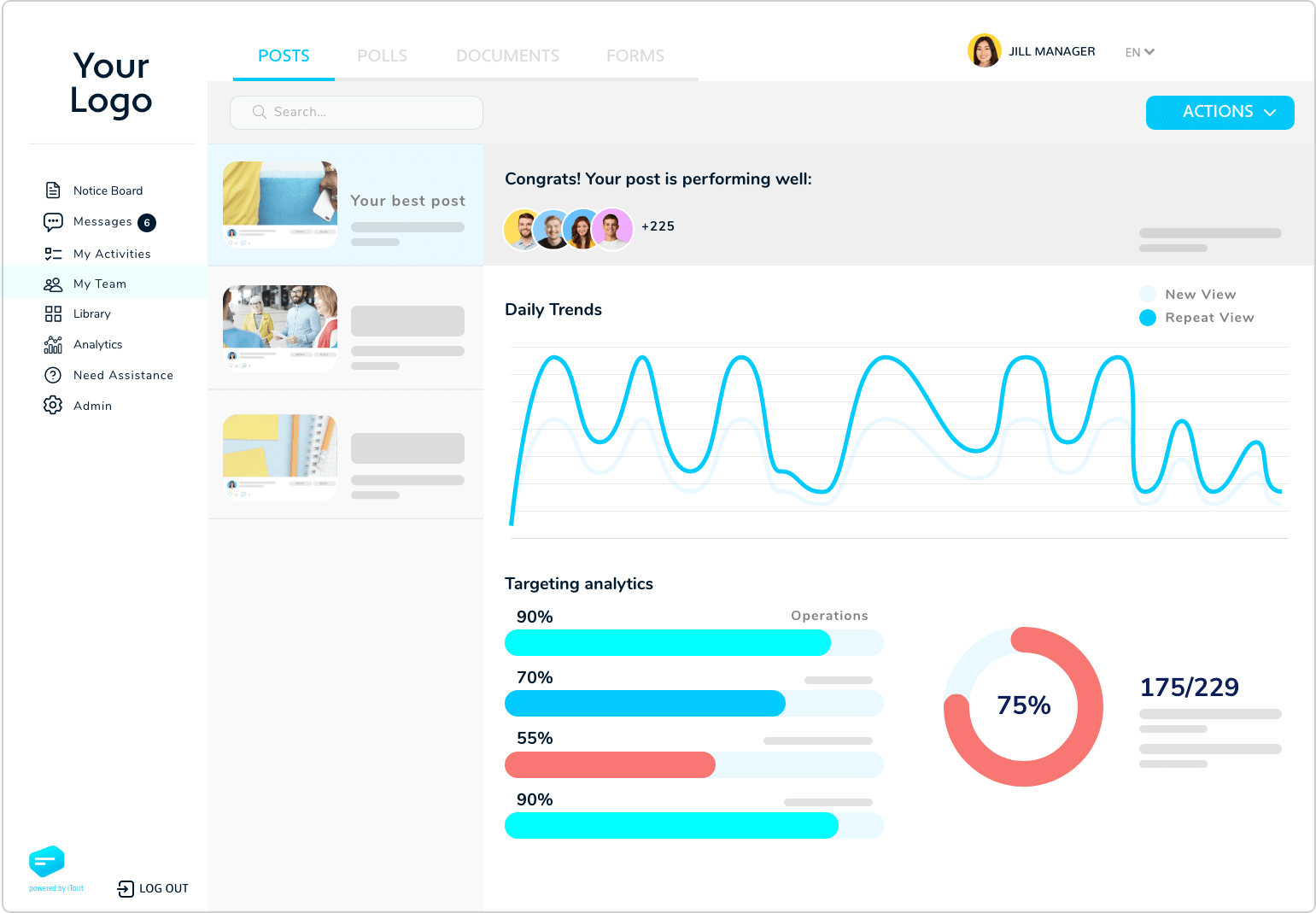 Track, Audit & Analyze Business data
Put a microscope on your operations with form analytics.
As soon as an employee hits submit on any form or checklist, the data and analysis is available in real time. Admin users can see specifics about every submission and export the data into Excel or their company's BI tool.  
Verify that workers have read, and understood specific policies
Automate regular check-ins with mobile service teams
Report on productivity or identify issues affecting productivity
Export and analyze submissions data
SOLUTIONS
Give your front-line the tools they need:
Recruitment & Hiring Tools
APPLICANT TRACKING SOFTWARE
Employee App
MOBILE EMPLOYEE HUB
Internal Communication Platform
WORKFORCE COMMUNICATION
Mobile Employee Training
LMS AND KNOWLEDGE PATHS
Employee Engagement
Employee Experience Management
Social Intranet
DOCUMENT AND RESOURCE LIBRARY
Digital Workplace Solutions
AUTOMATED FORMS AND WORKFLOW
Ready to use form automation to digitize your workplace?