Right place, right time communication with enterprise wide digitization of 5000+ paramedics
Medavie Health Services needed better real-time communication to deliver and receive critical information from their deskless front-line staff at a moment's notice.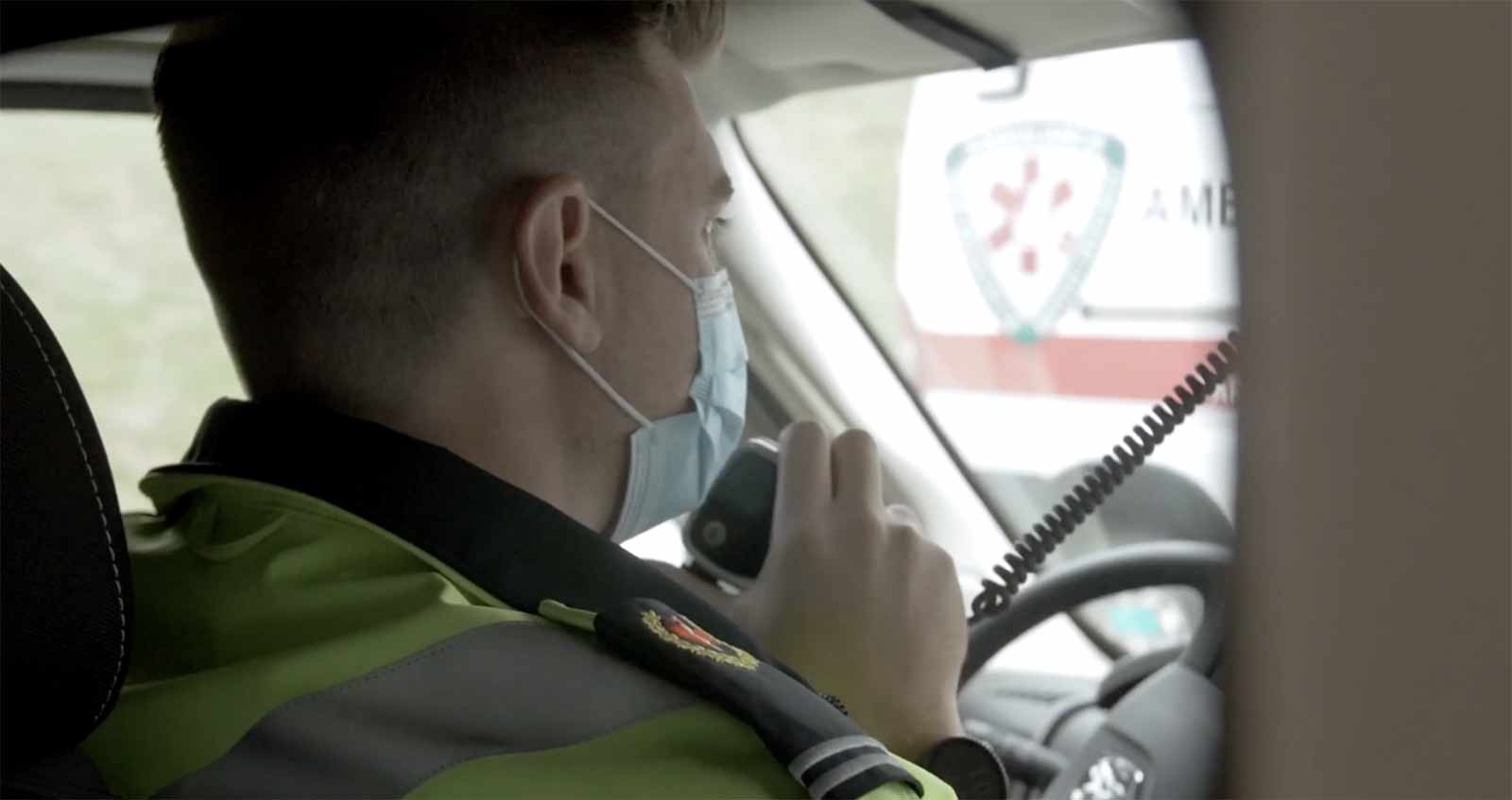 The user interface is extremely intuitive; leaders within the organization are able to track and manage their team training requirements in real-time. The built-in reports are easy to use and reporting data is easy to extract into external dashboards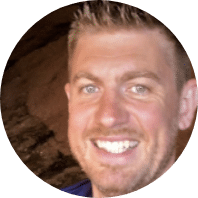 Benjamin Hunter Manager,
Education Programs Medavie
About Medavie Health Services
Medavie's mission is to improve the wellbeing of Canadians. They develop partnerships with clients, patients, and everyone they help to reimagine the future of the Canadian health care system. They believe we all have a role to play in making that future come to life. Medavie oversees Medavie Blue Cross, a premier all-in-one benefits carrier and public health program administrator, and Medavie Health Services, a national primary health care solutions organization and the largest contracted provider of EMS management services in Canada. As Medavie is a not-for-profit health solutions partner, they work authentically to benefit society from Atlantic Canada to Quebec, Ontario and the Prairies.
Challenges facing a dispersed unconnected workforce
A fully-connected digital transformation of workforce comms
With a mostly deskless 24/7 front-line workforce of paramedics delivering critical care to those who need it most, Mediavie employees NEED to be ready at a moment's notice. Getting timely critical information to and from their employees easily without cumbersome daily checklists and forms, or failed log-in attempts causing employee frustration is crucial.
With a quick install of the My iTacit app on company issued smartphones, employees instantly access their hub for all things work. Communication is instant and documents, and trainings are easily accessible and fully traceable. No more manual filling out, scanning and emailing checklists and forms. Best of all, their employees love using it.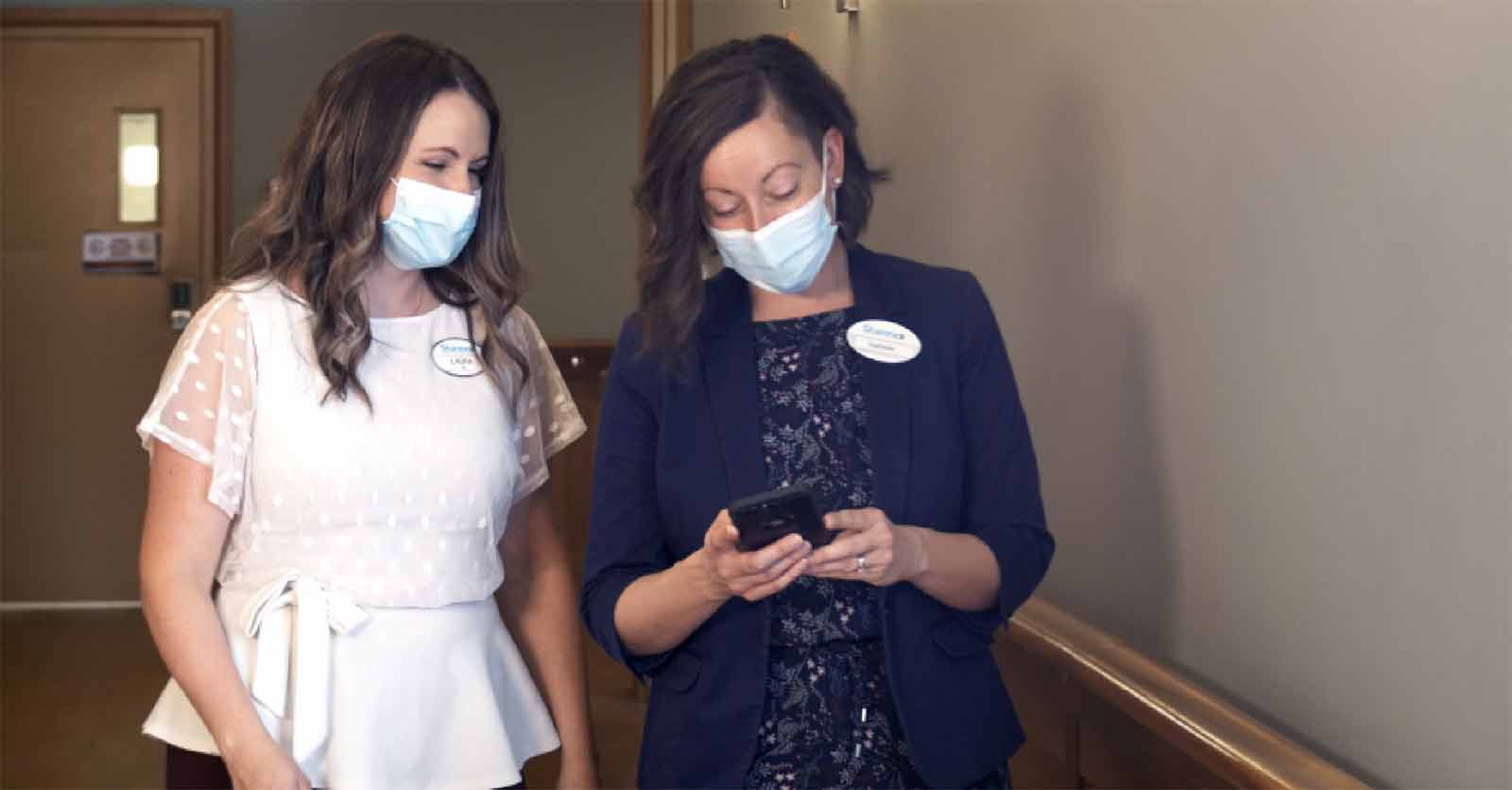 Enterprise connectivity sets a higher standard for operational response in a crisis.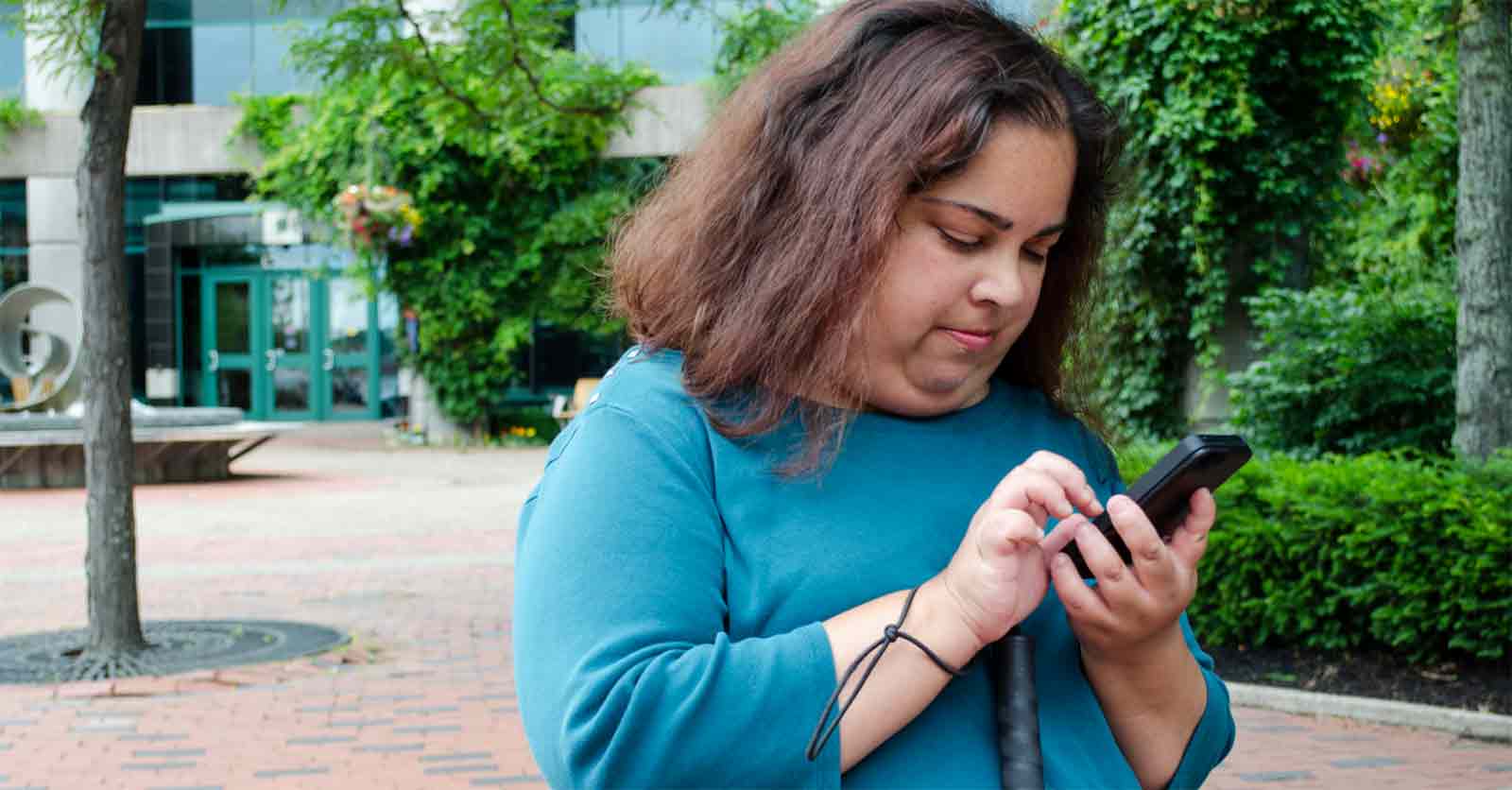 Accessible learning platform is a must-have for innovative disability education.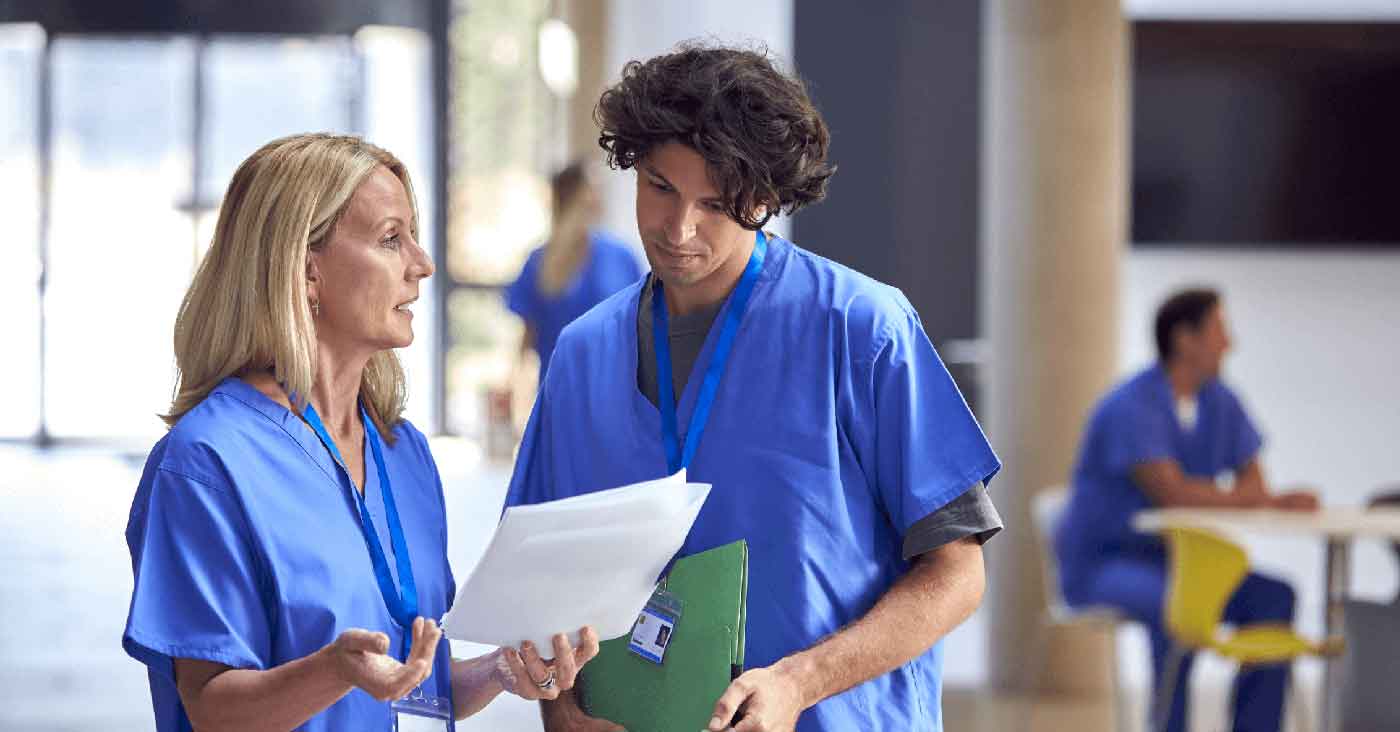 Improved communications and transparency leads to enhanced employee engagement.