CAREERS
We're always evolving our platform – come onboard and evolve your career
Work is about more than just 'work'
Our whole business is about building a better work environment and culture. So – we like to think that we practice what we preach.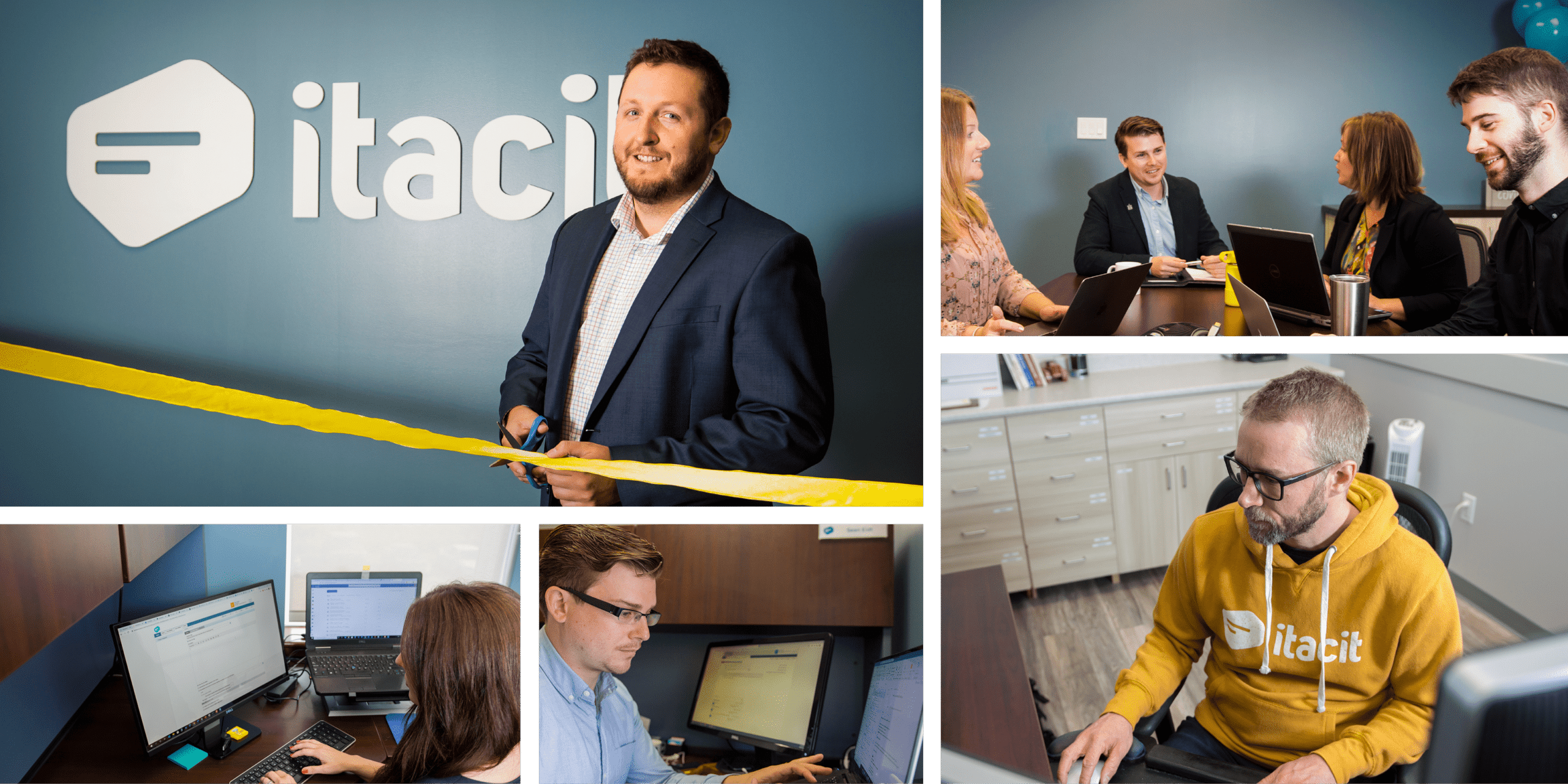 Your health comes first
Take care of yourself and your family. We support our team with a comprehensive health benefits plan.

Work-life balance
We know you need time for family, relaxation and fun.

Work flexibility
Work where you want. We support remote and hybrid work models.

A culture where your ideas matter
We create space for every voice, and our leadership listens.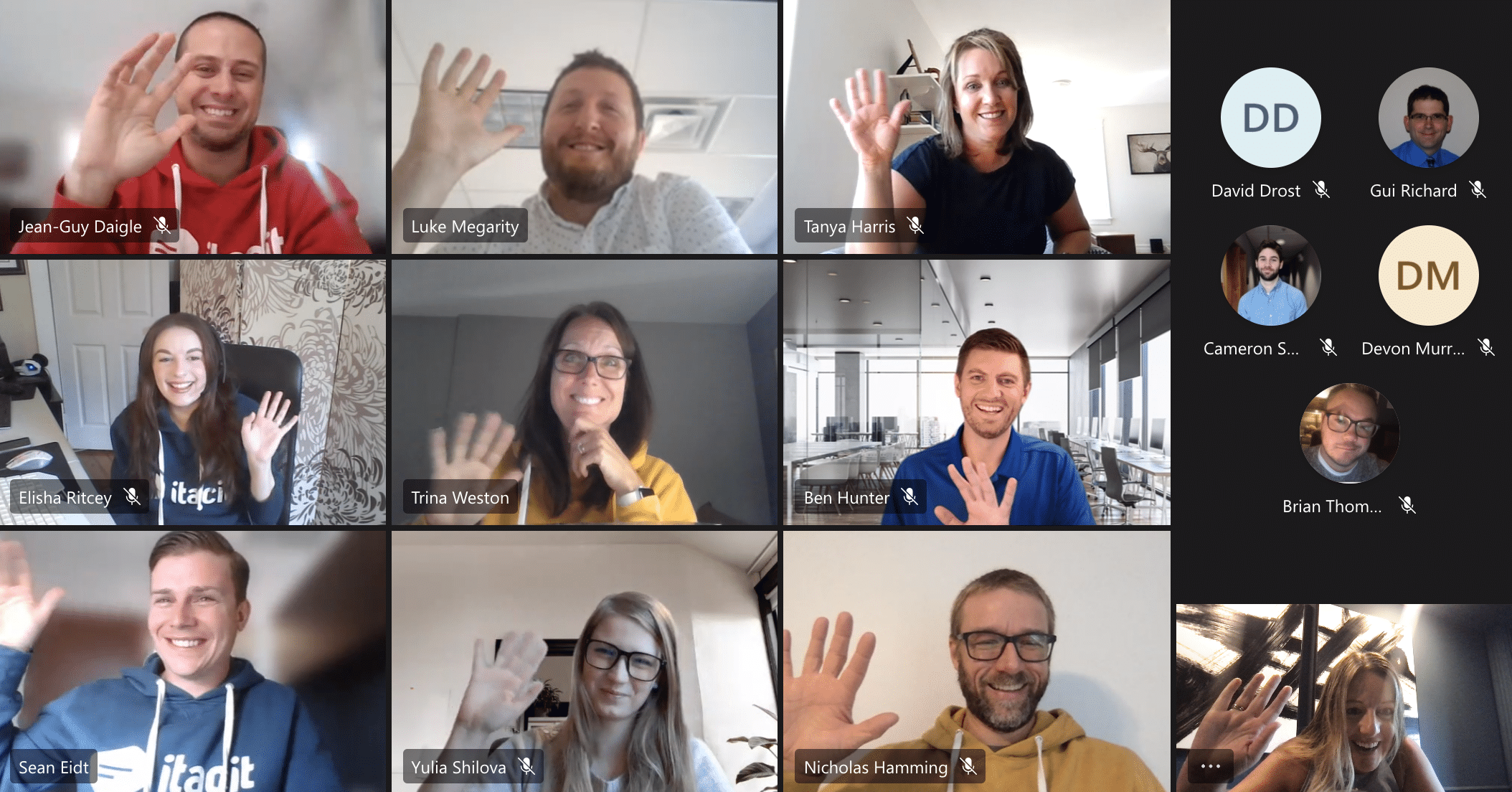 WE LIKE TO WORK HARD & HAVE FUN
We hope you like cheesy jokes
We've got a good sense of humor around here: Whether it's one of our weekly 'dad jokes' in the team meeting or playing washer toss in the park, everyone here knows the value of both loosening up and working hard.
What our team has to say:
"I work with an incredible group of people who come to work and put their game face on every single day, giving it their all. Everyone is very passionate about what they're doing."
Luke Megarity
President and COO
"When our clients bring us a problem, we bring them a solution."
Trina Weston
Director of Product Services
"We're a people-driven company with a team that takes pride in their work"
Sean Eidt
Manager of Accounts & Client Success
"As a company we put people first. We care about each other as colleagues, and go above and beyond to care for our clients."
Gui Richard
Software Developer
We're always looking for talent – send us your resume.