ALL-IN-ONE FRONT-LINE EMPLOYEE PLATFORM
Why iTacit frontline workforce platform?
FRONTLINE EMPLOYEE ACCESS
We give your deskless
employees a hub they love.
Whether they're at their desk or in the field, being able to fill out a daily form, take in training and respond to team messages all on their phone is a huge win for employees.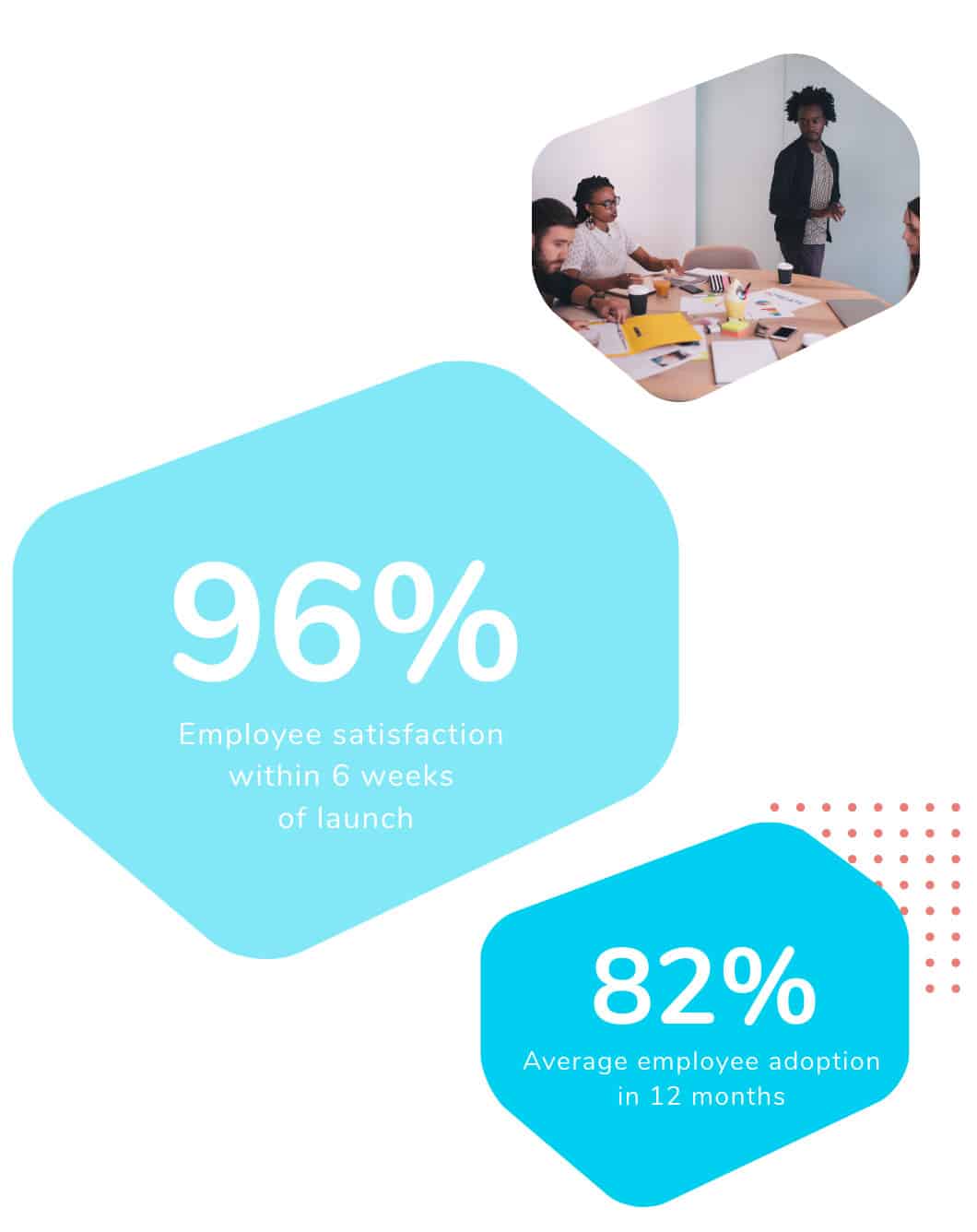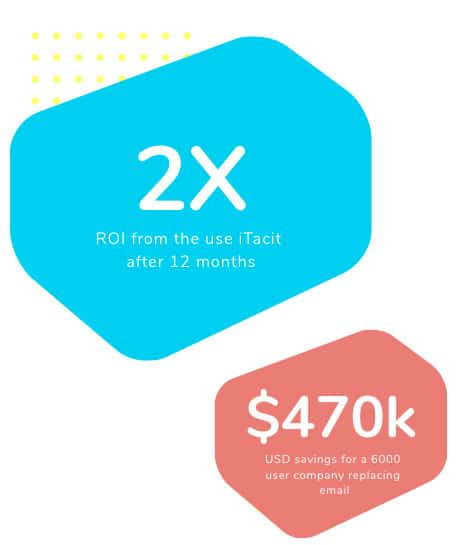 Organizational Results & Benefits
With stats like this,
you can be the ROI hero.
We build organizational value with cost efficiencies, standardized training and easy reporting so that you can demonstrate ROI for your new employee platform.
We are all-in-one employee experience platform with easy access for everyone on your team.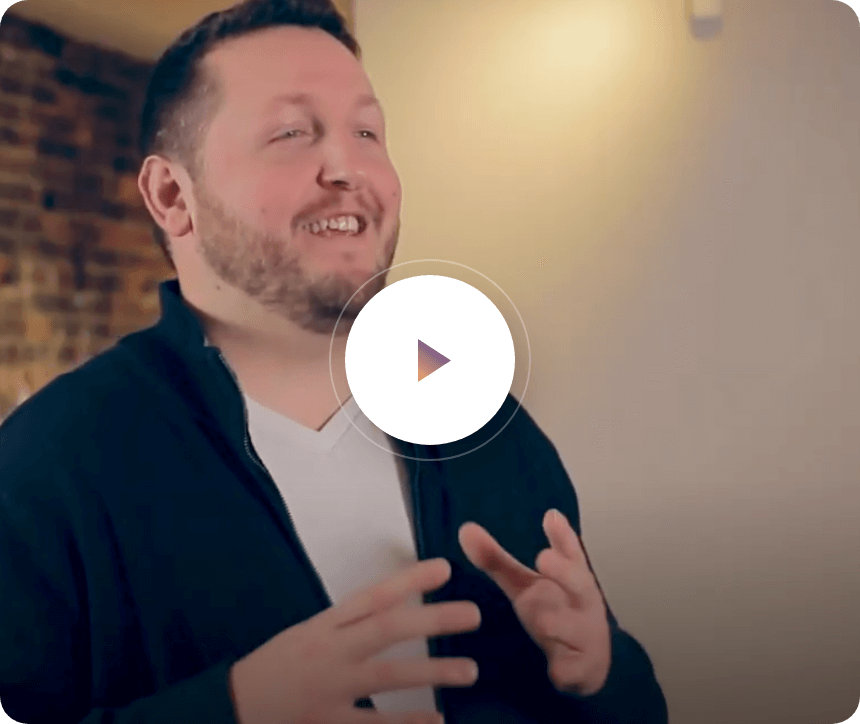 One app for everything.
Employees don't want a different solution for each task and a cluttered app drawer – they want one platform that can handle everything.
So simple anyone can use it.
Your employees don't need to be tech savvy to use our tech. It's so simple and intuitive, it'll feel like it's always been there.
Access on the move.
A hub employees can use on any device, anytime, anywhere. They can start a course in bed on their phone, and finish it at their desk.
We don't leave anyone out: front-line employees need engaging, consistent tools as much as teams in the office do.
What sets us apart?
Here's what the
(awesome)

people behind the iTacit app had to say: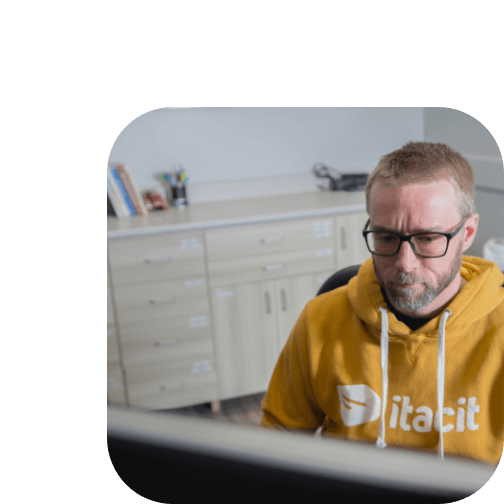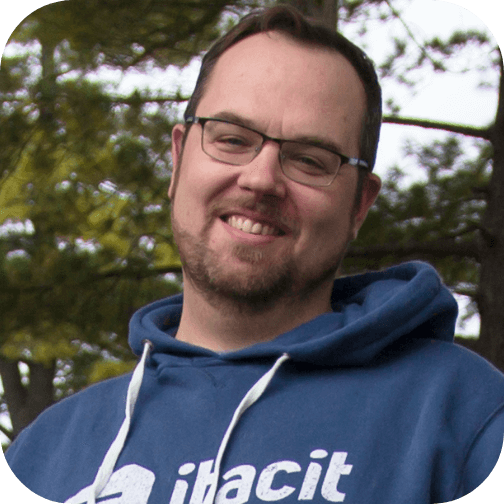 "We develop for our customers.
We measure our success by their success."
Geordie Andrews
Senior Implementation Consultant
"It's an employee app that brings everything together,
and accomplishes it all on the go."
Elisha Ritcey
Application Trainer & Technical Writer at iTacit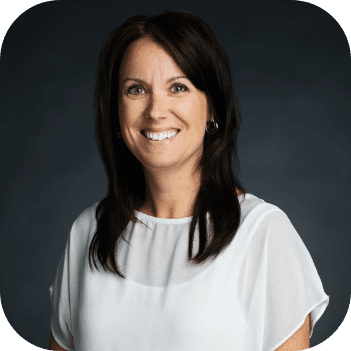 "When our clients bring
us a problem,
we bring them a solution.
Trina Weston
Director of Product Services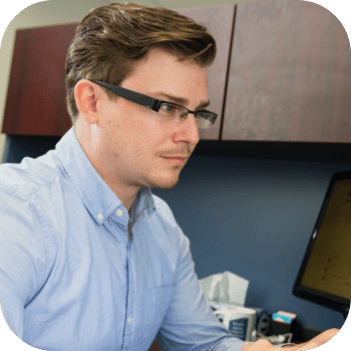 "We're a people-driven company with a team that takes pride in its work.
Sean Eidt
Manager of Accounts & Client Success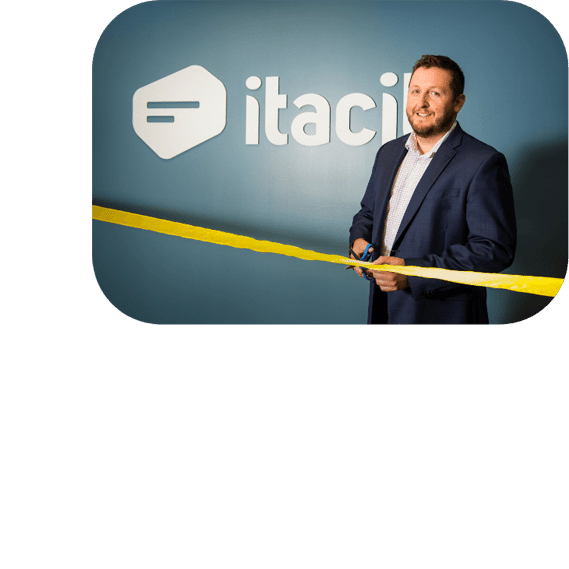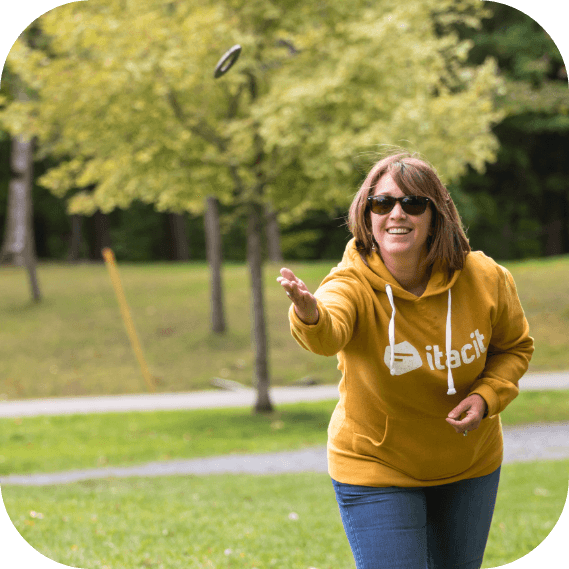 "We're lean, but with big ideas
and even bigger capabilities.
Tanya Harris
Director of Operations
CUSTOMER TESTIMONIALS
Please, don't just
take our word for it:
We have more than just a few fans. Here's why they choose the iTacit app for their teams: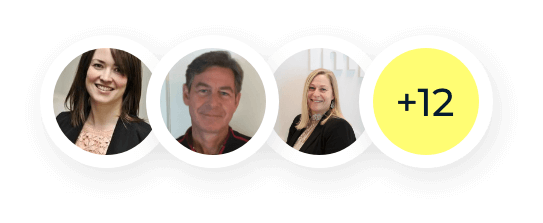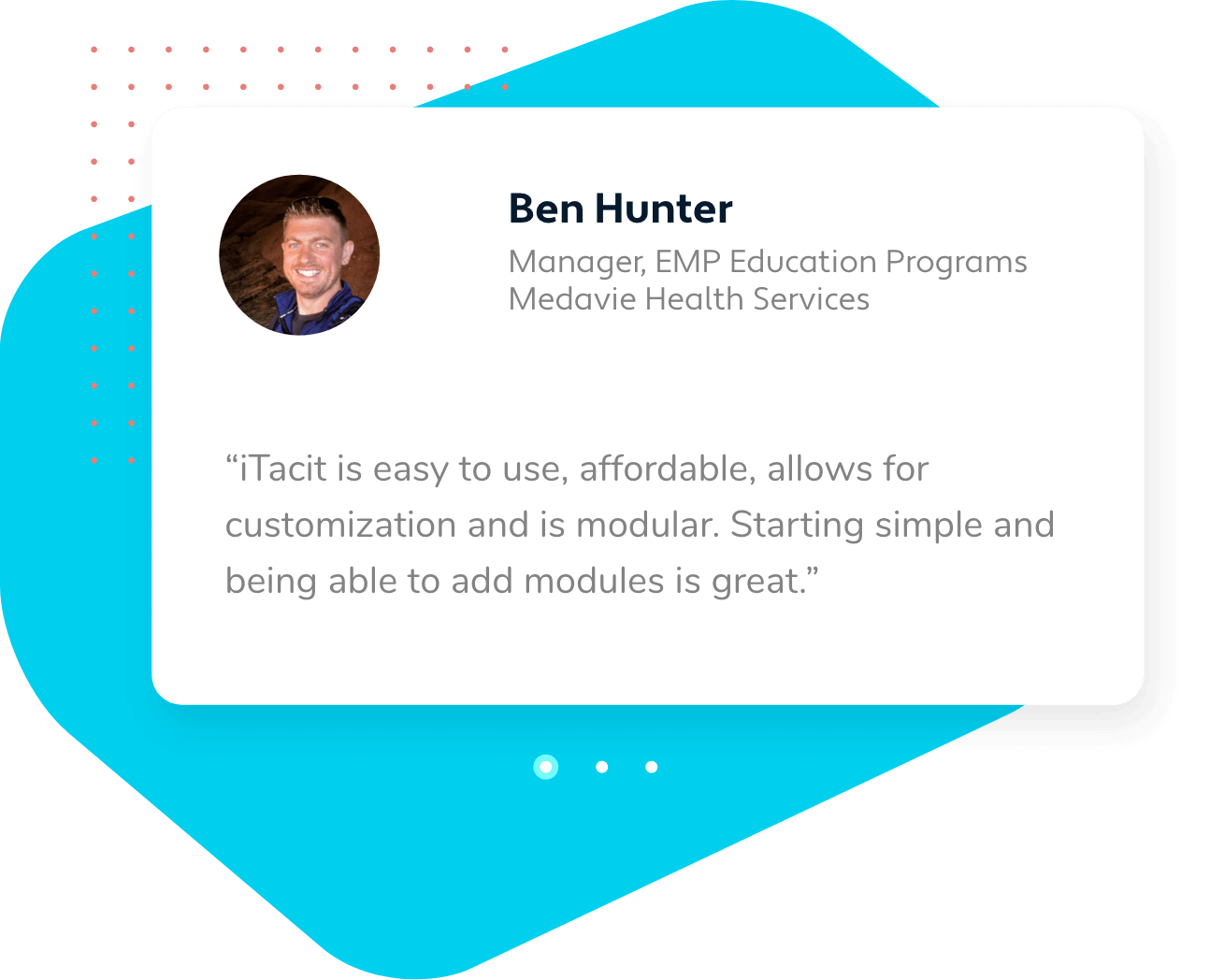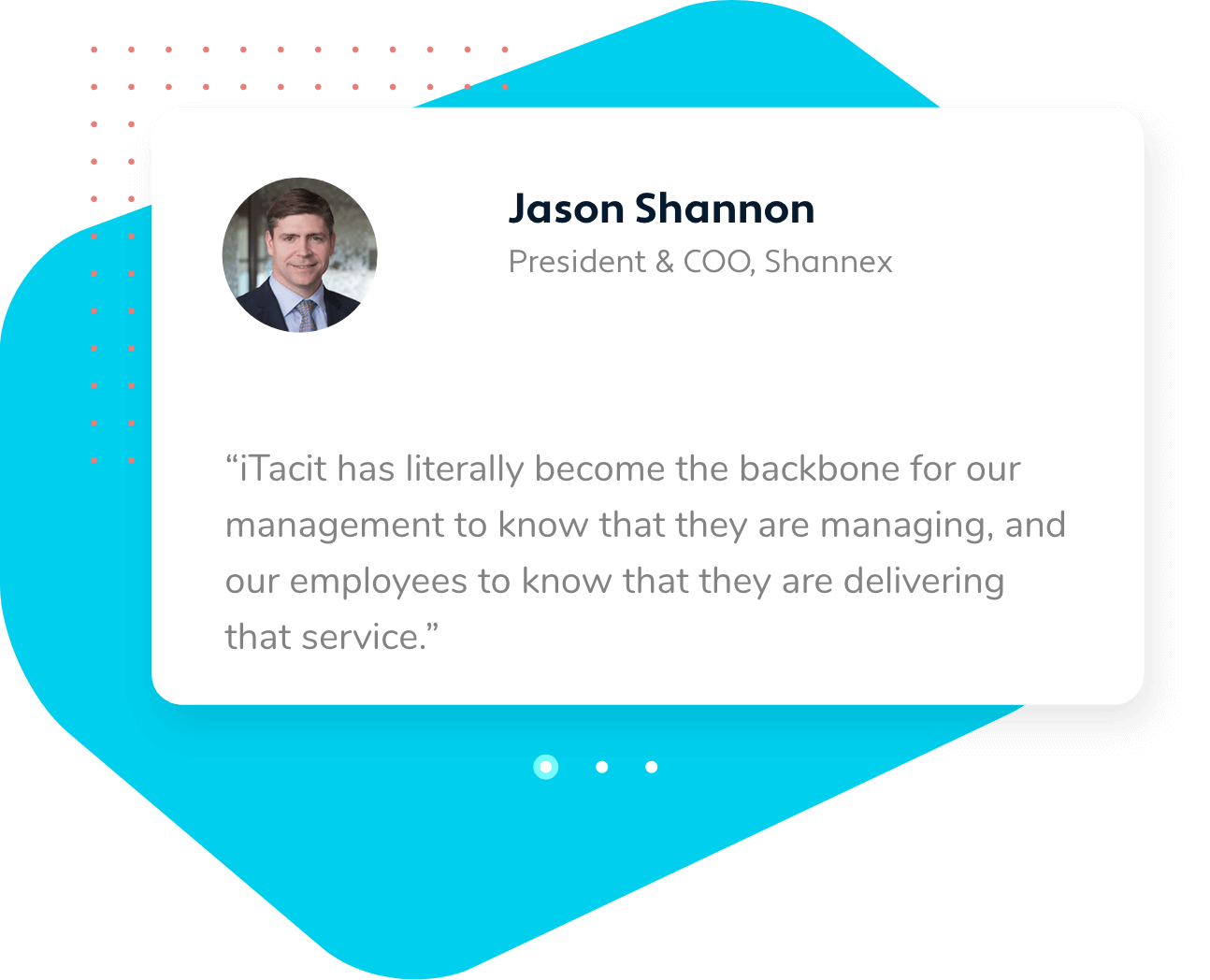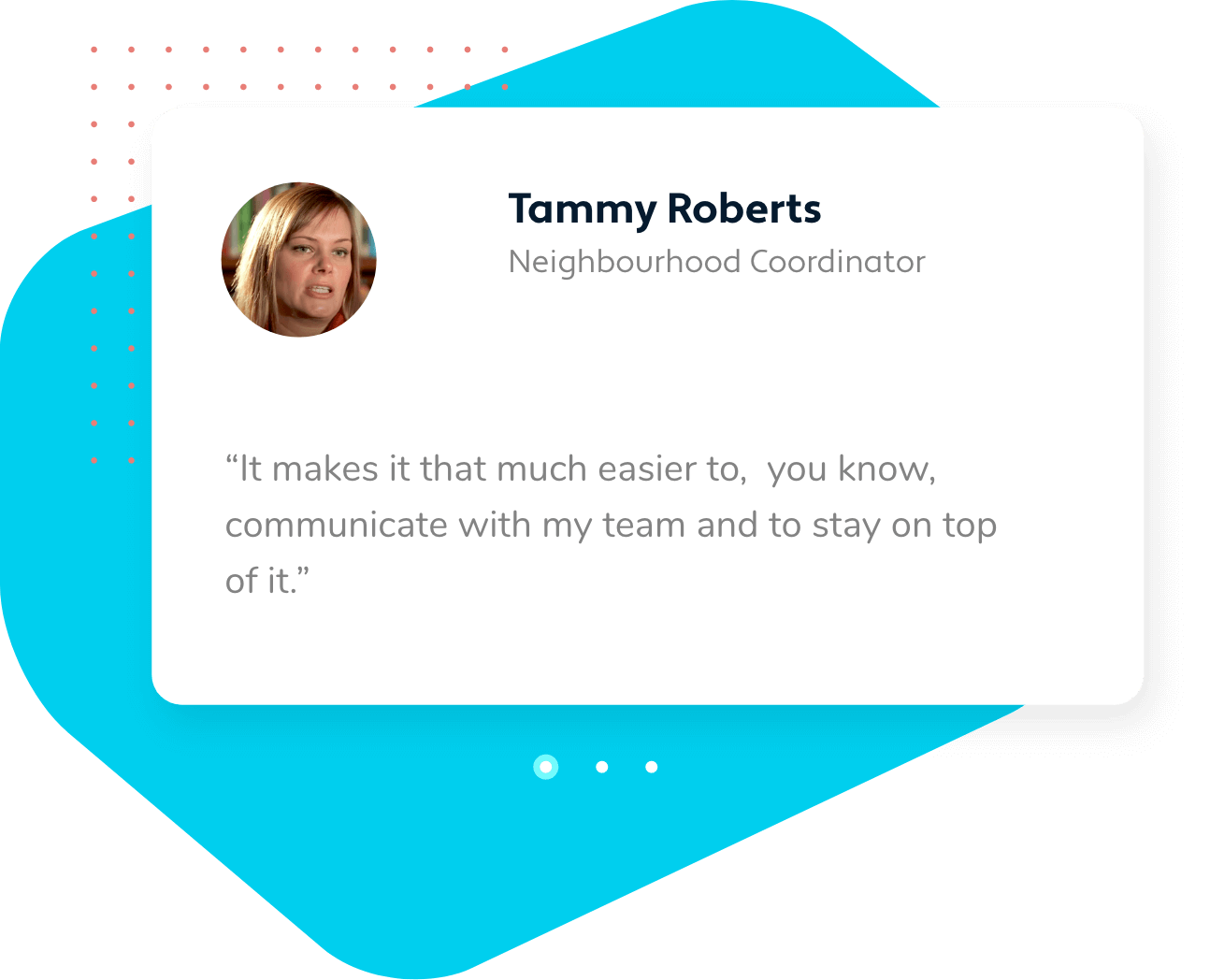 We play really well with others. Meet our partners and read our reviews.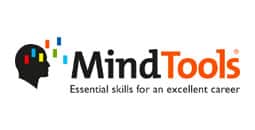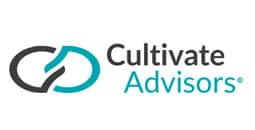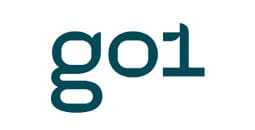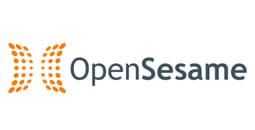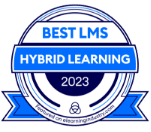 Learn more about our partners →
So, enough about us. Let's talk about your front-line employee challenges and how we can help.