PERFORMANCE REVIEW SOFTWARE
Employee Review Software For Frontline Employees
Performance reviews don't have to be daunting. The right employee performance review software can make this process pleasant and practical for all your employees, no matter if they're in the office or on the front line.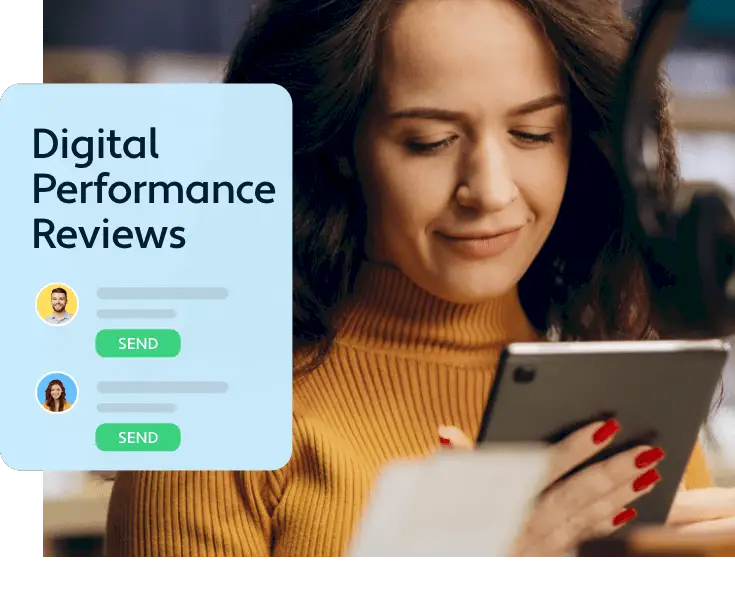 Modernize Employee Evaluations
Keep performance evaluations organized and easily accessible online. Let go of rigid employee evaluations and adopt continuous performance appraisals to give meaningful, real-time feedback to your team members.
Enhance Employee Engagement
By continuously checking in on job performance, employees feel more engaged with their professional development.
Identify Training Opportunities
Easily track overall performance and identify specific areas for employee development and training. Make goal setting and training a breeze all from one platform.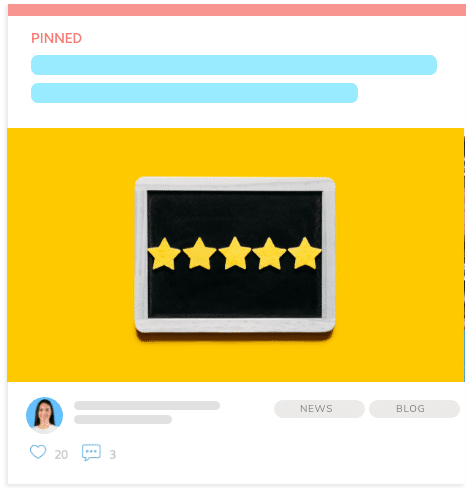 Why are Employee Performance Reviews Important?
Employee performance reviews serve an important purpose at every company. Not only can they help distinguish top performers, but they're meant to ensure every employee is treated fairly when it comes time for big decisions like promotions, demotions, or dismissals.
All of this is to say that performance reviews play an essential role in each employee's professional development. Using HR performance review software with personalized templates and regular evaluations can boost employee engagement and productivity, helping the entire organization succeed.
Employee Performance Review Tools
Employee Performance Review Template
Having the right template can make a world of difference when it comes to employee evaluations. Templates for performance reviews include flexible forms customized for each team or function.
Routine Check-Ins
Making performance reviews and meetings a regular part of life at work makes them less daunting. At the same time, many aspects of the organization and employee experience will benefit from the real-time feedback loop.
Automatic, Integrated Follow-Ups
Performance reviews should never be one-and-done. Utilize automatic reminders and follow-ups to ensure employees and managers are using feedback to their advantage.
Make Employee Performance Reviews Pleasant
PERFORMANCE REVIEW SOFTWARE HELPS YOU IMPROVE THE EMPLOYEE EXPERIENCE
Digital performance reviews make employee appraisals easily accessible, straightforward, and hassle-free.
Not all performance management systems are created equal. When you have a hybrid workforce or frontline employees, you need personalized, accessible performance review software at your disposal.
Shifting your performance appraisals to a digital platform helps you reach all your employees, no matter where they work. It's easy to maintain a continuous performance appraisal system through a mobile app that can be accessed anywhere, anytime.
You can always rest assured that performance review data is quickly and securely transmitted and stored while still being accessible to those who need it. Take the stress out of the employee review process this year by going digital.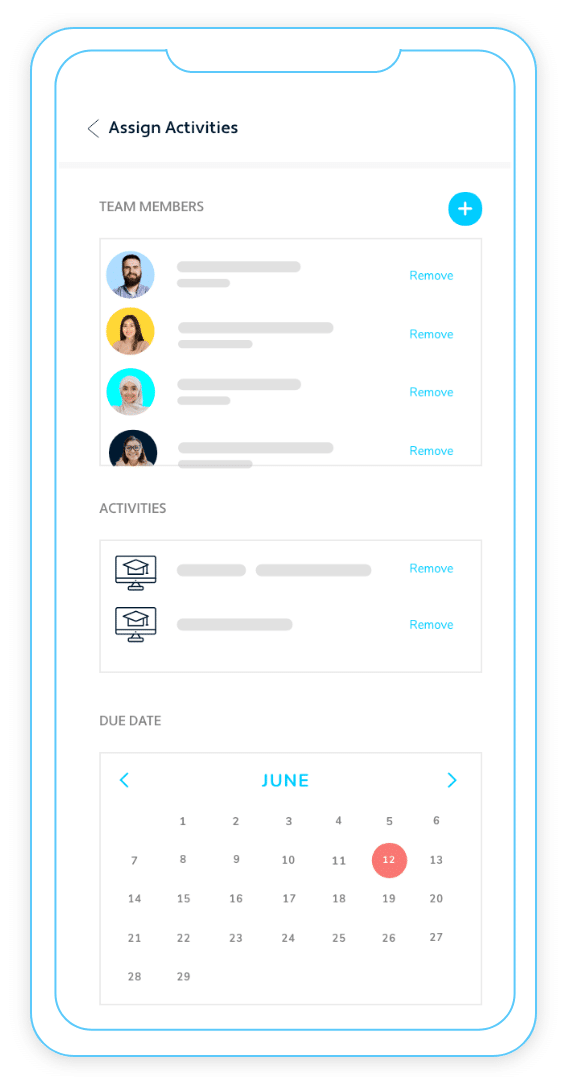 Performance Review Software FAQs
How do performance management tools help organizations?
Performance management tools can do more than help you evaluate employee performance. While this is a major part of performance review software, it can also do so much more. HR performance review software can help management set clear goals for employees, track progress and identify areas for improvement.
It also creates a place for communication and collaboration, where feedback and coaching can be applied. Overall, these tools can do everything from helping identify high-performing employees to supporting career growth for every individual.
How do you monitor employee performance?
Monitoring employee performance requires more than a once-a-year meeting. It's important for employees to have regular check-ins with managers where they can set and track their goals and receive feedback. Alongside traditional performance metrics, you should also track employee engagement and ensure your team has ample development opportunities.
How do you measure frontline employee performance?
Measuring frontline employee performance can be more challenging since these team members aren't tied to a desk. Digital performance review tools can help set clear performance metrics and conduct regular performance evaluations from anywhere.
Utilizing technology is the best way to help measure frontline employee performance, especially in industries like healthcare and manufacturing.