Join the iTacit
Referral Program
Love iTacit and want to share about it?
Here's an opportunity for you to share your enthusiasm and get rewards in the process! Introducing the iTacit Referral Rewards Program
Refer: Share about iTacit advantage with your network – whether they're industry influencers, existing clients, or promising prospects. We trust you.
Connect: When your referred company or organization becomes a full-fledged iTacit customer, you're in for something special.
Choose Your Reward: Enjoy the freedom to select your reward, based on your preference.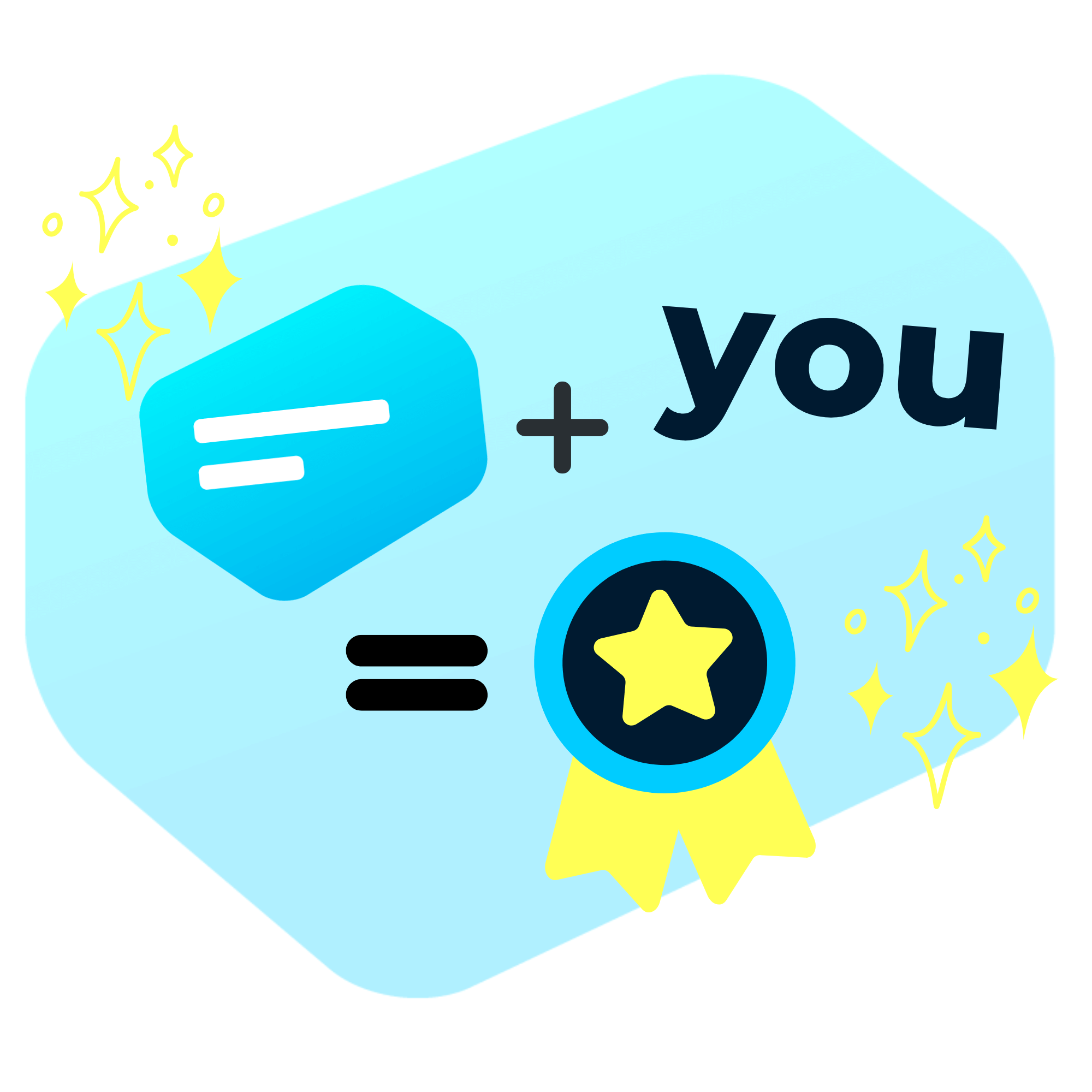 Choose from 2 reward options.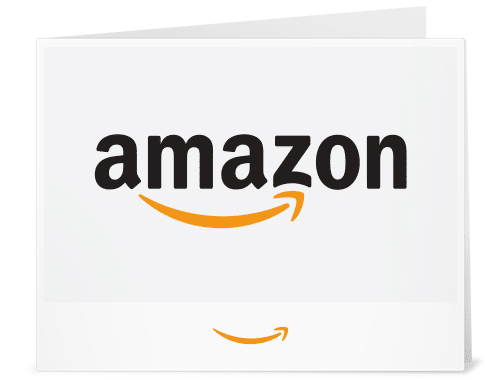 $500 Amazon Gift Card 
Receive a generous $500 Amazon Gift Card to use as you please – your choice, your reward.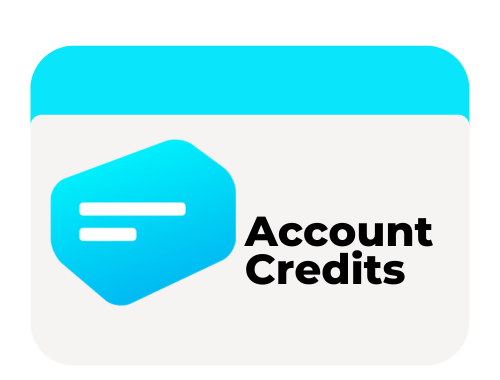 Double-up in Credits
$1000 iTacit Account Credit
For our valued existing customers, we're offering a remarkable $1000 one-time credit on your iTacit account. Elevate your iTacit experience with this fantastic bonus.
Got Questions? We've got answers.
How do I share and get my referral bonus?
All you need to do is submit each referral contact using the form below. We handle the rest. When the deal closes and the referral becomes an iTacit customer. We will send you a congratulatory email and ask you to choose a reward. Easy as pie!
Who is eligible?
Existing clients, industry influencers, and/or prospects can make a recommendation using iTacit's referral program. Essentially it's open to everyone.
Can I generate high volume referrals?
If you think you can generate larger referral volumes or traffic then please get in touch with our sales team. We have a number of partner contract models that better support affiliate partner (or affinity partner) scenarios.
How will I get my reward?
We track all referrals and new customers generated via our CRM. Each time a referred prospect signs a service agreement and becomes a client, we will be in touch with a congratulatory email and have you choose your reward.
Start referring today!
It's simple. Just fill out the form below and we will will handle the rest.