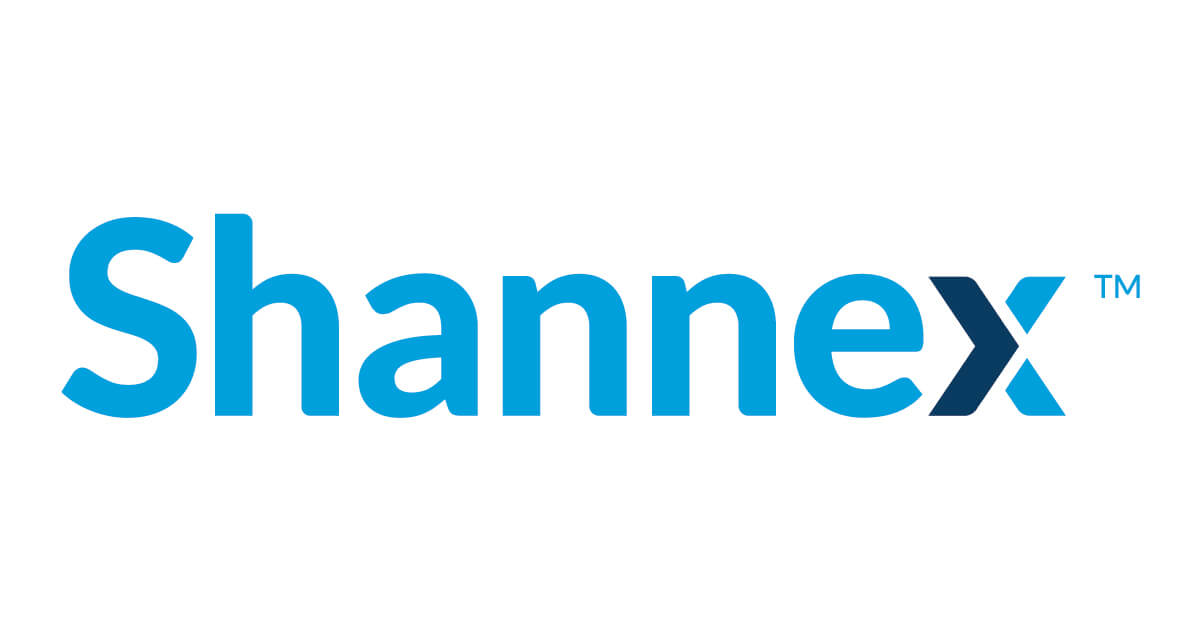 Connecting employees and issuing daily communication leads to workforce engagement boost of 11%.
Shannex needed a channel for clear, honest and timely communication to keep their 5000-plus team members informed and engaged as they work on the front lines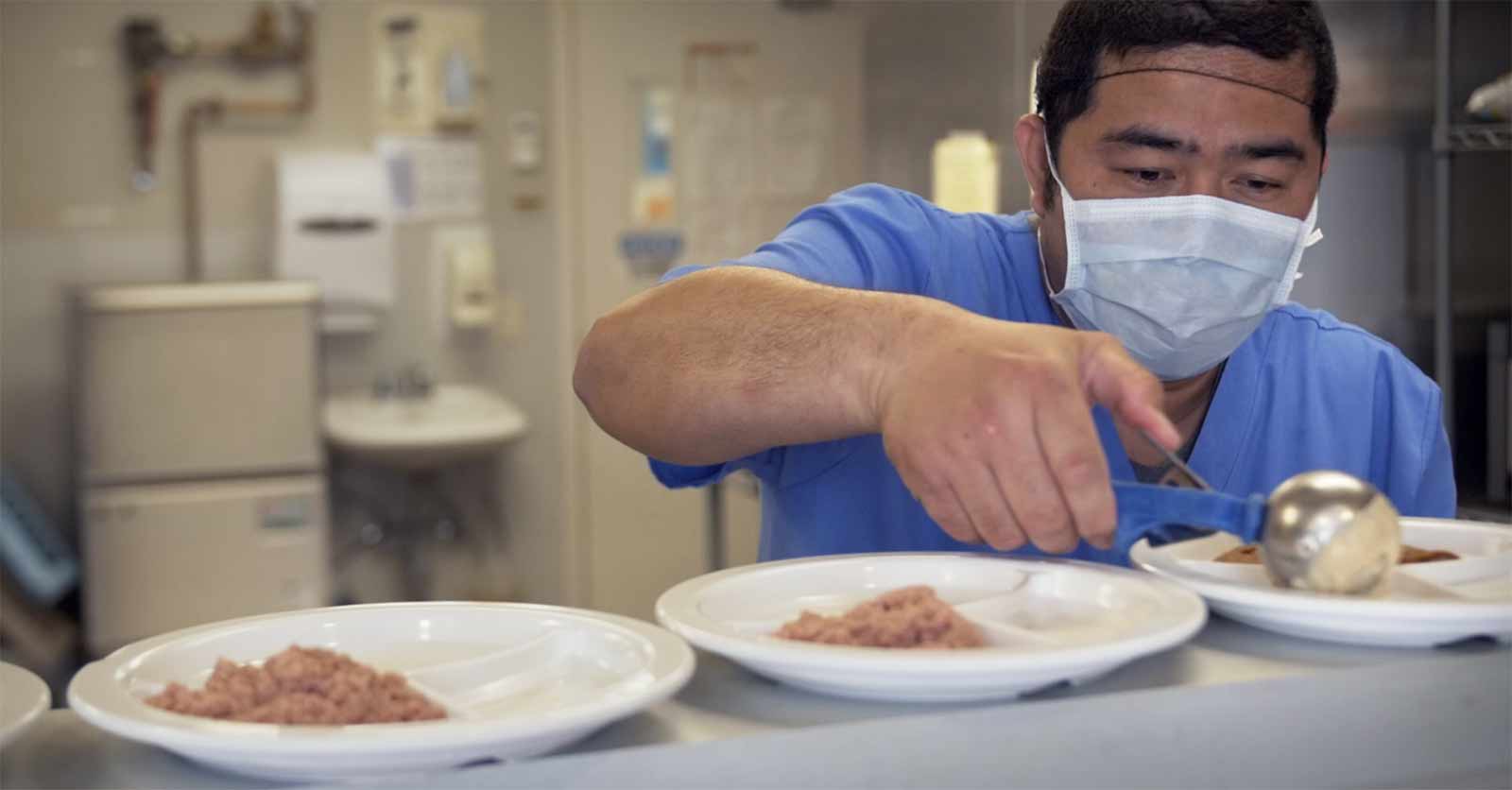 First and foremost, in order to protect our communities, we needed everyone to be focused on the jobs they had to do. I can't imagine going through what we did without iTacit. It would have been extremely complicated.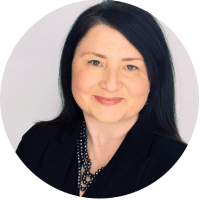 Katherine VanBuskirk,
Director of Communications & Community Affairs
Shannex is a family organization with a vision of Leading the Way to Better Living by providing seniors' care, service and accommodation. Beginning in 1988 with a single nursing home, we now offer a full continuum of services for seniors through our Care at Home, Parkland Retirement Living, Milestone, Faubourg du Mascaret and Shannex licensed long term care communities. Currently, we have communities in New Brunswick, Nova Scotia and Ontario, where approximately 5,000 employees provide care and service to more than 5,000 residents.About Shannex
Challenges with employee misinformation and need for a feedback loop
Shannex's roster of 5000 employees is spread across senior living communities and sites. When faced with a health crisis, the goal was to communicate effectively and regularly so that no employee was left wondering or feeling uneasy. Just as critical was a feedback loop so that questions didn't go unanswered. Connecting employees during this crisis was key to protecting 4,300 residents in retirement and long-term care.
A workforce communications approach built on trust and transparency
Shannex uses iTacit to reach team members on their mobile devices and shared terminals, always with a transparency-first approach. The team shares a daily bulletin and direct messages empowering individuals to ask questions and receive support. Clear, honest and timely communication keeps team members informed and engaged – so their healthcare workforce can focus on the jobs they have to do.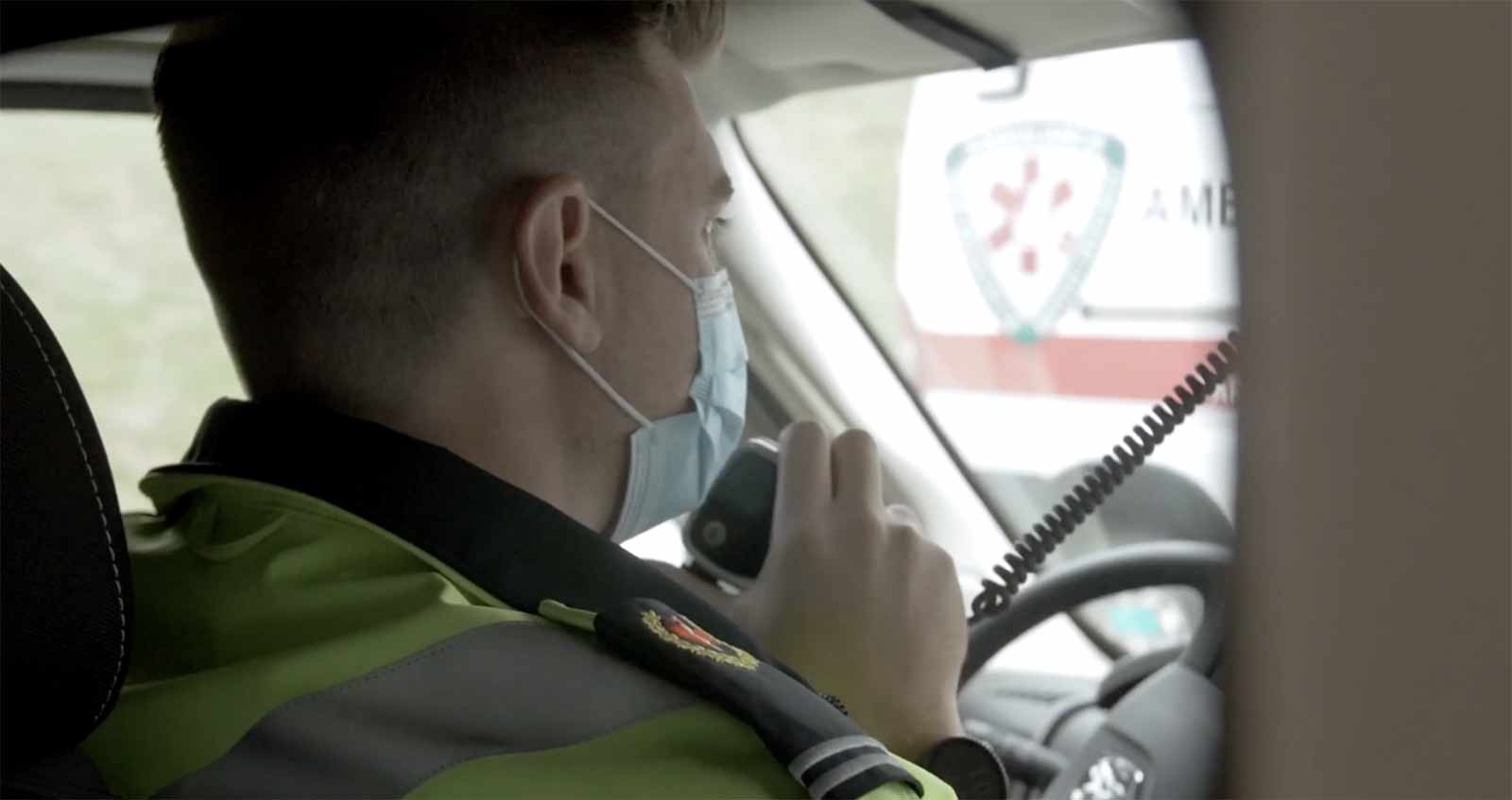 Right place, right time communication with enterprise wide digitization of 5000+ paramedics.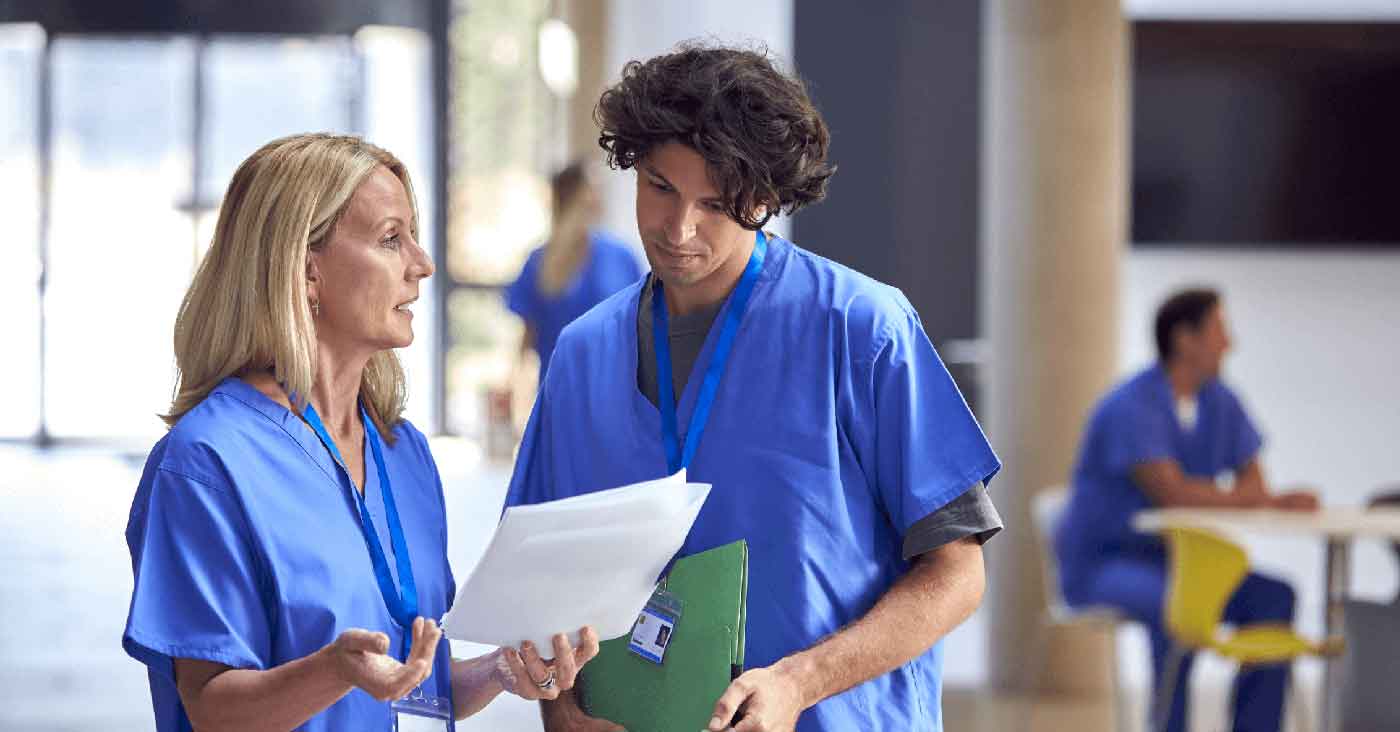 Improved communications and transparency leads to enhanced employee engagement.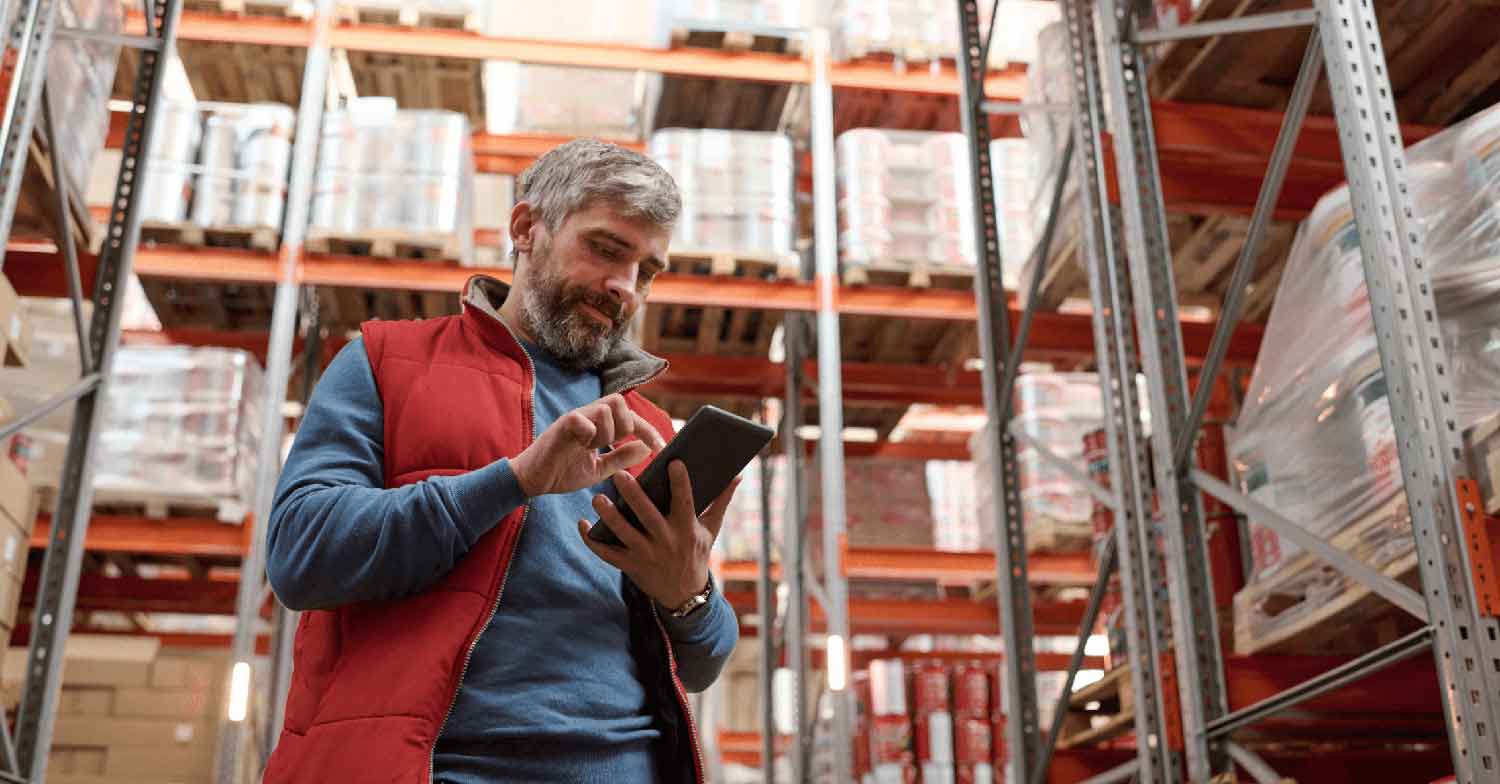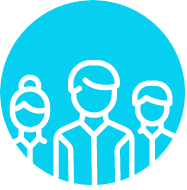 300+ news articles shared + 70,000 messages exchanged = improved employee engagement