FRONTLINE EMPLOYEE EXPERIENCE PLATFORM
Everything
WORK

in one place.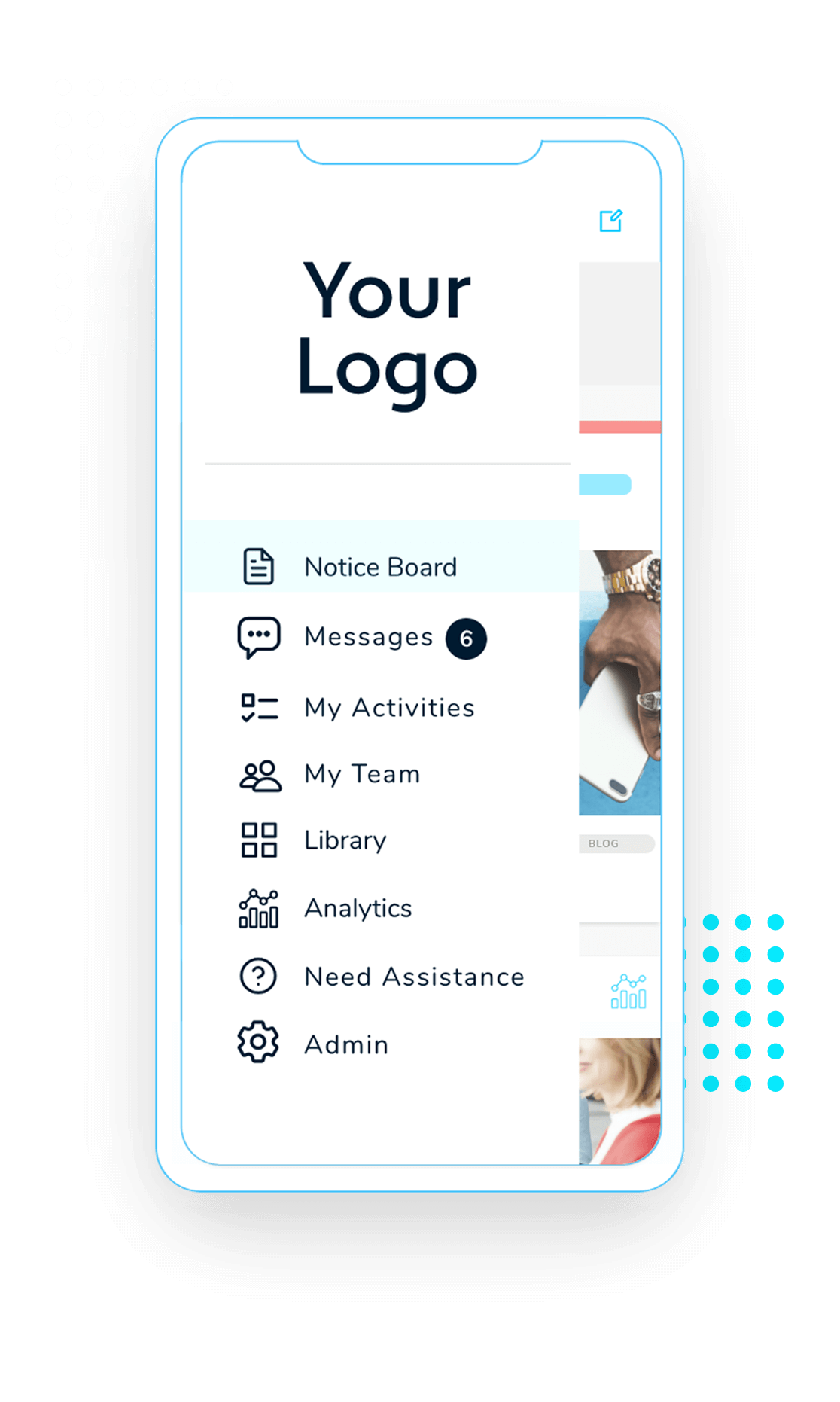 Connect frontline employees to everything they need. 
More than just an internal communications tool, iTacit puts email-free messages, training, a social intranet, digital forms, checklists and more into the hands of your frontline with our employee experience platform.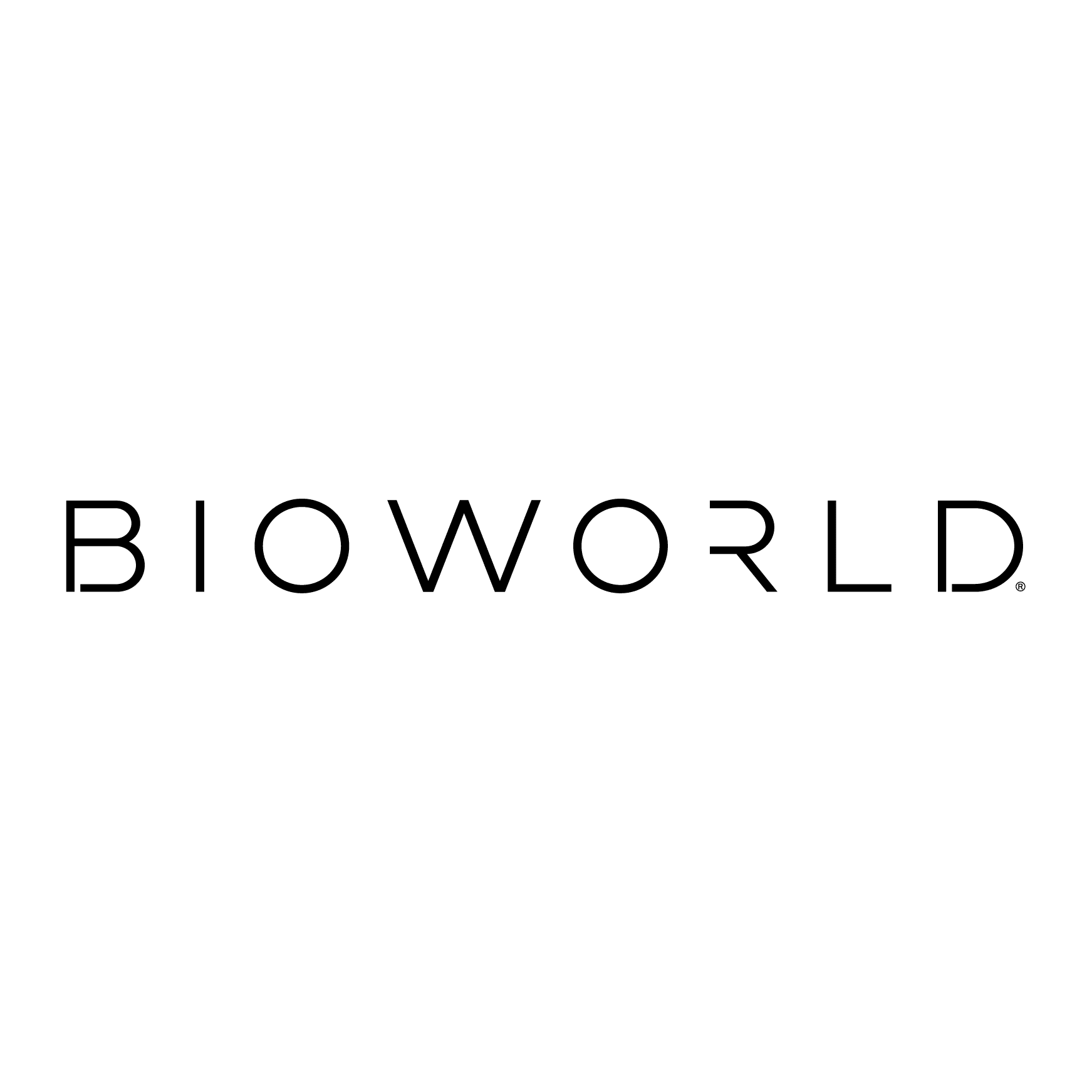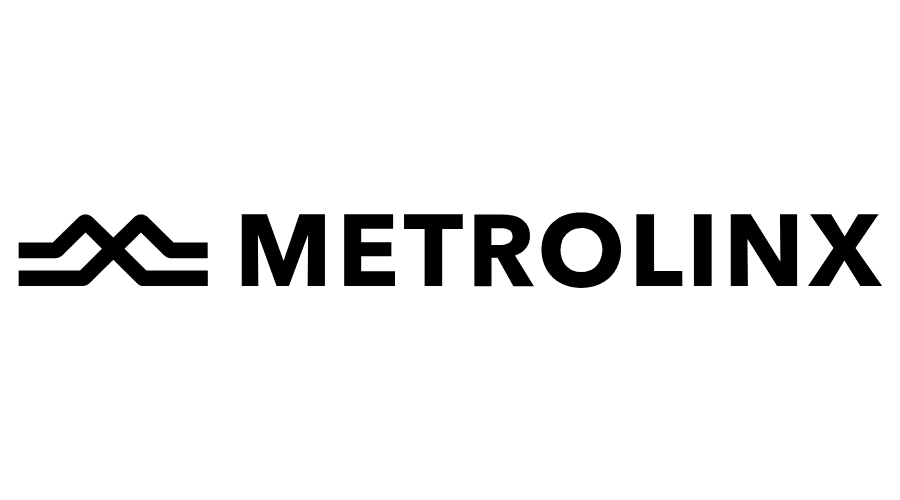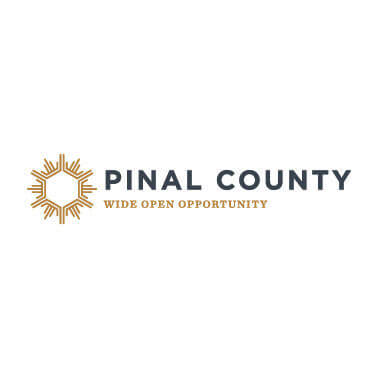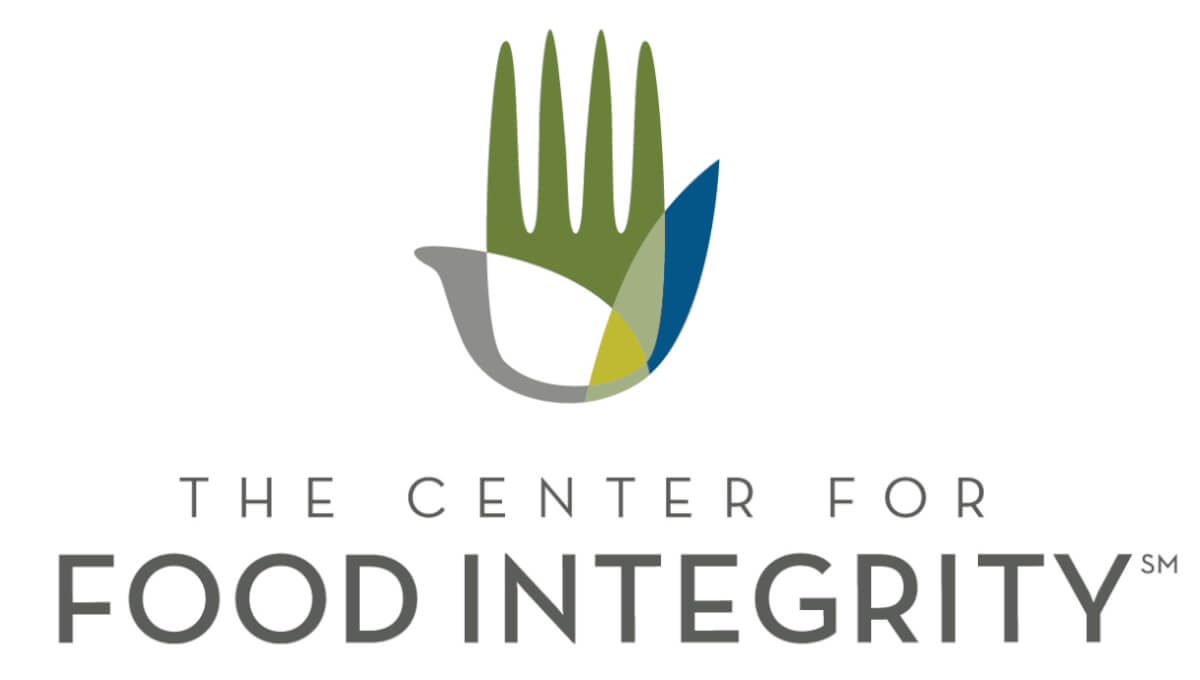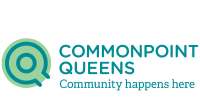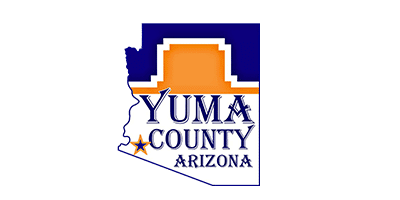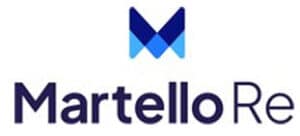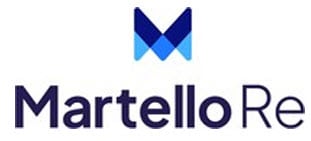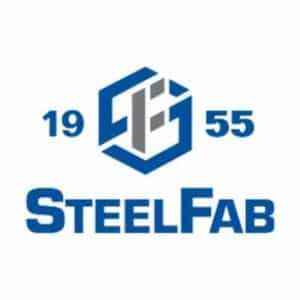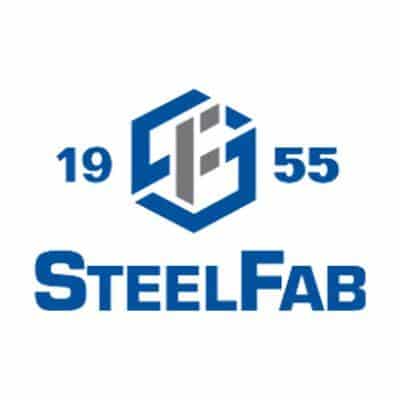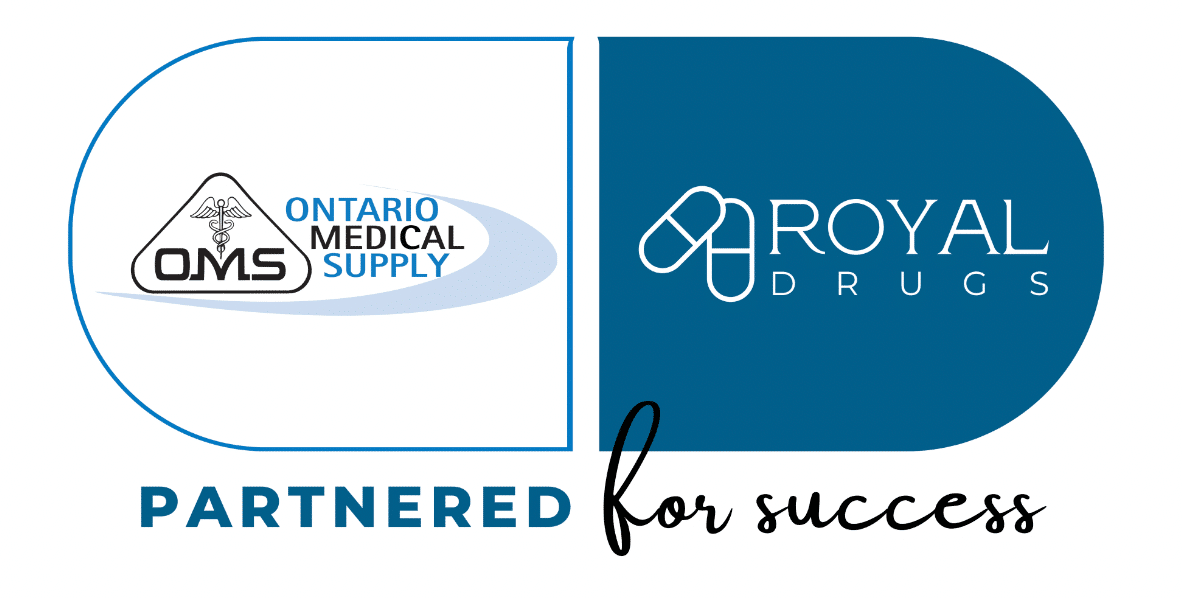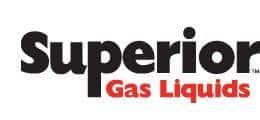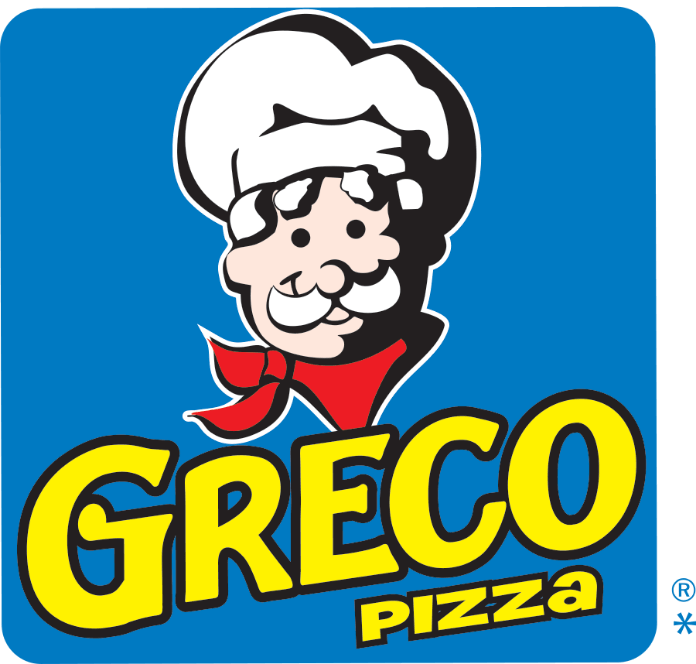 This isn't your average employee engagement platform. iTacit takes a holistic approach to communications to enhance the digital employee experience.
Fix a disconnected workforce with a unified, app-enabled communication platform to support team collaboration at its finest. This is the workforce communications platform for remote teams, front-line employees, and everyone in between.
Ensure your workforce is ready to work with the right skills for the job. Everything your employees need to learn and grow on one easy-to-navigate employee experience platform.
Manage employee engagement at every stage in the employee lifecycle. Easily accomplish digital workforce management from one place no matter where you are.
Work smarter and faster with paperless forms and checklists that automate any process. Streamline your digital workplace services on your employee experience platform.
Retain & reignite
your frontline.
Effective communication with your front-line workforce is key to your success. It gives them the tools and learning opportunities that lead to employee satisfaction and long-term success.
Connect your teams with the latest updates and company news, build the right skills, meet compliance requirements and collect form information, all from your digital employee experience platform.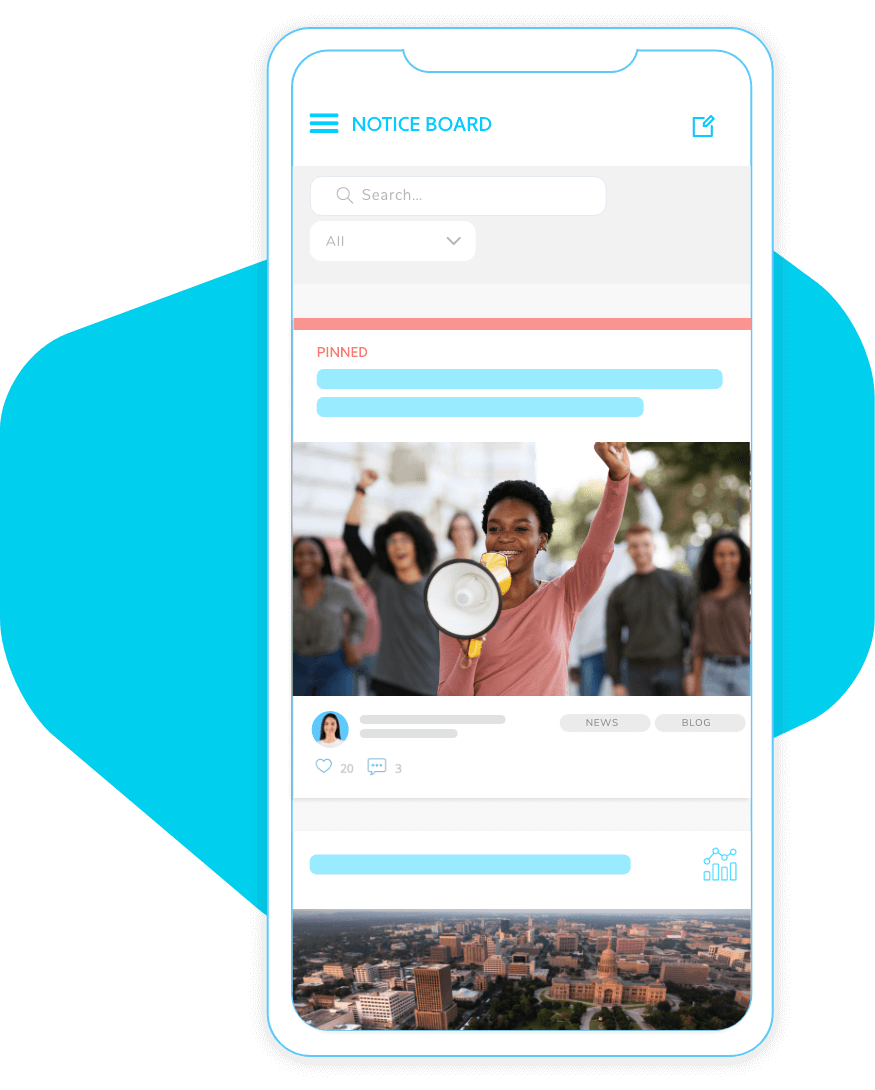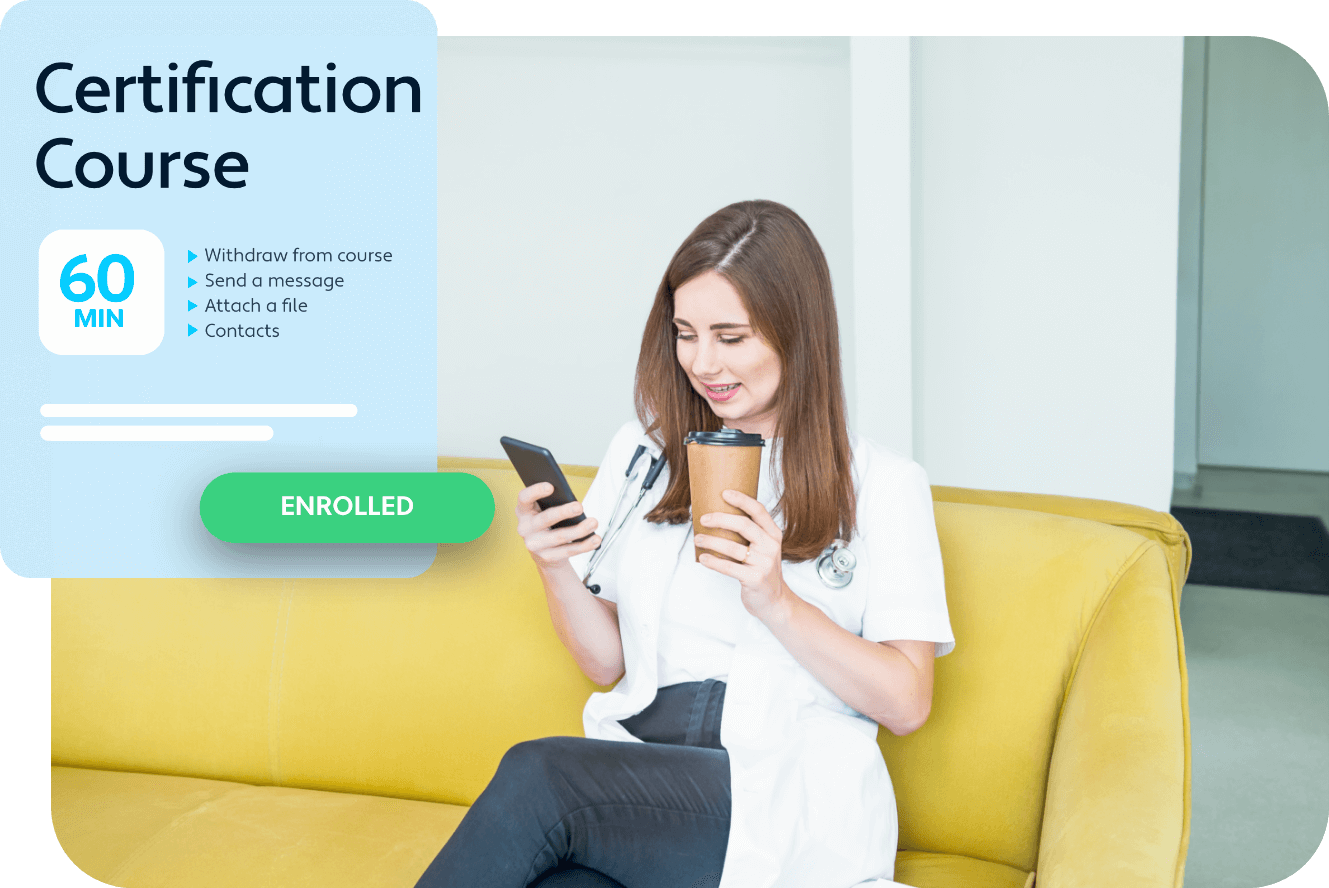 Place learning at the core of your company.
Many employee engagement tools focus on siloed operations – instant messaging, survey tools, video conferencing, and support services all existing in different apps. Not only does this lead to cluttered desktops, but it does little to improve employee engagement across the board.
iTacit takes a new approach to digital transformation by putting learning at the core of the employee experience. Learning is the foundation of iTacit's employee experience platform, and is complimented by a digital workplace suite to enhance your team's engagement.
Work smarter with paperless forms and checklists.
Move your business forward with an employee experience platform that does more – like built-in form automation for a mobile, digital workplace.
Better internal communication tools for managers.
Challenged by a large front-line workforce and multiple teams working together? If your business and customer success relies on a skilled workforce, you already get the challenges of segmenting communication, managing compliance records and more.
From a single platform, iTacit puts complete visibility and management control at your fingertips.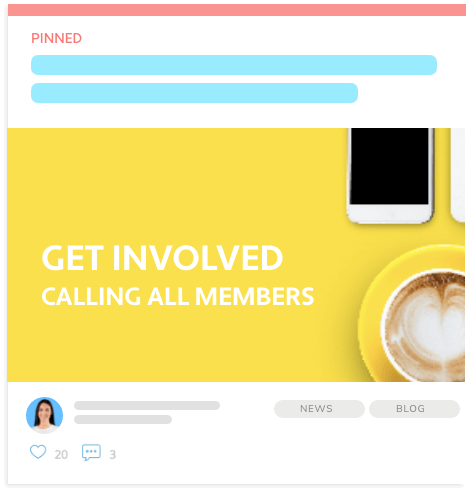 Digital workplace management made easy.
This is the employee engagement solution for every company. Consider the employee experience platform the hub for everything your team needs to conduct training, learn new skills, and communicate. Your team can access everything they need from any device, anytime, anywhere to improve engagement and streamline workplace management.
This is the digital workforce management of the 21st century.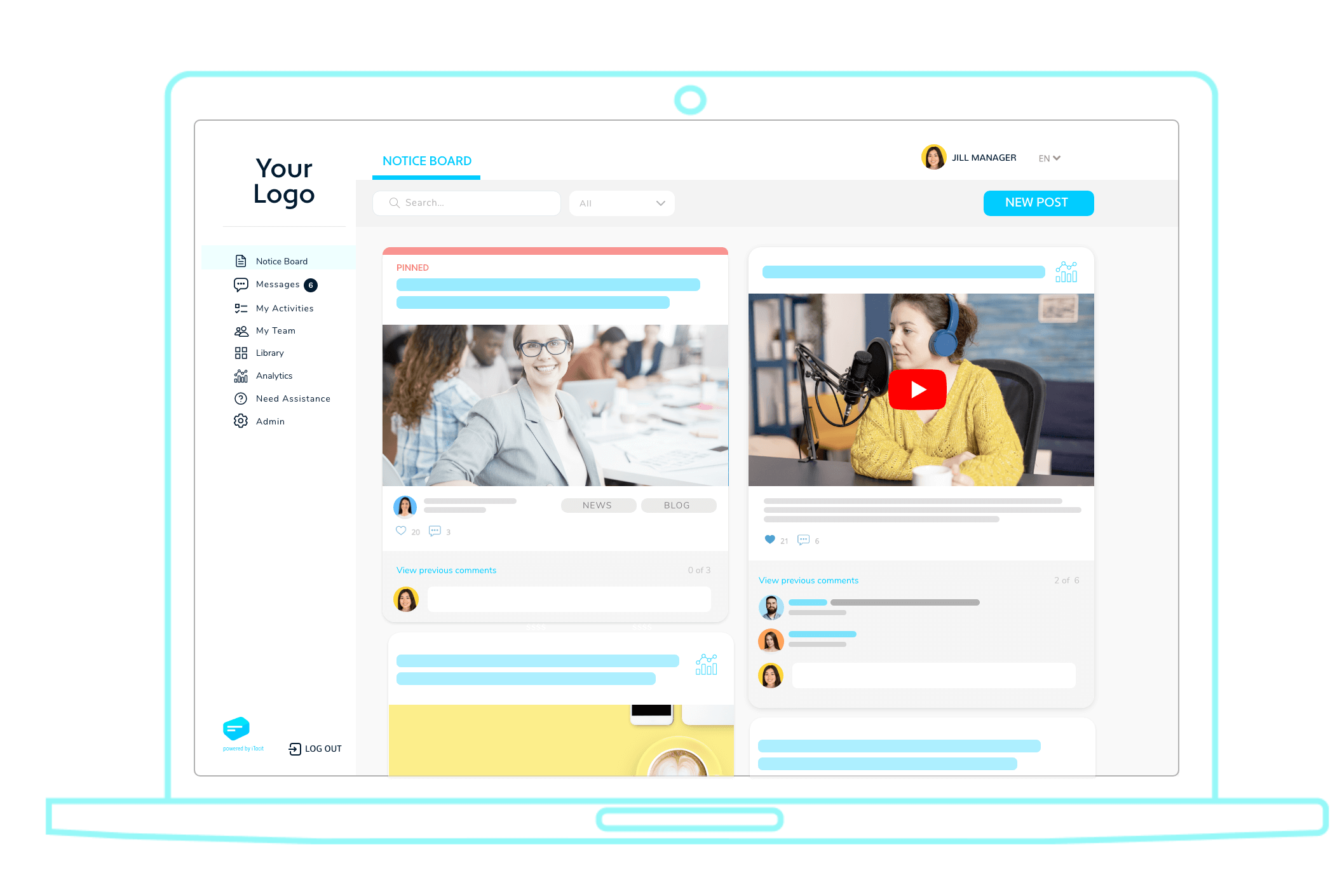 Simplify day-to-day communications and operations
Automate training and compliance processes
Connect your team and build your culture across all locations
Onboard new employees with workflow automation
Boost employee engagement with interactive feedback
Collect employee data without manual or paper-based processes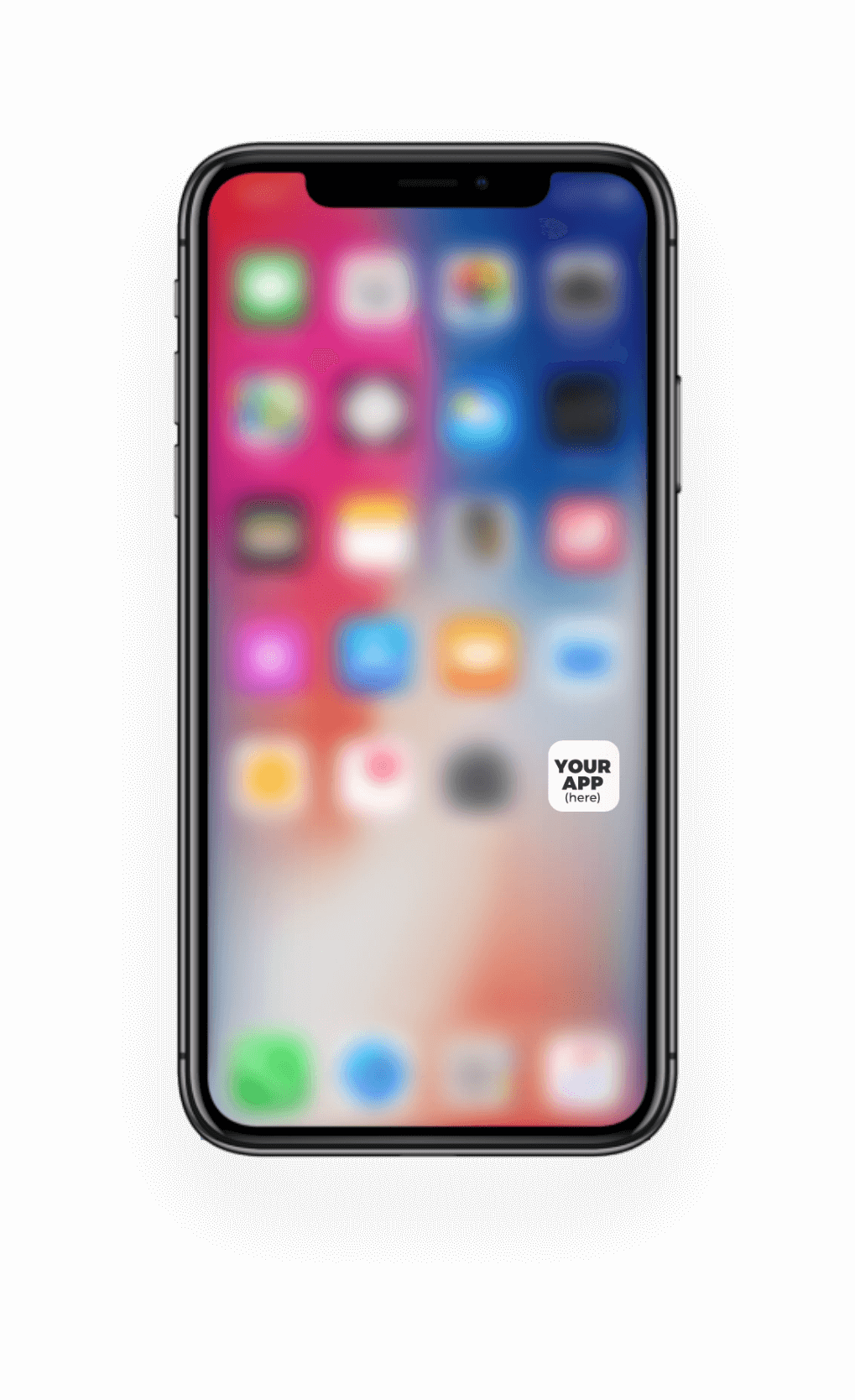 Replace multiple systems with your own branded workplace app.
Grappling with multiple systems, social networks, one time training courses, notice boards, stale intranet, texts, Facebook Messenger, or worse, the status quo of no system?
iTacit puts all the tools in one place to hire, onboard, train and conduct day-to-day operations; reaching employees – where they already are – on their device from your company-branded app.
Streamline your internal communications strategy with one app that can do it all.
The digital workplace platform that matches your needs:

Fix a disconnected workforce with better communication
Popular Features
Role-based Messages
Social Feed & Polls
Document Library
Usage Reports

Ensure your workforce is ready to work with the right job skills
Popular Features
LMS
Course Authoring
Learning Paths
Compliance Tracking

Manage a workforce at every employee lifecycle stage
Popular Features
Careers & Recruiting
Onboarding
Surveys
Performance Reviews
Includes 'Connect' & 'Educate'

Work smarter with paperless forms and wokflow automation
Popular Features
Form Builder
Task Management
Workflows
Data Export & API
Why iTacit?
Not all employee experience platforms are created equal. At iTacit, we strive to connect employees to their work, not just their communication feed.
Having evolved from a learning management platform, learning is at the core of iTacit. The built-in training, digital forms, and management tools put iTacit's employee experience platform deeper into your organization's core operations to create sustainable, long-term change.
Don't just take our word for it. See what people are saying about their experience with iTacit's digital employee experience platform.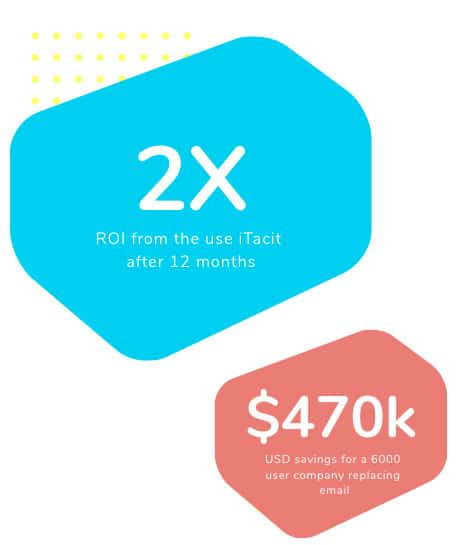 iTacit Recognized as a Top Digital Workforce Platform
"Without iTacit we would have been in a hard spot for onboarding new employees and ensuring continuous learning was easily available virtually."
"We launched ITacit during the beginning of the pandemic, I think this was a perfect time to launch this new employee intranet as we needed to be more connected than ever. The notice board is a great way to share important information/tips for our employees. It even saves us from sending mass emails."
"iTacit has literally become the backbone for our management to know that they are managing, and our employees to know that they are delivering that service."
JASON SHANNON,  PRESIDENT & COO, SHANNEX
"It makes it that much easier to, you know, communicate with my team and to stay on top of it."
TAMMY ROBERTS  NEIGHBOURHOOD COORDINATOR
"I'm able to talk to the whole team, the whole neighbourhood."
CHRISTA ROSEBORSKY,  DIRECTOR OF FOOD SERVICES
"We moved to iTacit as a resolution to issues with our previous Learning Management System. We have been happy with the customer service experience and the product. Over 90% of our staff reported they were satisfied or very satisfied with the digital migration process."
Benjamin H.  Manager, Education Programs
"We are in a unique situation servicing a seasonal workforce. iTacit made it easy with their mobile communication and education offerings. iTacit is easy to use, affordable, allows for customization and is modular. Starting simple and being able to add modules is great."
"The product is easy to use. We mostly use iTacit for messaging and posts. It is an excellent platform to communicate with all the employees or specific departments."
Stella R.  iTACIT Champion