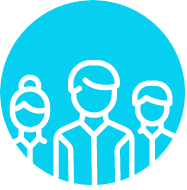 300+ news articles shared + 70,000 messages exchanged
= improved employee engagement
Facing rapid growth and an abundance of systems meant staffing inefficiencies and internal communication were top priority challenges.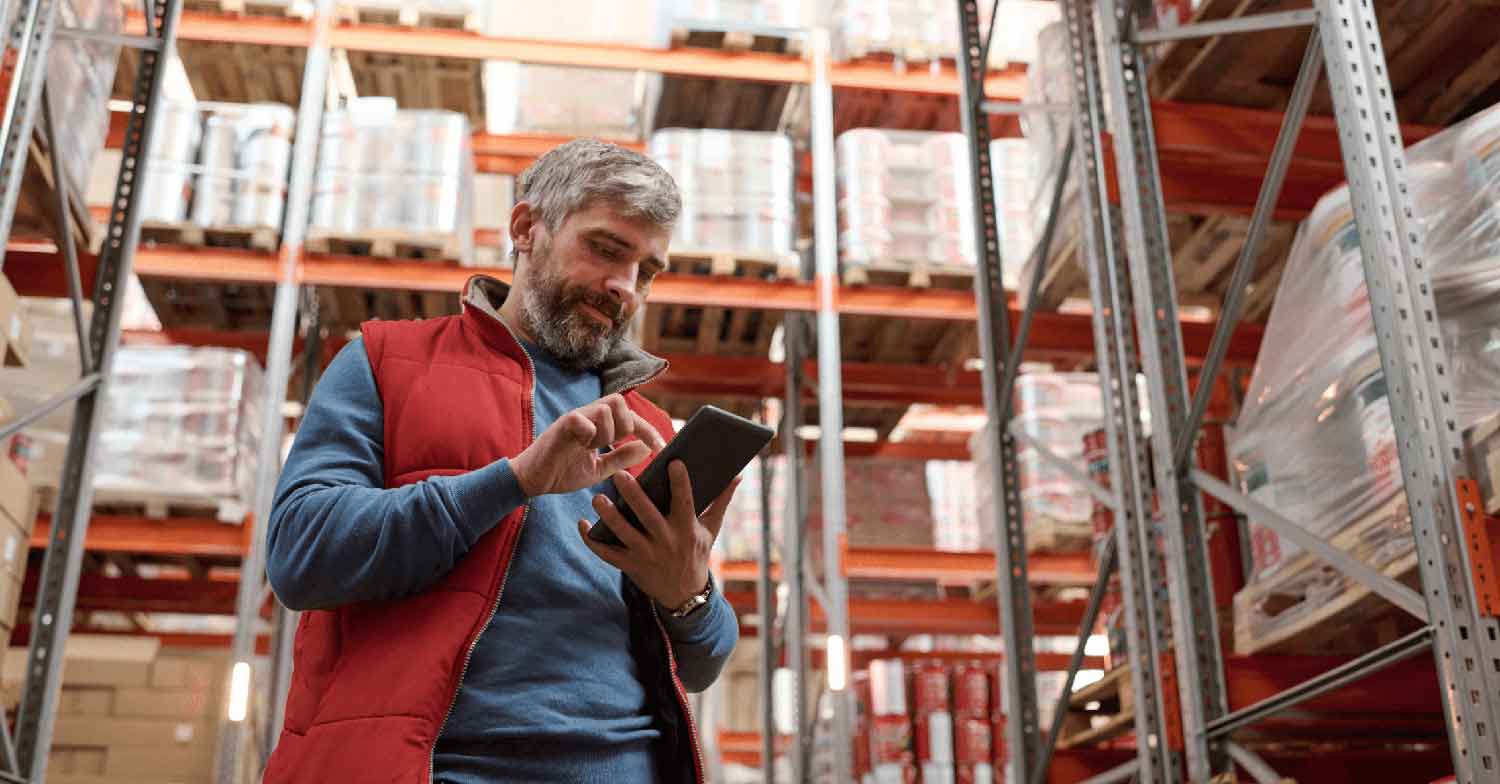 A 5,200+ employee operations group with 19 locations facing rapid growth meant staffing and communication challenges needed solving. Their mix of full-time, part-time, and casual staff has complex, role-specific communication needs with a diverse range of hourly labour to highly skilled teams.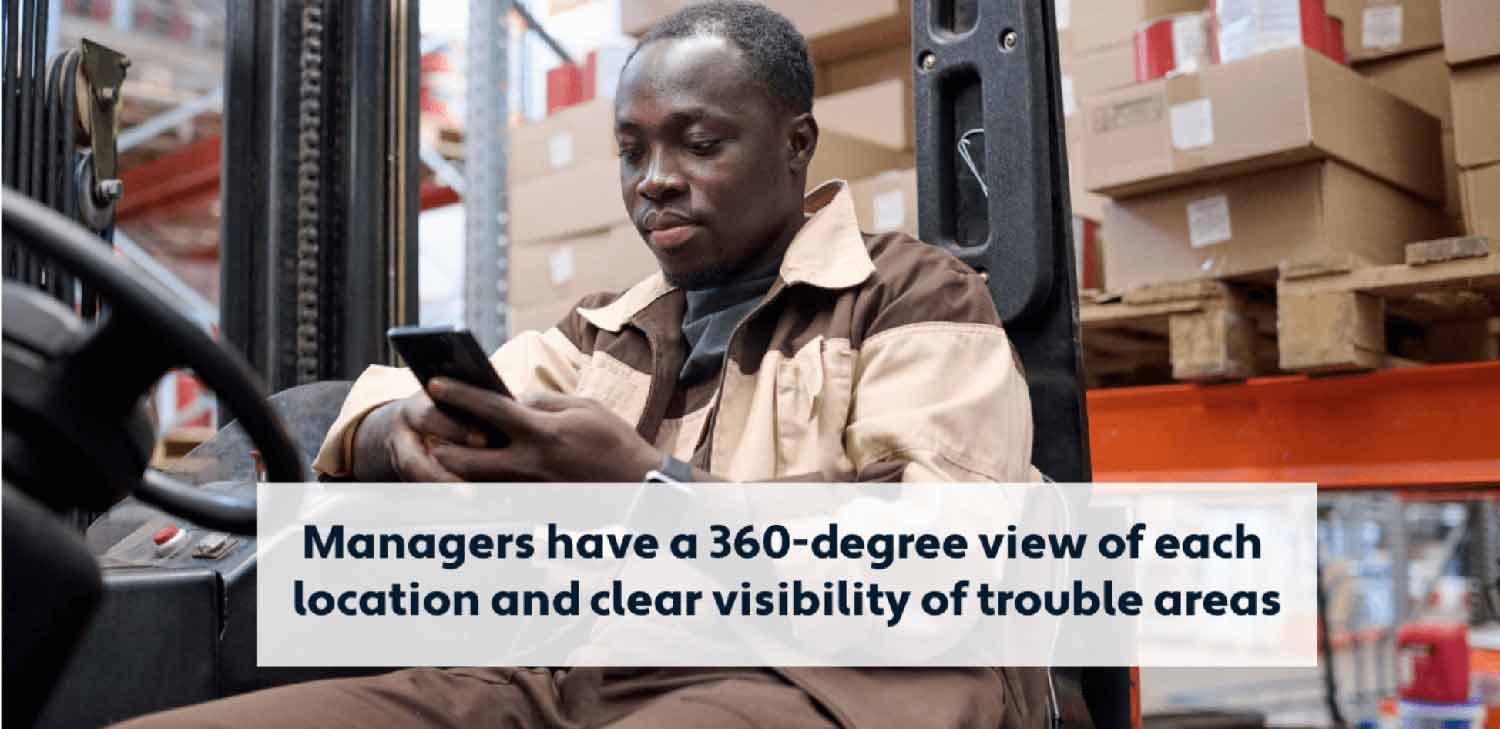 Relying on paper-based and one-to-one communication wasn't practical or effective.
Front-line workers were mostly reached by paper, physical bulletin boards or in-person by managers. With communication being limited to day-to-day messages via inefficient methods, feedback was disconnected, irregular and inaccurate. Managers didn't have an effective way to reach and hear employees – leaving employees without a practical way to connect with their colleagues.
Employee feedback loop increased visibility plus engaged & connected employees.
Using the Notice Board, employees were able to connect through playful competition across teams and shifts. Employees now have a practical way to connect with their colleagues who work different hours or in other locations. Surveys distributed through the app gave employees a chance to provide their feedback through shared computers or on their device.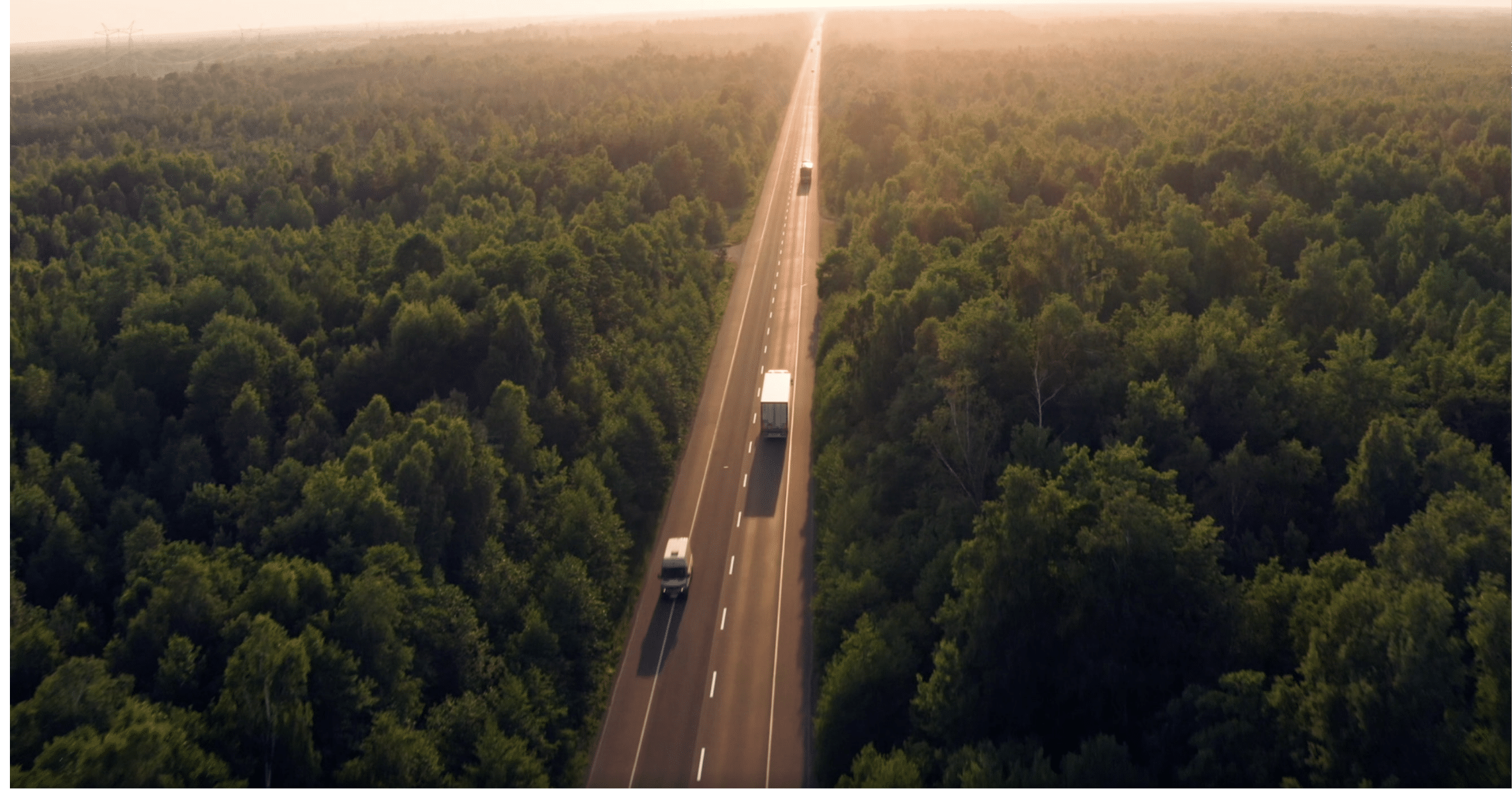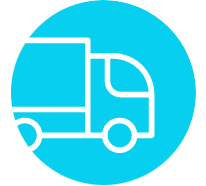 A mobile-first hub for drivers makes accessing employee training & info easy from the road.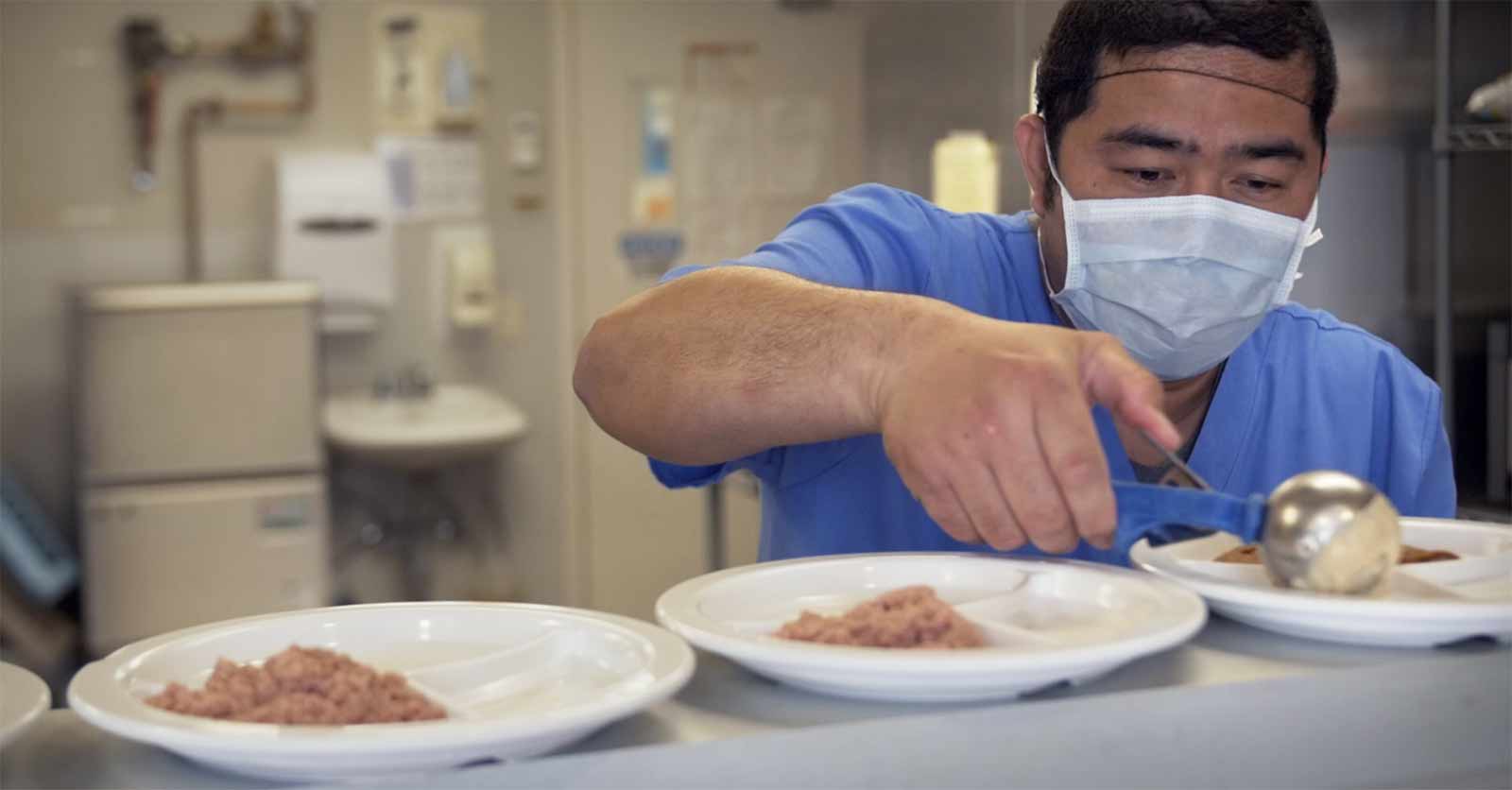 Connecting employees and issuing daily communication leads to workforce engagement boost of 11%.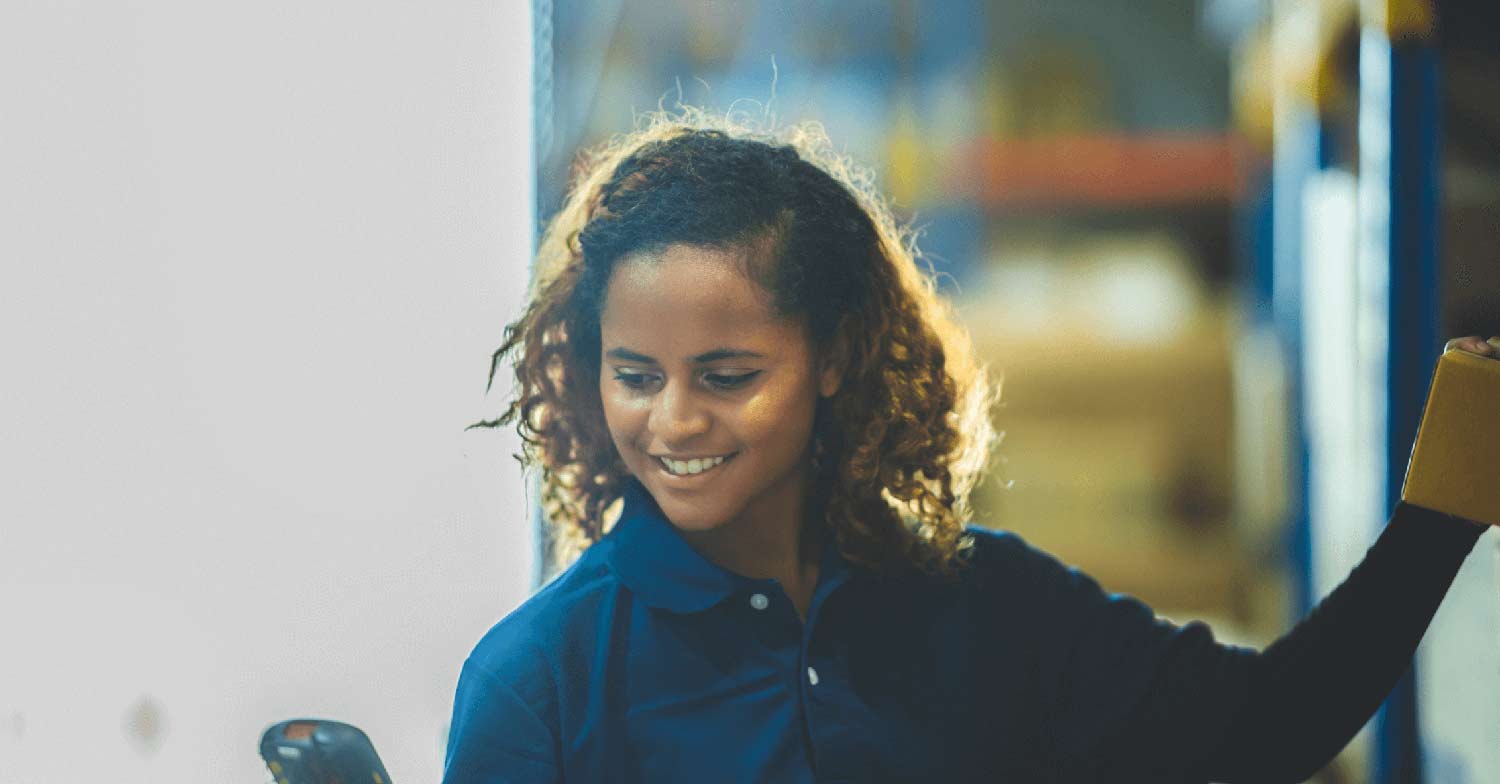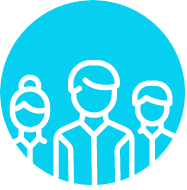 Employee app digitizes and streamlines scheduling and staff communication.