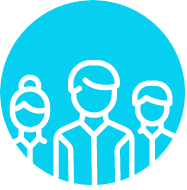 Employee app digitizes and streamlines scheduling
and staff comunication.
Facing rapid growth and an abundance of systems meant staffing inefficiencies and internal communication were top priority challenges.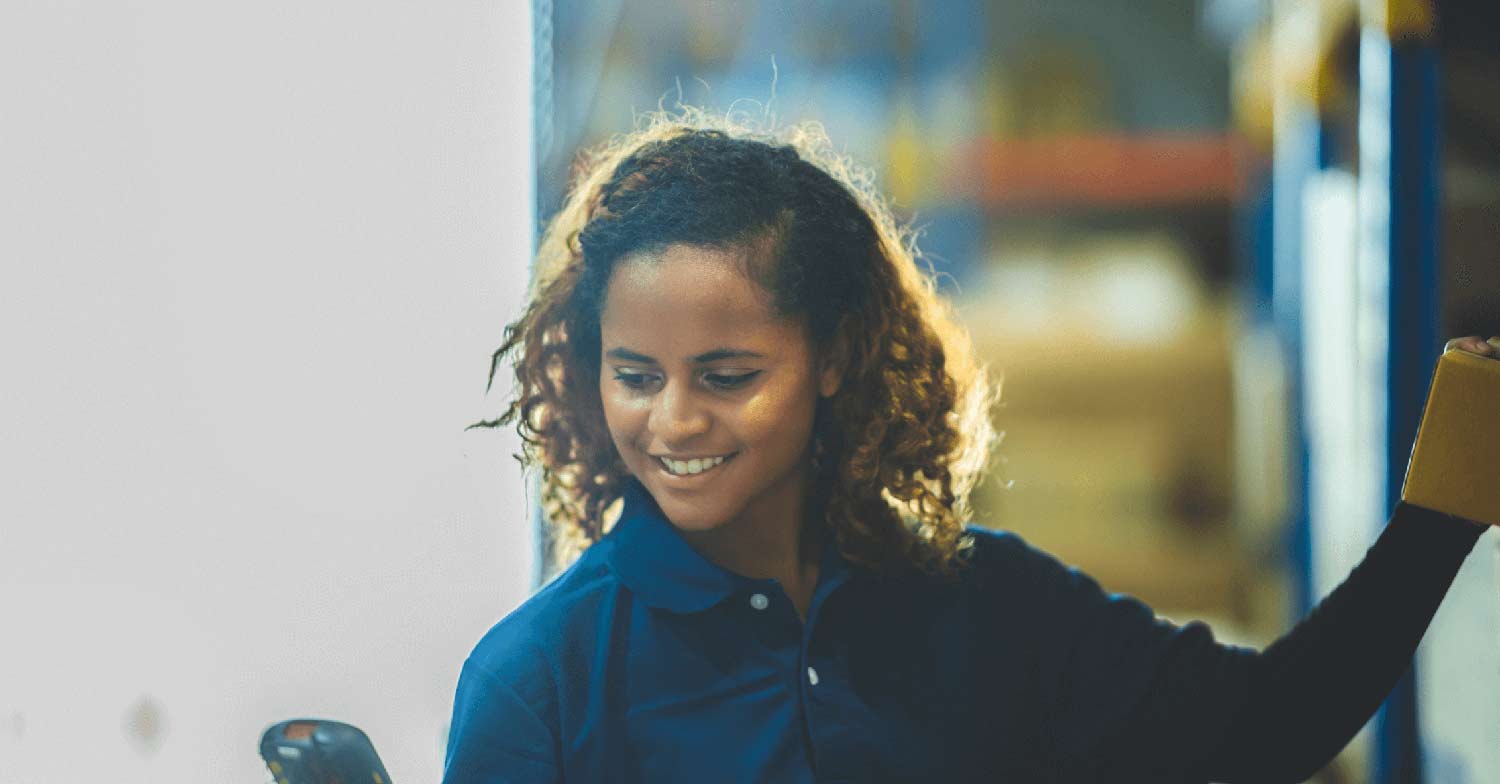 A 5,200+ employee operations group with 19 locations facing rapid growth meant staffing and communication challenges needed solving. Their mix of full-time, part-time, and casual staff has complex, role-specific communication needs with a diverse range of hourly labour to highly skilled teams.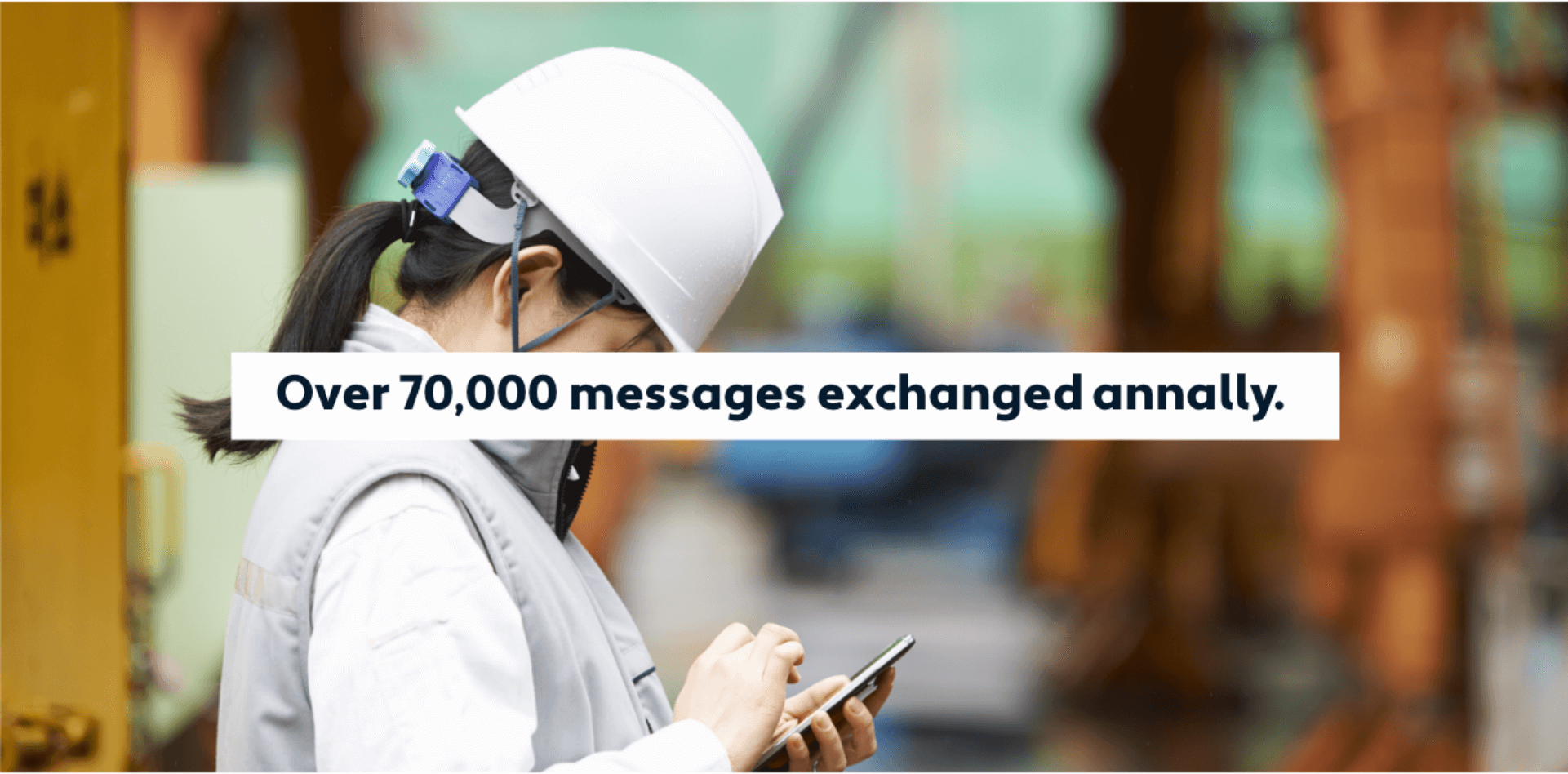 Frustrating scheduling & Comms inefficiencies for staff at every level.
Employee scheduling was shared only on physical bulletin boards, meaning that shift-based employees had to be in-person to get the latest updates. And while corporate and office staff were connected by email, front-line workers were mostly reached by paper, bulletin boards or in-person by managers.
Easily accessed digital bulletin board targeted by job role.
Leveraging the Notice Board to target specific roles, groups and locations meant relevant information was seen by the right people. Staff schedules could now be posted by location and job-role. They also reduced the requirement for front-line employee email using Messages, simplifying how managers reach their employees.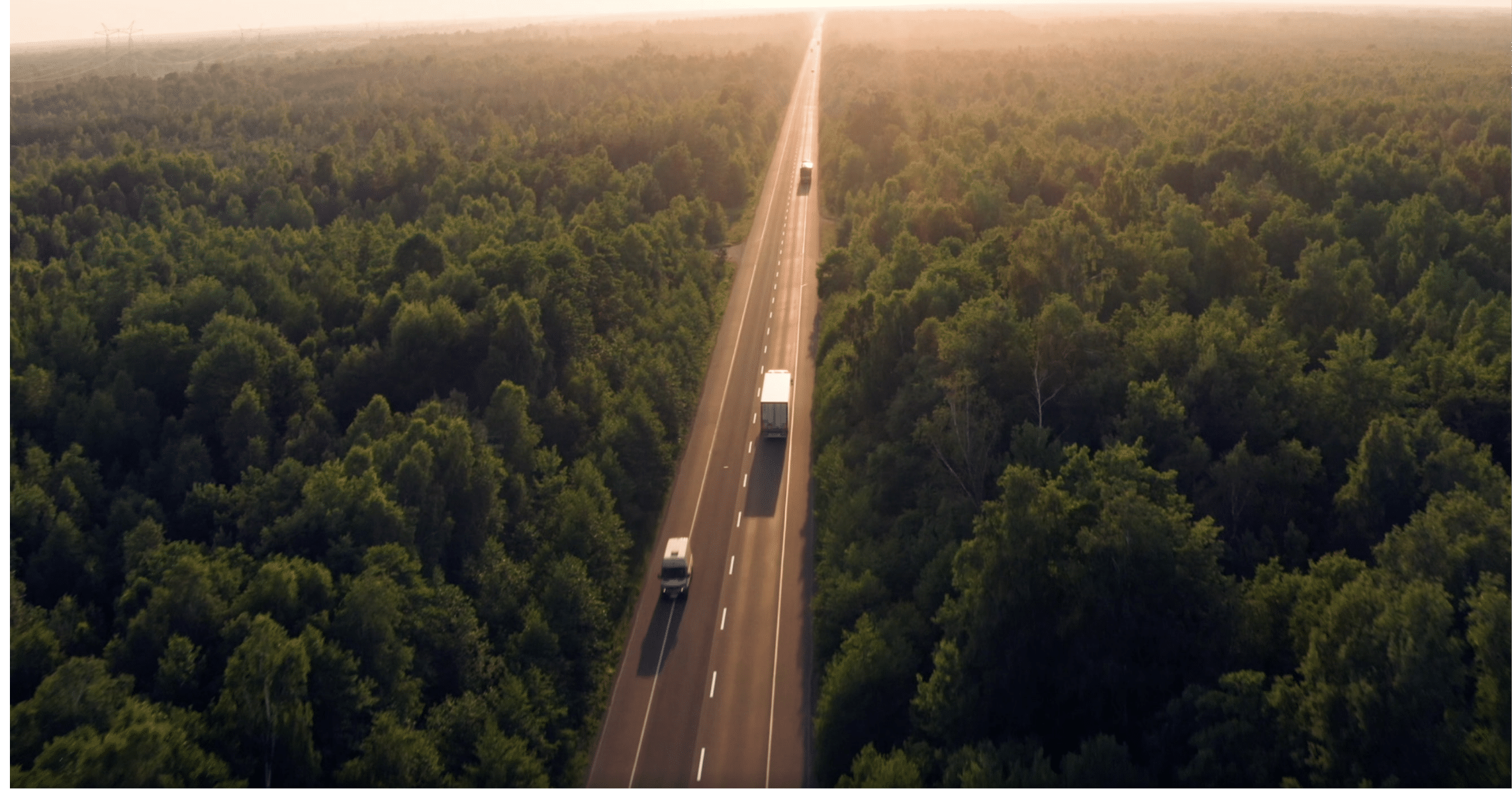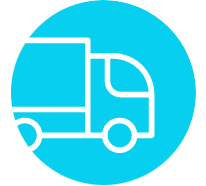 A mobile-first hub for drivers makes accessing employee training & info easy from the road.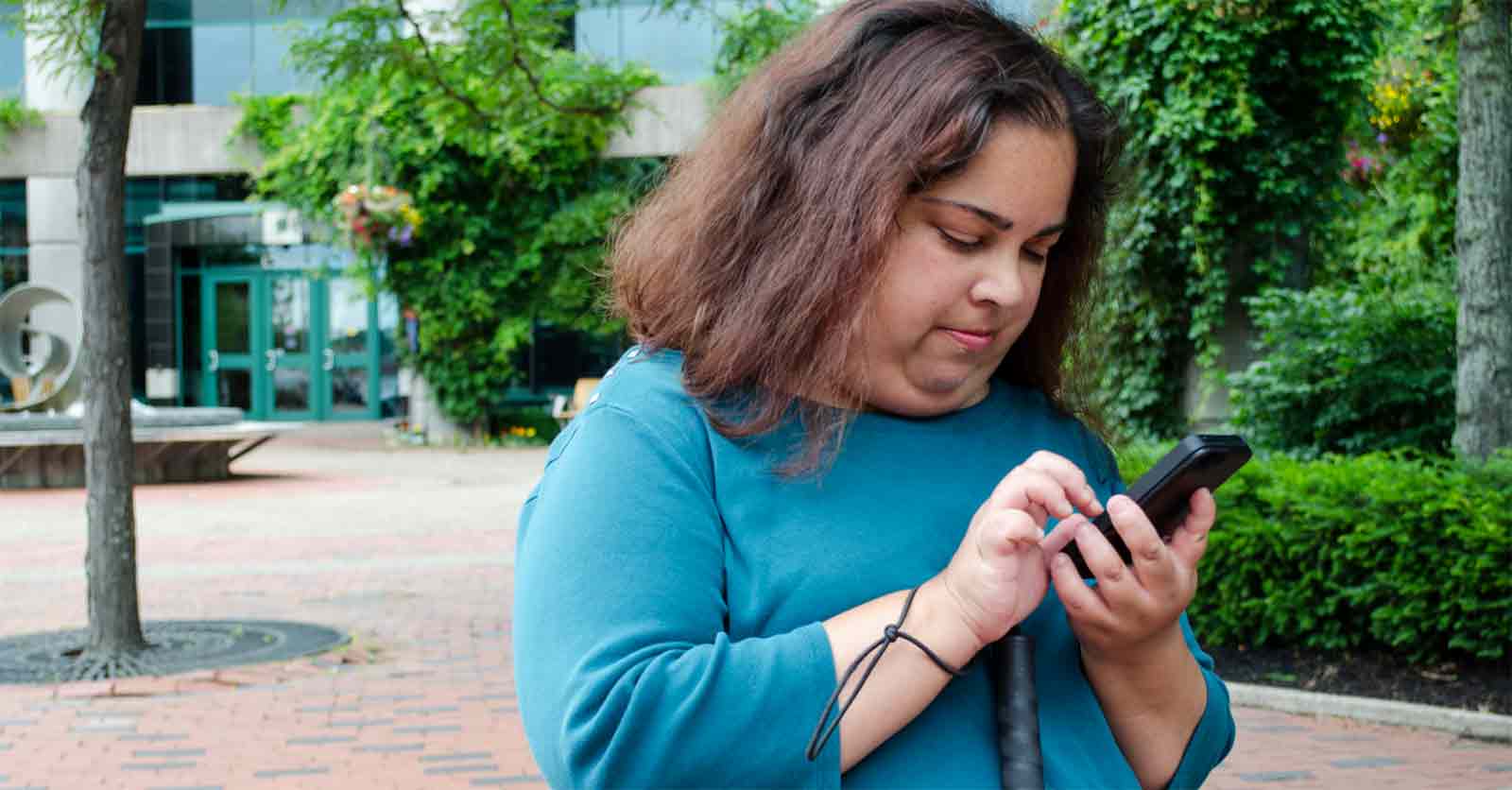 Accessible learning platform is a must-have for innovative disability education.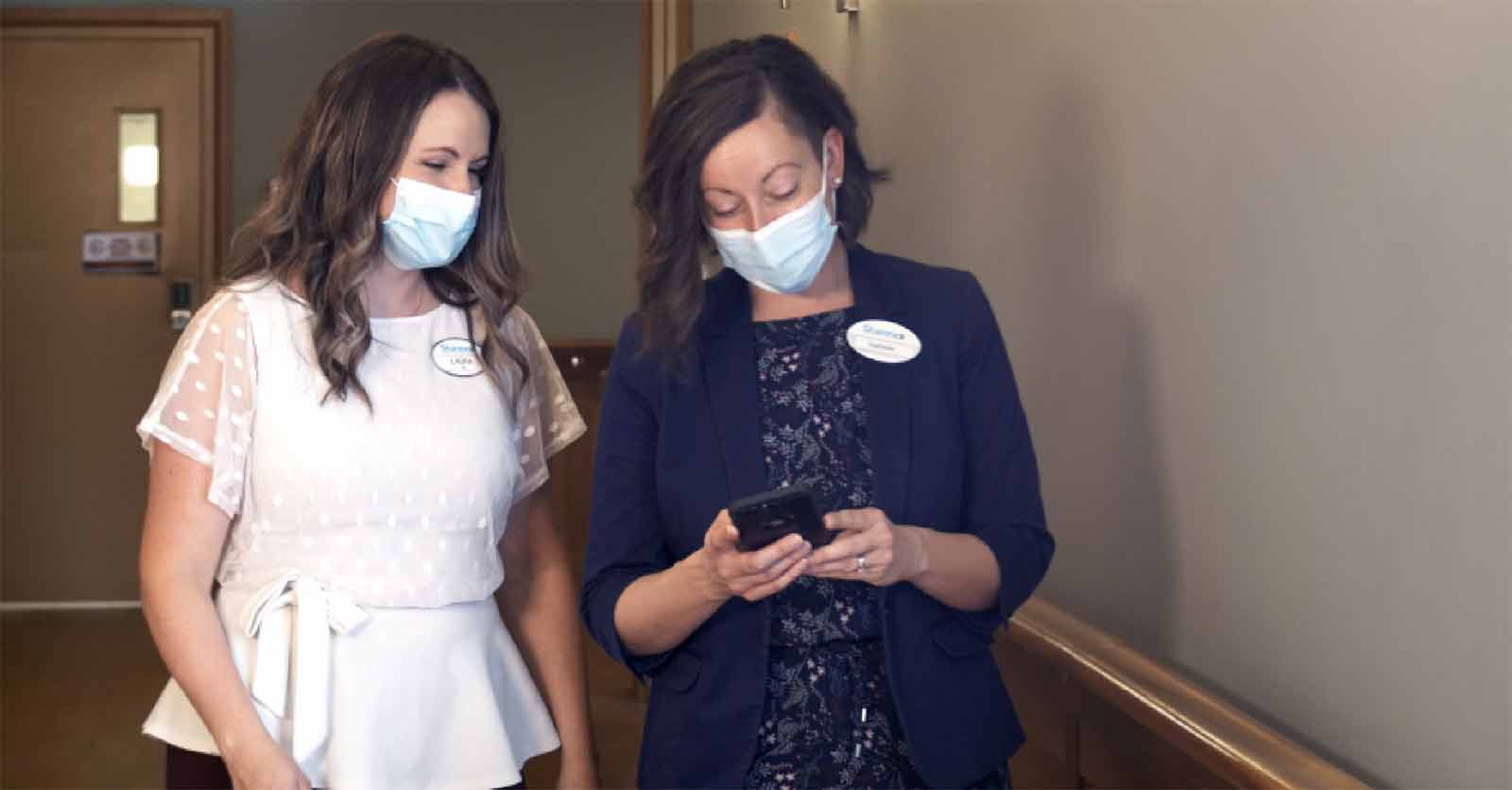 Enterprise connectivity sets a higher standard for operational response in a crisis.