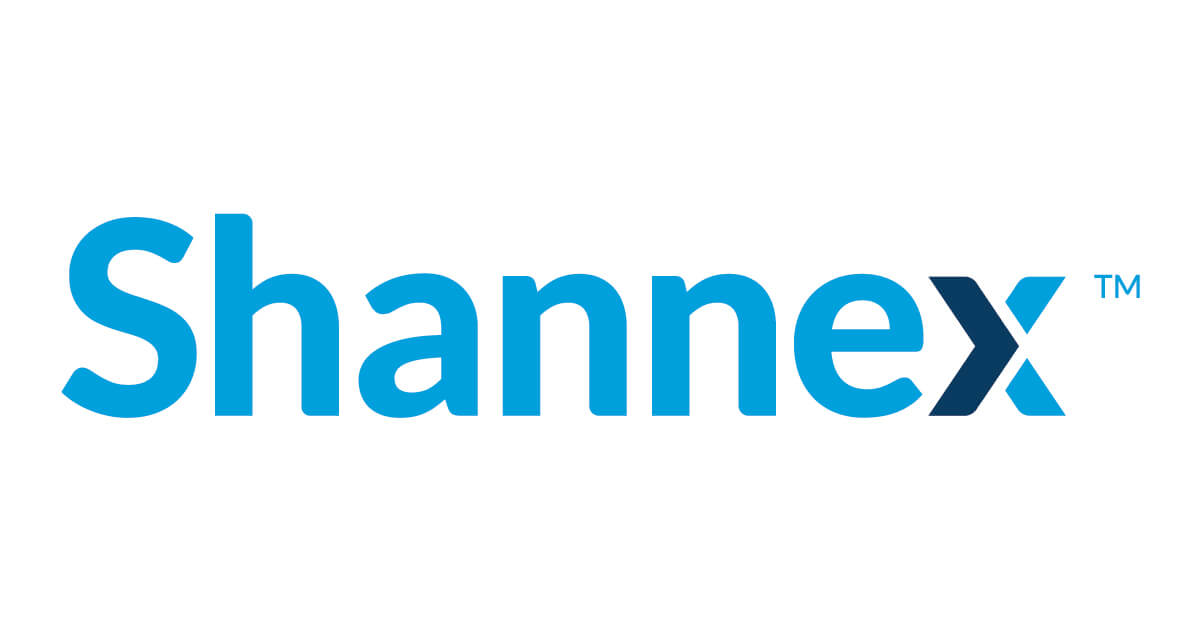 Enterprise connectivity sets a higher standard for operational response in a crisis.
When the pandemic closed sites to non-essential workers, Shannex leadership needed to deploy directions to the front-line while maintaining a sense of connection and trust.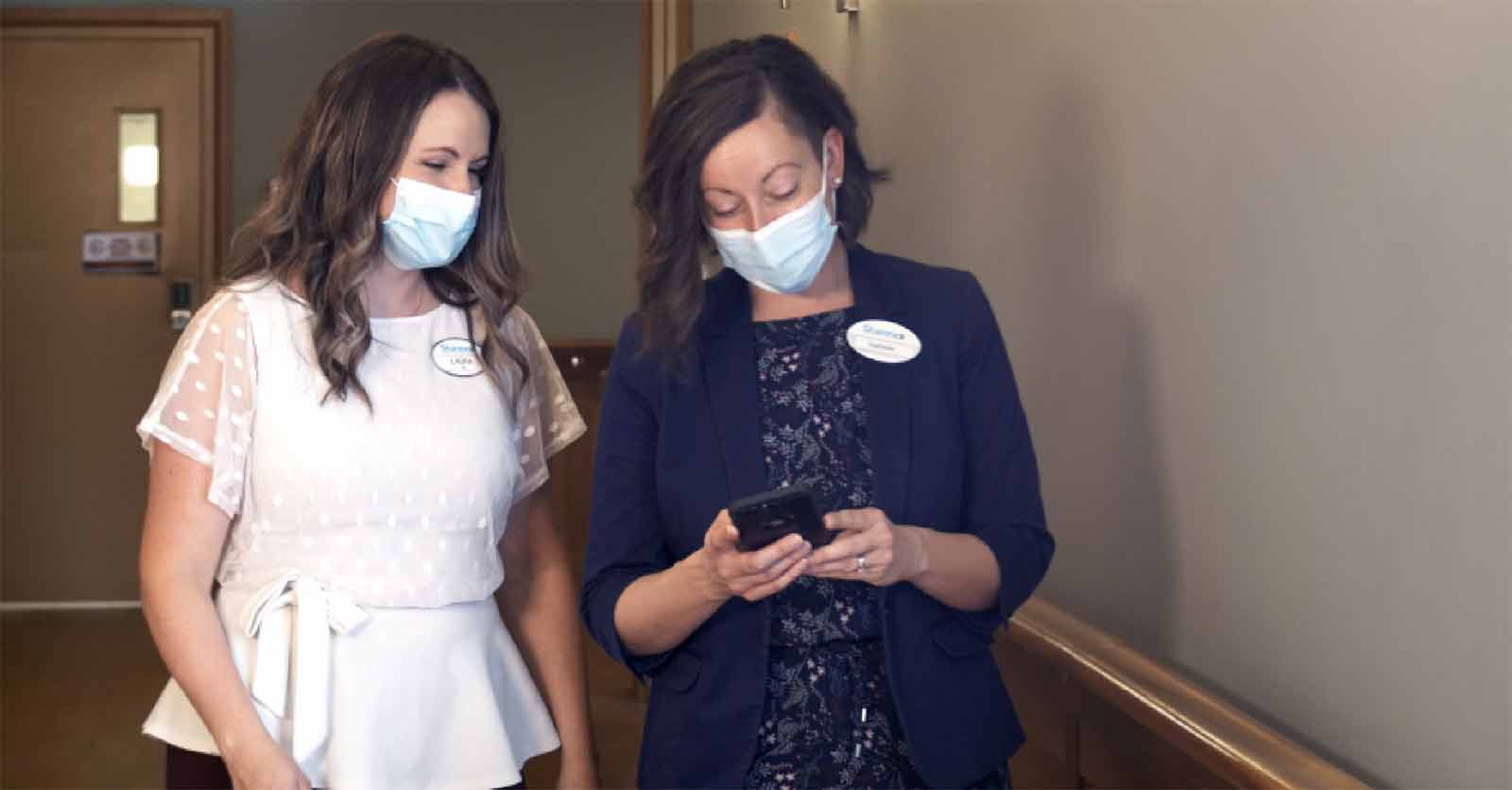 In an employee base this large, information needs to be timely, not passed from one person to another – with a feedback loop built-in.
The use of iTacit was a critical component of our COVID-19 response, It was imperative that every employee received correct information.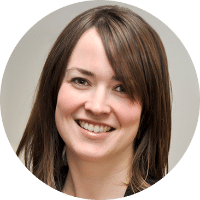 Catherine MacPherson,
Senior Vice President of Operations
Shannex is a family organization with a vision of Leading the Way to Better Living by providing seniors' care, service and accommodation. Beginning in 1988 with a single nursing home, we now offer a full continuum of services for seniors through our Care at Home, Parkland Retirement Living, Milestone, Faubourg du Mascaret and Shannex licensed long term care communities. Currently, we have communities in New Brunswick, Nova Scotia and Ontario, where approximately 5,000 employees provide care and service to more than 5,000 residents.About Shannex
Challenges coordinating an effective, organization-wide response
While sites were closed to visitors and non-essential workers, Shannex leadership had to look to other channels to coordinate operational responses and protect more than 4,300 residents in retirement and long-term care communities. Operations teams alongside HR and Communication leads were tasked to initiate pandemic response and emergency communication teams.
Visible leadership and operational excellence – even during a crisis.
While iTacit doesn't replace site-level communication from front-line managers, the platform connecting 5000 employees improves capacity to coordinate response in a crisis. iTacit is the primary channel for employees to check each day before coming to work. It ensures every team member is reached with clear, timely communication and has a direct line back to a leader with decision-making authority.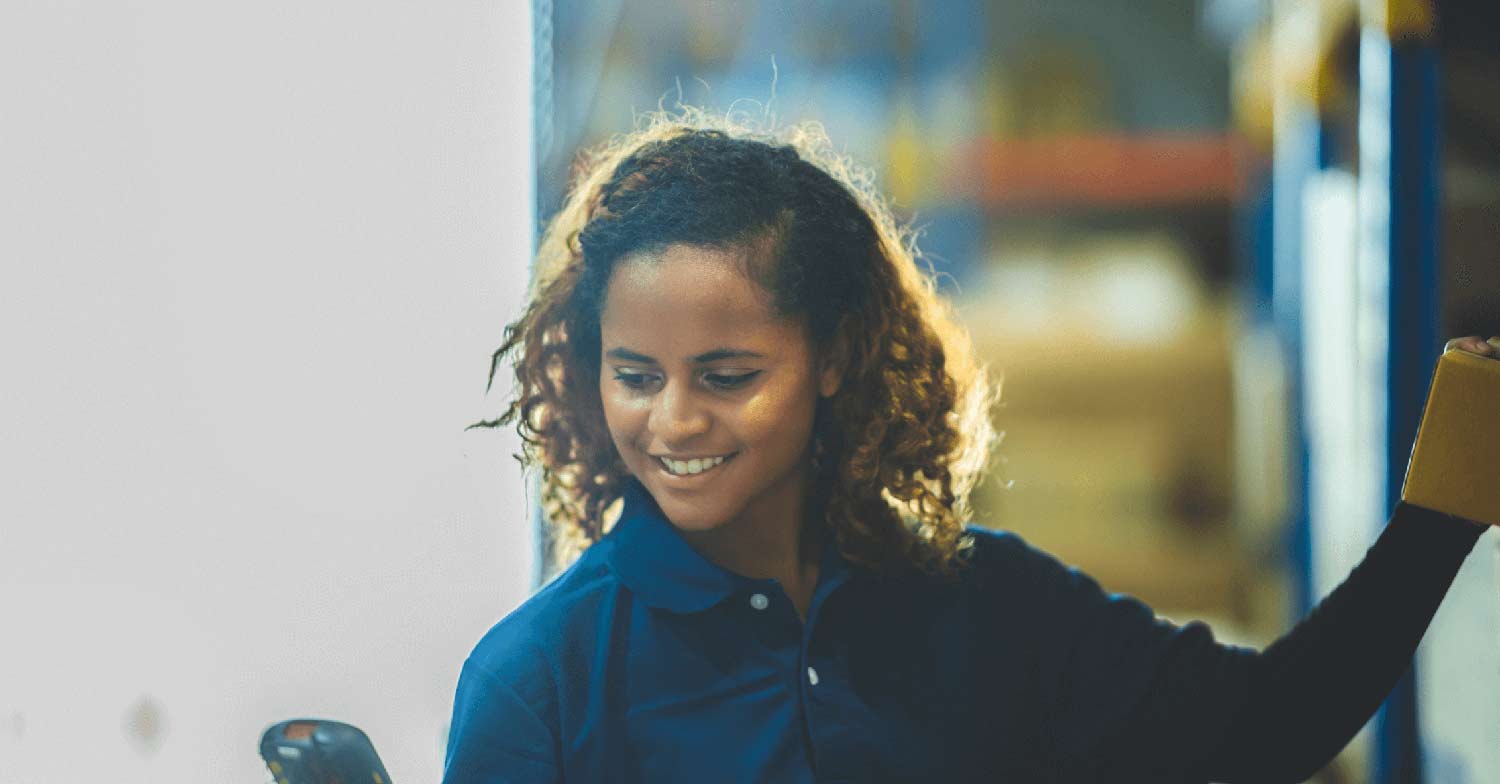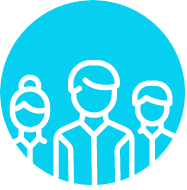 Employee app digitizes and streamlines scheduling and staff communication.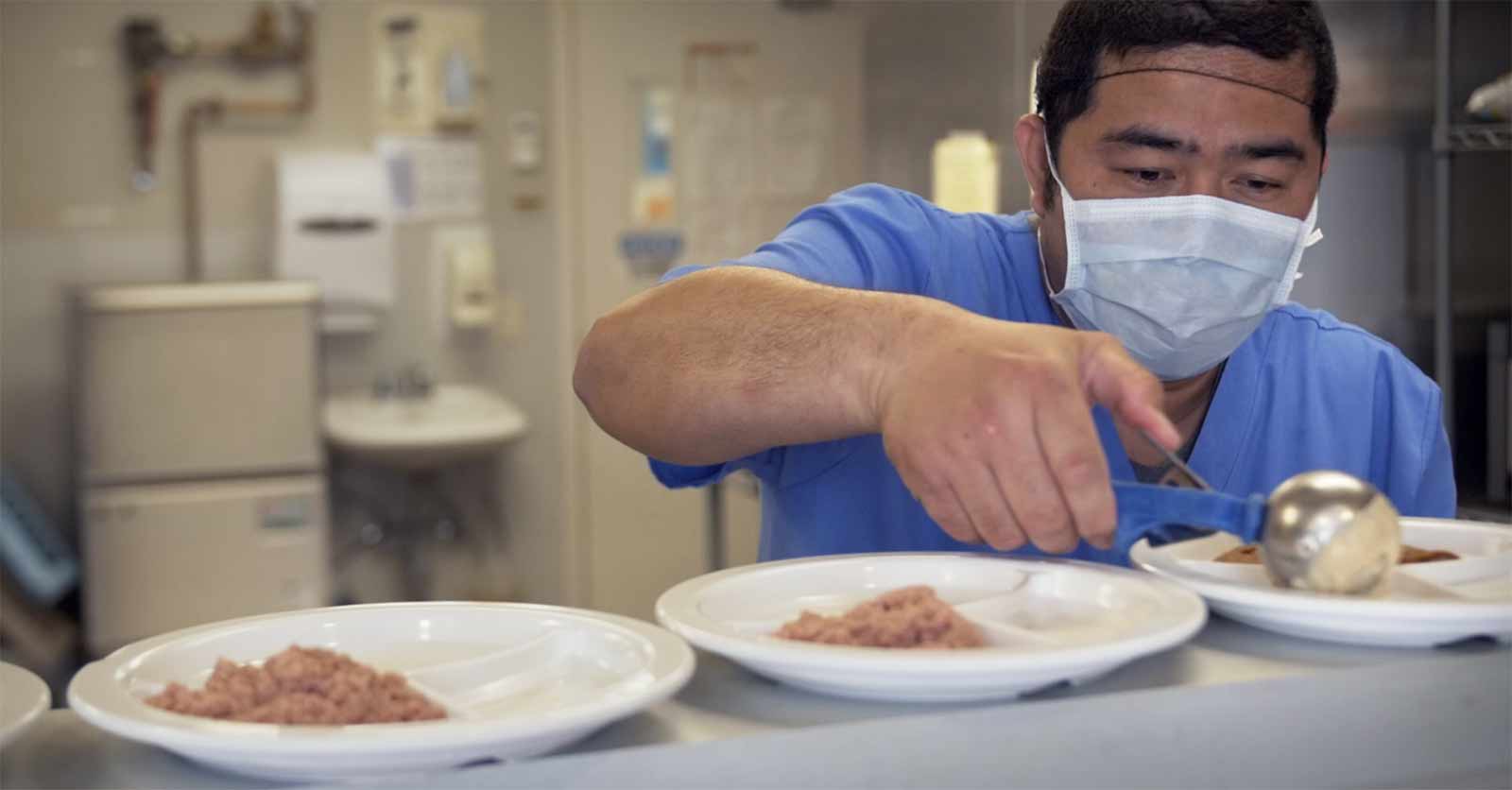 Connecting employees and issuing daily communication leads to workforce engagement boost of 11%.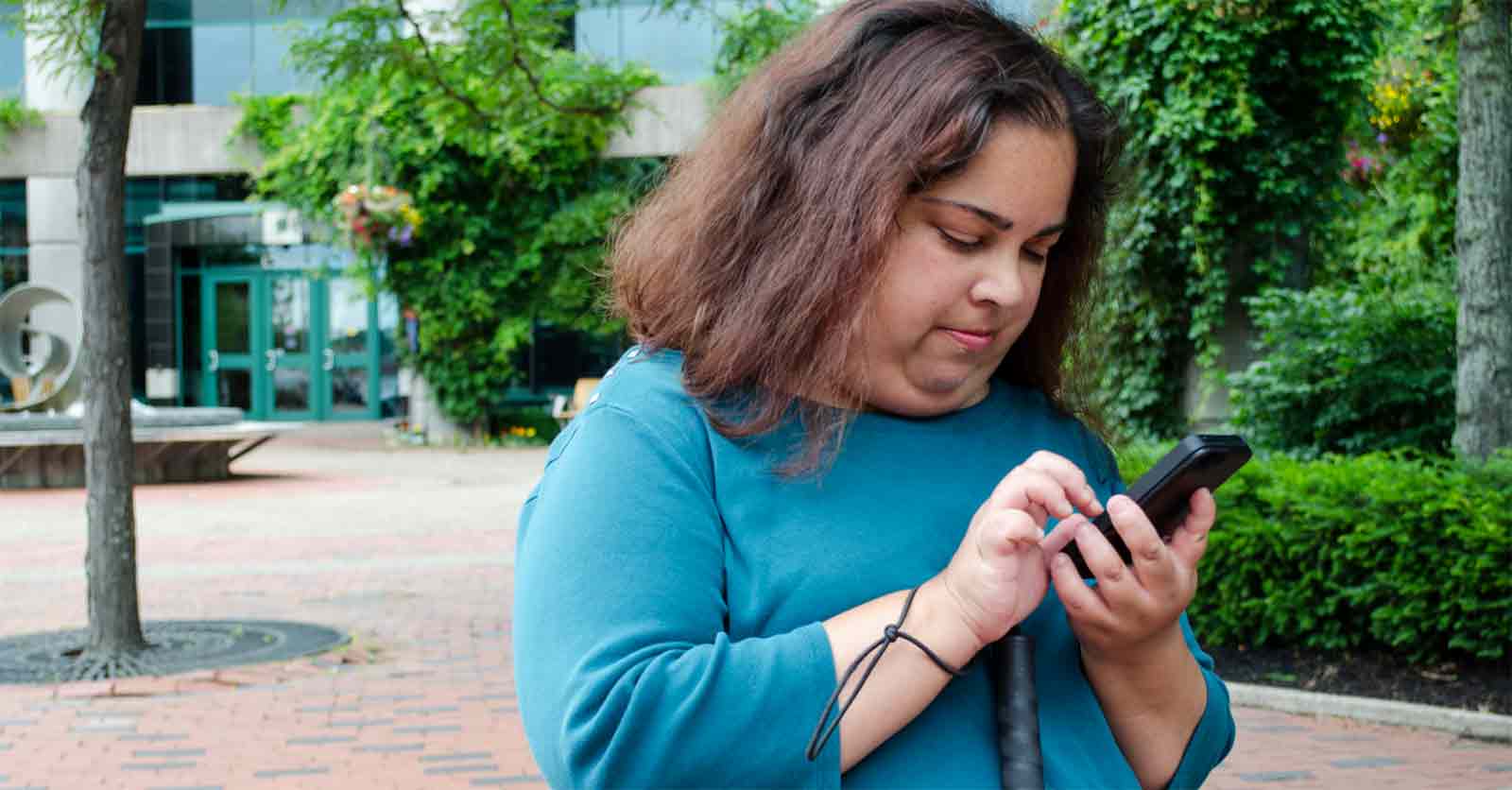 Accessible learning platform is a must-have for innovative disability education.