Accessible learning platform is a must-have for innovative disability education.
To meet the highest standards of accessibility, ReThink Ability needed a learning platform that could deliver on robust technical requirements without compromising the quality of their training.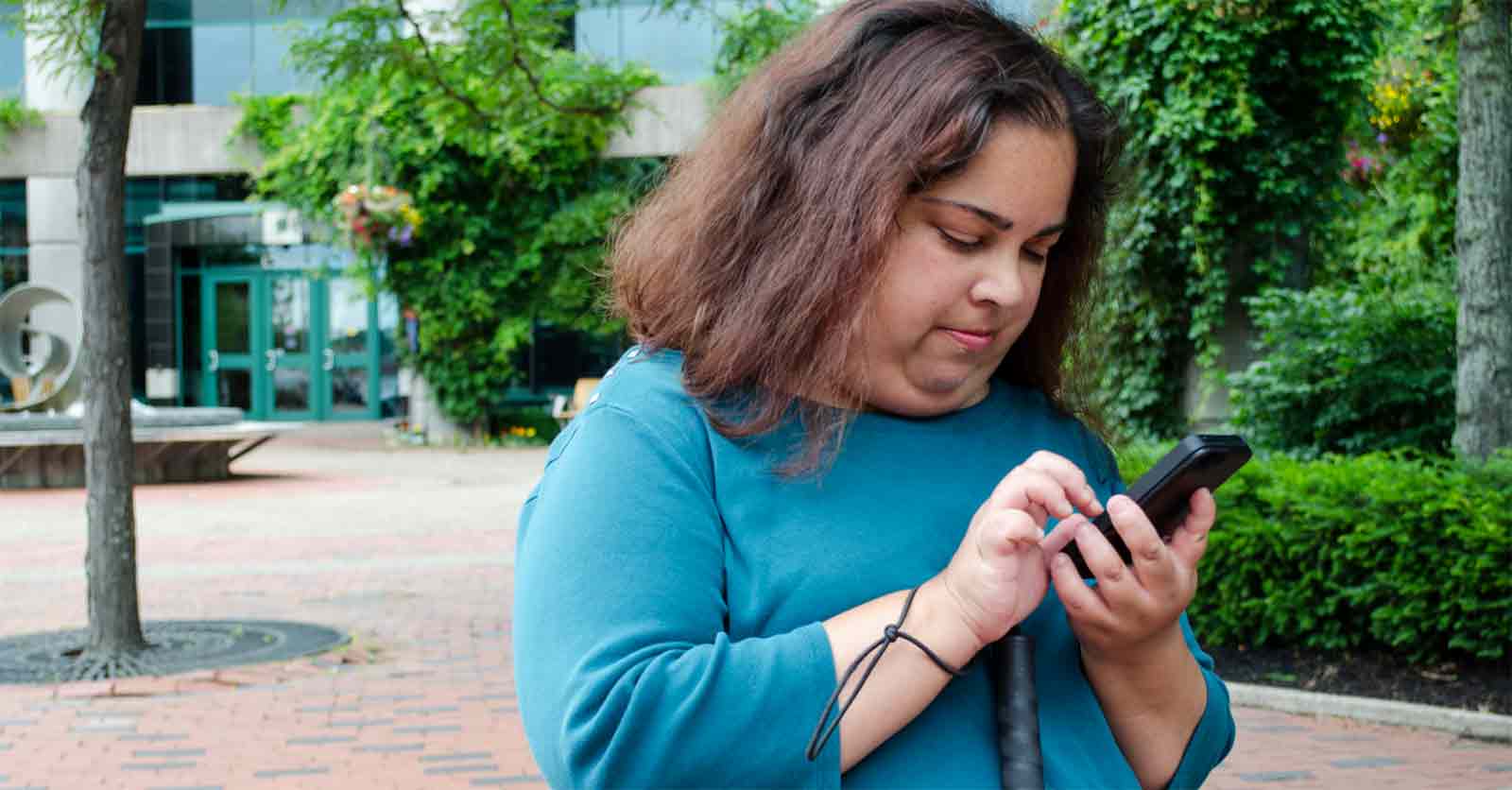 We really wanted to work with a company that could understand our vision and help us build the right platform to support the learning outcomes and easily grow as new training and learners are added.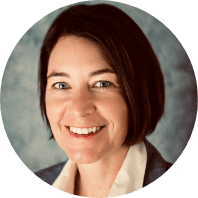 Denise Coward,
ReThink Ability Project Lead
ReThink Ability offers leading-edge disability awareness training incorporating lived experiences and practical education. Designed to bring about real change, their training is for all organizations – public, for-profit businesses and non-profits of all sizes.
LMS Accessibility requirements like screen reading, ASL/LSQ and more
Whether it's bite-sized asynchronous training for a retail clerk, a full education program for an organization or a single module for an advocate, the content had to be useable and engaging for all. Accessible on mobile devices and desktops, multilingual, ASL/LSQ, Closed Captioning, Screen Reading support and more were necessary to deliver their groundbreaking training.
Tailored training delivered with accessibility in mind for all
ReThink Ability can deliver accessible, engaging learning experiences that can be targeted to every audience. Using technology that can be applied to students, professionals and individuals, their expert-informed training content can be integrated into every learning plan on a flexible, by-user basis.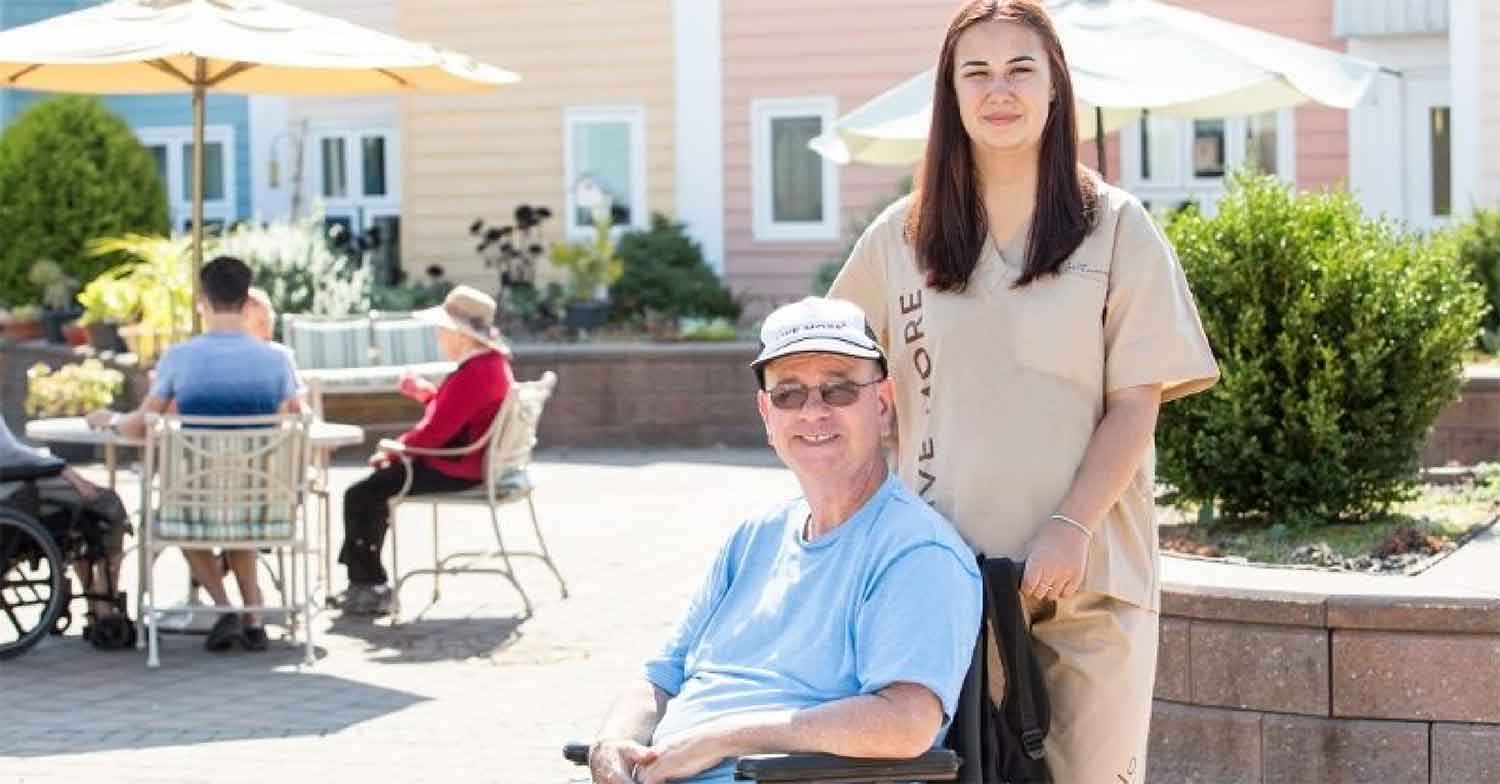 Northwood conquers strict training compliance with a Robust LMS.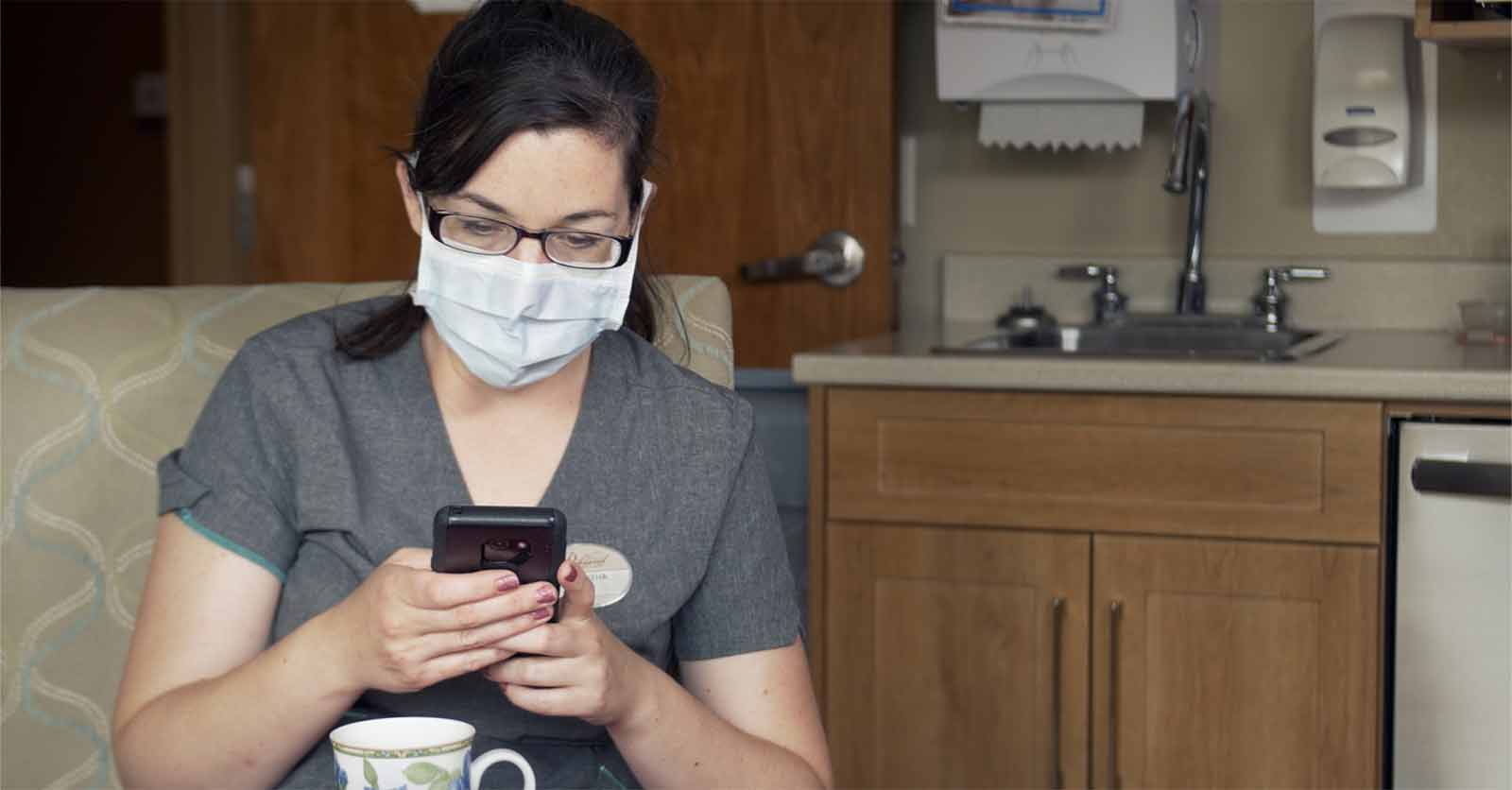 Enhanced employee safety training keeps 5000-person healthcare workforce safe and healthy.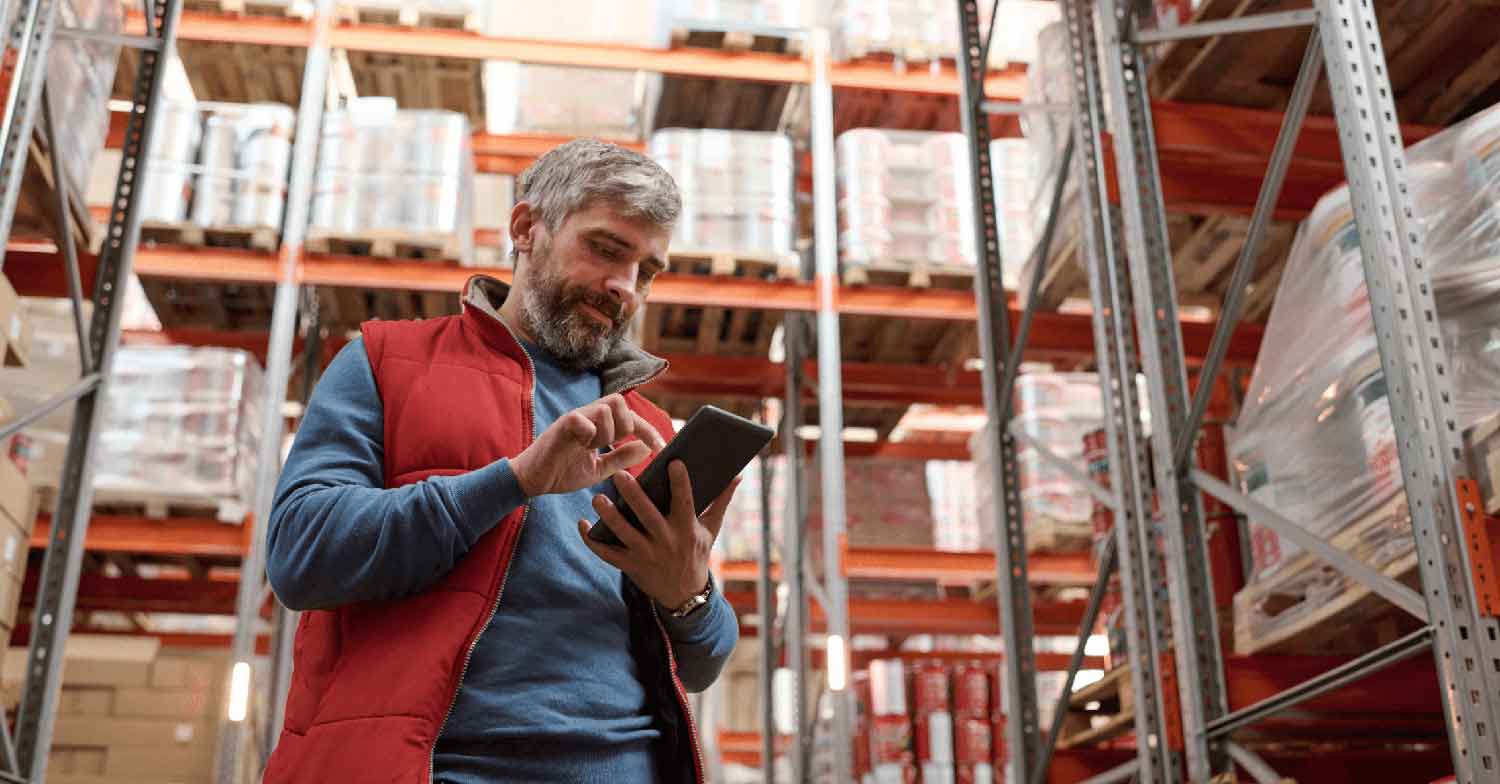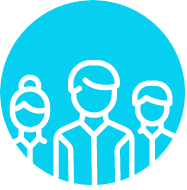 300+ news articles shared + 70,000 messages exchanged = improved employee engagement