Northwood conquers strict training compliance with a Robust LMS
With 2000 employees across a diverse roster of job roles, ensuring compliance on paper-based training was nearly impossible.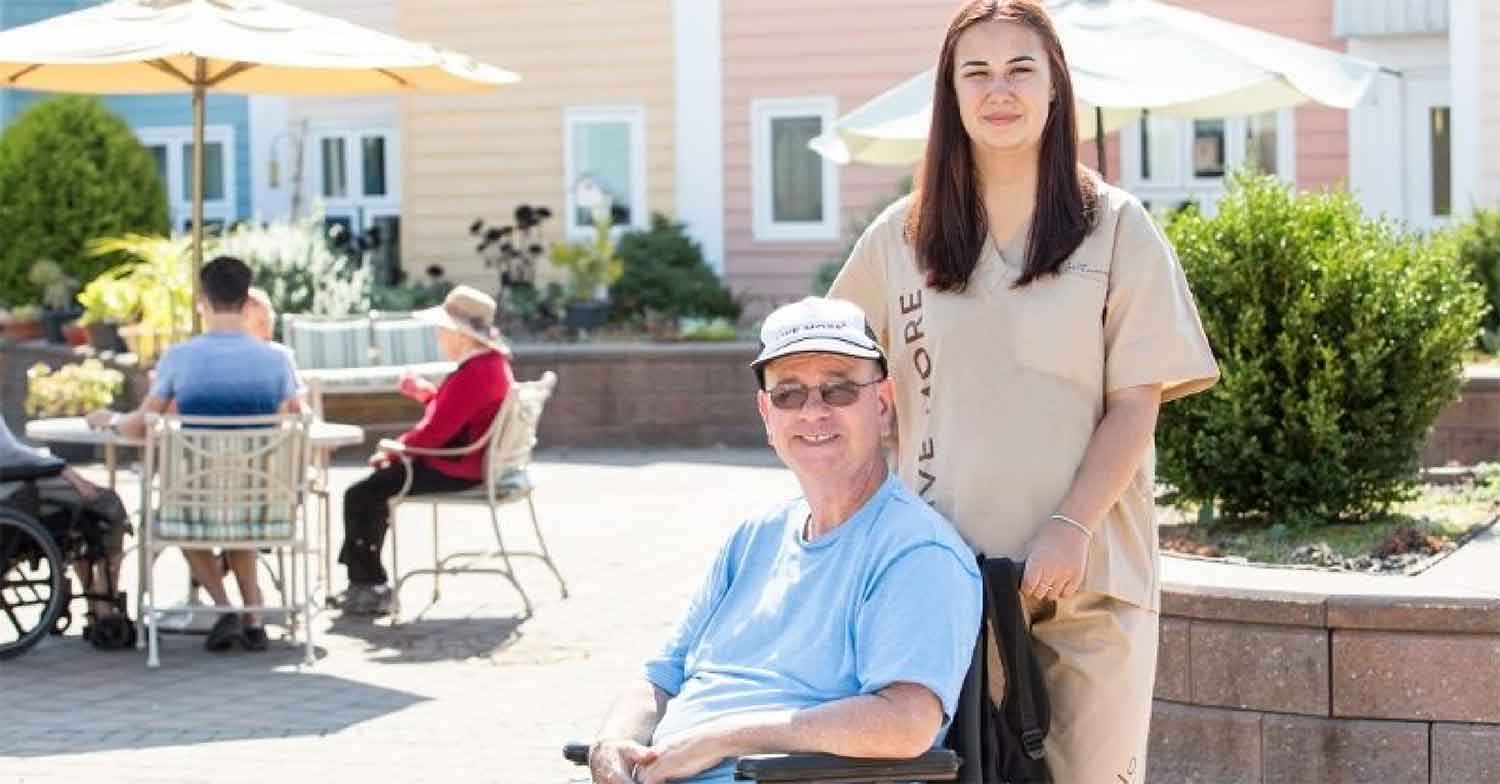 We are thrilled with the positive impact iTacit has had on our organization. We have a complex set of roles and requirements, but iTacit brings everything together in a way that is both robust but easy-to-use. Their support team is second to none.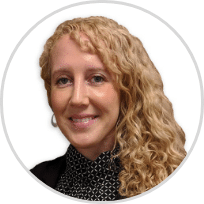 Tasha Ross,
Quality Associate, Northwood
Northwood is a leader in continuing care. They aim to build meaningful relationships with their clients and make a positive difference in local communities. With an operation spanning multiple facilities and care levels, Northwood is committed to innovation and change.
500+ UNIQUE EMPLOYEE ROLES
Compliance with paper-based training was getting difficult.
Meeting healthcare compliance requirements with paper-based training programs to over 2000 healthcare employees became increasingly difficult. Northwood's leadership team needed to easily reach employees across a wide roster of job roles and operational requirements. Their complex digital training strategy outlined specific challenges that demanded an agile solution with comprehensive reporting.
Enhanced employee learning that's consistent and traceable.
Interactive modules inside the LMS training tool provides a compelling learning experience, motivating employees to stay on top of their training. With role-based targeting, every employee with the same role, or in the same business unit, receives the same learning content. Having analytic information at their fingertips, managers can see how employees are doing and employees can see what's next.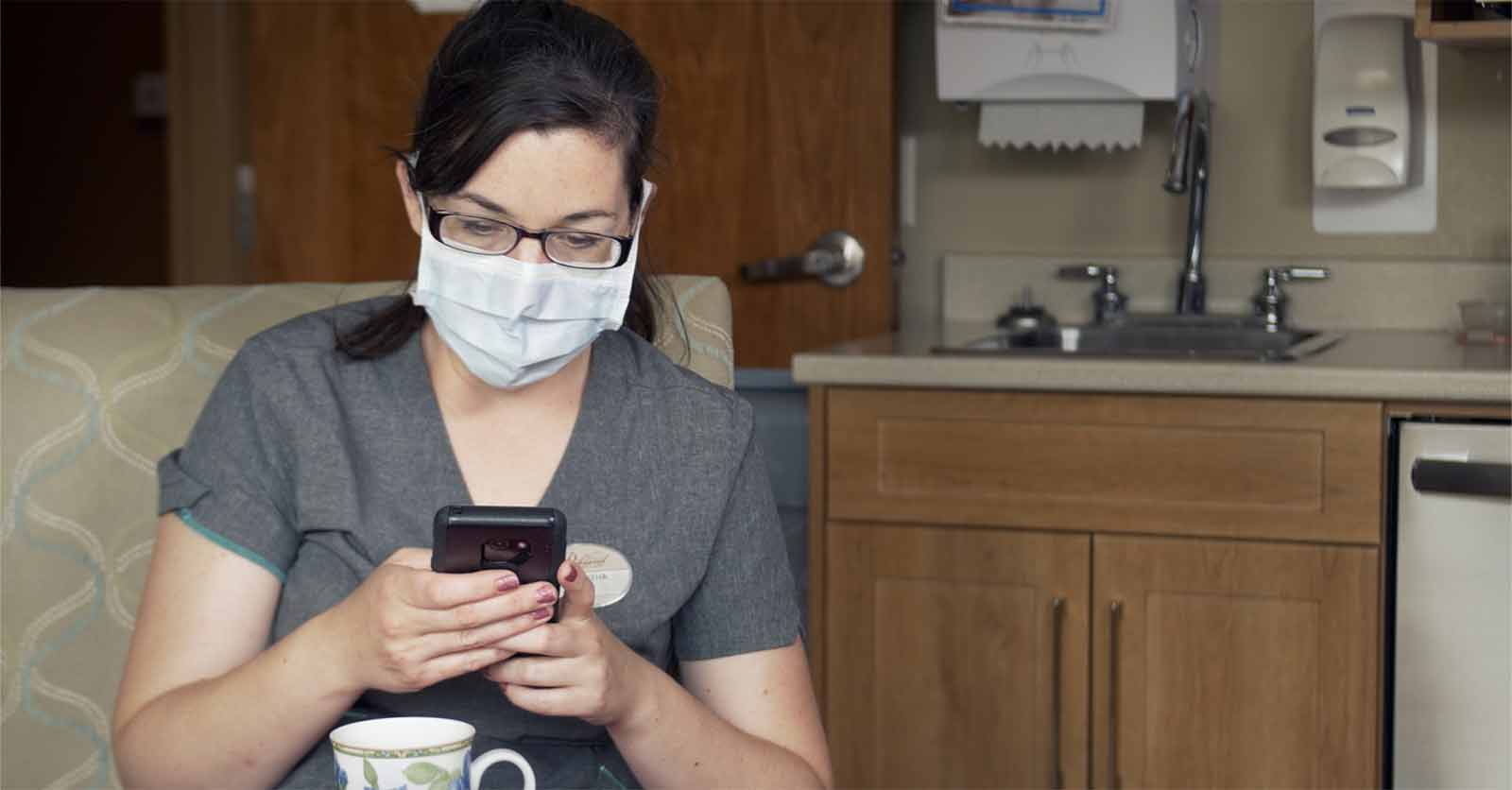 Enhanced employee safety training keeps 5000-person healthcare workforce safe and healthy.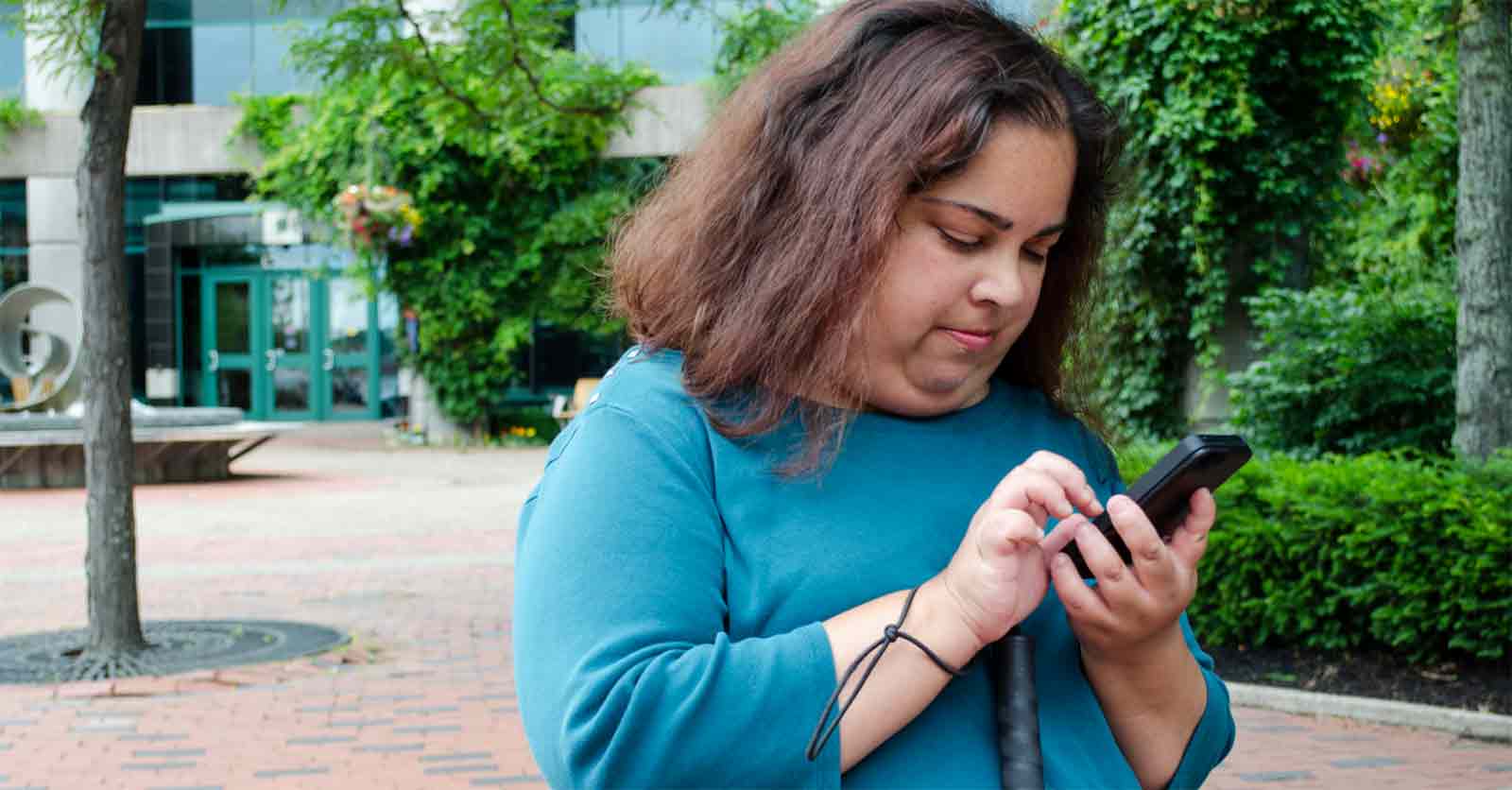 Accessible learning platform is a must-have for innovative disability education.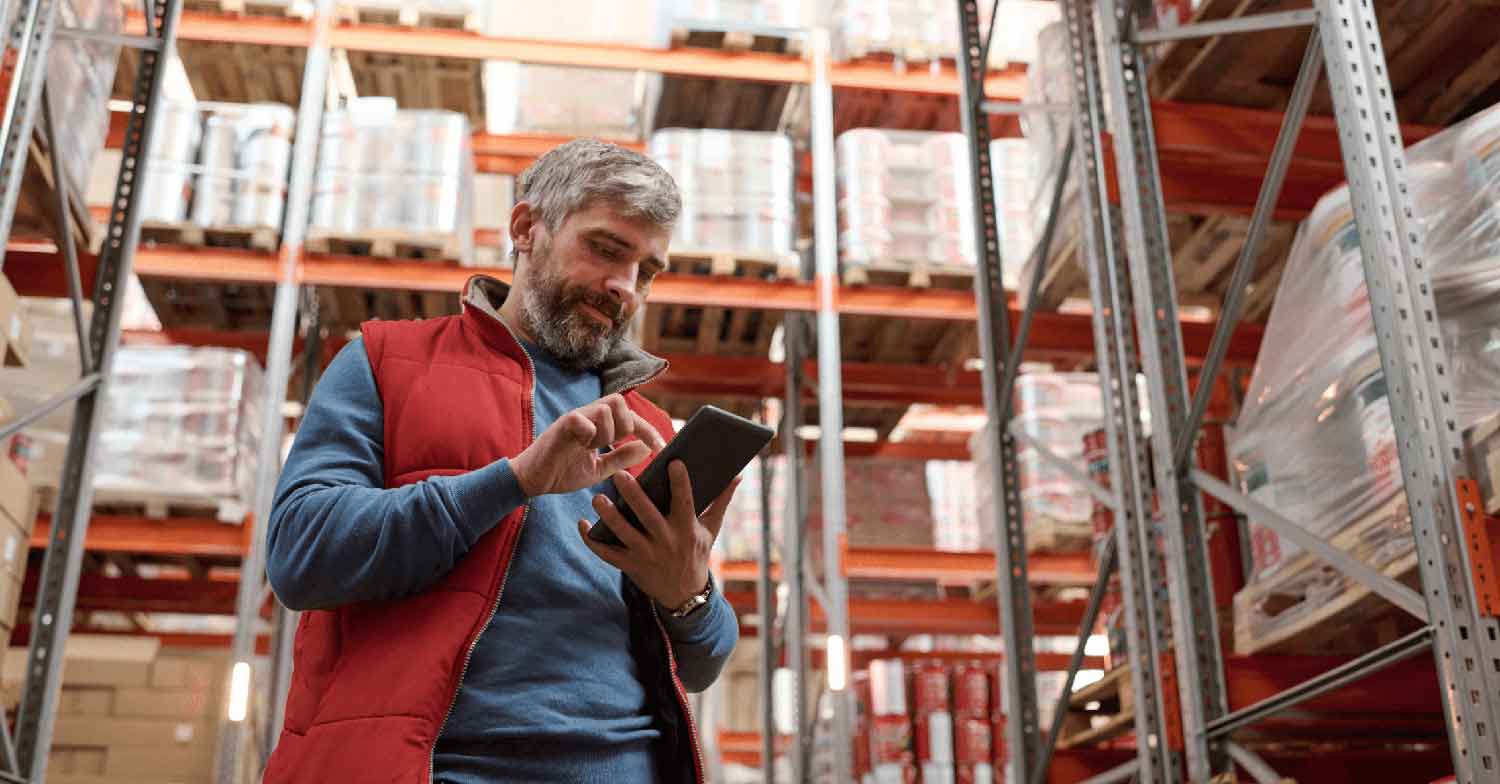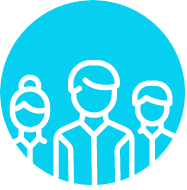 300+ news articles shared + 70,000 messages exchanged = improved employee engagement