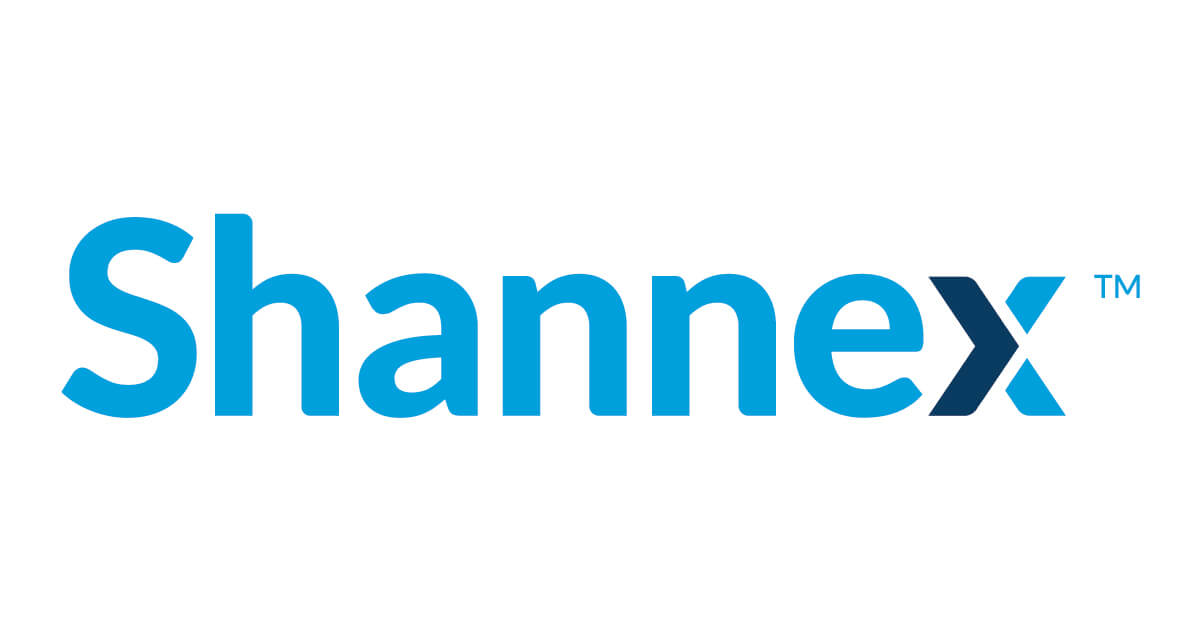 Enhanced employee safety training keeps 5000-person healthcare workforce safe and healthy.
During a crisis, Shannex needed better training access and employee screening protocols to guarantee employee safety.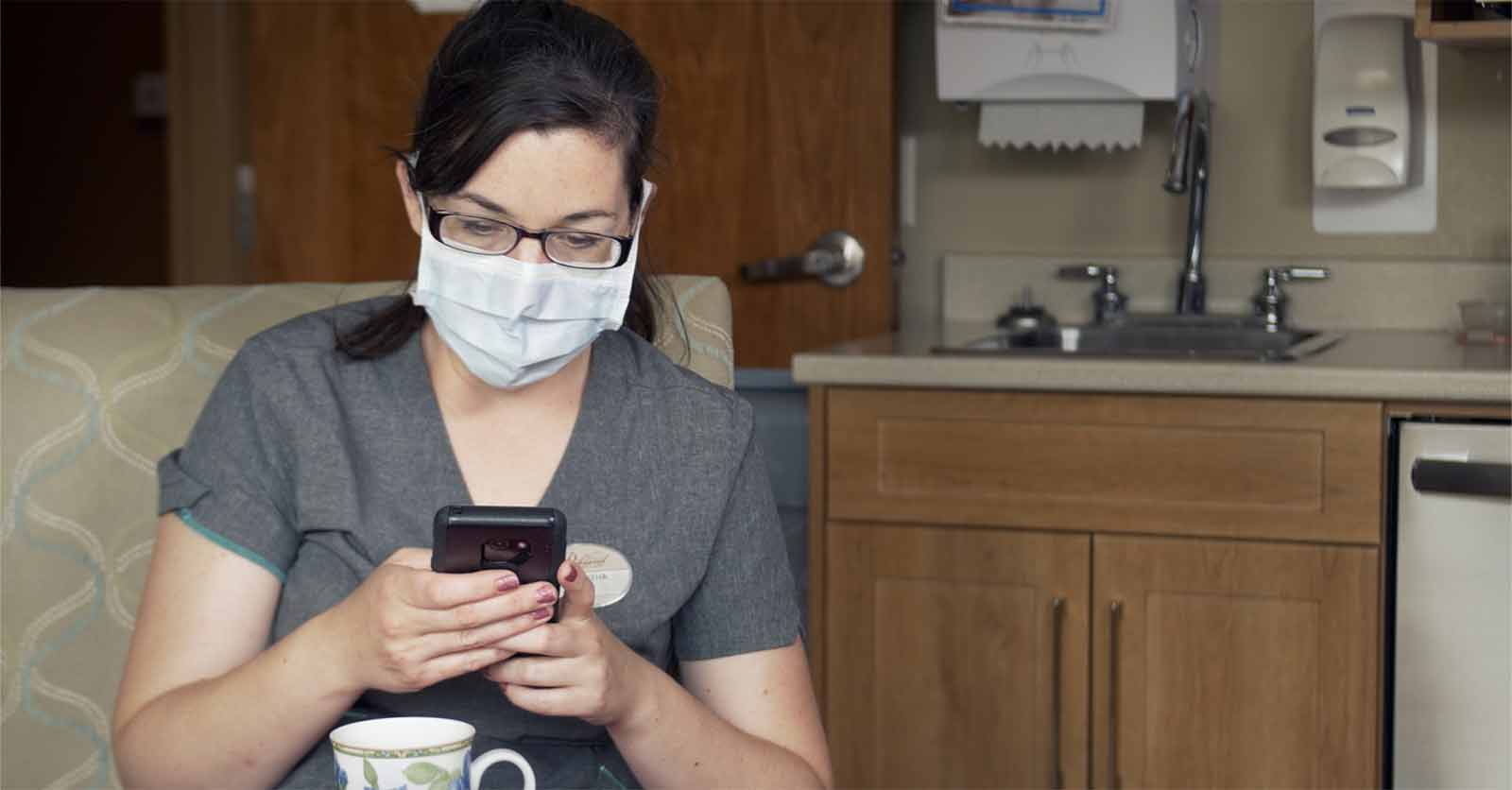 There are many wins from having online course content that can be accessed at anytime.
We now have a decreased need for in-person delivery, improved capacity to facilitate learning and even the ability to sign-up for and manage sessions.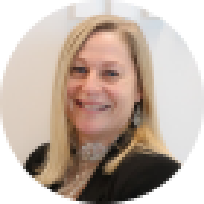 Kelley Hiltz-Cameron,
Human Resources Director
Shannex is a family organization with a vision of Leading the Way to Better Living by providing seniors' care, service and accommodation. Beginning in 1988 with a single nursing home, we now offer a full continuum of services for seniors through our Care at Home, Parkland Retirement Living, Milestone, Faubourg du Mascaret and Shannex licensed long term care communities. Currently, we have communities in New Brunswick, Nova Scotia and Ontario, where approximately 5,000 employees provide care and service to more than 5,000 residents.About Shannex
Challenges getting timely information to a critical front-line workforce
As a healthcare workforce responsible for over 5000 high-risk individuals, when COVID-19 emerged across Canada, Shannex quickly prioritized safety for residents and employees. Front-line employees needed proper knowledge on the disease, how it spreads, what the screening protocols were, and top-up training regarding Personal Protective Equipment (PPE).
A healthcare workforce that's ready to respond in any crisis
Education programs can be rolled-out in record time through iTacit. In fact, over 10,500 course enrolments were facilitated in the first 4 months of the pandemic. As the Shannex employee learning hub in iTacit includes built-in communication tools, leadership teams add transparency and reinforce training with daily bulletins from the safety team – connecting teams during challenging times.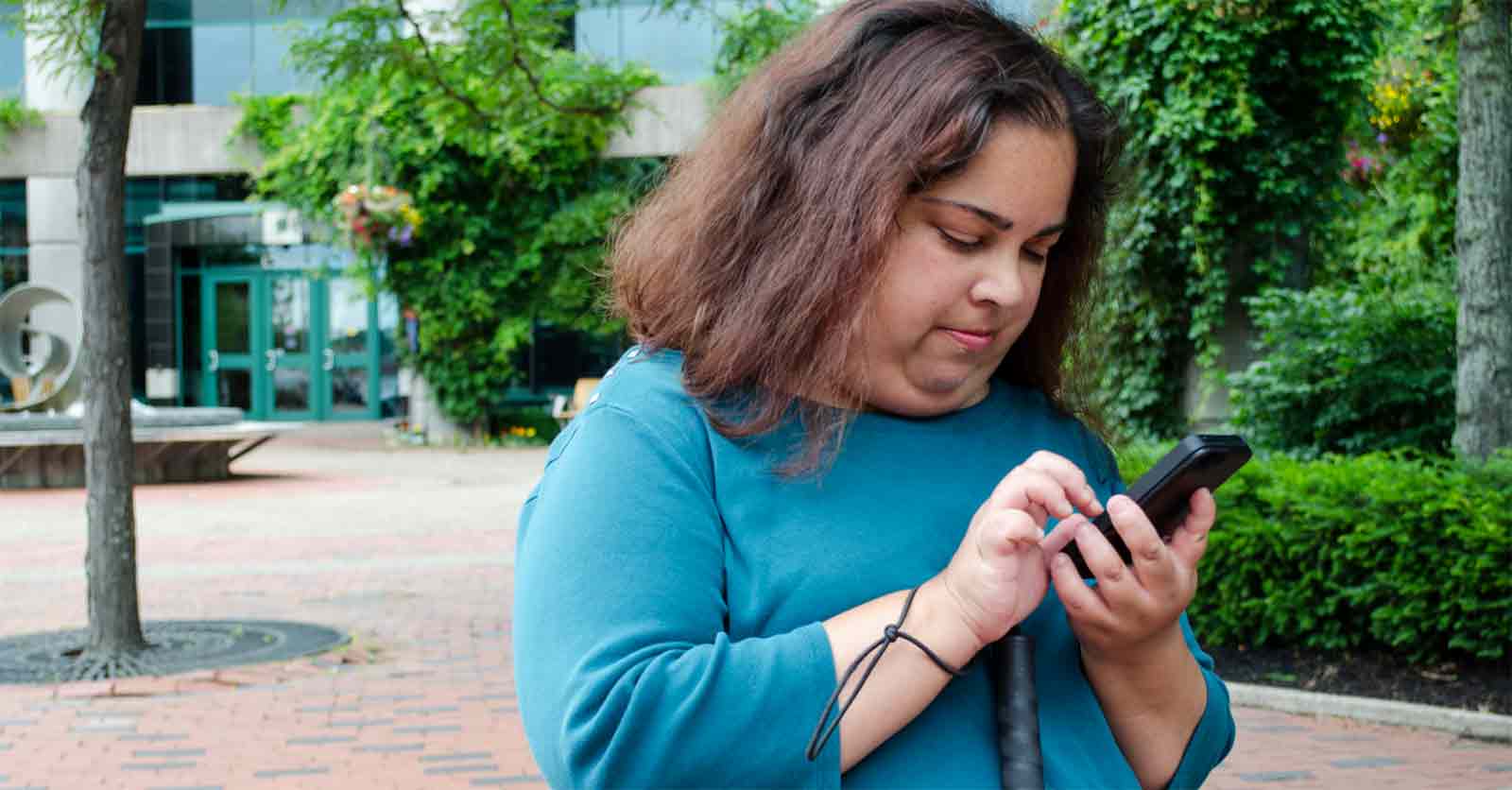 Accessible learning platform is a must-have for innovative disability education.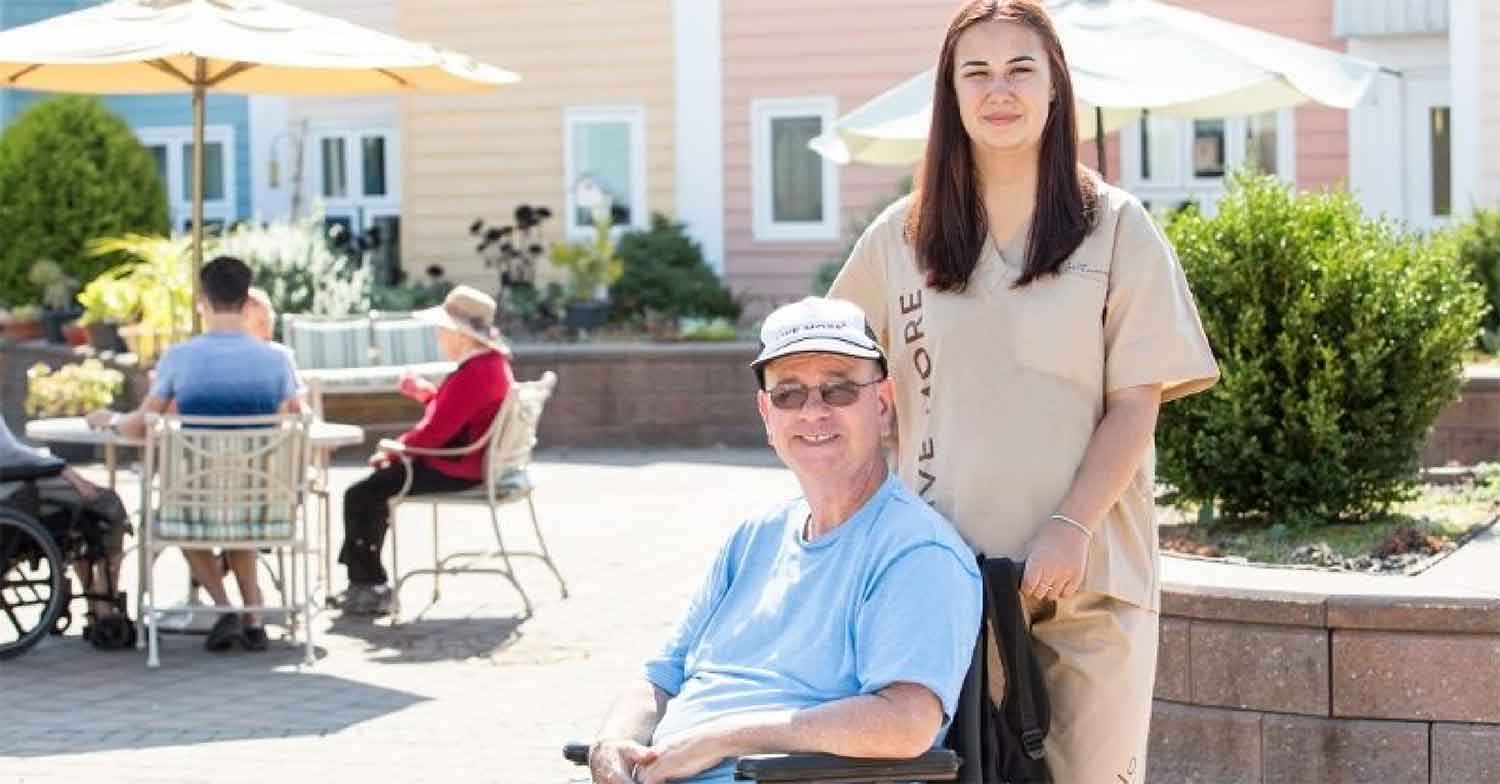 Northwood conquers strict training compliance with a Robust LMS.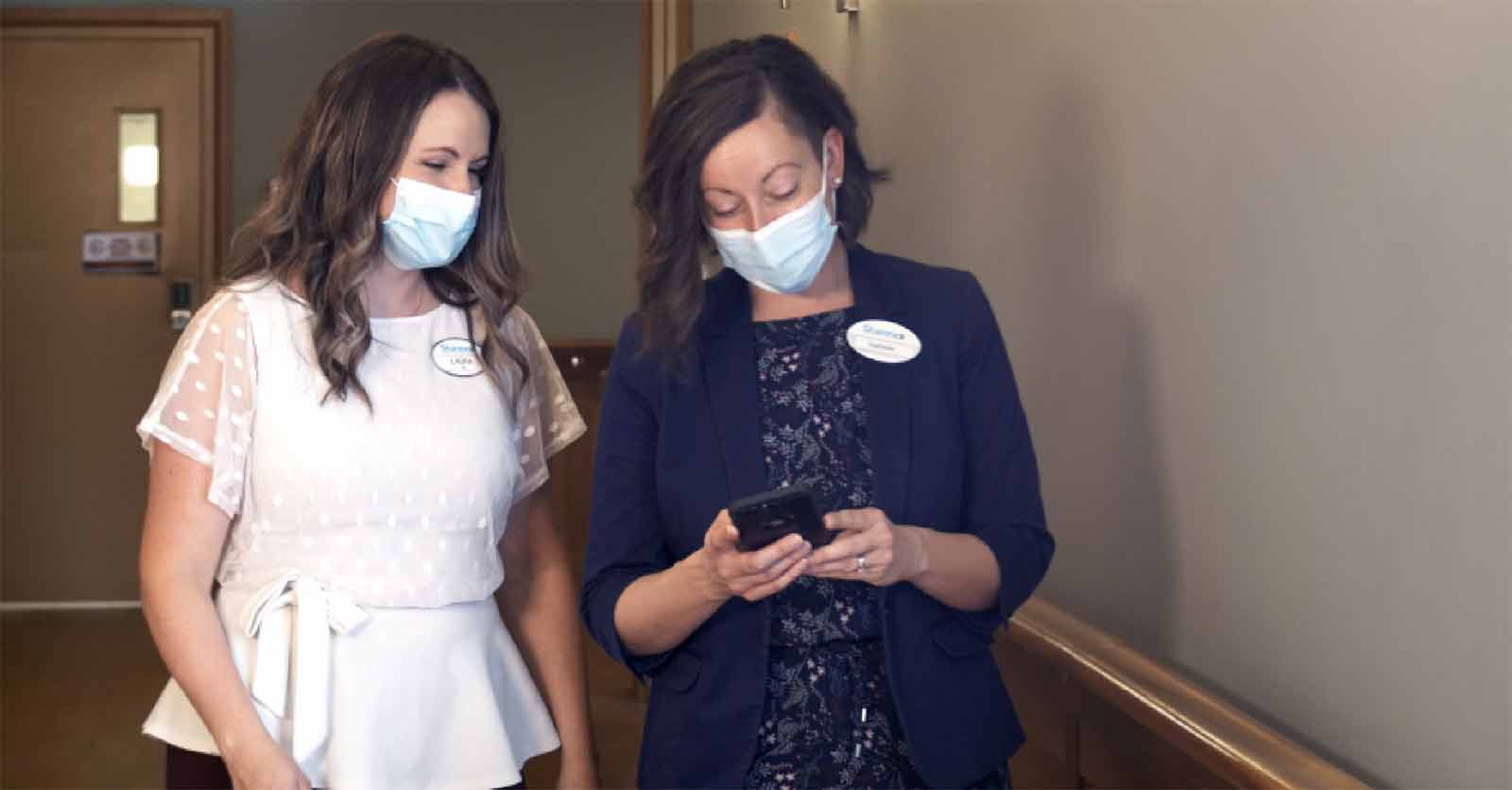 Enterprise connectivity sets a higher standard for operational response in a crisis.