Revolutionize digital workplace manufacturing with the right communication tools
A manufacturing app for better health, safety, and performance for shift and line crews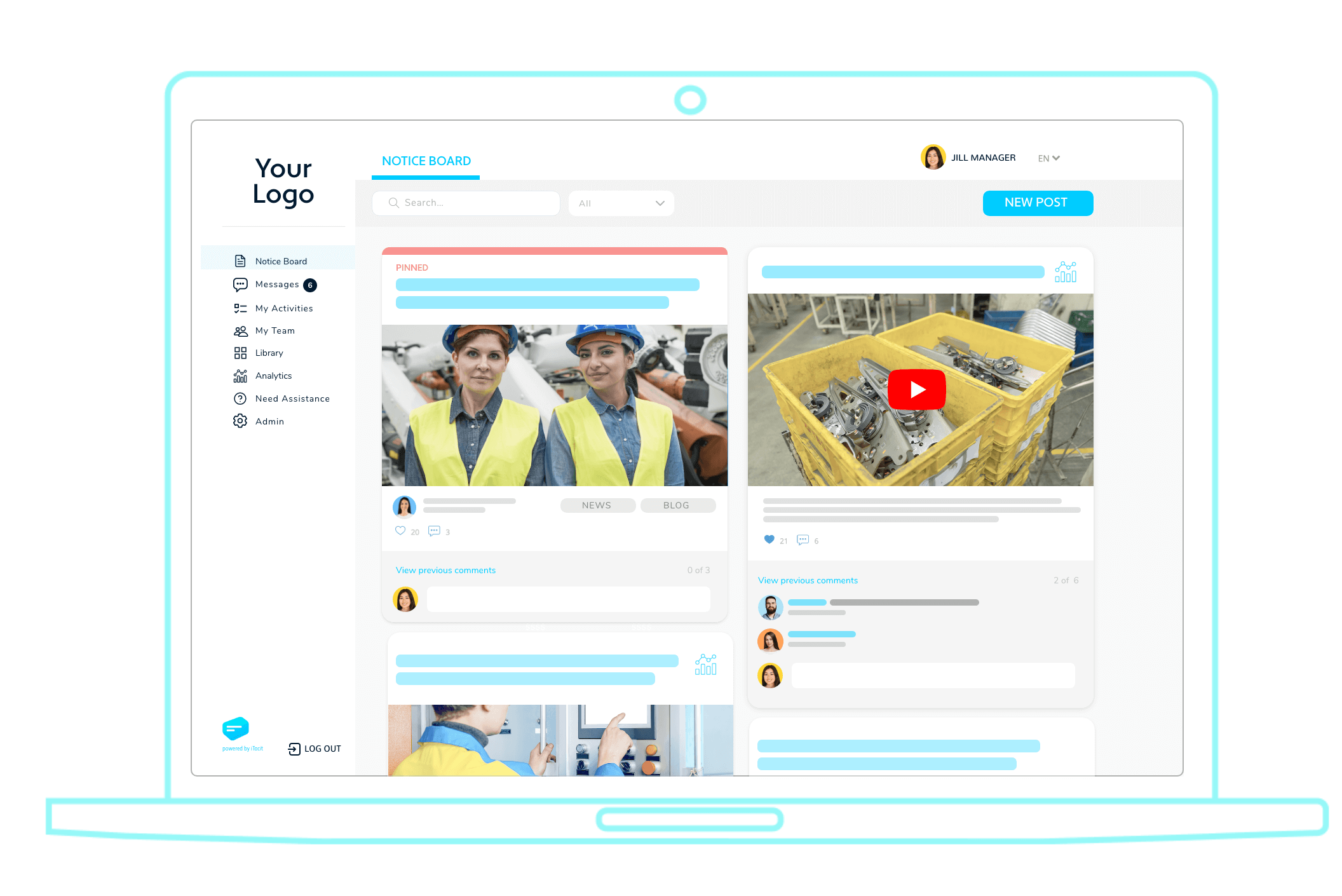 Manufacturing communication tools can be flawed. Fix the communications gaps within operations. Utilize an app for individuals to stay up to date:
Communicating with manufacturing employees can be challenging. It's hard for manufacturers to communicate with operators directly. Often, shift and line crews are only reached with lunchroom notice boards and information that is passed through daily shift meetings.
To be successful, operators need to be connected with the latest performance data, safety, and operations updates, have the right skills, meet safety compliance requirements and be ready to work. The right internal communication solution for manufacturing is exactly what they need.
With iTacit's digital workplace manufacturing software, this vital information is always available at their fingertips.
Health and safety compliance including annual courses, MSDS sheets and incident reports
Grant operator access to SOP, machine schematics, checklists and more
Effective communication of real-time performance and operation updates
Reduce the need and the cost of in-person, boardroom-based training
What is Digital Workplace Manufacturing?
The manufacturing industry is always looking for ways to enhance productivity, collaboration, and engagement on the shop floor. Manufacturing management software provides the integration of all the digital technologies and tools needed to set your team up for success.
Digital workplace manufacturing solutions bring previously disparate tools together to transform traditional manufacturing processes and create a connected and intelligent working environment. It is specifically designed with the needs of manufacturing operations in mind to improve communication, processes, and the employee experience.
Benefits of Digital Workplace Manufacturing
Holistic manufacturing software can do more than simply streamline your business. Employee engagement in the manufacturing industry can be difficult to measure and improve. With employees spread out across a factory floor, how can you boost morale and create a positive company culture?
iTacit's manufacturing software gives managers insight into compliance tracking and reporting, and helps them steer the learning experience with learning paths. For employees, they're getting the most relevant, suggested training courses delivered right to them, with the opportunity to self-enroll in other courses.
Manufacturing communication tools are the best way to bring your team together. In addition to an industrial & manufacturing LMS, you can ensure your teams are connected, learning and engaged.
Learn more about iTacit's Leading Manufacturing and Employability Training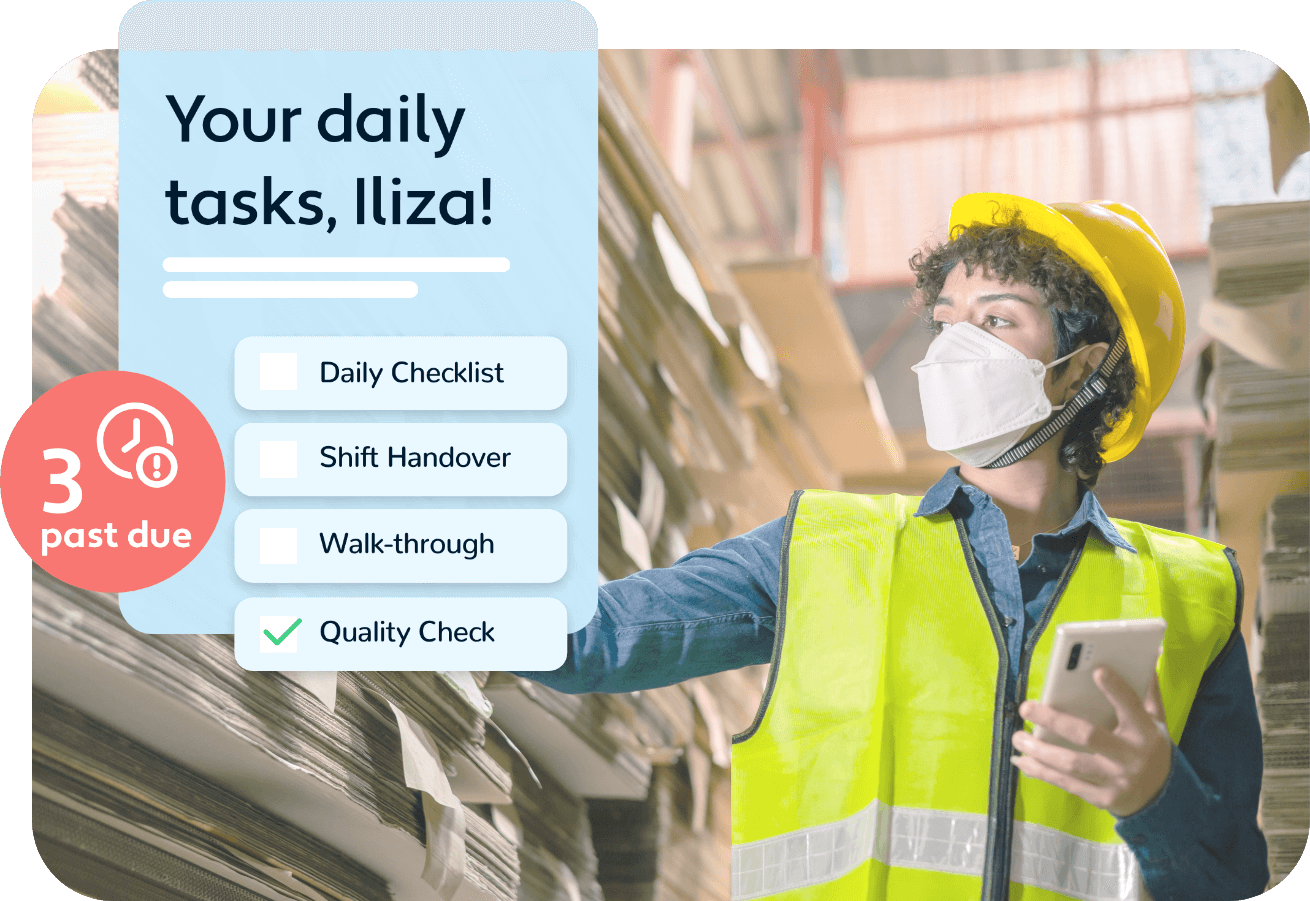 Form Automation for Manufacturing
Collect quality or other compliance data directly from your operators.
Whether you want to digitize operation-generated data or the complete digitization of your operation's HR processes, iTacit's built-in form builder and automation workflows are ready for the shop floor.

24/7 OPERATOR DOCUMENT LIBRARY
Ensure operators have SOP, machine schematics, checklists, and updates at their fingertips
Push information through workplace mobile app notifications, direct or targeted communications and a community notice board. Keep teams updated with a role-based knowledge and learning center all available from one app for manufacturing.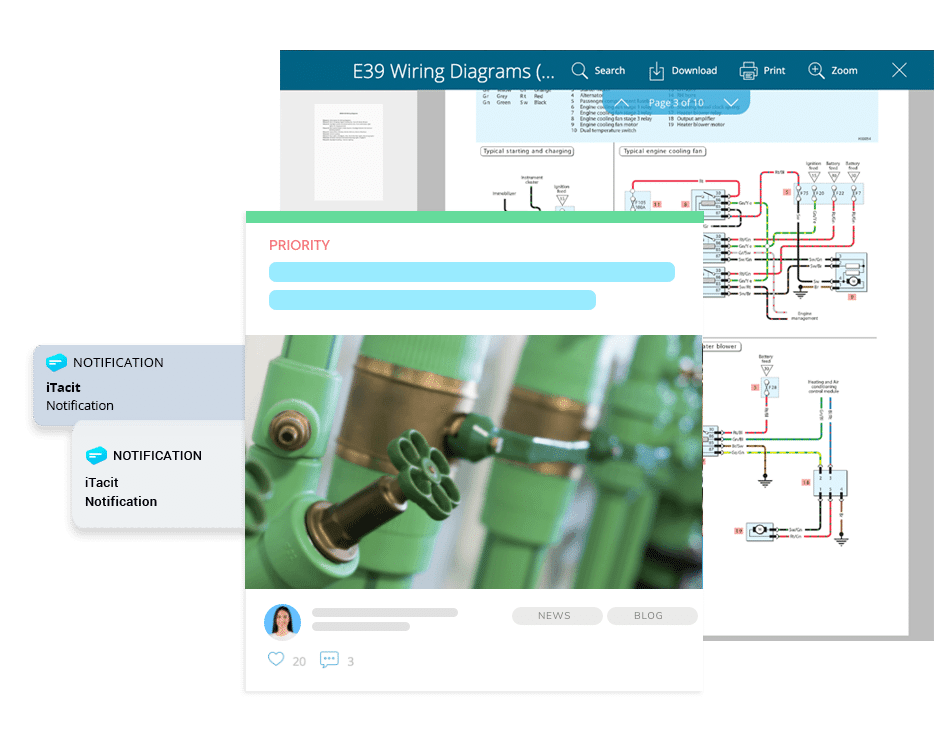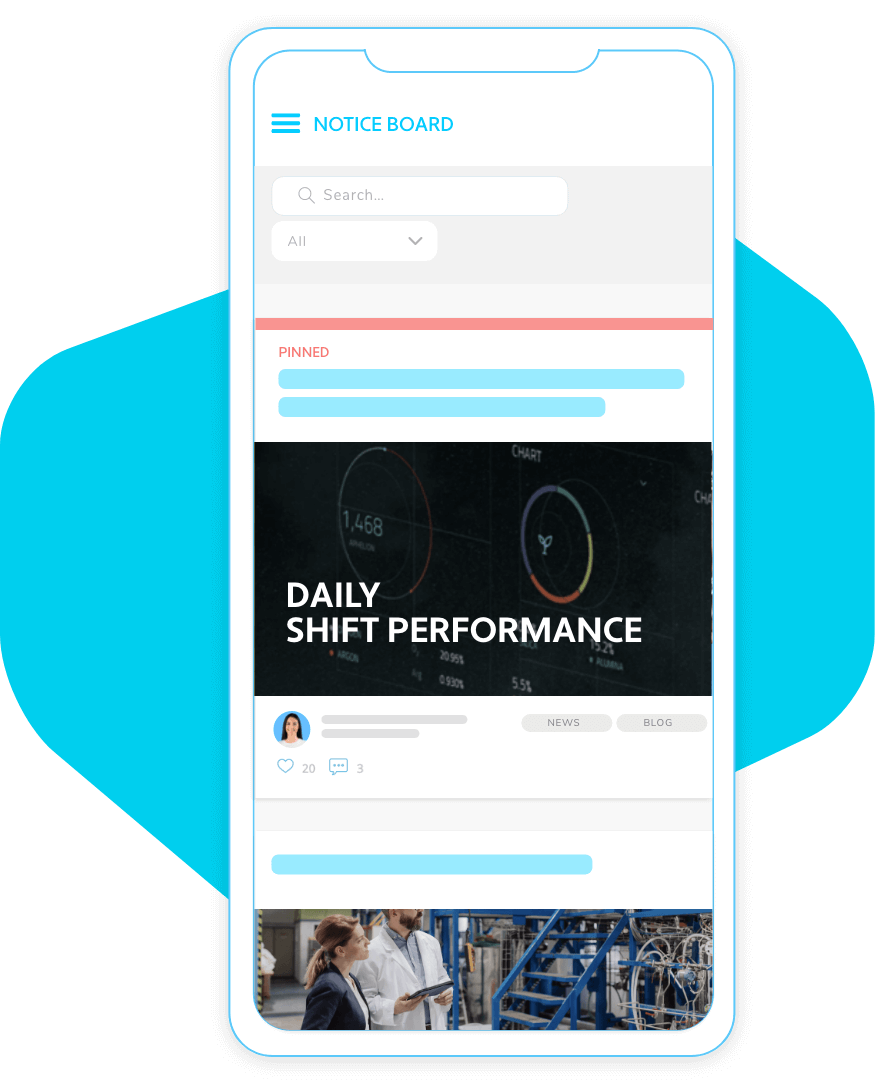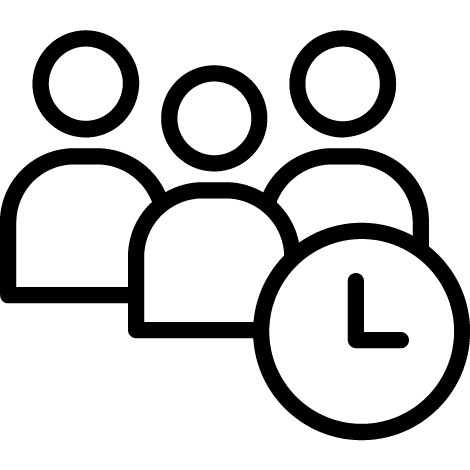 REAL-TIME PERFORMANCE UPDATES
Boost output with teams that are tuned into real-time performance.
Apps for manufacturing companies don't have to be bland and boring. Effectively communicate real-time performance and updates, as well as build gamification and competition among teams and shifts.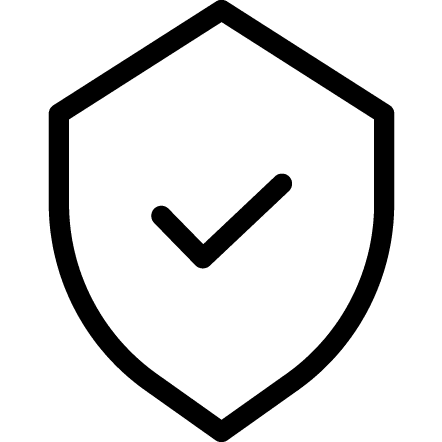 MANUFACTURING COMPLIANCE TRAINING & TRACKING
Optimize health and safety processes as well as compliance tracking.
The right manufacturing safety software helps ensure proper health and safety compliance and communications are followed including annual courses, MSDS sheets and incident reports.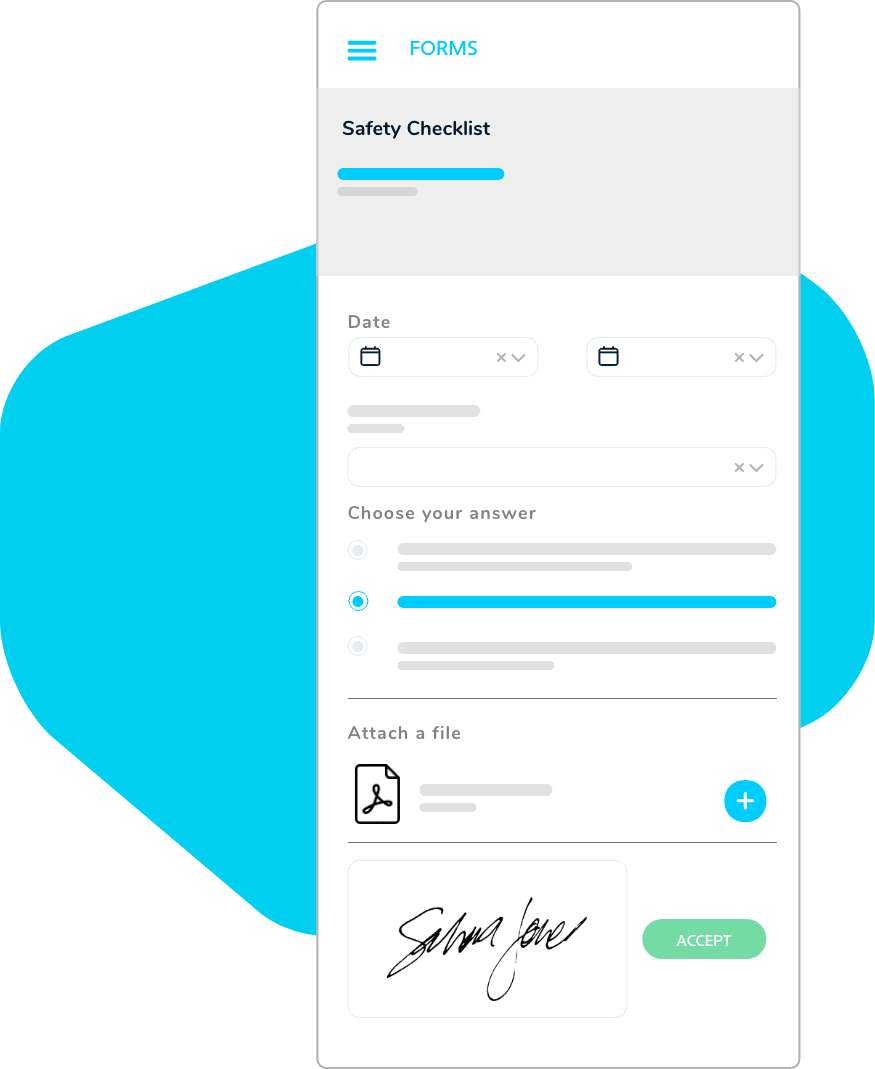 APP-BASED, MOBILE LMS FOR MANUFACTURING
Eliminate boardroom-based workplace training to reduce costs, including time off the floor.
Enable flexible staffing and continued learning with a fully functional Learning Management System for manufacturing and automated learning paths tailored to the skills and goals of your team.

  CASE STUDY – HIGHLY-REGULATED ENTERPRISE OPERATION

Training and compliance solution streamlines operations.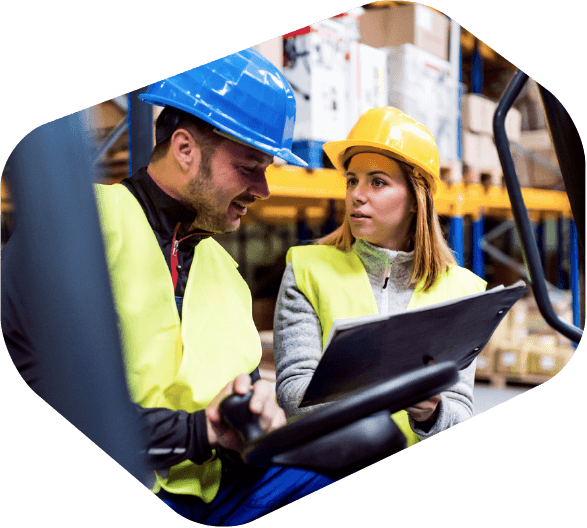 SNAPSHOT
A complex operation with over 5500 employees was faced with increased regulatory protocols and guidelines driven by industry concerns over workplace harassment and confidentiality.
Compliance completions grew from 9,100 in the first year to a record-breaking 115,000
Training and compliance is now an automated process.
LOGISTICS SOFTWARE FOR TRANSPORTATION EMPLOYEES
Logistics and transportation companies also face complex challenges in training and communicating with drivers and warehouse employees dispersed across various locations.
Learn more about iTacit's employee engagement tools for logistics.