Manage a front-line workforce?
You're in the right place.
Like our feed? Join the front-line community for workforce leaders – get templates, tips, swag giveaways, collabs & real stories.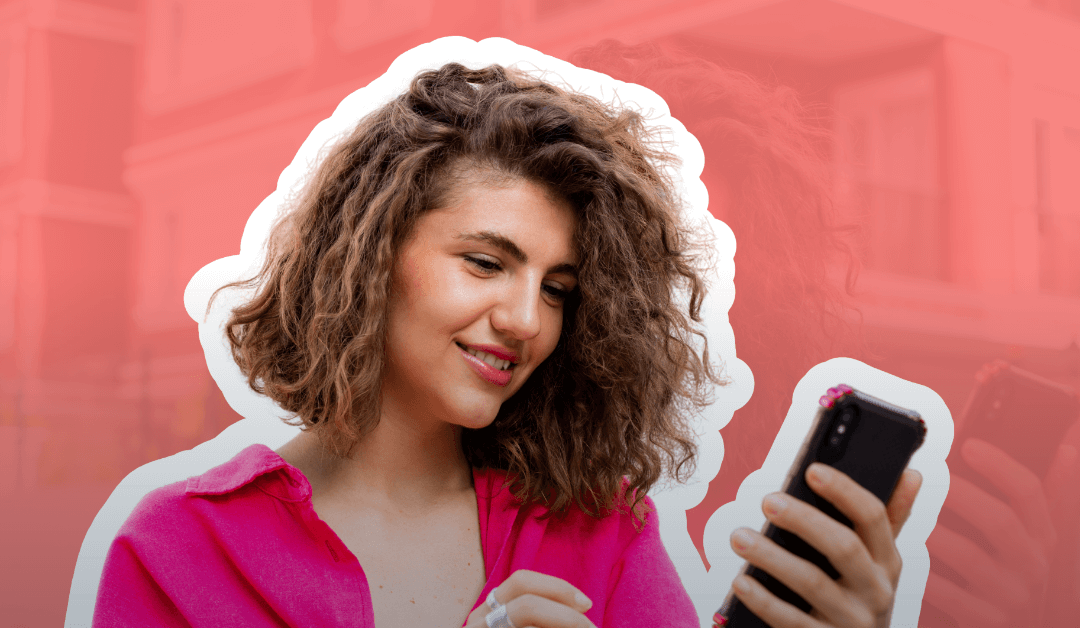 As a member of Generation Z, I'm about to make the transition from school and part-time jobs to...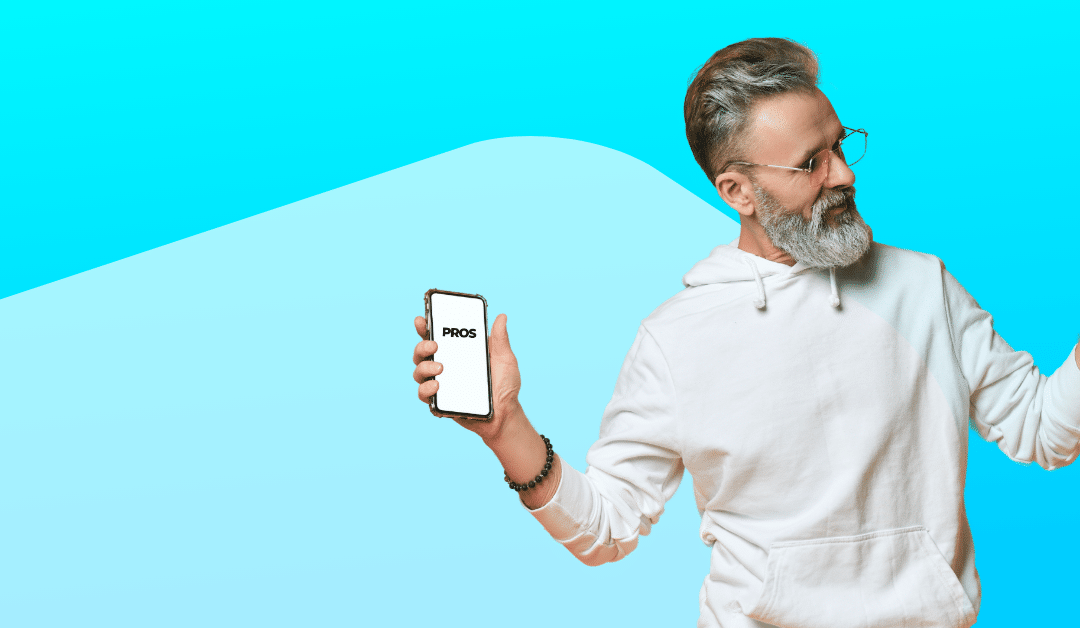 BYOD can save companies money while offering their employees flexibility and freedom when it comes...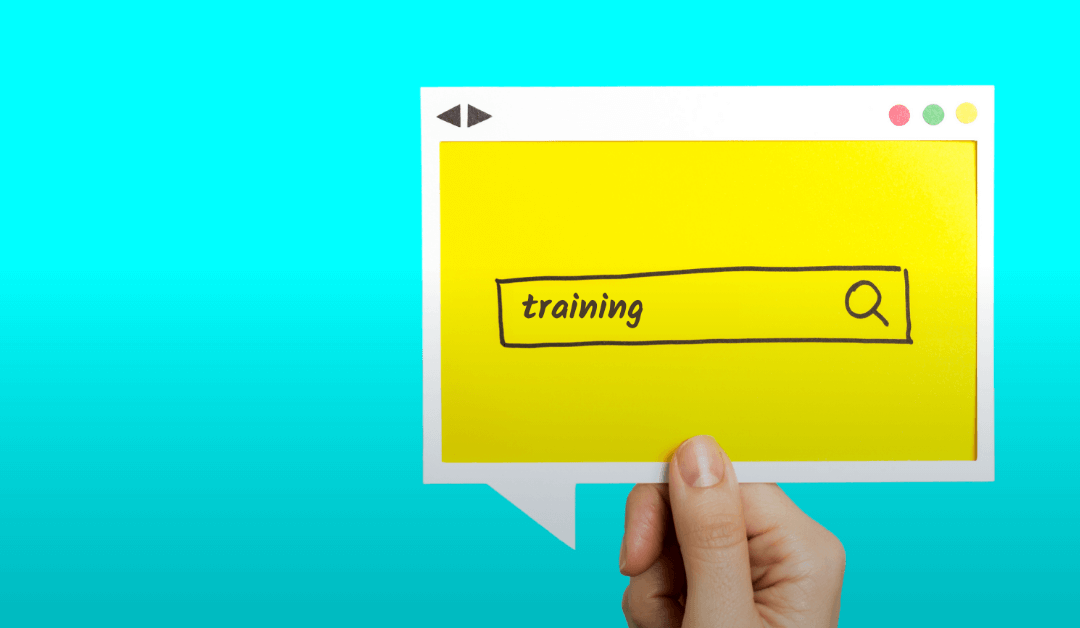 Late last year I had a bit of a personal realization that's worth sharing. We were on a journey to...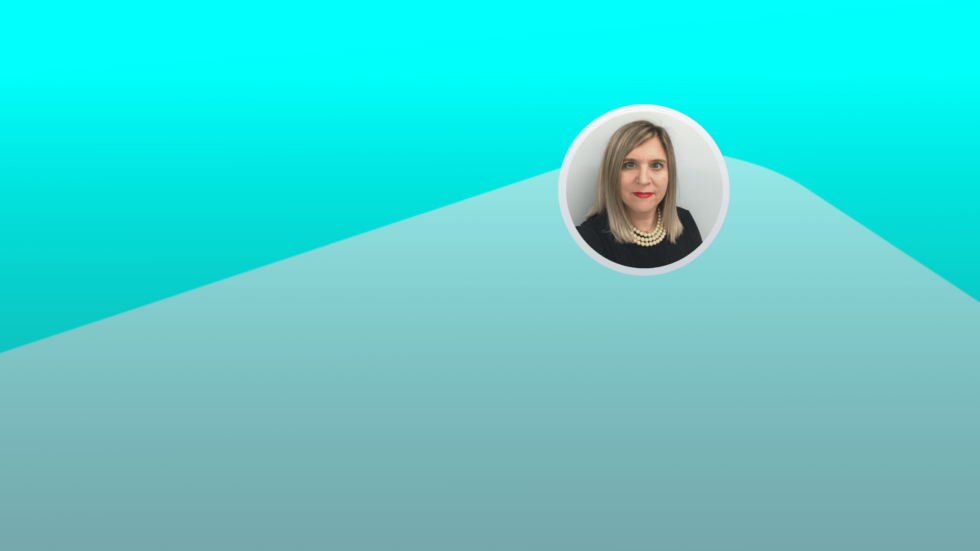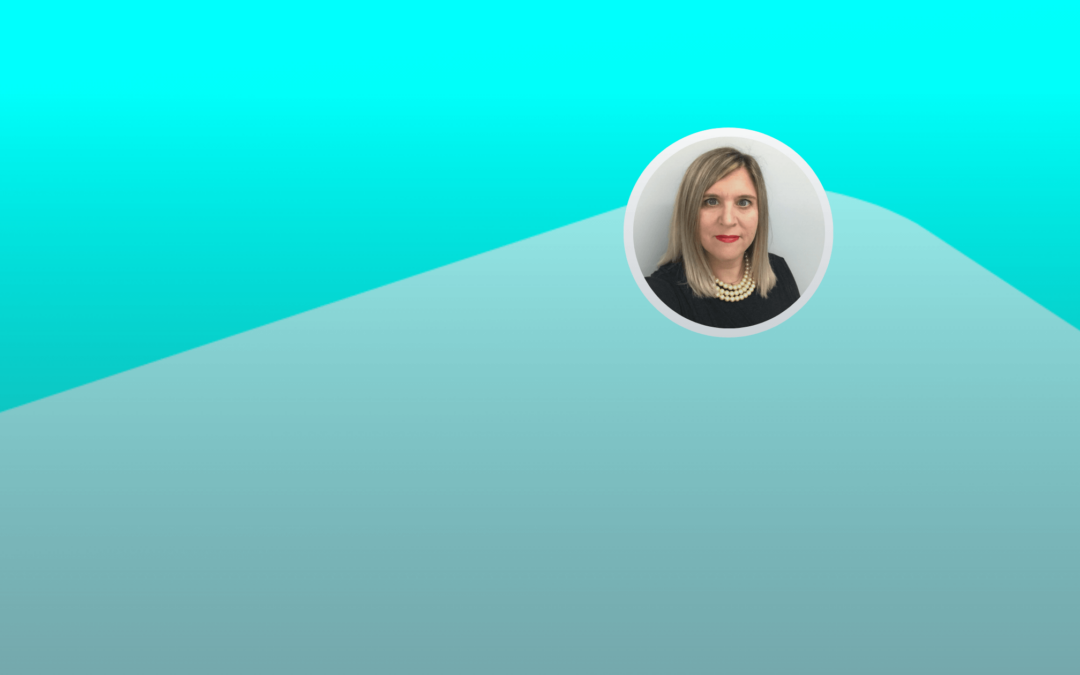 With Jackie McLean, B.A., M.EdInstructional Designer & iTacit Customer Success Specialist I...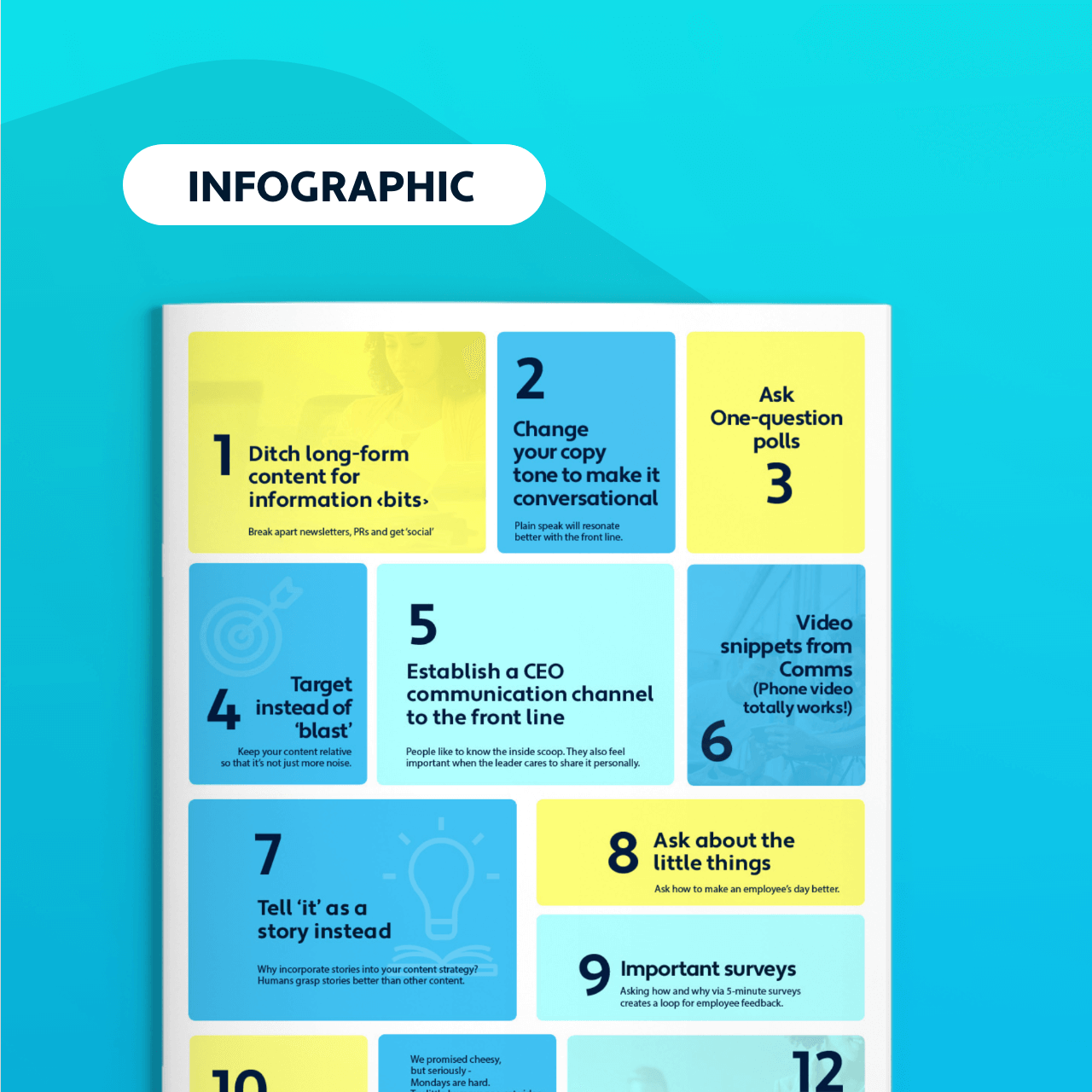 30 (Awesome) Ideas for Employee Engagement – 
DOWNLOAD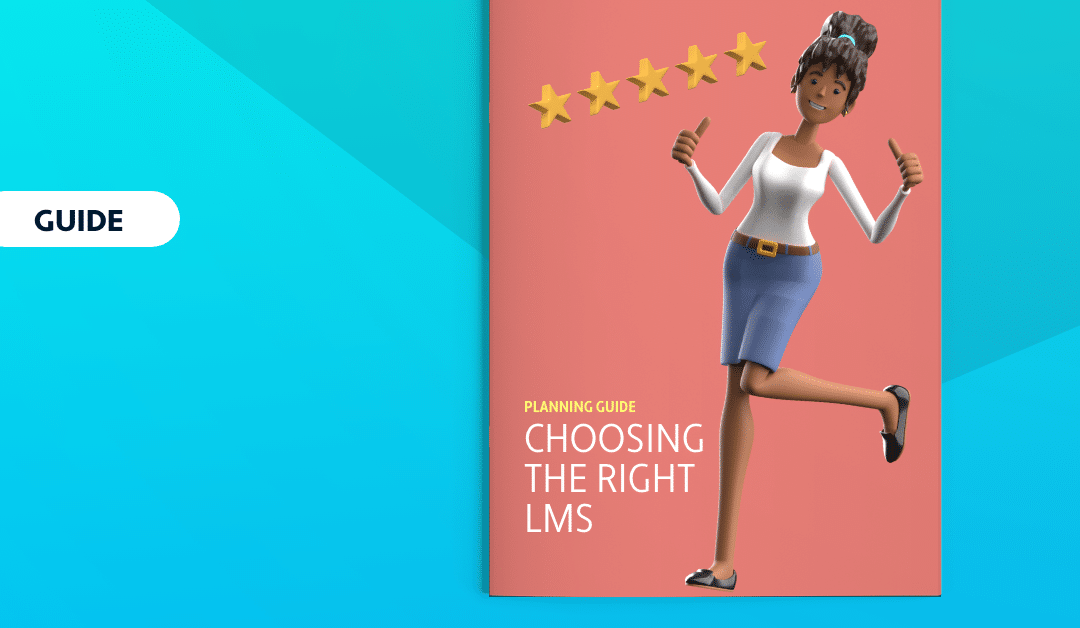 Choosing a new learning management system (LMS) for your company is daunting, or at least it was...
read more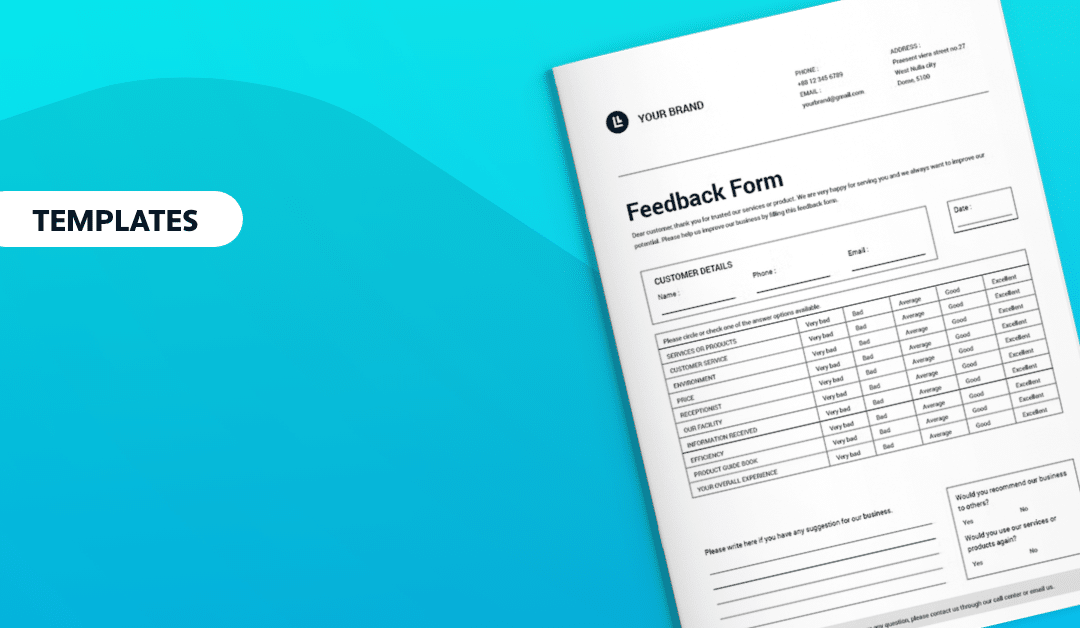 Human Resource professionals have so many processes to consider. With HR-related tasks being the...
read more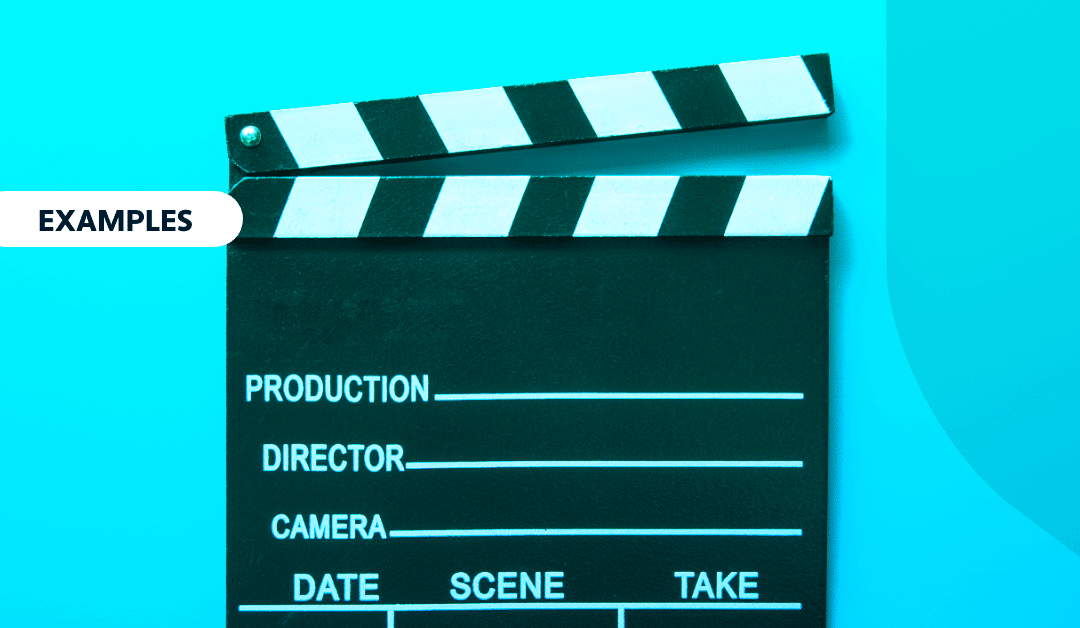 It's important to have a work-life balance, but who said that the (digital) office's intranet...
read more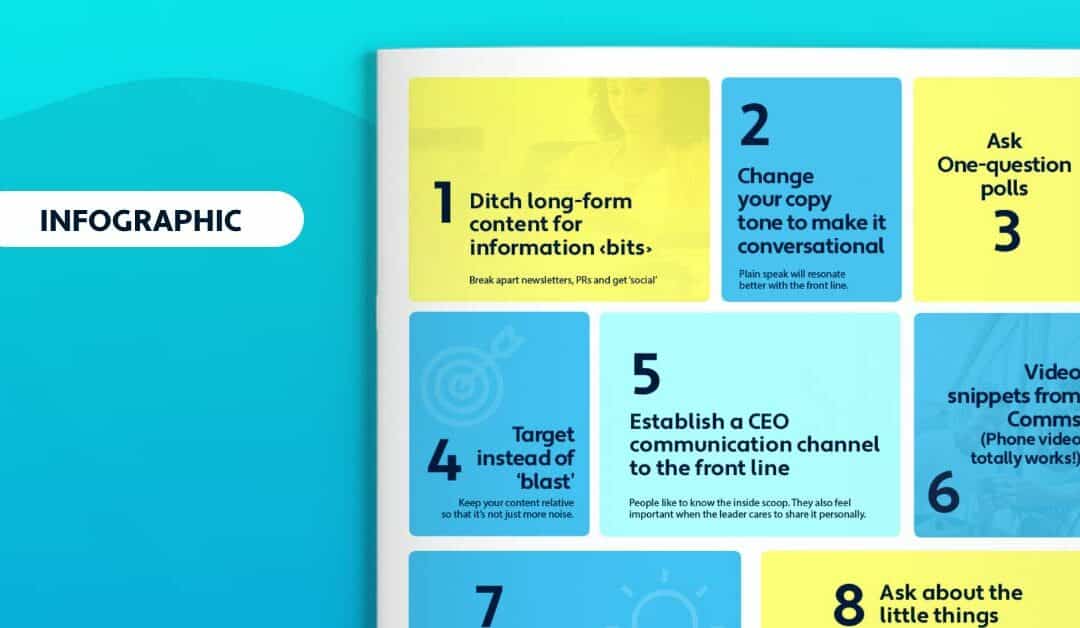 We know that the right company engagement ideas can help improve productivity, streamline...
read more
Front-line tips. Every day.
Curated from comms, HR and operation leaders and delivered to your inbox every week.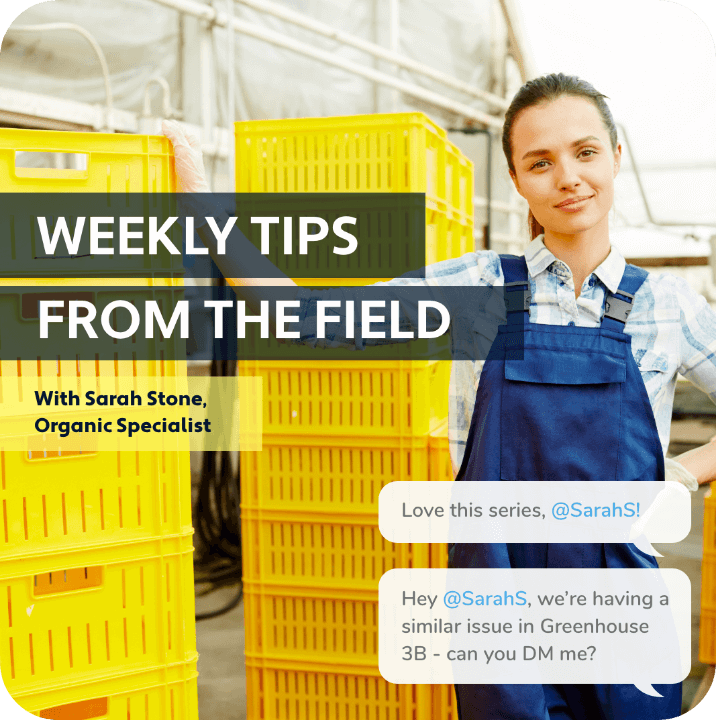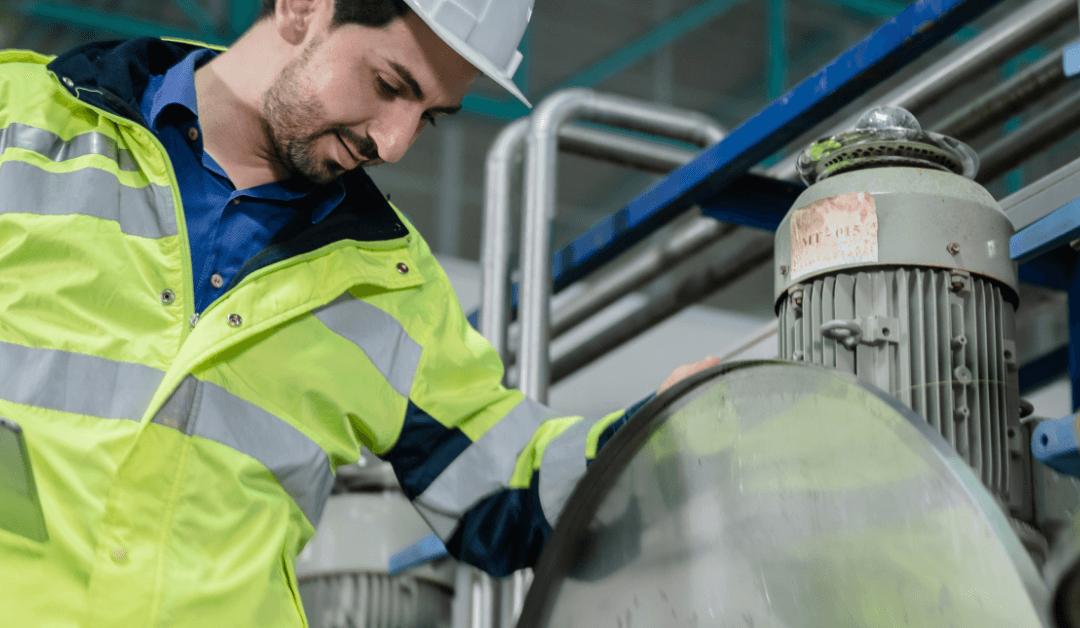 There are few things more uncomfortable during someone's working life than when they're on the...
A familiar scenario for all of us is when you've set your goals, laid out a plan to hit them, and...
What is a digital workplace transformation? Remote working, digital workplaces, and the continued...
Employee handbooks have been a staple for organizations for as long as everyone can remember, but...