ReThink Ability is Raising Disability Awareness in Canada through Education
Training delivered through iTacit will improve disability awareness.

Creating groundbreaking training based on real-life experiences and expert contributions, ReThink Ability is providing a whole new learning experience that focuses on being as accessible and practical as possible—all powered by iTacit's LMS accessibility platform.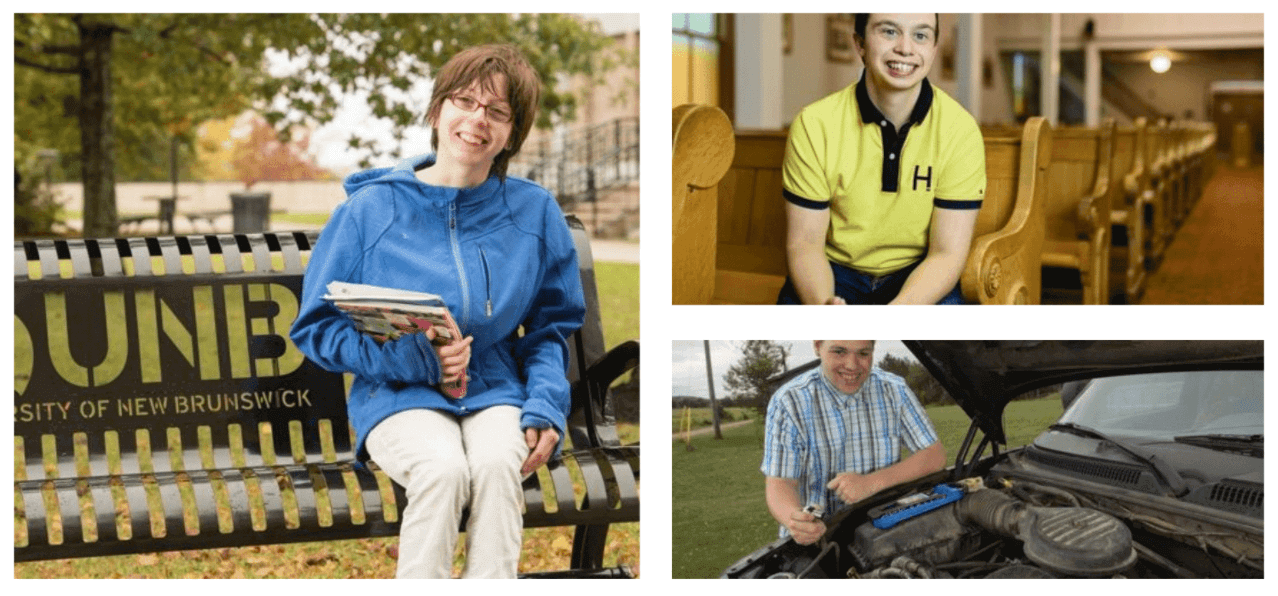 LMS accessibility online
Hub
ReThink Ability wanted to find a new way to deliver accessible and impactful training for all. 
In order to provide a learning experience for everyone from front-line workers and professionals to an individual advocates, ReThink Ability needed a platform that could deliver all of their LMS accessibility.
Whether it's bite-sized asynchronous training for a retail clerk, a full education program for an organization or a single module for an advocate, the content had to be useable and engaging for all. 
Multilingual, ASL/LSQ, Closed Captioning, Screen Reading support and more.
Accessible on mobile devices and desktops.
Specialized training developed to reflect lived experiences of persons with a disability.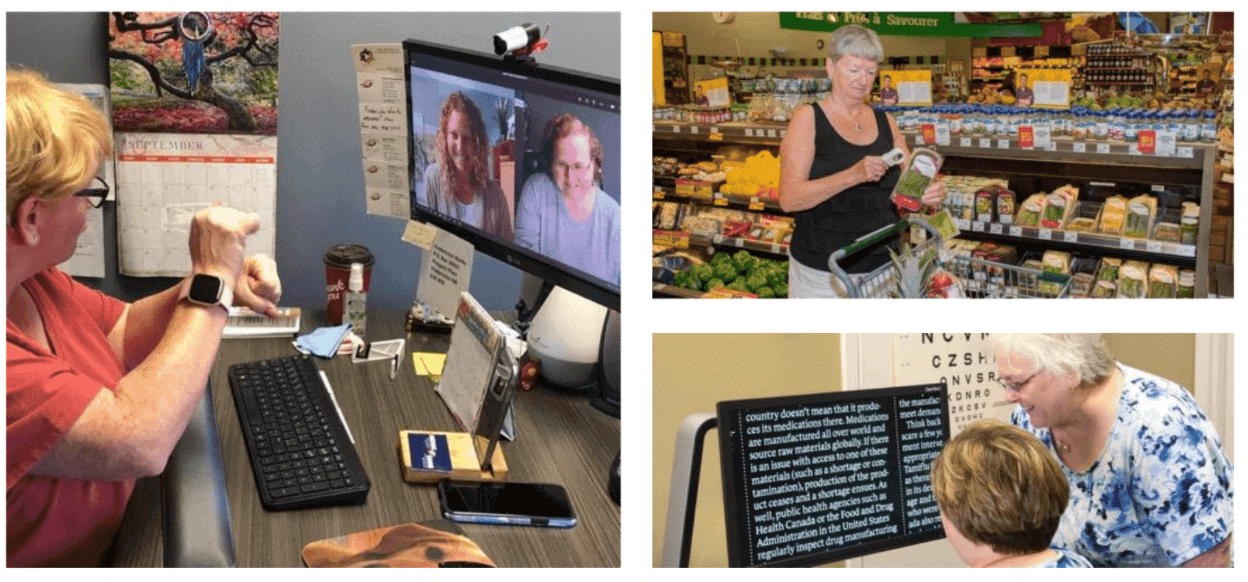 Tailored training delivered with LMS accessibility in mind
A learning experience for multiple groups and individuals
Using LMS accessibility technology that's open for all learners, ReThink Ability designed programs that can be used in real-life situations: A leader of an organization can get a customized program of courses for their teams, ensuring that they know how to interact with customers or coworkers with a disability and give them the inclusive experience they want; or, an individual can select one specific course that's specific for their situation. 

Working with iTacit, ReThink Ability can deliver an accessible, engaging learning experience that can be targeted to every audience. Using technology that can be applied to students, professionals and individuals, their expert-informed training content can be integrated into every learning plan on a flexible, by-user basis.
Learners can access their stats, access new training, and choose what resources they want to use. Offering groundbreaking disability awareness content in a one-stop, customizable online platform, ReThink Ability, with iTacit as a delivery partner, is changing the way you think about disability.
LMS Accessibility
By making their knowledge and expertise available with iTacit, ReThink Ability is reaching and educating more of the public on how to interact with people who have disabilities. When there are more people who understand, everyone can get the support and empathy they need to succeed.
An information hub
iTacit's learning management system and engagement platform delivered a hub for ReThink Ability's users that gives them the features they need to be able to engage fully with training content and relevant resources.
"We really wanted to work with a company that could understand our vision and help us build the right platform to support the learning outcomes and easily grow as new training and learners are added."
Denise Coward
ReThink Ability Project Lead