Shannex leadership builds employee trust during a crisis – one video receives almost 4000 views.
President Jason Shannon use iTacit for leadership communication during COVID-19

Leadership visibility is important on any day of the week at Shannex, particularly for President and COO Jason Shannon. When COVID-19 closed the physical doors to non-essential visits, the senior management team went virtual with iTacit for leadership communication.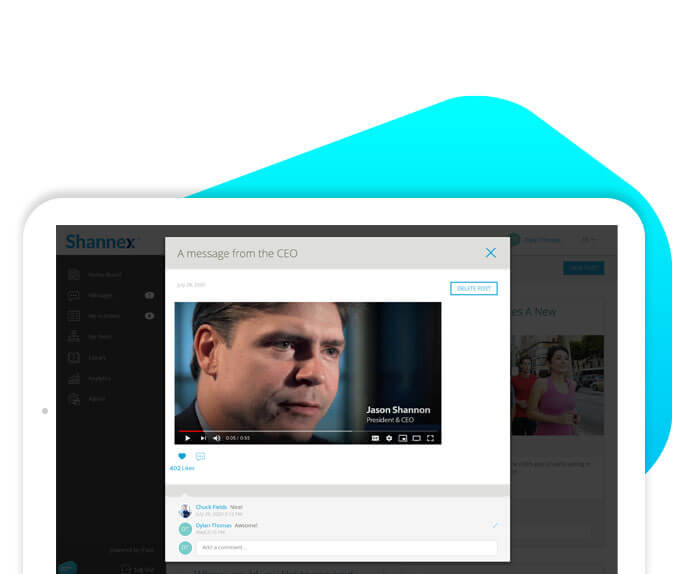 When sites closed to non-essential workers, Shannex leadership needed another way to maintain visibility and trust with front-line teams

.
Leadership visibility is a priority at Shannex, with each member of the senior leadership team typically spending time each week at the site-level with senior managers and front line team members. While sites were closed to visitors and non-essential workers, the leadership team needed an alternative channel to maintain visibility and trust with front-line teams.

SENIOR LIVING INDUSTRY leaders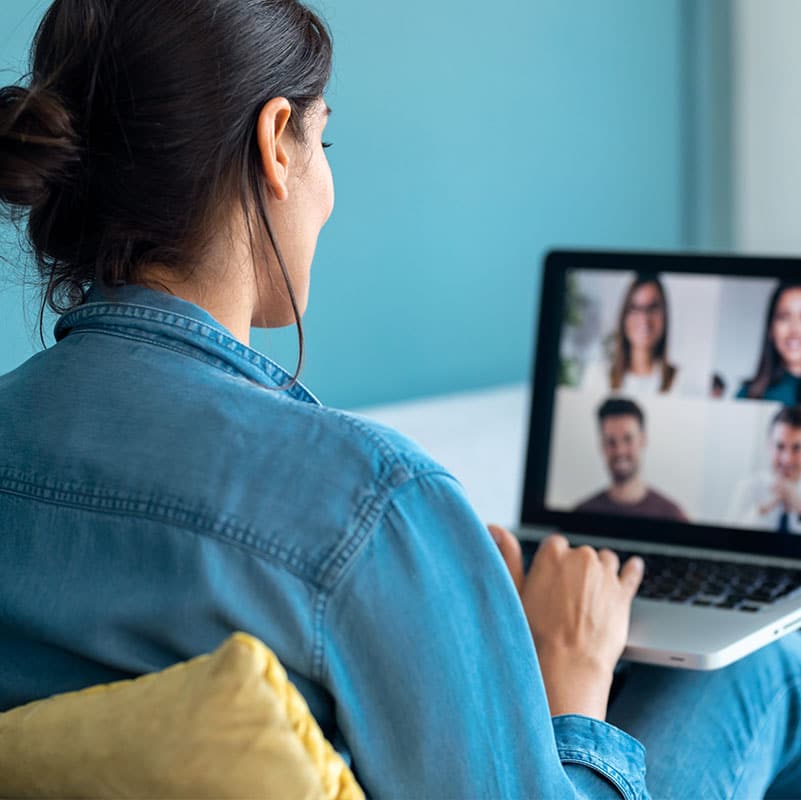 Organization-wide video messages and daily messages keep channels open

.
Videos to replace in-person visits by our leadership team are an example of how the Shannex leadership team flexed to maintain transparency and trust. Shannex president Jason Shannon sent organization-wide video messages to keep channels open and let front-line teams know leadership was standing behind them.
Clear, honest and timely communication keeps Shannex's 4,500-plus team members informed and engaged as they work on the front lines to protect more than 4,300 residents in retirement and long-term care communities across Nova Scotia, New Brunswick and Ontario in response to COVID-19.  Shannex credits the use of iTacit's employee software with its ability to stay connected with its teams during such challenging times.
Percentage of targeted views
Operational excellence - even during crisis
The human resource, communication, operation and front-line teams at Shannex coordinated a rapid response to protect more than 4,300 residents in retirement living and long term care communities.
Transparency and trust
iTacit was never intended to replace site-level communication from front-line managers. The platform ensures every single employee is reached with clear, honest and timely communication and a direct line back to a leader with decision-making authority.
iTacit is a fundamental part of our organization and the use of the platform elevated our team's ability to effectively limit the spread of COVID-19. We remain vigilant and continue to work to protect residents and employees. iTacit will remain essential to those efforts.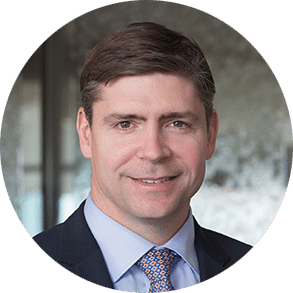 Jason Shannon, 
President & COO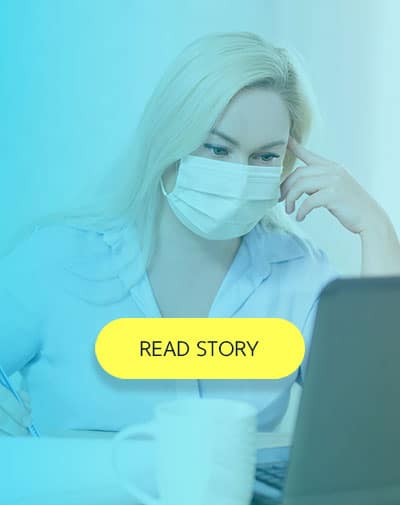 KELLEY HILTZ-CAMERON AND THE HR TEAM TACKLE COVID-19 SAFETY RISKS WITH TRAINING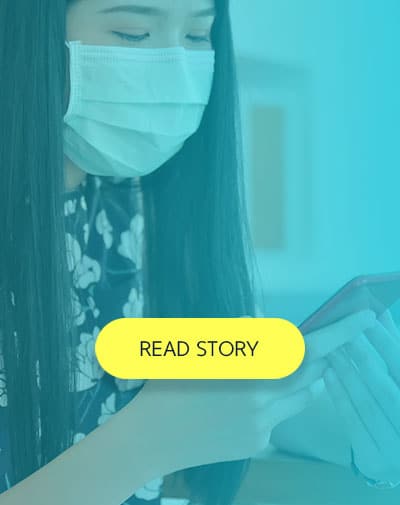 New daily communication channel helps Shannex increase employee interaction by 11%
Shannex uses iTacit to deploy rapid operational response and combat COVID-19