The most critical assets of any association are memberships and its members. Many are rightfully worried, then, when these key elements are being threatened as they have been in recent times. With reports demonstrating that membership levels are falling, it's necessary to dig into the troubles and what the solution is.
Online tools are directly competing with the value associations leverage to attract and retain members:
With the readily-available nature of many online resources today, education is accessible via free webinars, videos and podcasts. Even some post-secondary-level courses have been made open to everyone online.
Thanks to the accessibility of today's networking and social media platforms, efforts to communicate

unique perks and resources are often buried quickly by other messages.

Members may feel that a sense of community or group they can identify with is already available to them on social media platforms.
Now, members need to be presented with value-packed reasons for staying with their association. Moving with technology, improving education, communication and feedback features along the way, is the only route going forward.
Implementation is easier than it appears
I've spoken with many, many association leaders and communication teams who already understand the value that a member engagement app would add to their strategy.
I've also heard, 'Developing an app would take too much time,' or 'We don't have the budget to develop an app'. All valid points, but there is a better alternative to in-house development and implementation. 
With the right app and configuration set-up, you can launch a member engagement hub without a single line of code.
Dispelling the myths:
Myth: We need to develop in-house to meet our unique needs.

An out-of-the-box app can be configured to meet your association's unique needs and even white-labelled. Using a ready-made solution means you can support your association's app without a developer or IT resource.
Myth: We'll need to maintain servers and data storage.

With a cloud-based platform and built-in security that's all maintained by the app provider as a part of your maintenance agreement, virtually all upkeep is eliminated and additional configuration is optional.
Myth: Implementation will be extremely difficult and members might not sign up. 

In the case of iTacit, the implementation process is fully supported by a stellar customer care team that will guide your internal champion at each step of the roll-out. Teams often discover that an app is exactly what members have been waiting for. Now, all communication, education and engagement tools are available with push notifications right on their personal device.
A platform that meets the unique needs of member associations and societies – with complete visibility and management control at your fingertips. Show members why your association is a critical and relevant resource.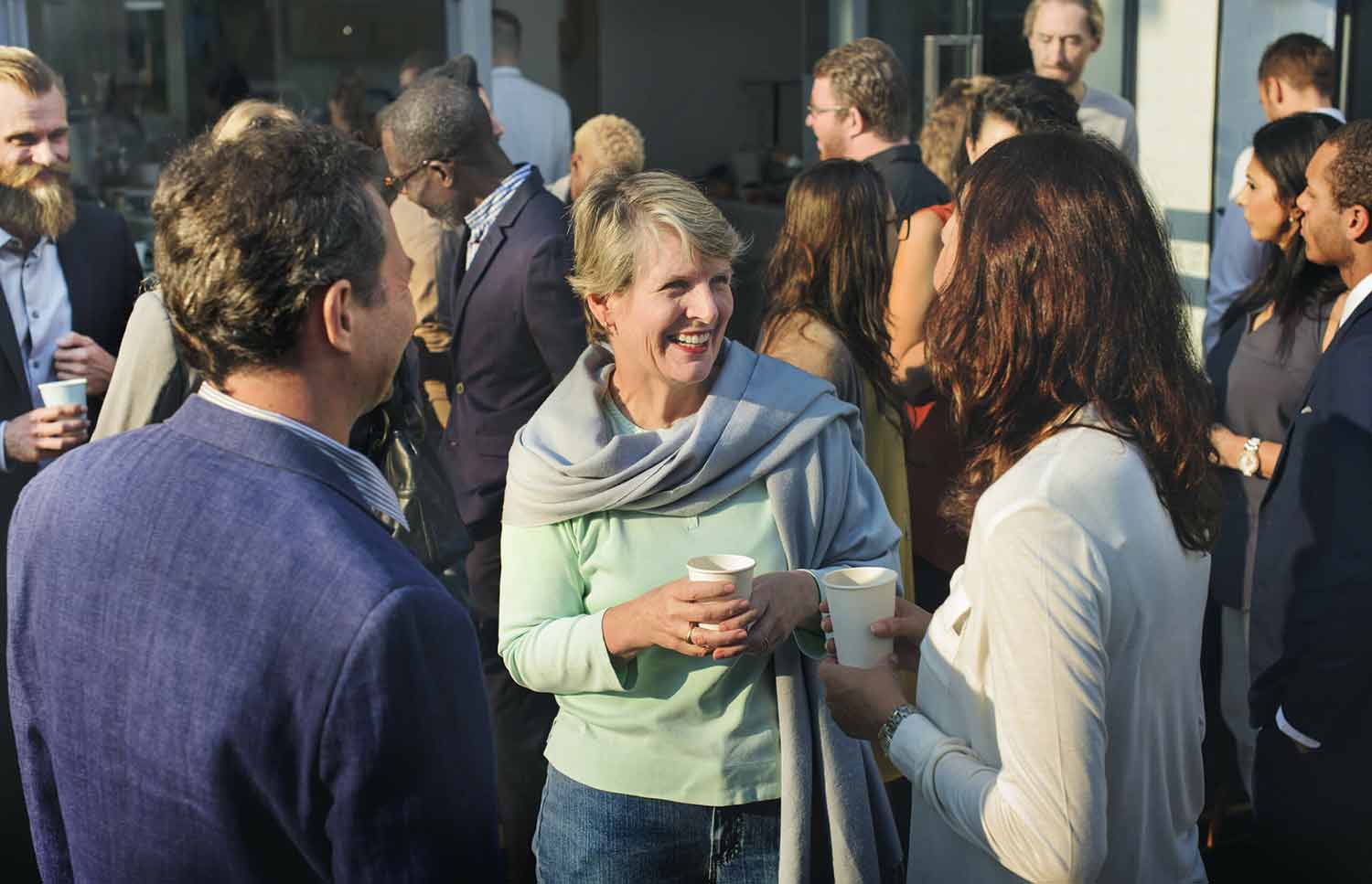 Why associations should deploy a member engagement app
With the proper tools, communicating and leveraging assets to members can be streamlined and engaging. Positioning an app as your tool would add value to all of your efforts, additionally improving numerous aspects of everyday work.
The value is clear:
Personalized and targeted education for members.
Simple, modern messaging tools.
A community page for posting and sharing with other association members.
Having a single platform for members is a convenient way to open your association to them.
The jump to digital closes the gap between your association and the competition – social media groups – by offering a similar, mobile-driven experience but one that's curated with relevant association resources, leveraging its assets.
Keeping everyone up-to-date wherever they go, members only have to glance at their screen to see upcoming association events, deadlines, targeted communications and more.
Total member engagement on a single platform
Buck the trend of declining association memberships. By enabling member-driven feedback and self-discovery, membership levels will go up and others will be attracted away from the competition.
Concerned by these challenges and considering implementing a branded association app? Reach out to me, and stay tuned here for more informative pieces and tips.