Daily communication channel helps increase employee interaction by 11%.
Katherine VanBuskirk explains how the Shannex communication team connected employees during a crisis.

Timeliness and transparency are guiding principles for the comms team at Shannex.
Katherine VanBuskirk shares how her team maintained employee trust during COVID-19 with the help of iTacit and the Shannex employee app.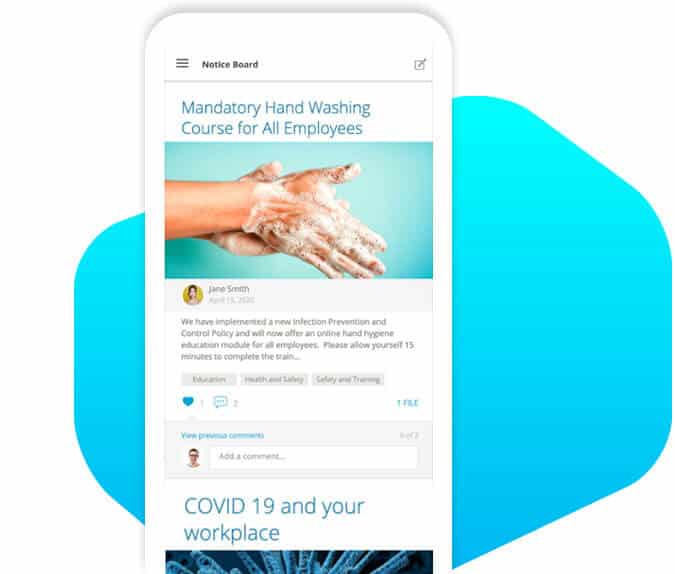 TRANSPARENCY IS TOP PRIORITY
Feedback loop is a critical requirement to combat employee misinformation.
"First and foremost, in order to protect our communities, we needed everyone to be focused on the jobs they had to do," explains Katherine VanBuskirk, Shannex Director of Communications.
In a situation that no one had ever experienced before, the goal was to communicate effectively and regularly so that nobody was left wondering or feeling uneasy. Just as critical was a feedback loop so that questions didn't go unanswered.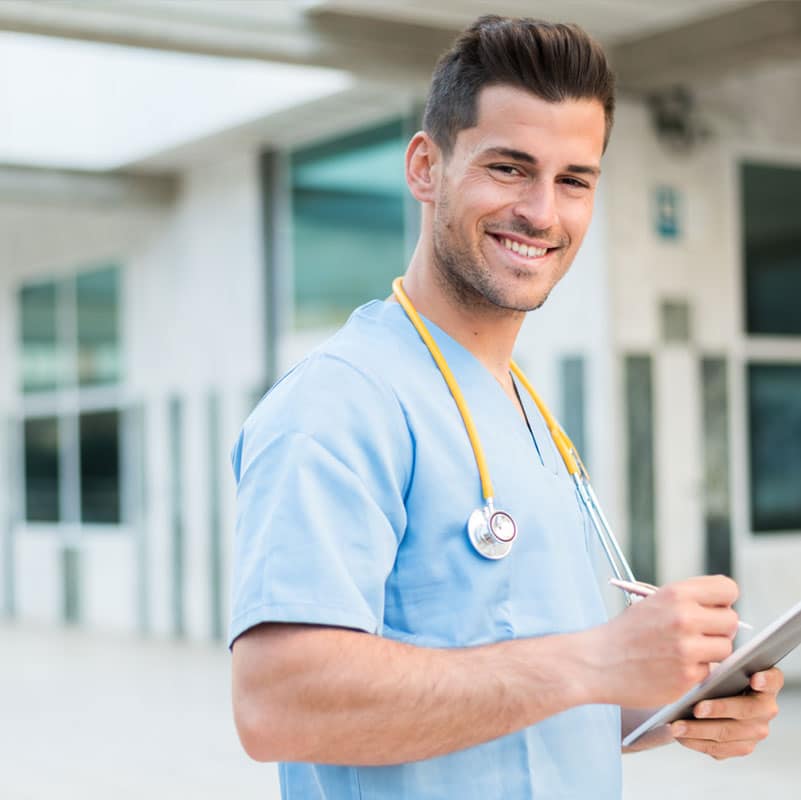 Katherine's team initiates a daily bulletin for employees.
Shannex used iTacit to communicate with team members using a transparency-first approach.
A daily bulletin shared information directly from the Director of Employee Health, Safety and Wellness with content derived from daily meetings and a steady stream of employee feedback. Direct messages helped individuals ask questions and receive support such as mental health resources.
Clear, honest and timely communication keeps Shannex's 4,500-plus team members informed and engaged as they work on the front lines to protect more than 4,300 residents in retirement and long-term care communities across Nova Scotia, New Brunswick and Ontario in response to COVID-19.  Shannex credits the use of iTacit's employee software with its ability to stay connected with its teams during such challenging times.
Conversations before covid-19

Conversations after covid-19
Feedback loop and new communication channel
The newsletter style daily bulletin that was developed for COVID-19 did not previously exist. Due to the overwhelming response, the team expects to expand on the concept and the feedback loop it enabled.
Trust and momentum
Having established trust with all stakeholders, the communication team is looking to translate what worked well to value-add initiatives.
The experience of overseeing communications during COVID-19 was a difficult challenge, but the organization supported all of us to do what we do best. I can't imagine going through what we did without iTacit. It would have been extremely complicated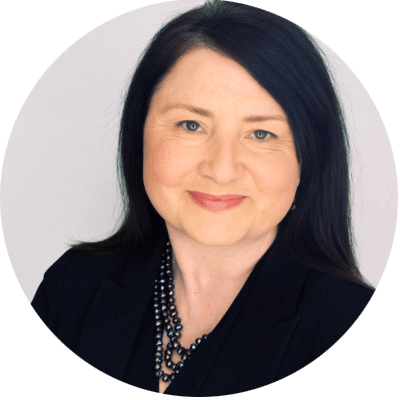 Katherine VanBuskirk, Director of Communications & Community Affairs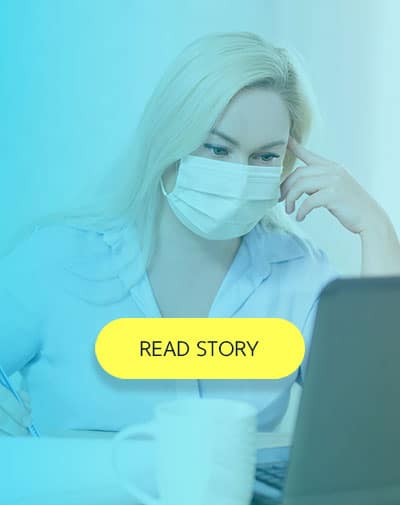 KELLEY HILTZ-CAMERON AND THE HR TEAM TACKLE COVID-19 SAFETY RISKS WITH TRAINING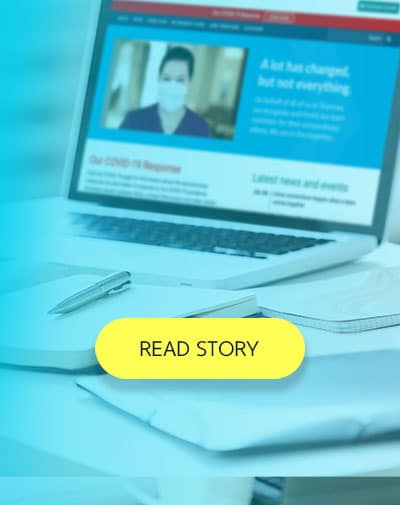 Leadership improves trust during crisis –One video receives almost 4000 views
Shannex uses iTacit to deploy rapid operational response and combat COVID-19