Social Intranet Software
A mobile nonprofit intranet that's made for your front-line.
Your nonprofit intranet platform connects front-line employees and makes their workday easier all through a convenient app. It's the ultimate all-in-one solution for employees to be happy, well-skilled and efficient at their jobs no matter where they are.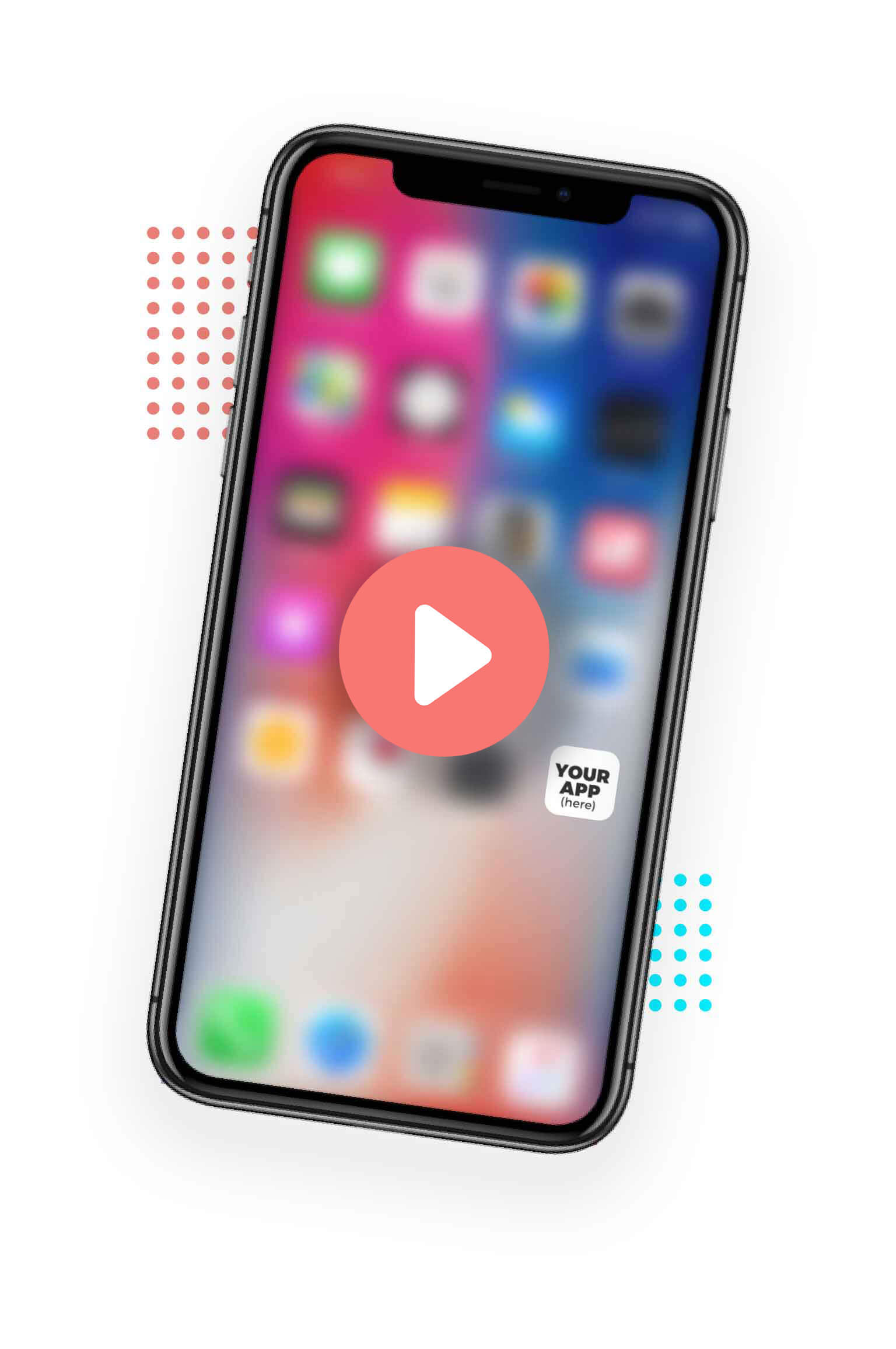 What is nonprofit intranet software?
A nonprofit intranet is an internal hub that allows employees to easily access information and tools for their job. It's also known as a nonprofit intranet or corporate social media.
With nonprofit intranets, companies can connect their employees across departments and locations. They can create communities where people can share ideas, discuss topics, and build relationships.
Here's how to choose the best nonprofit intranet software for your organization:
A social intranet is an essential tool for any business or organization, but not all nonprofit intranets are created equal. A few things to consider when selecting a nonprofit intranet platform include whether it integrates with existing systems, ease of use, what features it offers, and of course, cost.
You should also consider how much functionality you need. Do you just need a place to post announcements and documents? Or do you need a full-featured nonprofit employee experience intranet that includes collaboration tools, document management, and workflow automation?
Well, it's more than a nonprofit intranet platform.
It's a hub packed with forms, docs + training that's social and employees love.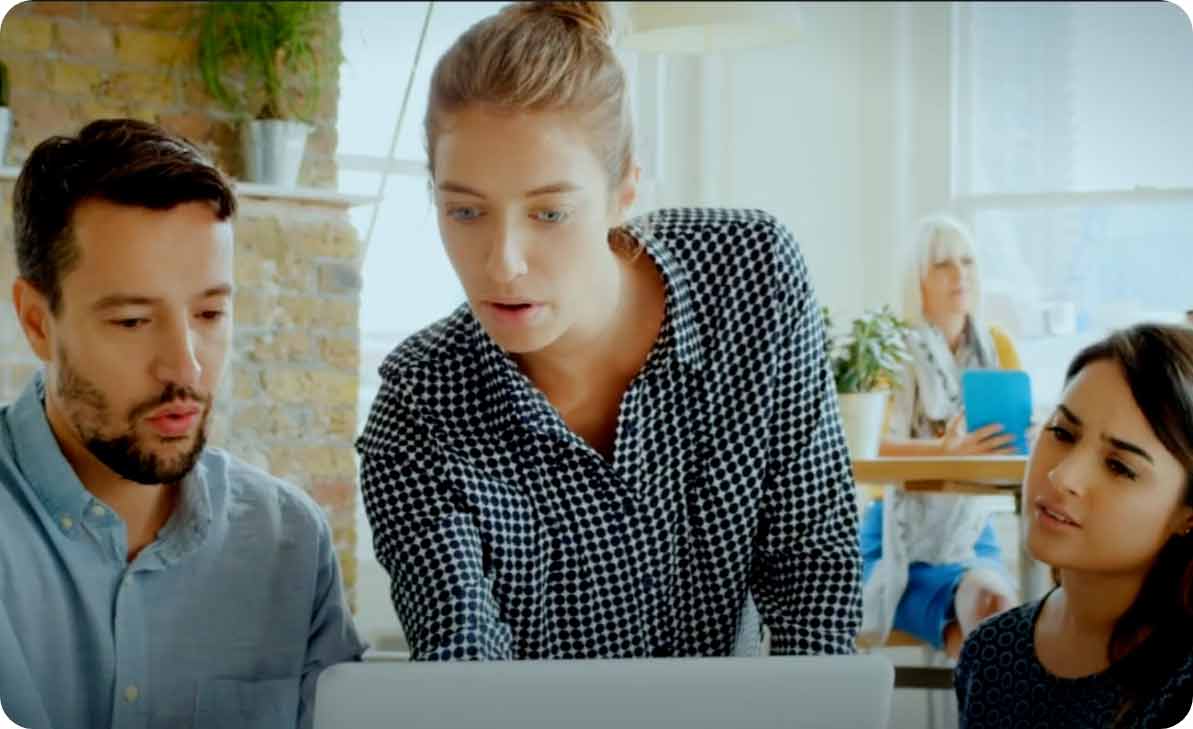 A nonprofit intranet software that's a social hub
Transform the internal comms intranet into a social notice board to keep two-way communication rolling. Enhance the employee experience with a nonprofit intranet that makes communication a breeze.
Make your company intranet a hub →

Put the right resources in their hands
Highlight the items your employees need with targeting, assigning and filtering. Your nonprofit intranet social network makes accessing important resources easy.
Set-up a library for every job role →

One part of your employee app
Your nonprofit intranet's resources are directly connected to messaging, surveys and more. Nonprofit mobile intranet connects your team no matter where they are.
Launch an all-in-one employee app →
Social INTRANET
Finally, a front door nonprofit intranet software your front-line staff will want to use.
Build a feed that's relevant to their role
From the front-line to the office, everyone appreciates being able to pick up their device and connect with the most relatable, important content right away. Nonprofit intranet software puts everything your employees need to work efficiently at their fingertips.
Intuitive and easy to use – like their favourite apps and social media channels
Employees don't want to access multiple portals and third party sites to get through their day. Give them the experience of a familiar and interactive nonprofit mobile intranet app that's easy to naturally engage with.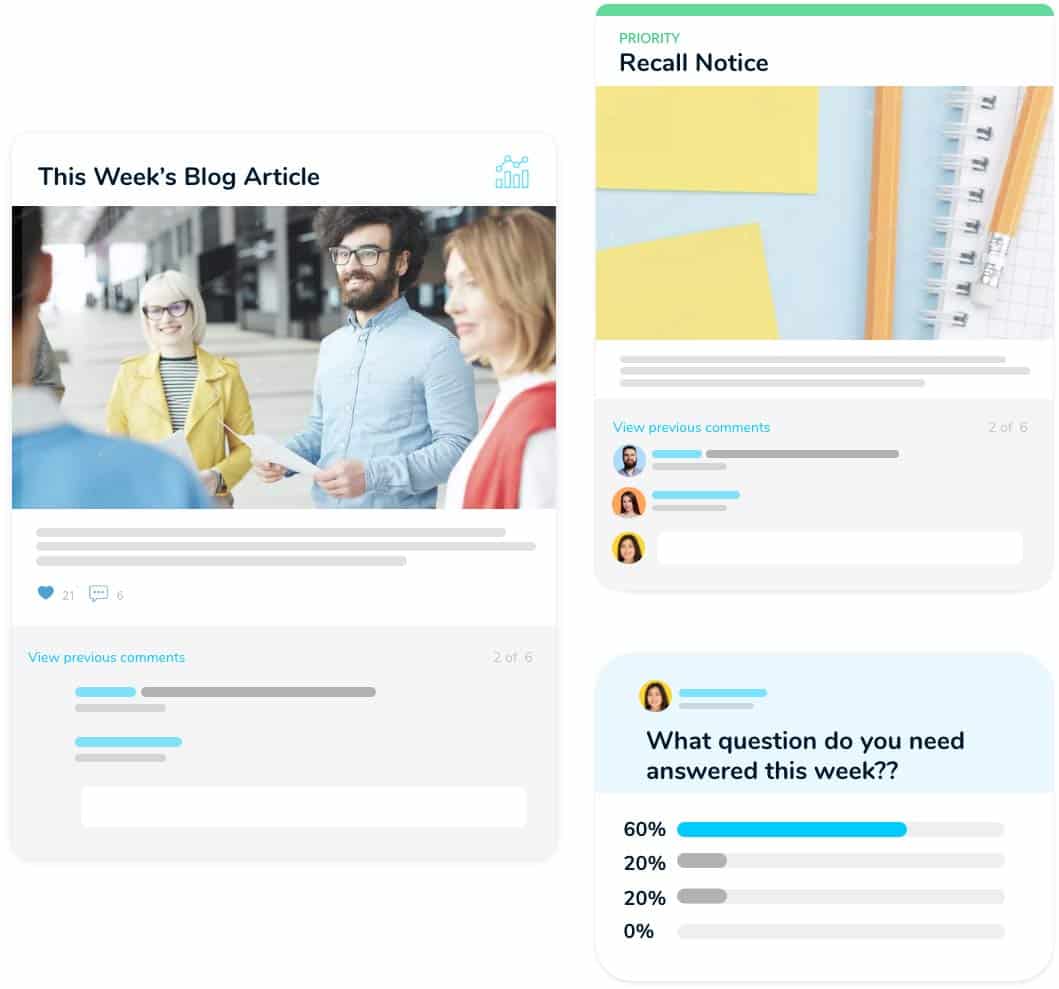 KNOWLEDGE MANAGEMENT SOFTWARE
Give them the right information at the right time.
A hub to rely on for documents, career development and interactive tools that sends employees the most crucial resources – when they're actually needed. Say goodbye to lost, incomplete and duplicate resources with the right nonprofit intranet software.
From onboarding to collaboration projects, pack in documents, links and more – even training courses!
Skip the paperwork and store automated, dynamic forms and checklists with targeted access.
Build a searchable, filterable database that can be categorized by topic and type.
Employees on the go? Use automated workflows to assign tasks and documents.
Creative, two-way communication boosts engagement.
Engagement isn't all about tactics and strategy. A nonprofit intranet that gives everyone a creative outlet and platform to collaborate on is a powerful tool for employee engagement. A nonprofit intranet platform empowers your team to communicate better, share their experiences and more that contribute to a better employee experience.
Read how employee generated content management can improve your intranet →
nonprofit INTRANET + nonprofit MOBILE INTRANET APP
Connect your employees to everything work.
This isn't your traditional intranet. Your employee app connects front-line employees and makes their workday easier. It's the ultimate all-in-one solution for employees to be happy, well-skilled, and efficient in their jobs. Create better, more engaging communication channels.
Ideal for in-office, hybrid, and remote work. No matter where your employees reside, they can connect through the nonprofit intranet and access all the essential information they need. Set your teams up for success with the front door intranet they will want to use.

Mobile-first communication platform
Employees can access anywhere, anytime on their own device within your nonprofit mobile intranet app for iOS and Android

All-in-one front-line portal
The ultimate employee app with tons of built-in features – even quick links – so staff have a single portal for everything internal communications and more.

Targeting by role, location, or division.
Reach employees with training, communication and forms for their role, with endless segmentation and targeting options for push notifications and more.

Security
We won't bore you with the details, but we follow industry-leading security standards so you can stay worry-free. Control employee communication and ensure HIPAA compliance, ideal for healthcare organizations.
DIGITAL WORKPLACE SOLUTIONS
Give your front-line the tools they need:
Recruitment & Hiring Tools →
APPLICANT TRACKING SOFTWARE
Employee App →
MOBILE EMPLOYEE HUB
Internal Communication Platform →
WORKFORCE COMMUNICATION
Mobile Employee Training →
LMS AND KNOWLEDGE PATHS
Employee Engagement →
EMPLOYEE EXPERIENCE MANAGEMENT
Social Intranet →
DOCUMENT AND RESOURCE LIBRARY
Digital Workplace Solutions →
AUTOMATED FORMS AND WORKFLOW
HIPAA Compliant Intranet
Evolving compliance requirements require controlled employee communications channels, especially in the healthcare industry. Keep your front-line employees connected while also ensuring HIPAA compliance across the board.
Learn more about healthcare communication tools →