iTacit's workforce app empowers
you to communicate at scale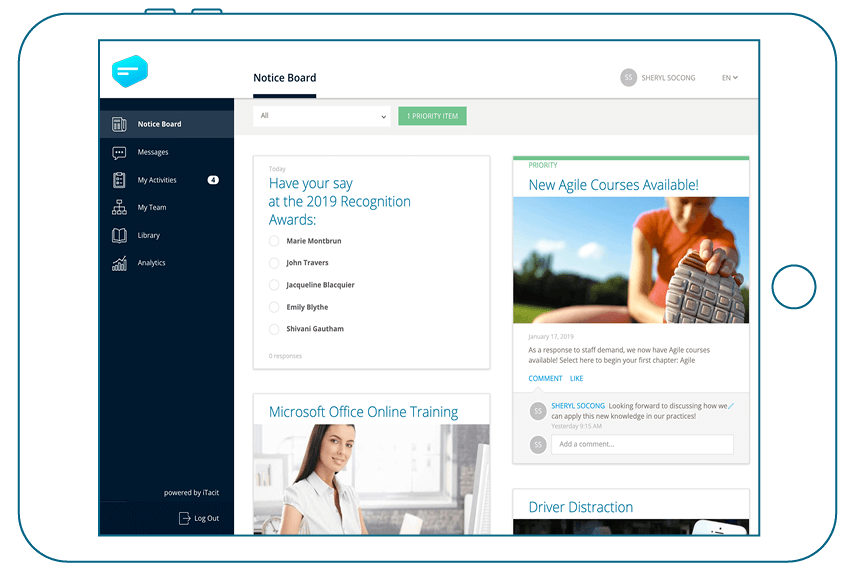 How do we build a better performing workforce?
Hiring. Training. Day-to-Day Communications. Compliance. Team Building.
Everything you need to manage every stage in your employees' careers, all from one platform.
Your employees are already on their phones, so reach them there.
Responsive design provides users with the same functionality and experience on desktop and mobile. Employees can start an online course at their desk and then switch to a tablet, apply for a career posting on their phone, and get posts and messages – instantly.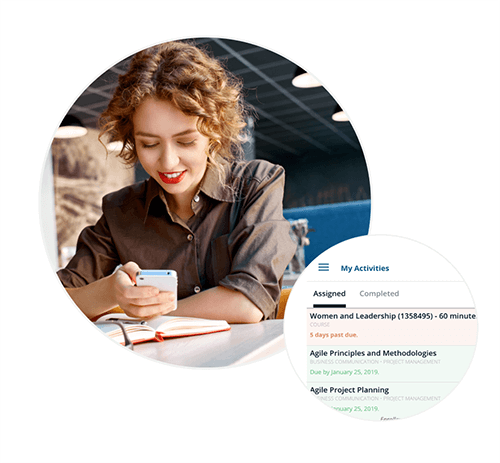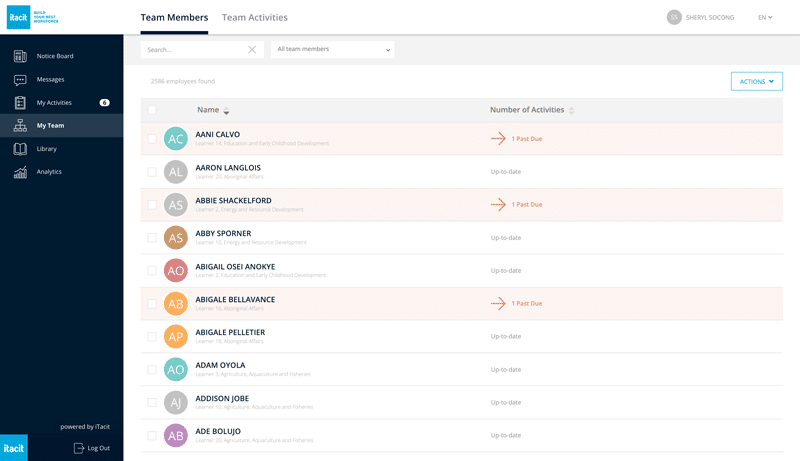 Manage every touchpoint from your robust admin center
(And automate repetitive tasks).
Do more with less effort. iTacit's admin center controls every element of the platform, enabling you to simplify your daily routines, measure your engagement efforts and ultimately, focus on the tasks that need your attention.
Configure Itacit to meet your organizational needs:
Your brand
Easily promote your own branded app with white label branding that's 100% configurable.
Your roles
Create role-specific actions, permissions and communications.
Your options
Configure every option to match your processes and organizational needs.
Your security
Set security and visibility preferences to ensure your private data stays that way.
Need help implementing? Talk to us about professional services
iTacit's app lets you easily grow your workforce.
Your team is just getting bigger and bigger. Configure iTacit for your business today and scale as you grow.
Over 100,000 users across more than 600 sites globally trust iTacit to engage their front-line. Build your workforce with a proven platform.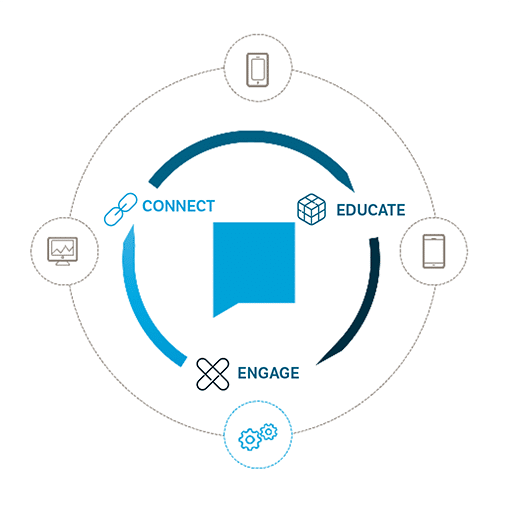 Configure iTacit to match your workforce's needs: