I'll just come out and say it. Free LMS platforms really only have one thing going for them: they're financially affordable. While a free learning management system (LMS) may sound promising,...
read more
Automation Innovation News
Read these articles to stay in the loop on what's next for workforce automation.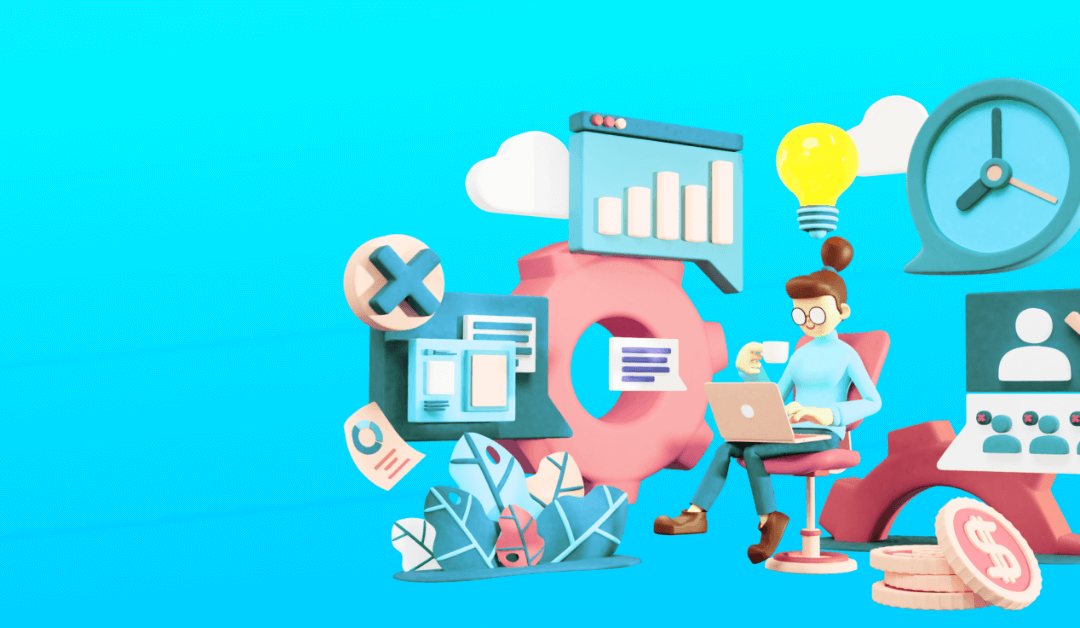 With the employee experience spanning from hiring to retirement, it can be difficult to single out...
What we know for sure is that this digital workplace transformation has rapidly accelerated...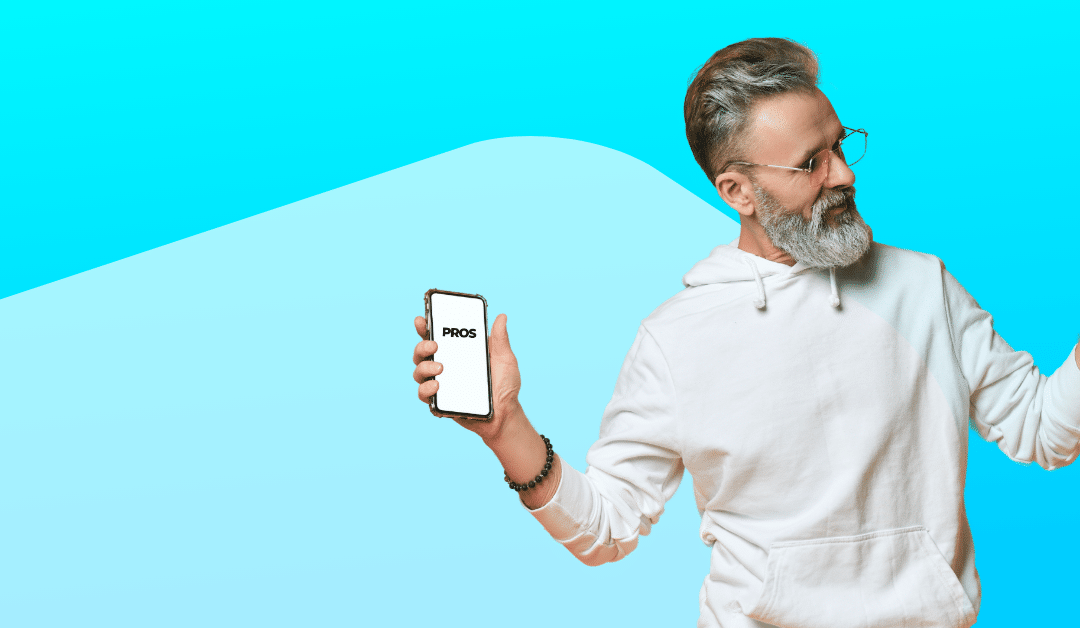 BYOD can save companies money while offering their employees flexibility and freedom when it comes...
Employee App & Tech 'Stuff'
Everything about the tech your employees deserve (and want).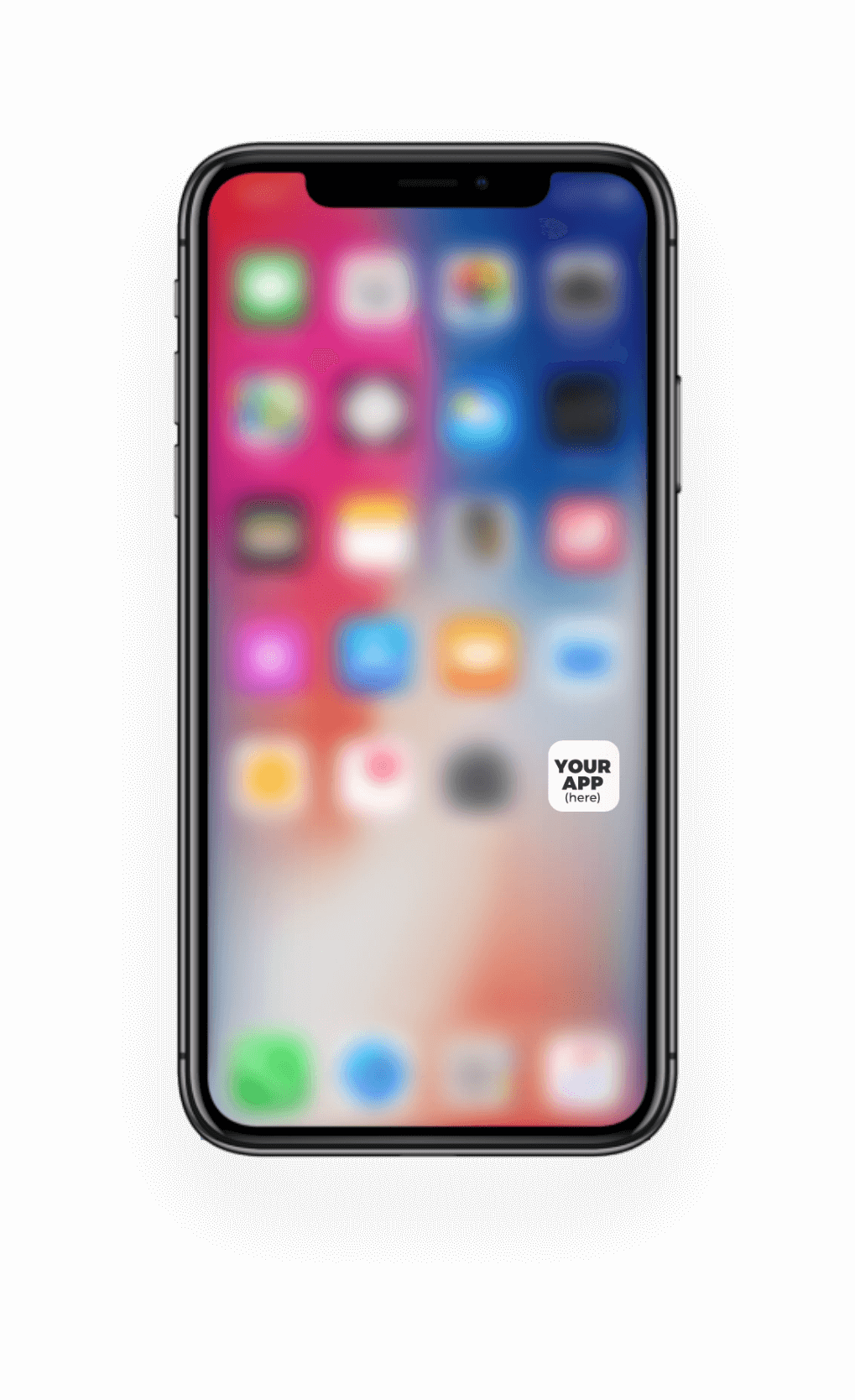 Front-line tips. Every day.
Curated from comms, HR and operation leaders and delivered to your inbox every week.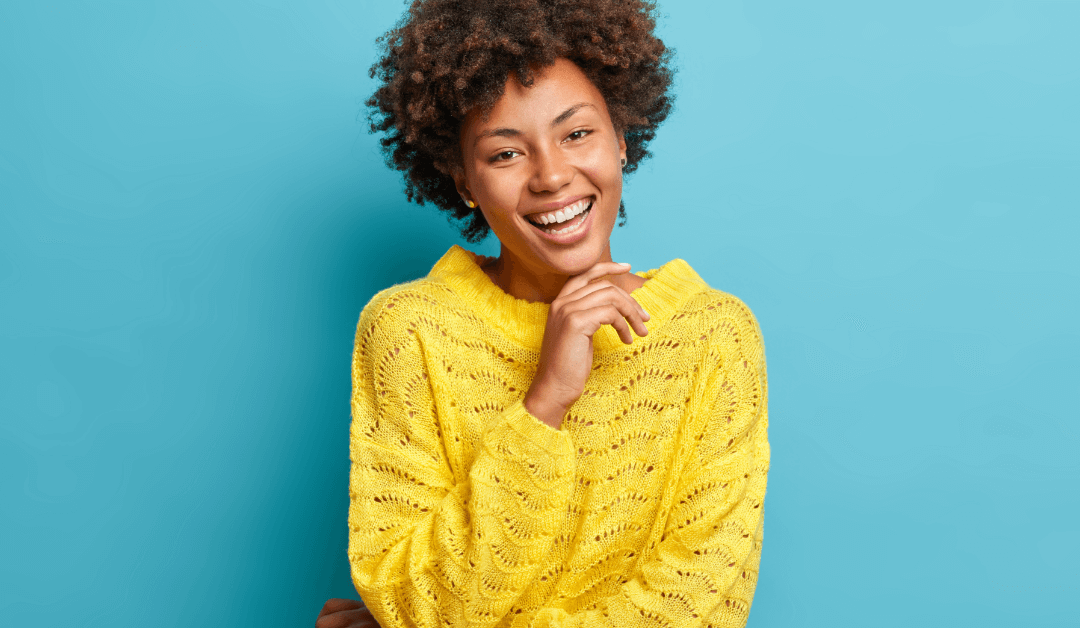 You have an idea of what employee experience management is, why it is important and how to build...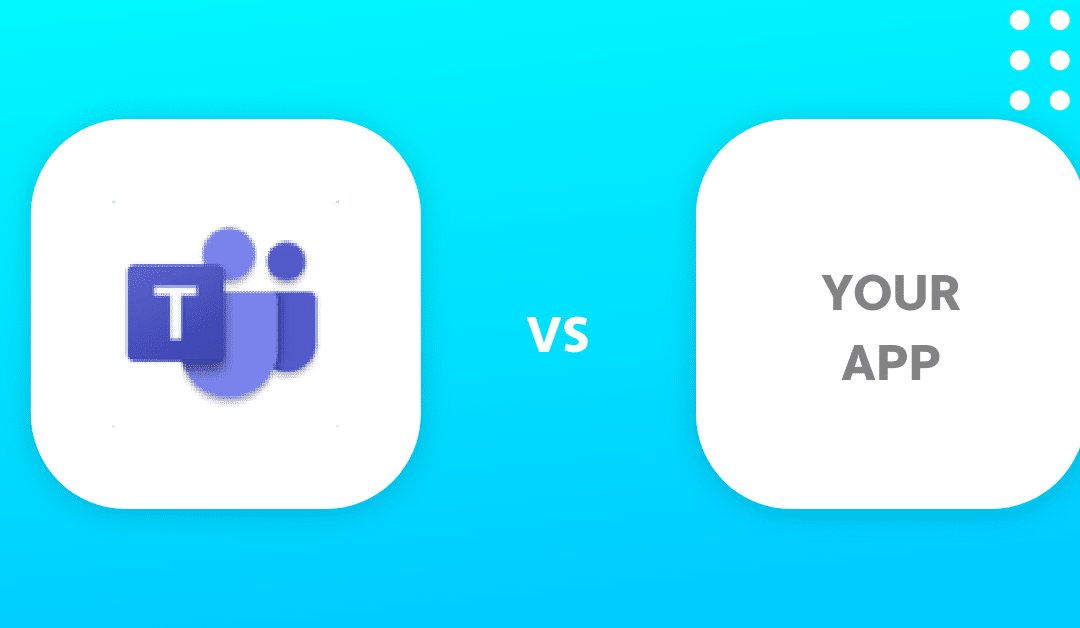 When looking to connect a partially-remote workforce, businesses will likely look to an app like...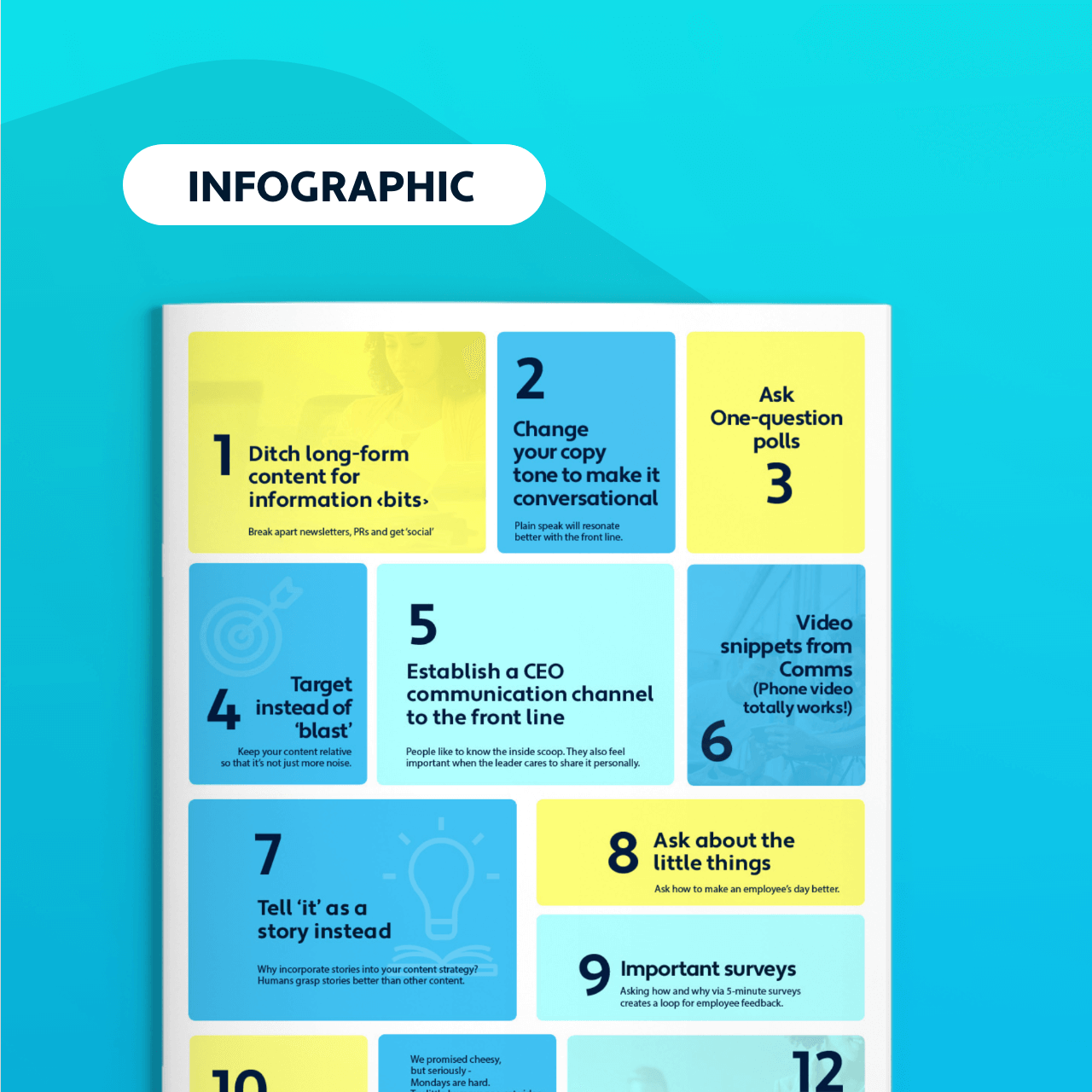 30 (Awesome) Ideas for Employee Engagement – 
DOWNLOAD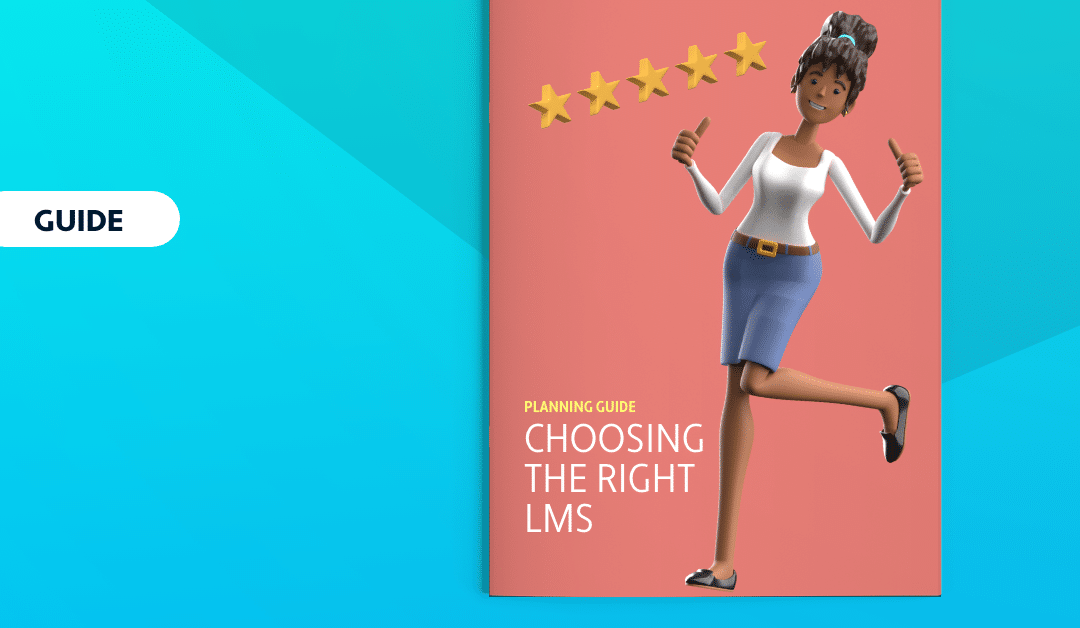 Choosing a new learning management system (LMS) for your company is daunting, or at least it was...
read more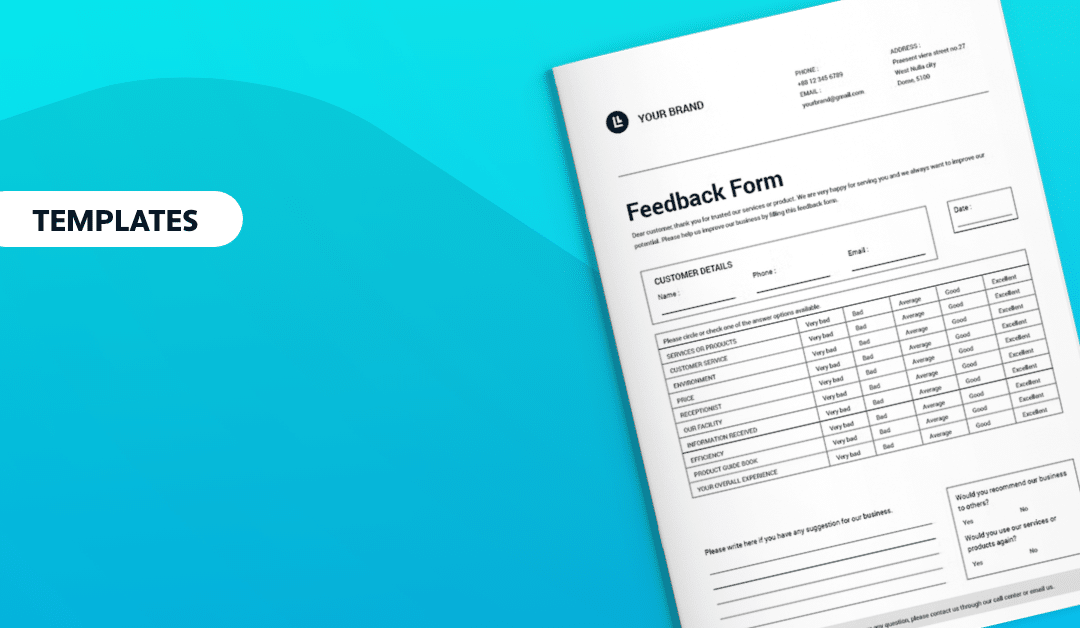 Human Resource professionals have so many processes to consider. With HR-related tasks being the...
read more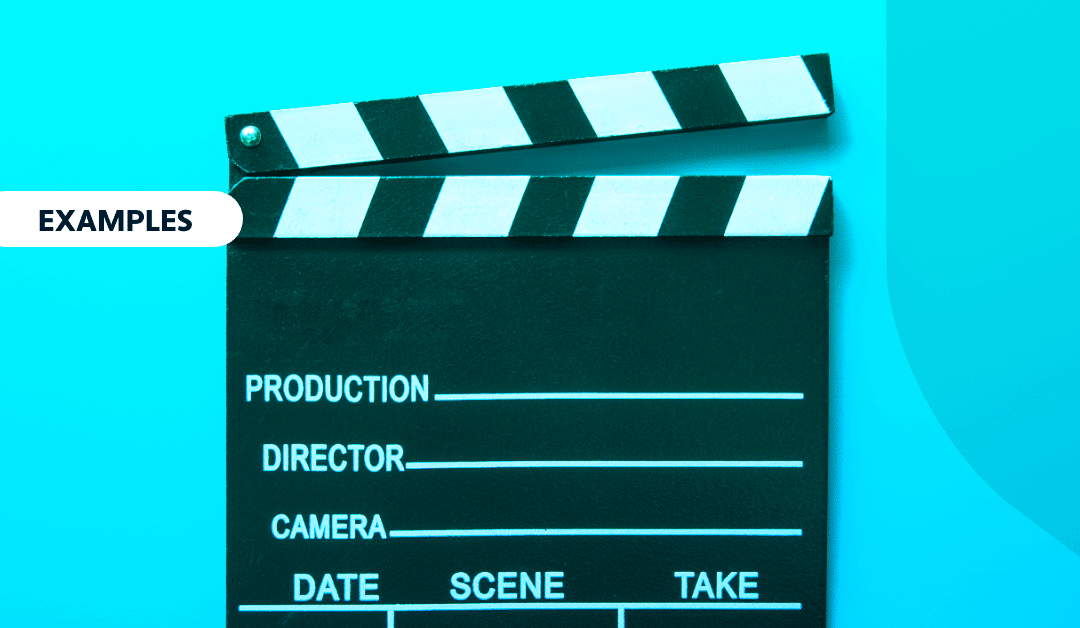 It's important to have a work-life balance, but who said that the (digital) office's intranet...
read more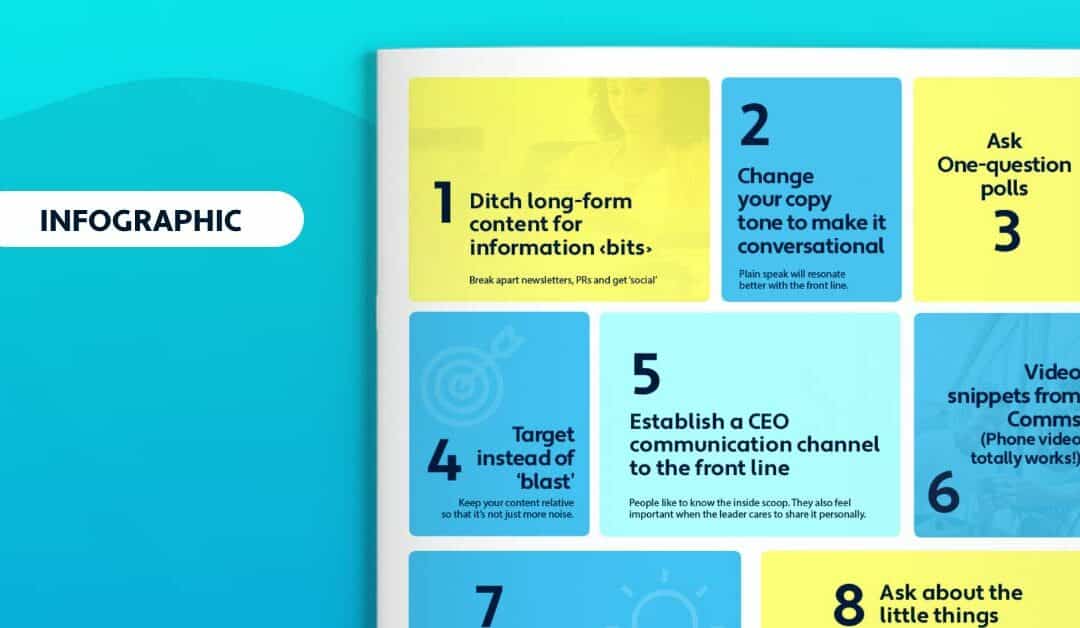 We know that the right company engagement ideas can help improve productivity, streamline...
read more