Prepare front-line advisors to deliver your financial solutions with regulatory compliance.
The banking industry is evolving. Faced with nimble online competition and growing consumer expectations, financial institutions are diversifying their portfolios and customer service channels.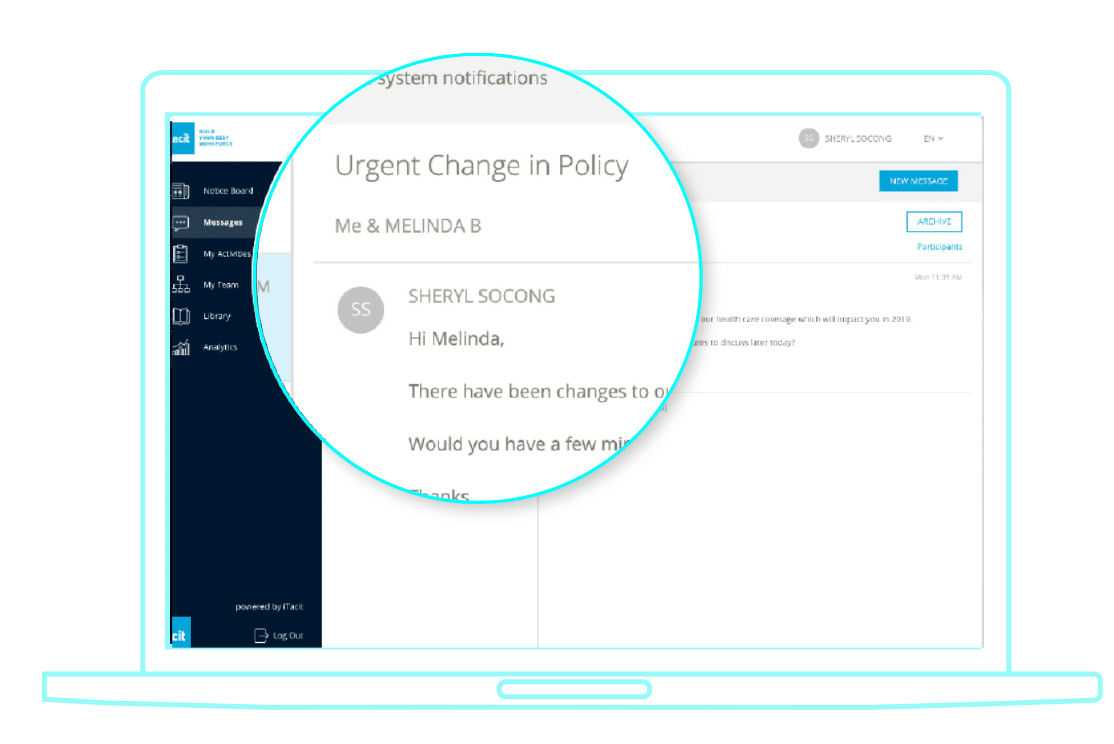 The banking industry is experiencing a transformation.
Undermining that progress is reliance on complex legacy IT systems that have evolved over decades, high staffing turnover and complex regulations, all of which relate to intensive training requirements.
Growing portfolio of complex financial offerings
Widely varied culture across branches and divisions
Evolving regulatory and compliance requirements
High turnover with specific financial training required

CASE STUDY – MULTI-LOCATION OPERATIONS GROUP
Communication app improves team performance and builds efficiencies.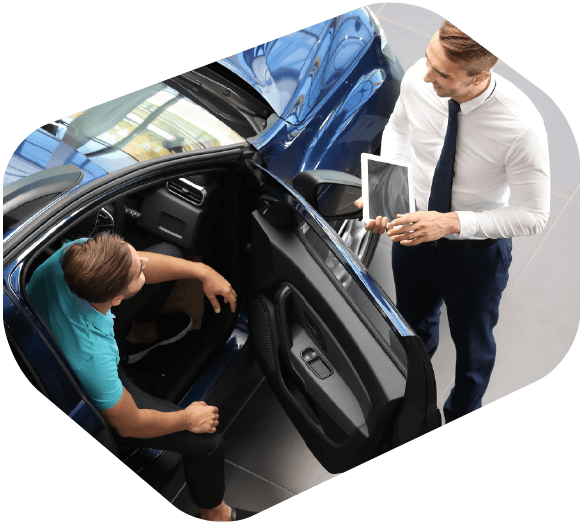 SNAPSHOT
Facing rapid growth and an abundance of systems, staffing inefficiencies were a key issue in this disconnected workforce. Front-line workers were mostly reached by paper, physical bulletin boards or in-person by managers.
90% of registered employees access the iTacit mobile app.
Over 70,000 messages were exchanged on iTacit's platform in the last year.
Reduced use of corporate email addresses.
A platform that meets the unique needs of manufacturing operations.